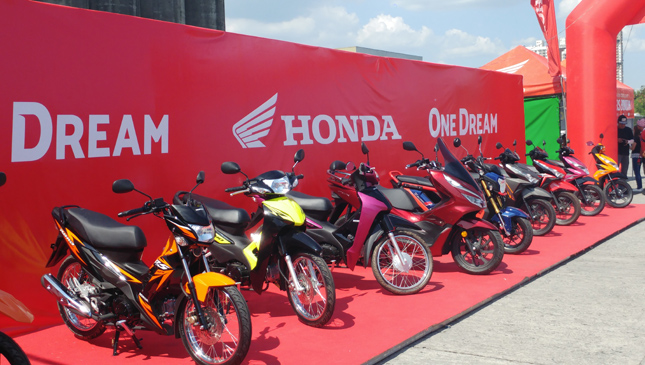 The best way Honda Philippines connects with its loyal follower base is through its famous products—from the Cub, the Wave, and the Beat, to the CRF, CB, and the XRM, Honda has become "that Japanese motorbike."
And again, the cult of Honda has proven its loyalty, as thousands recently braved the scorching summer heat at the Megatent, Libis, Quezon City for the 2018 Honda Riders Convention's Luzon leg.
Not even the soaring temperature could prevent riders from partaking in field tests of the company's motorbikes, including the newly unveiled PCX150, Honda's leading AT scooter, and the new CRF Rally 250. Flanking the test ride sites were food tents, refreshments, and a lot of accessories and other motorbike products, too.
Riders also participated in an assortment of other activities geared toward their interests such as the Riders Skills Challenge and Motor Show. Honda also honored its riders' special skills and talents through its Riders Got Talent competition.
The motorcycle manufacturer also unveiled new designs for its current line of scooters and sub-400 motorcycles, as a way to connect with a more ripe market for motorbike consumers. Excitement for the Japanese brand is at an all-time high, especially after unveiling its big bike line earlier this year.
To cap off the day, various clubs were recognized for their achievements with entertainment from local band 6Cyclemind.
Honda Philippines Incorporated president Susumu Mitsuishi emphasized the importance of the rider community that has buttressed and elevated the brand to success.
"You are the reason why we have succeeded all these years. Honda is always inspired to create the best products and latest innovations that suit your lifestyle, so we can continue to inspire our Honda riders like you," said Mitsuishi.
Were you present for this year's festivities?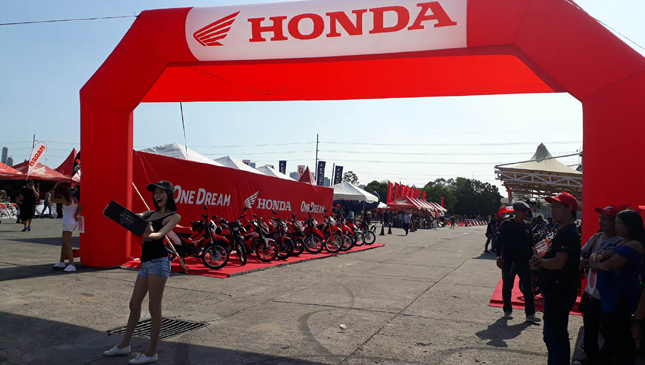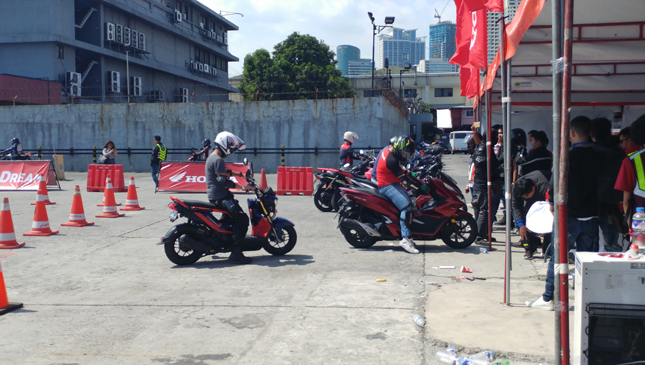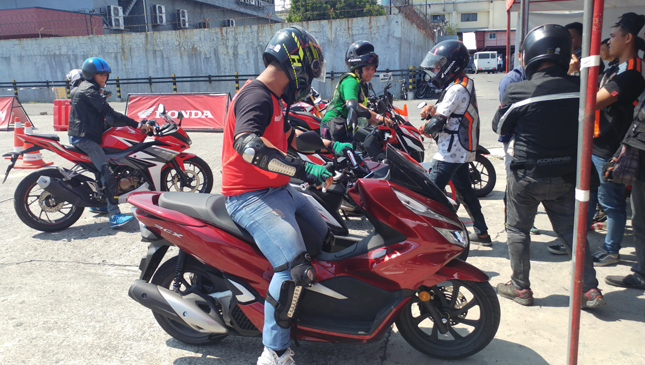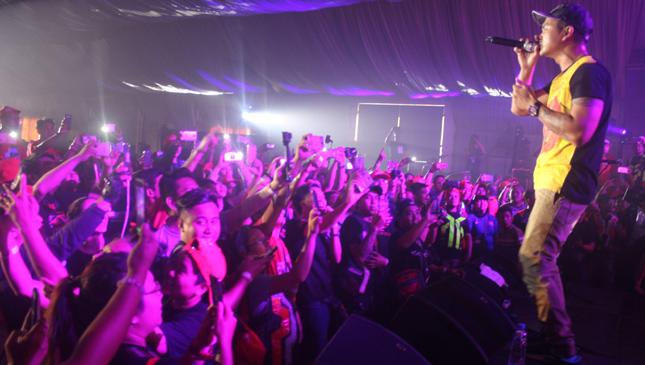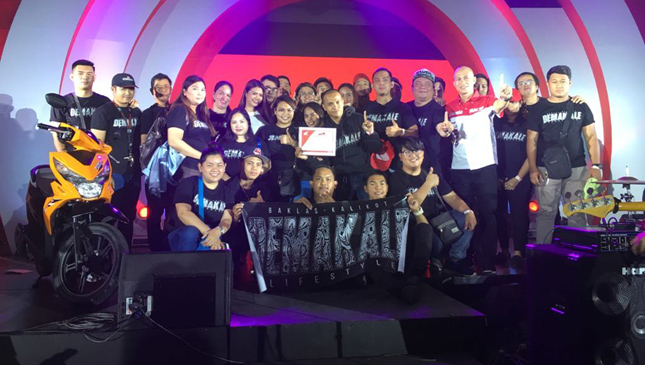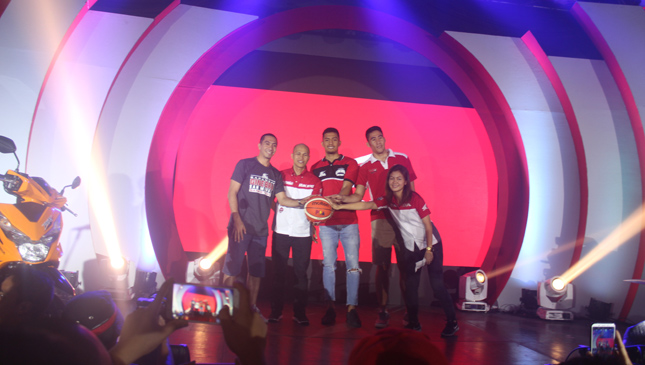 Recommended Videos