In recent months, the local motoring scene has been swept by major developments, prompting different stakeholders to make serious adjustments to adapt to the changes. For one, there is the COVID-19 pandemic that requires everyone to observe physical distancing. And then comes the Land Transportation Office (LTO) releasing new guidelines and requirements for motorists applying for student's permit or driver's licenses.
The Honda Safety Driving Center (HSDC), a premier training ground for proper driving and riding skills, has done its homework ahead of its planned reopening, and because of the four-month quarantine period, HSDC general manager Jun Lomibao anticipates a big surge of enrollees.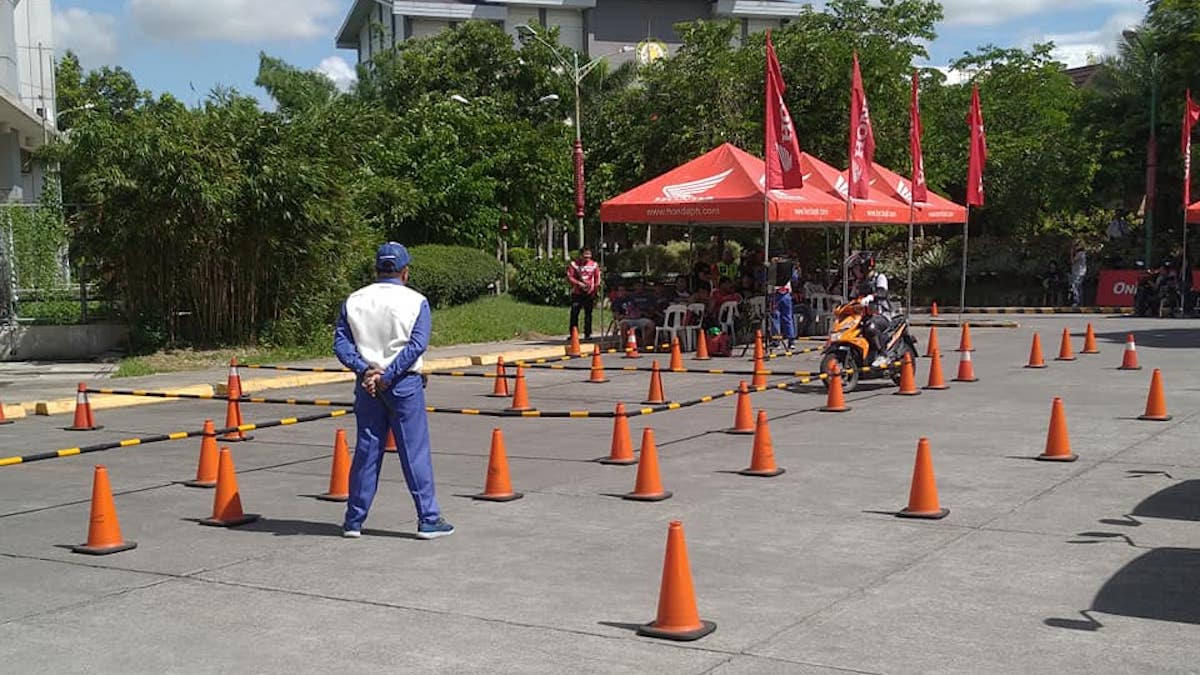 Continue reading below ↓
Recommended Videos
"Based on the volume of the potential new licensees and those who will renew their licenses, there will be a time that not everyone can be accommodated by the accredited schools—thus, there's a need for LTO to consider adding more driving/riding schools, especially [for those wanting to go on] two wheels," he said.
But before you think of enrolling at the HSDC, read these health protocols and sign-up requirements for new students:
1) No walk-in clients as much as possible.
Interested parties are advised to make an advance booking through HSDC's official Facebook page. No enrollee will be allowed entry to the facility without advance booking.
2) Applicants must be in the pink of health.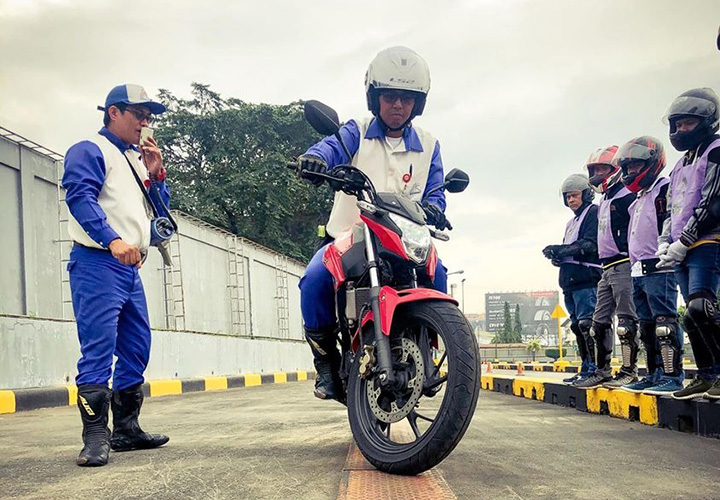 They need to first secure a health certificate or a medical clearance before they can enroll. Students who missed their class for more than two weeks will again be required to obtain a medical certificate before they can rejoin the session.
3) There are countless health protocols.
All students will be subjected to body-temperature checks at least twice a day via a self-health declaration form. There are foot and vehicle baths at the entry and exit points. Also, plastic partitions are installed inside the training vehicles to avoid virus contamination between instructor and student. The training vehicle will also be subjected to a disinfection routine every two to three hours of usage.
4) No face mask, no entry.
This applies not only to all companies, but to clients as well. The training staff will be wearing face shields and other personal protective equipment while inside the facility.
5) HSDC classes are going virtual, too.
The head instructors are currently developing online training modules for select driving and riding courses.
Now we zero in on the requirements for enrollees in line with the LTO's Memorandum Circular 2019-2176 for applicants of Student's Permit, Non-Professional, or Professional Driver's License, and additional Restriction Codes.
6) A theoretical driving course is now required.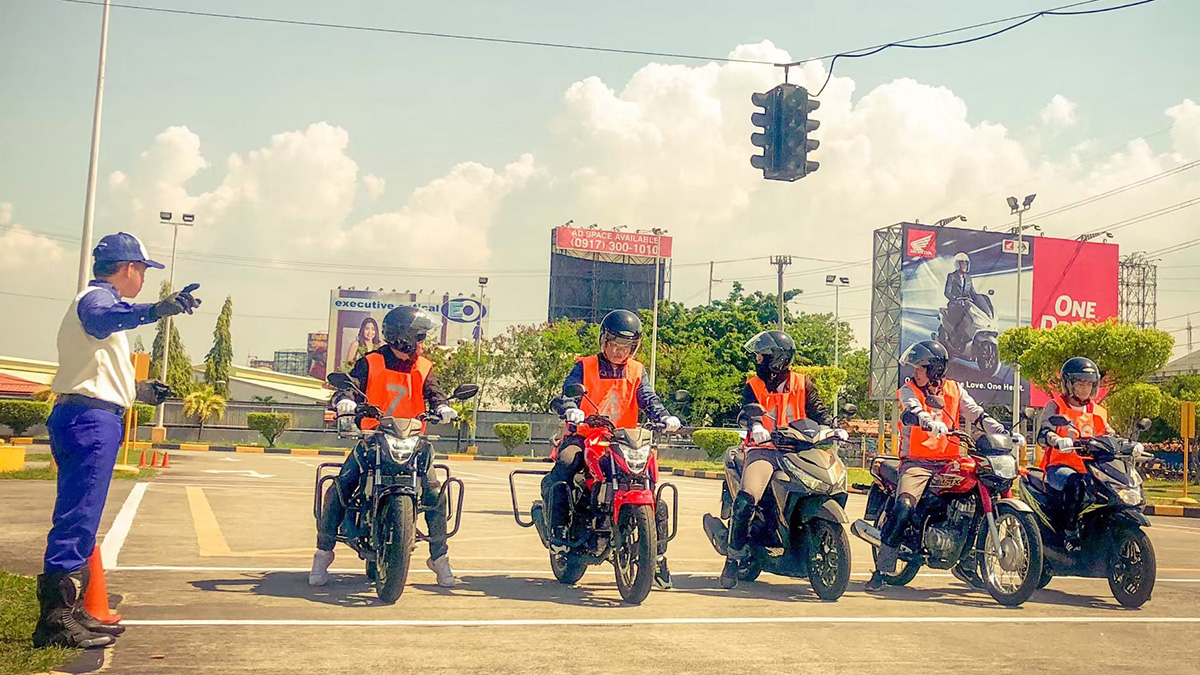 Enrollees must first attend a 15-hour theoretical driving course from an LTO Driving Education Center or any riding school accredited by the agency before they can apply for a Student's Permit or Professional/Non-professional license. Without first undergoing this process, the student cannot enroll in a riding academy.
7) There's a practical driving course.
A Practical Driving Course is now a must for individuals applying for a new Driver's License, whether professional or non-professional. To earn the PDC certificate, the license holder must already have completed at least eight hours of practical training sessions.
Are these agencies becoming stricter in dealing with motorists? Or are these requirements just right to make sure every motorcyclist has the proper skills to ride a bike and enough knowledge on road safety and discipline?
NOTE: This article originally appeared on TopBikes.ph. Minor edits have been made.