If you've read Top Bikes Philippines' track-based reviews recently, you'll notice that most of them were written by a certain Che Estepa. Aside from being one of our contributors, she is a former airline pilot and instructor, and is currently a track riding coach. Now, she has just opened her very own facility: MotoCamp Riding School.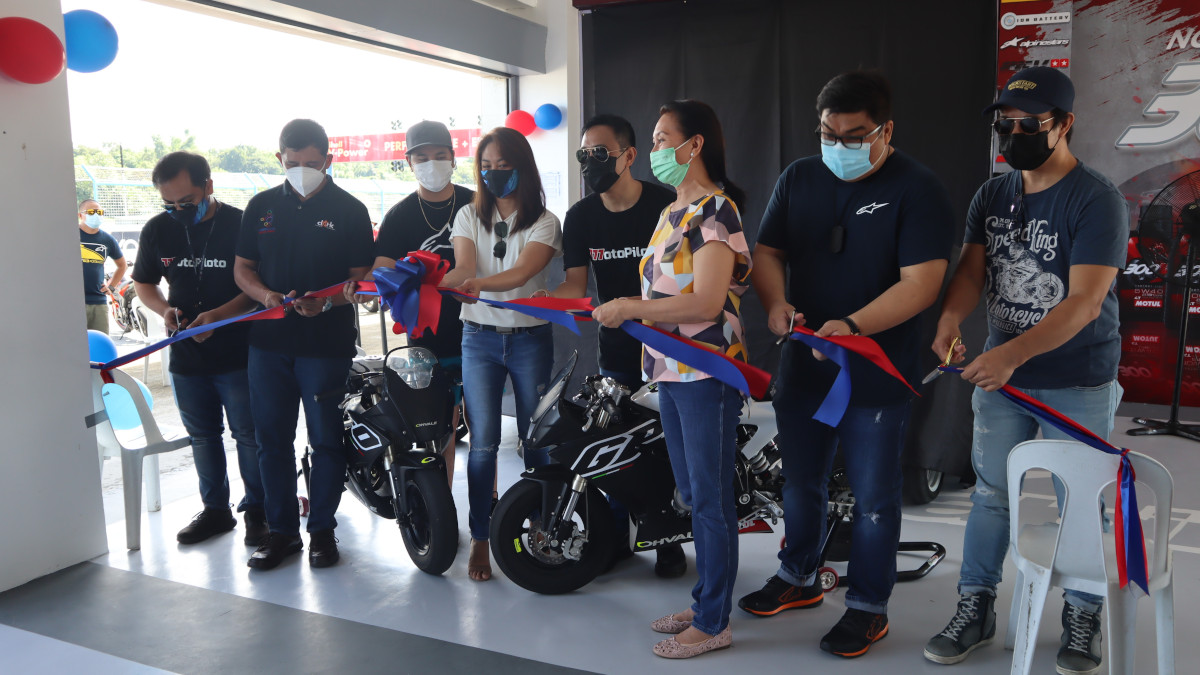 ADVERTISEMENT - CONTINUE READING BELOW ↓
This new riding school was inaugurated today at Clark International Speedway (CIS). Among the attendees was Coach Che's mother, who recently learned how to ride a motorcycle at the age of 65.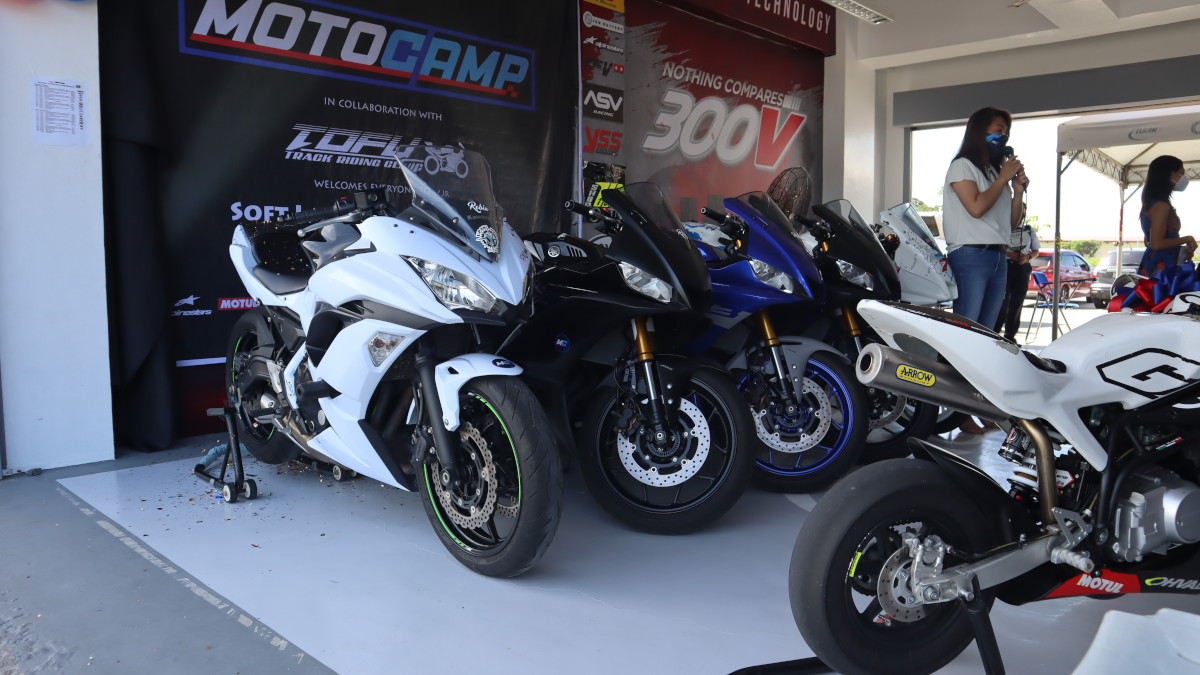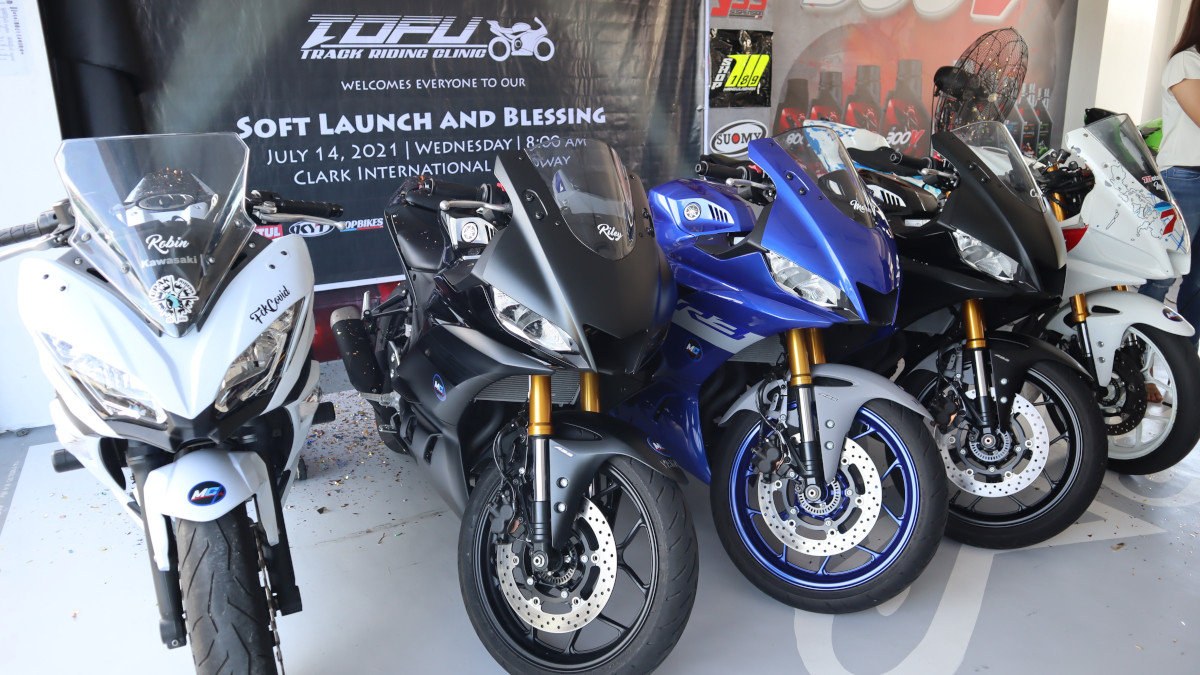 ADVERTISEMENT - CONTINUE READING BELOW ↓
Recommended Videos
MotoCamp Riding School aims to produce confident and competent riders—female riders especially—by providing its students with solid riding fundamentals and a strong foundation.
Three courses are offered at MotoCamp: MotorCycles 101, MotoCircuit 101, and MotoCoaching 101. MotorCycles 101 is the school's introductory riding class. As long as they can ride a bicycle, students will be taught from the ground up how to ride and operate a manual motorcycle. This course can be taken either at the school's Baguio location or at CIS. The two-day course costs P30,000.
MotoCircuit 101 is a one-day course that covers the basics of track riding. Those with riding experience will be taught the ins and outs of handling a motorcycle on a racetrack. If you wish to take this as a one-on-one course, it will cost P15,000. For a group of at least three riders, the fee will be P12,000. Riders who have already taken MotoCircuit 101 can take MotoCoaching 101 to refresh themselves on track riding and hone their skills a bit further for P10,000.
ADVERTISEMENT - CONTINUE READING BELOW ↓
All courses require students to bring their own riding gear consisting of a full-face helmet, racing leathers or a riding jacket and riding pants with knee pads, and riding or high-cut shoes. The course fees include training, facility charges, food, a certificate of completion, a T-shirt, photos, and an overnight stay good for seven people at the Baguio location for MotorCycles 101. 
For students taking MotoCircuit 101 and MotoCoaching 101 that won't be bringing their own motorcycles, the school's R3s are available for rent for P6,000 a day, while the Ninja 650 costs P8,000 per day.
Classes will be held from 9:30am to 4pm from Tuesday to Sunday. Interested? Send MotoCamp Riding School a message on Facebook to start your riding journey or to refine your skills.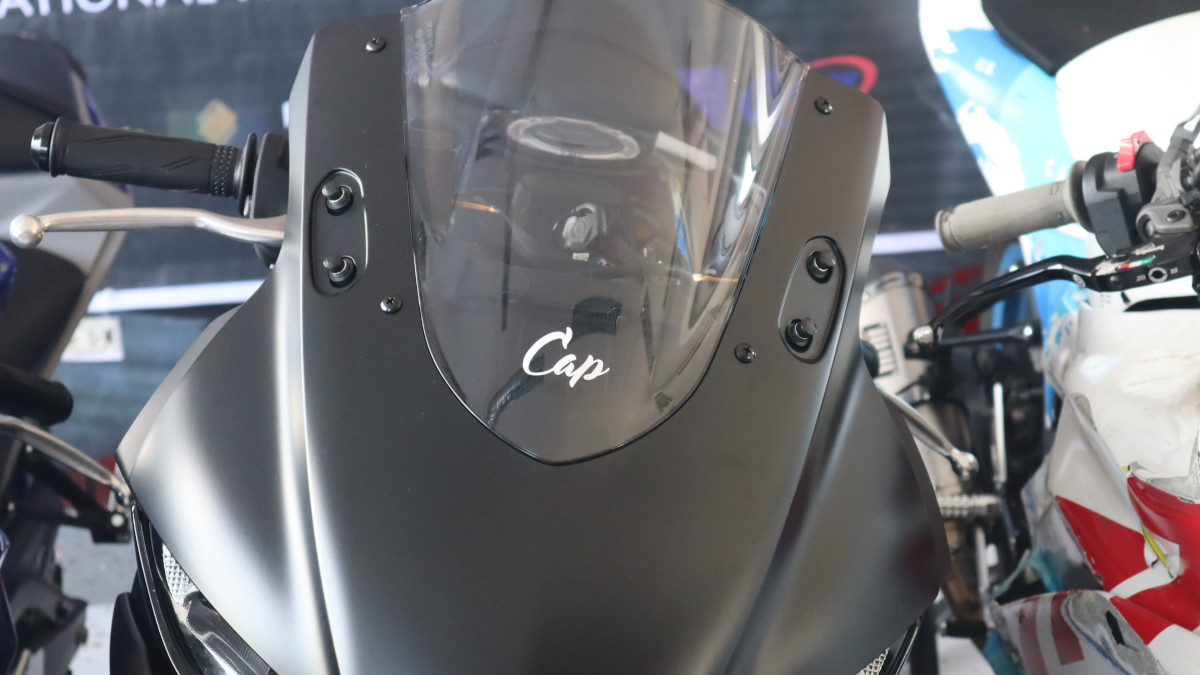 ADVERTISEMENT - CONTINUE READING BELOW ↓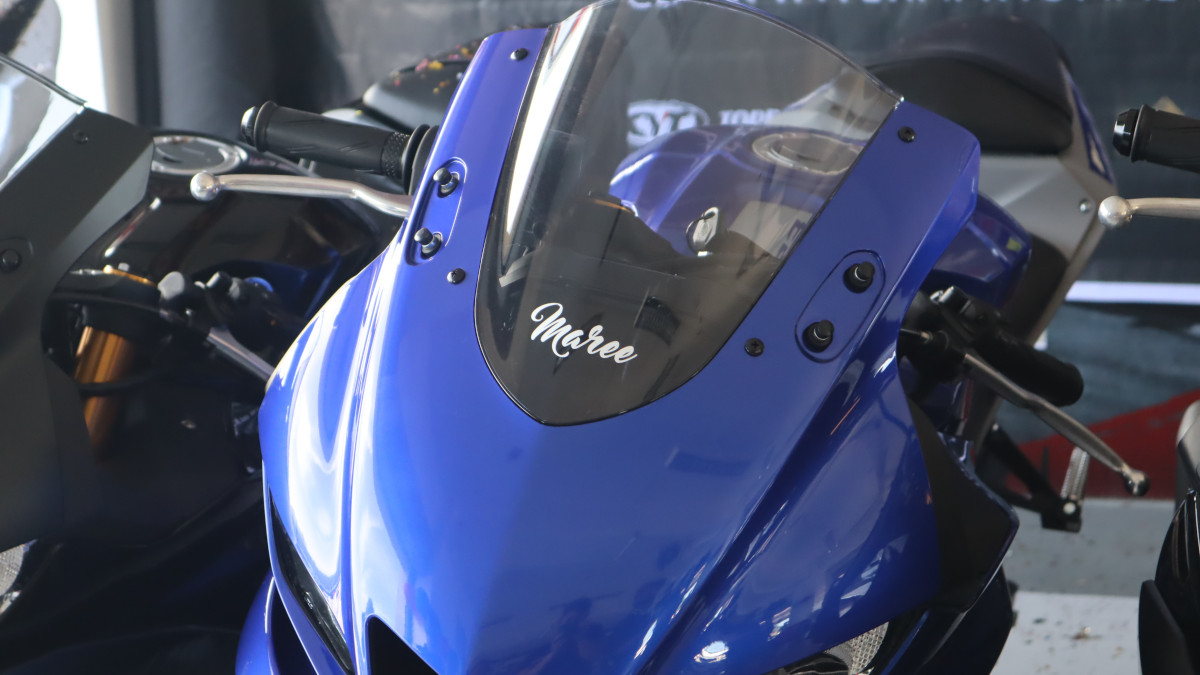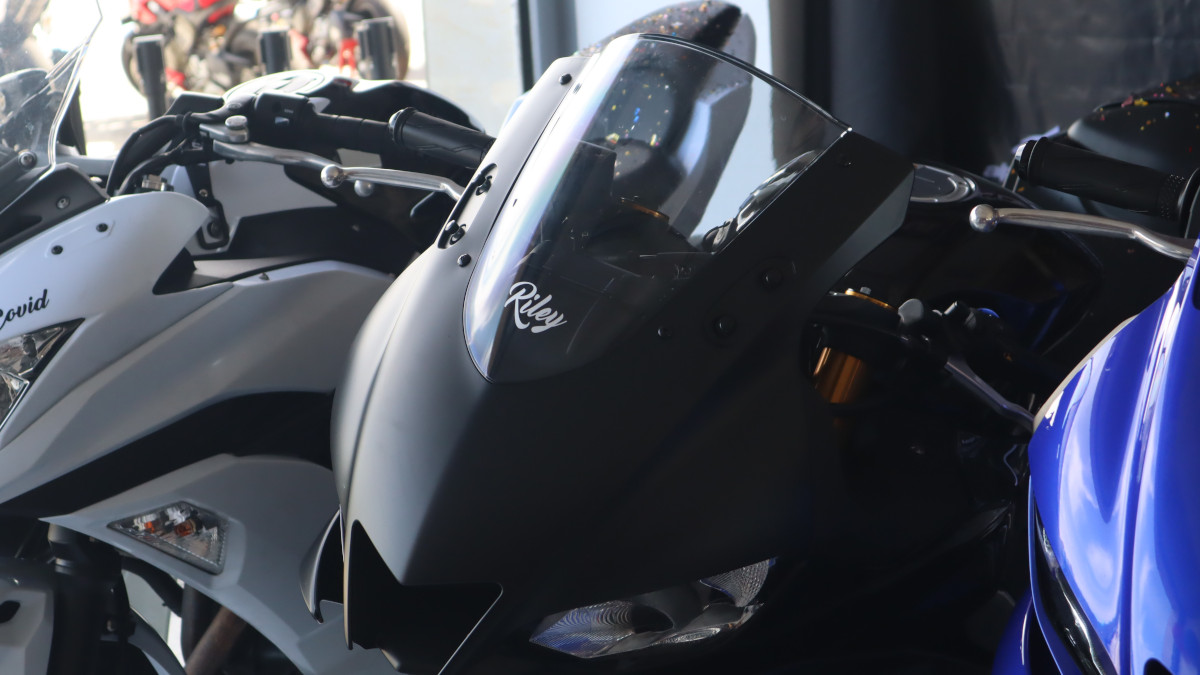 ADVERTISEMENT - CONTINUE READING BELOW ↓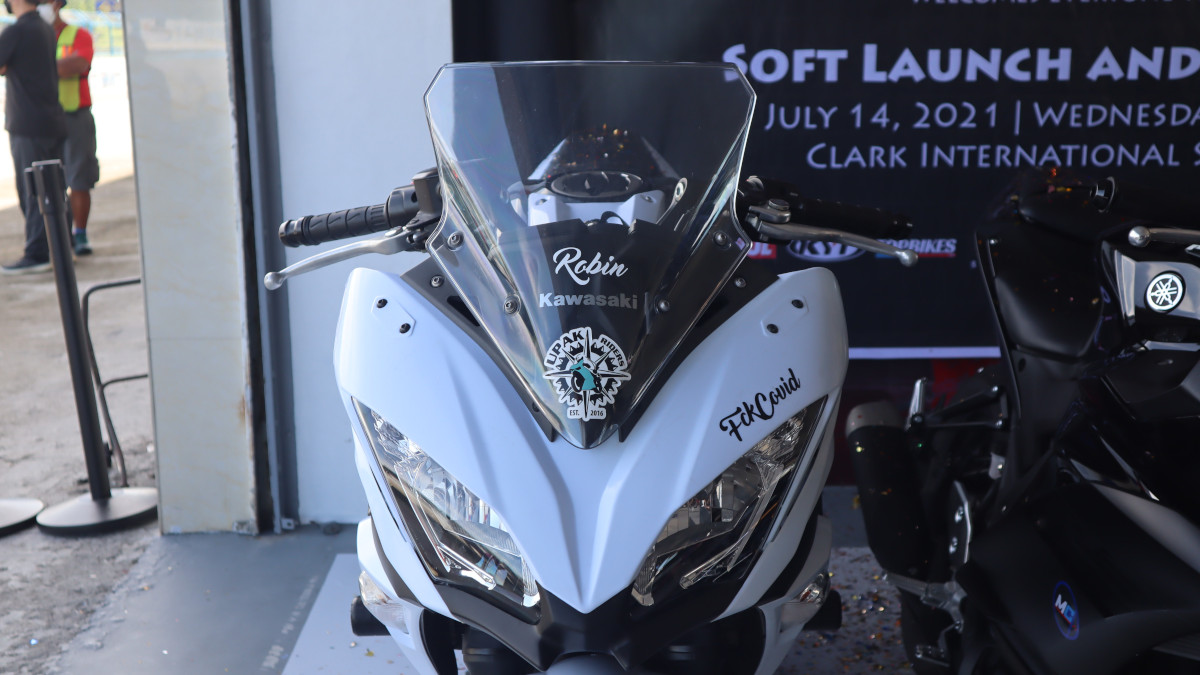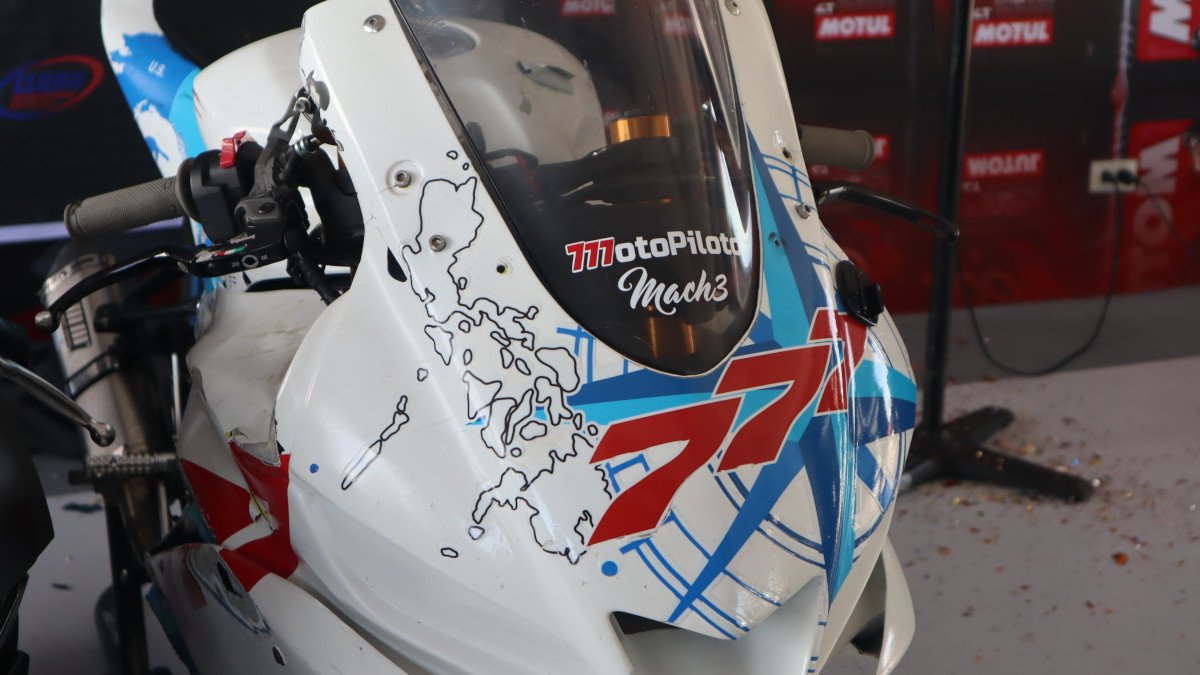 ADVERTISEMENT - CONTINUE READING BELOW ↓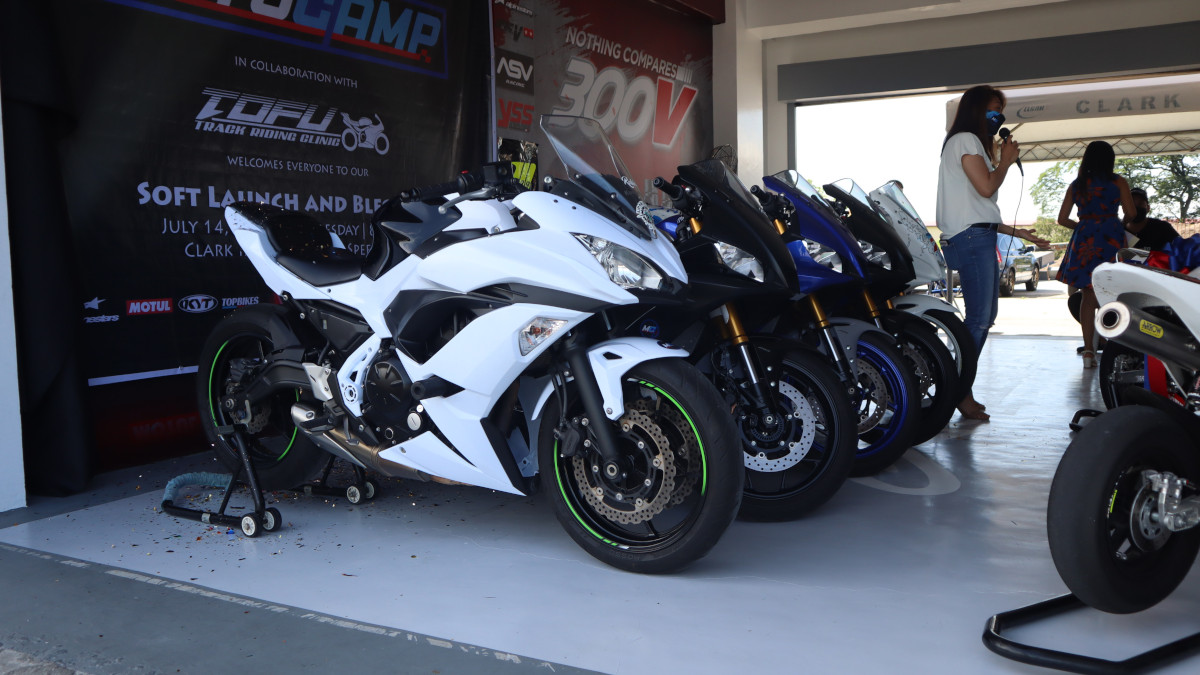 NOTE: This article first appeared on TopBikes.ph. Minor edits have been made.