French stunt champion Thibaut Nogues once again shows off his expertise in executing dangerous yet highly entertaining maneuvers on two wheels, this time on the devilish bends of the French Riviera.
On the latest video presented by the MV Agusta Freestyle Division, Nogues thrills the audience with his latest three-minute video entitled 'Pursuit of Happiness - Mr. Nogues II,' which was directed by Mathieu Echeverri. Since its release on October 1, the video has already gone viral with more than five million views.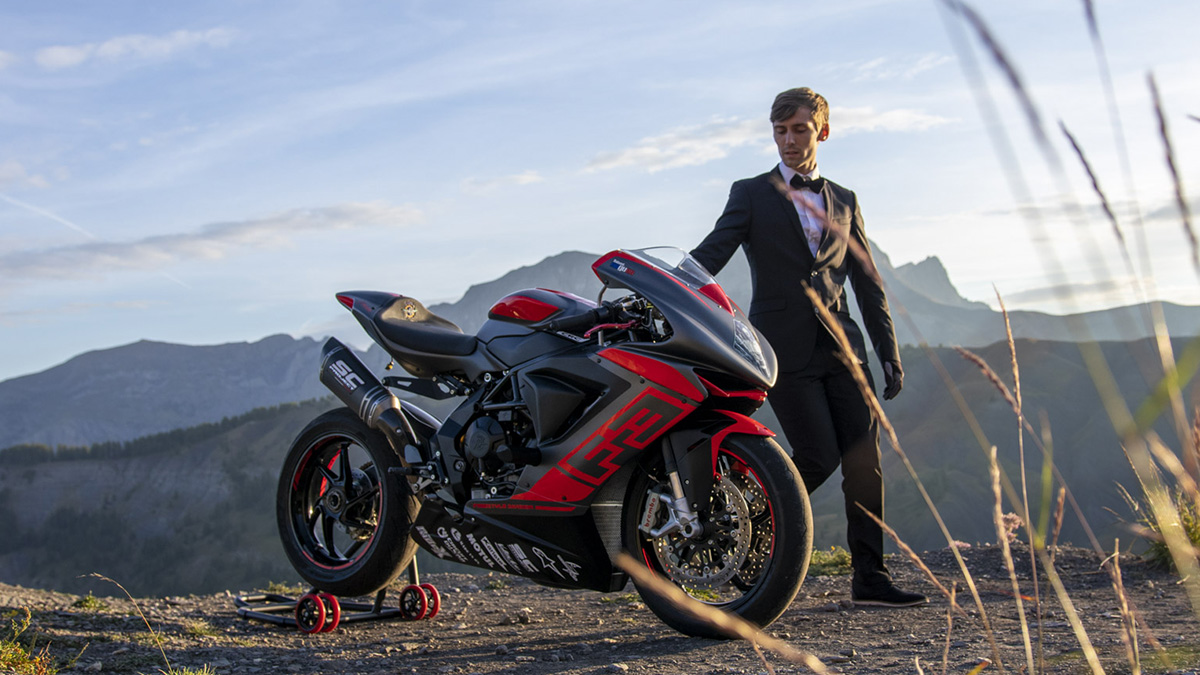 ADVERTISEMENT - CONTINUE READING BELOW ↓
Nogues is the latest addition to the MV Agusta Freestyle Division headed by Virgilio Ferrari. He has been raking in awards for his jaw-dropping stunt maneuvers over the past two decades.
Riding a specially prepared MV Agusta F3 800 sport bike, Nogues-clad in a neatly pressed tuxedo-attacks the perilous twisting roads leading to the scenic Alpes-Maritimes with an endless demonstration of controlled drifts done at high speed.
Suddenly, a mysterious rider astride an MV Agusta Superveloce and wearing racing leathers appears right behind Nogues, setting off a heart-pumping chase just like in a James Bond movie. The sequence isn't only about drifting and sliding-Nogues executes a spectacular stoppie with his gorgeous 798cc road beast, and the whole thing gets a spicy ending with a bit of romance. Mushy? Just see for yourself.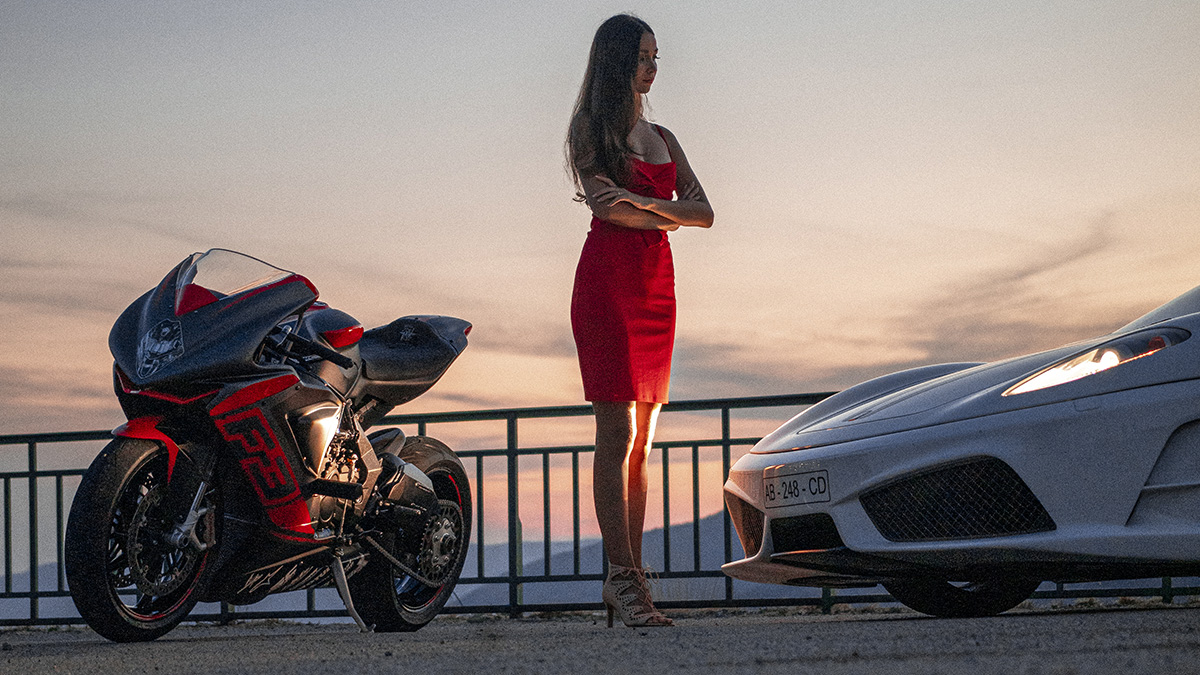 ADVERTISEMENT - CONTINUE READING BELOW ↓
Recommended Videos
For more than a year now, the MV Agusta Freestyle Division has been staging stunt shows in the different parts of Europe, including in MotoGP and Superbike race events, to the delight of motorcycle fans. For this latest video, the roads used were closed to ensure safety as Nogues pulled off his moves.
Watch the full video below:
NOTE: This article first appeared on TopBikes.ph. Minor edits have been made.