Recently, we have written about the heroic deeds of two medical frontliners—a doctor and a nurse—who lost their lives while saving patients of COVID-19. The body count from their ranks continues to rise as the deadly virus continues to affect many parts of the country.
This time we pay tribute to the medical professionals who are still very much alive saving COVID patients. In line with the global celebration of Mother's Day, we share the story of Swantzie Waje Mangaoang —a passionate rider, a dedicated nurse, and a loving mother.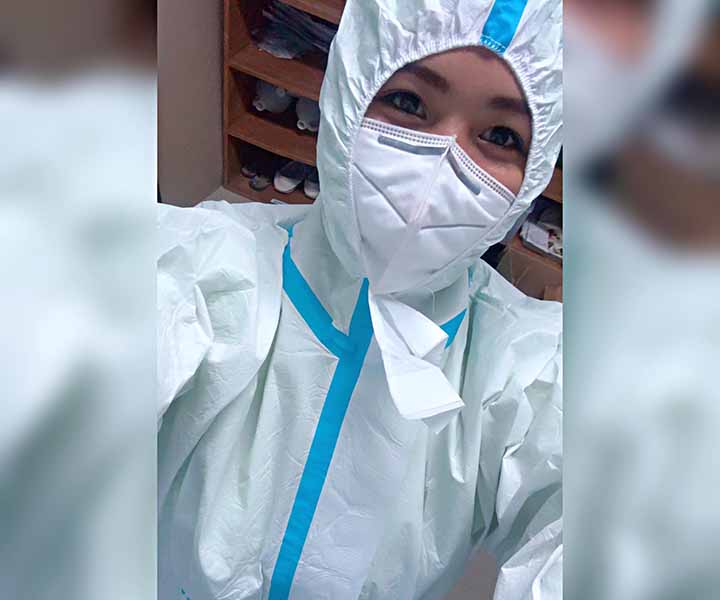 Zie, as she's fondly called by her peers, works at the Region One Medical Center in Dagupan City on a 12hr graveyard shift (from 7pm to 7am), with only two nurses working per stint. Married for the past seven years to Mark Angelo Mangaoang, Zie regularly rides a Yamaha NMax scooter to the hospital while the deadly virus continues to affect their province.
ADVERTISEMENT - CONTINUE READING BELOW ↓
It only takes some 15 minutes from her house to the medical facility where she works. Nowadays, she has no choice but to drive a Kia Picanto to work, because she takes with her a set of personal protective equipment and other medical items.
She is also a certified car nut, as she now sits as president of the Picanto Club Philippines - Region 2 chapter. The last time she saw her six-year-old son, Uno, was last March 24 before she went into self-isolation. Now, she only gets to see Uno through live video chat. Her husband brings food every day at the hospital—no hugs, no kisses.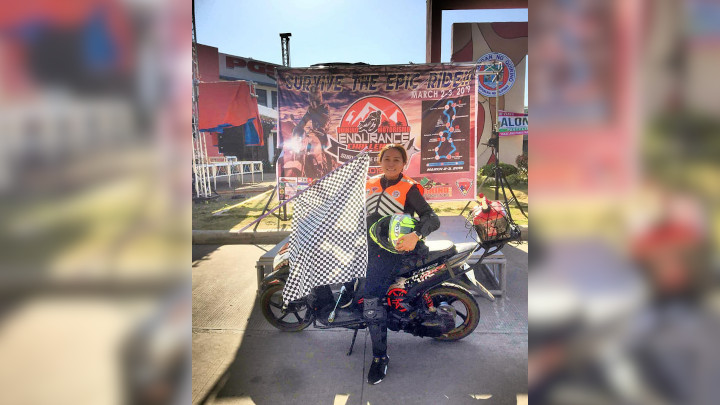 "Bago pa lumabas ang pangalan ko sa memo bilang isa sa mga COVID nurses, pinagre-resign na ako ng family ko. Pero hindi ako pumayag," says Zie, who became a registered nurse in 2015. "Supported naman kasi ako ng asawa ko dahil alam niyang gustong-gusto ko ang ginagawa ko," she added.
Zie is known in the riding community in Pangasinan as an endurance run fanatic. They even organized the King of Kings 1,000km endurance event which was scheduled last April 25-26. Unfortunately it was scrapped due to the prevailing health crisis.
When things return to normal, Zie wants to join a track day to hone her riding skills, to go faster. From scooters to big bikes, she dreams of owning a Yamaha YZF-R1 in the future.
And when she thinks she's ready for the big league, her next target is the BOSS Ironman—a 24hr endurance run for big bikes around the 1,200km Northern Luzon Loop. These dreams will only come true only when the health crisis is gone. She wants to go home to rejoin her family. She also misses riding her scooter so much.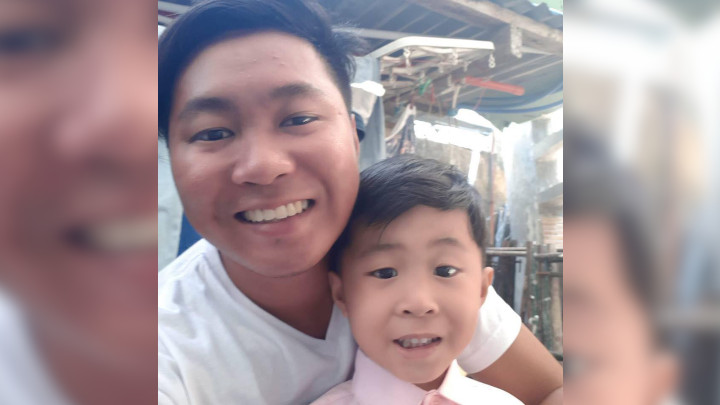 While chatting with her, we can't help but feel her physical and emotional burden being with the COVID patients who are kept in isolation from the family. "Madalas pong sinasabi nila sa akin, "mabuti nandiyan ka, hija,"" she relates.
ADVERTISEMENT - CONTINUE READING BELOW ↓
Zie turns 28 on August 26, 2020. And when we asked about her wish on Mother's Day, she replied: "Sana po matapos na ang krisis na ito." Stay safe, Zie! Salute!