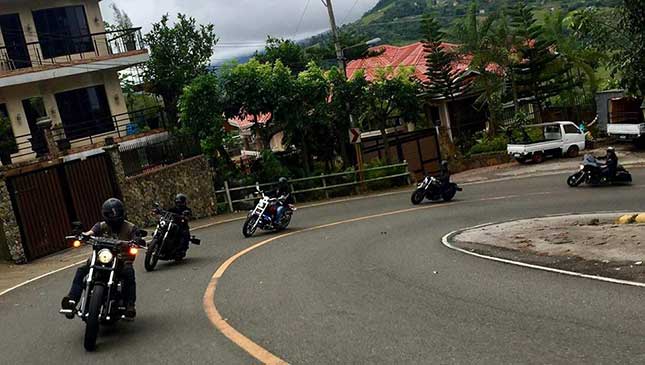 Blame it on several motorcycle club names like Rogue, Outlaws, Scalawags, Bandidos, and Diablos, but big biker riders are often associated with violence, alcoholism, drug addiction, and even illicit affairs. It was in the '60s and '70s that the bikers' romance with these forms of notoriety was at its peak.
In this new century, many motorcycle groups are still identified with this image apparently aimed at preserving their machismo. But the Harley Owners Group (HOG) Cebu Chapter is not buying this. Recently, officers of HOG Cebu agreed to draft a club policy that will prohibit any action that can stain the name of the group.
"We don't adhere to violence and other illegal activities commonly associated with bike clubs," says Step Villamor, director of HOG Cebu Chapter. "We're very careful of the club's reputation."
Guess which illicit act is number one on their hit list? Womanizing.
HOG Cebu is set to approve by-laws that prohibit its members from riding with women other than their wives or—if the rider is a bachelor—official girlfriends. Only wives and children will be allowed to join HOG events, particularly as pillion riders.
ADVERTISEMENT - CONTINUE READING BELOW ↓
John Casas, a member of the group's council, echoed Villamor's statements, adding that they are set to form an ethics committee to handle cases of misdeeds among their members.
When it comes to liquor issues, HOG does not allow any of its members to partake of alcoholic drinks before and during a ride. They can only drink alcohol once they have arrived at their destination or event venue.
And this one is a no brainer: Drug use is also a big no-no for the group members.
By pushing for family-oriented activities, Casas believes that they will have the moral authority to influence members of their families to experience Harley-Davidson motorbikes.
This is a stark contrast with the image being portrayed by other cruiser bike clubs where tattoos are also a must for every rider. For these Cebuano riders, a tattoo is not a requirement. HOG Cebu is made up of respectable professionals coming from the ranks of doctors, lawyers, engineers, businessmen among others.
Casas pointed out that by banning mistresses from their club events, they will avoid the scandals and controversies that come from road accidents wherein a woman other than the wife is at the rear seat.
Hey riders, do you think other motorcycle clubs should follow suit?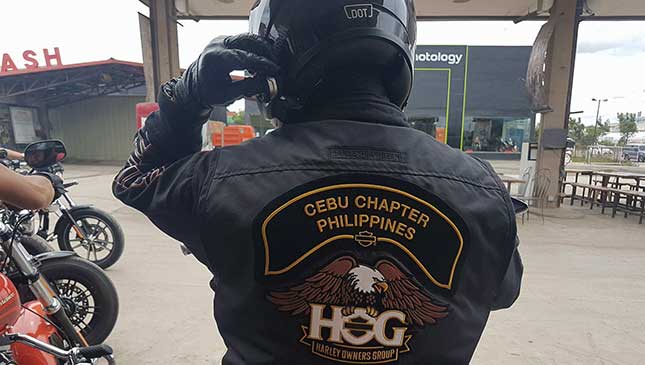 ADVERTISEMENT - CONTINUE READING BELOW ↓
Recommended Videos