In line with the its 120th-anniversary celebration, Royal Enfield is deploying two riders for a 39-day adventure to the South Pole, which is considered the southernmost point on the surface of the planet.
Santhosh Vijay Kumar, lead for rides and community, and Dean Coxon, senior engineer for product development, will go where no motorcycle has gone before for the ultimate ride dubbed as '90° South: Our Quest for the South Pole.' The historic feat starts on November 26, 2021, in Cape Town, South Africa.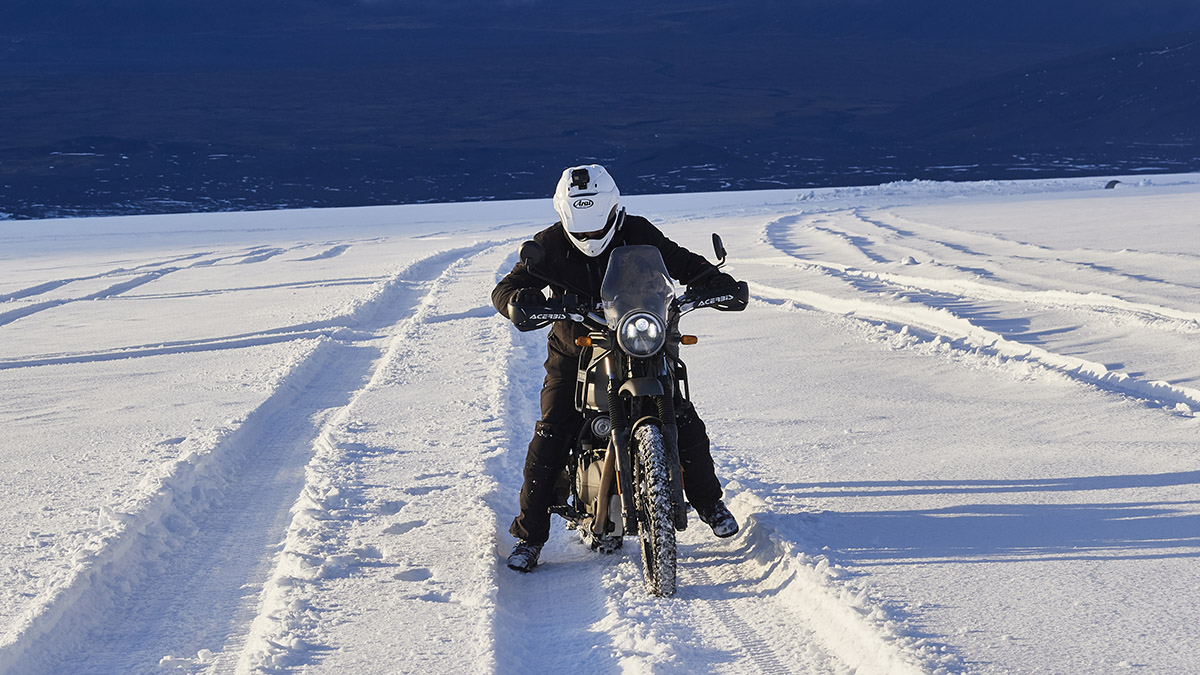 The riders will be using specially built, expedition-ready Royal Enfield Himalayan bikes that will see solid action on the barren and icy Antarctica, with support teams from Arctic Trucks. Arctic Trucks is known for its deep expertise in conducting tours on the Antarctic Plateau. The group has already covered over 3,500,000km of the area servicing scientific expeditions, as well as assisting non-government organizations in regional activities.
Kumar and Coxon will attempt to reach the geographic South Pole, from the Ross Ice Shelf, passing through the Leverett Glacier, before arriving at the Amundsen–Scott South Pole Station.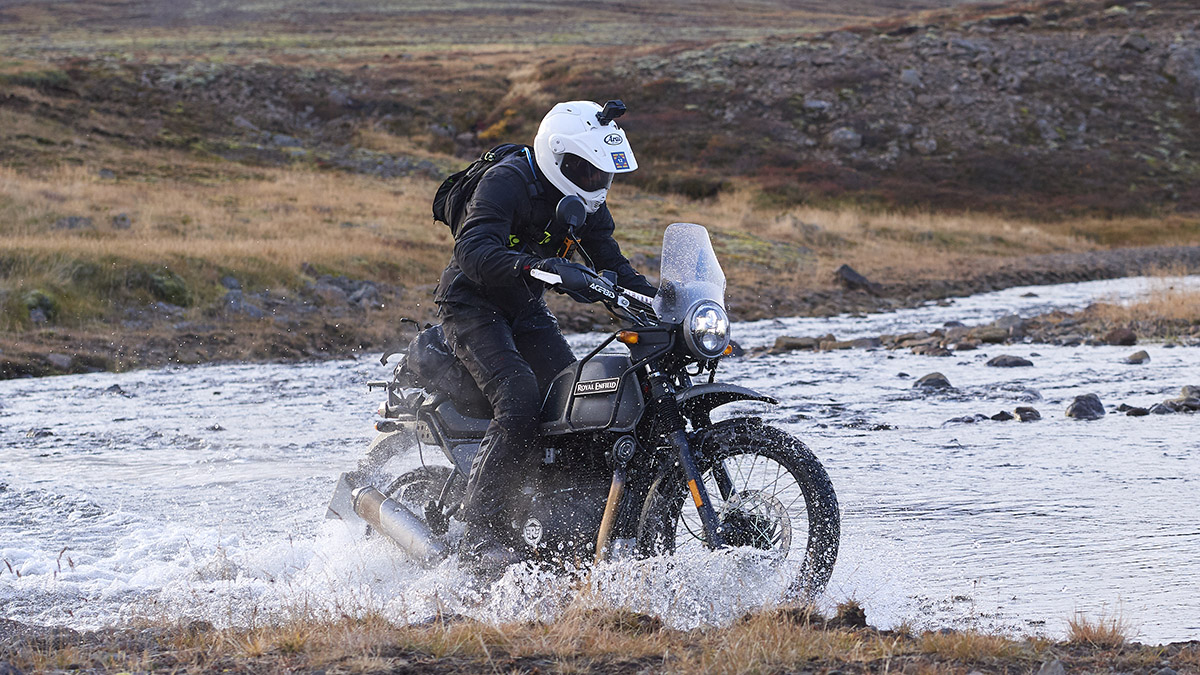 For this specific mission, the Himalayans underwent minimal modifications so they can adapt to the featureless surface and the extremely cold temperature. Royal Enfield engineers changed the sprocket to a smaller unit—from 15 to 13 teeth—for added torque. Improvised studs were also wrapped around the tubeless tires to be able to run safely and efficiently with low air pressure on thick snow and ice.
These bikes will be equipped with special alternators that have rare-earth magnets to produce more electricity. This will allow the team to use heated gear for a longer period without putting stress on the motorcycle battery. In preparation for the journey, the Himalayans were put through extreme testing procedures in September 2020 and July this year in Iceland.
"This bold and ambitious attempt to ride to the very end of the earth summarizes the resilience of the human spirit, and we hope to complete it successfully as an ode to all Royal Enfield riders and their own inspiring expeditions," says Vimal Sumbly, Royal Enfield's international business head for Asia Pacific region.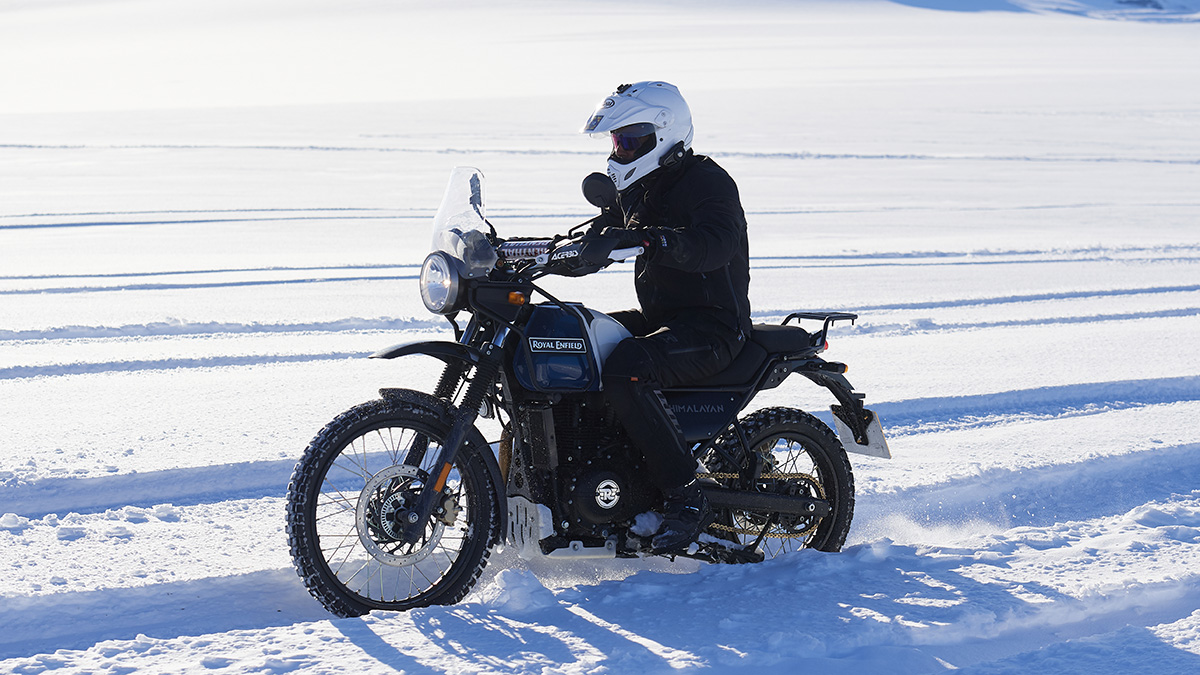 NOTE: This article first appeared on TopBikes.ph. Minor edits have been made.