Carmakers building bikes isn't anything new. Japanese marques such as Honda and Suzuki have their own lines of motorcycles. If you're looking to go a bit upmarket, BMW also has a brand called Motorrad for you.
That's about as far upmarket as you can go in this regard, though. You won't find superbikes from supercar brands like Ferrari, Lamborghini, or McLaren, unfortunately. 
But if said supercar brands did build bikes...we reckon the end products would look a lot like these renders here. Budget Direct recently shared with us these bike design concepts based on actual supercars and they're just absolutely stunning. Check them out below: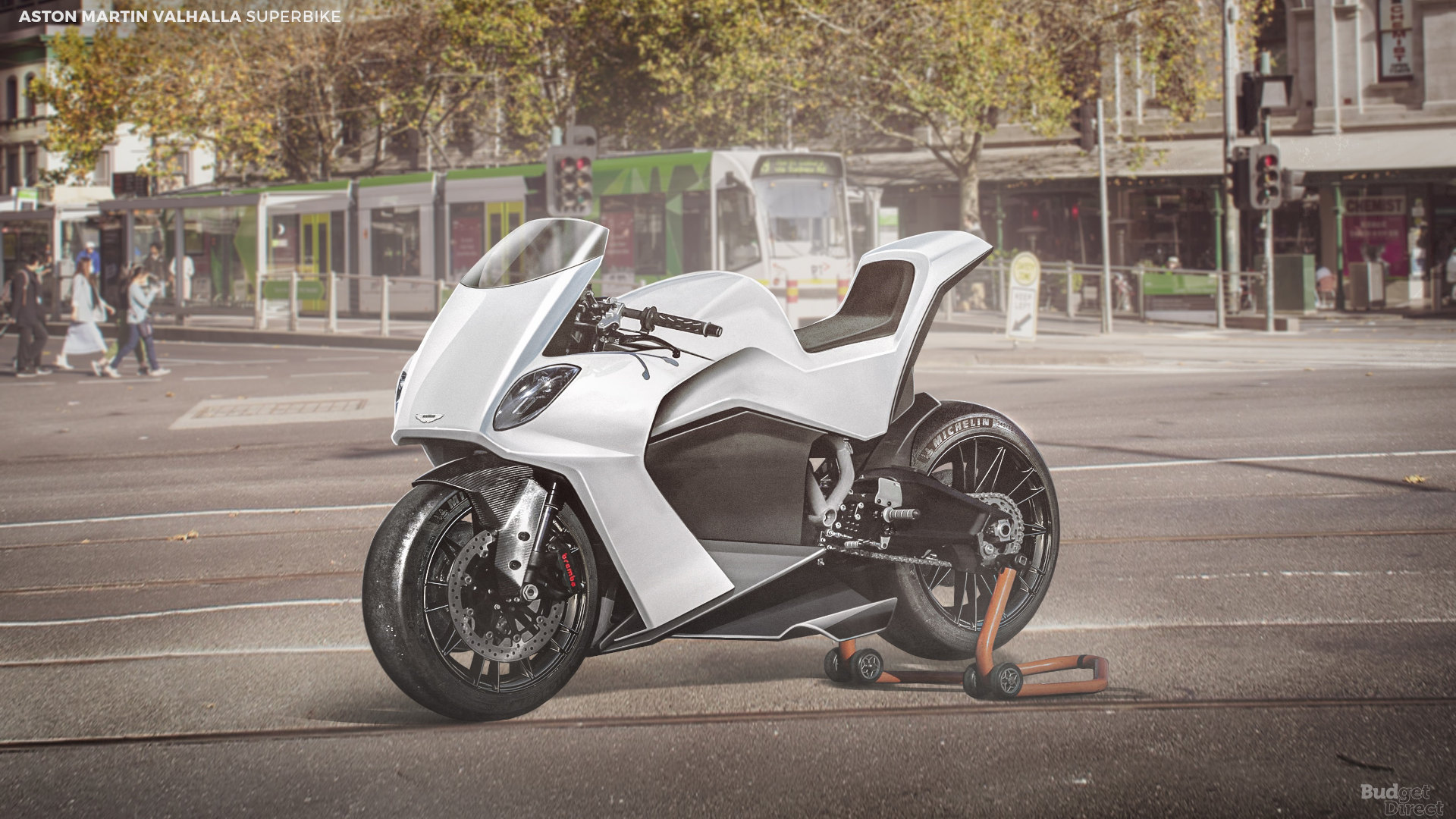 Continue reading below ↓
Recommended Videos
This one is based on the Valhalla, Aston Martin's upcoming machine that we reckon will be the stuff of a lot of future James Bond films to come. It has this one-piece carbon-fiber body with a smooth, bird-like physique.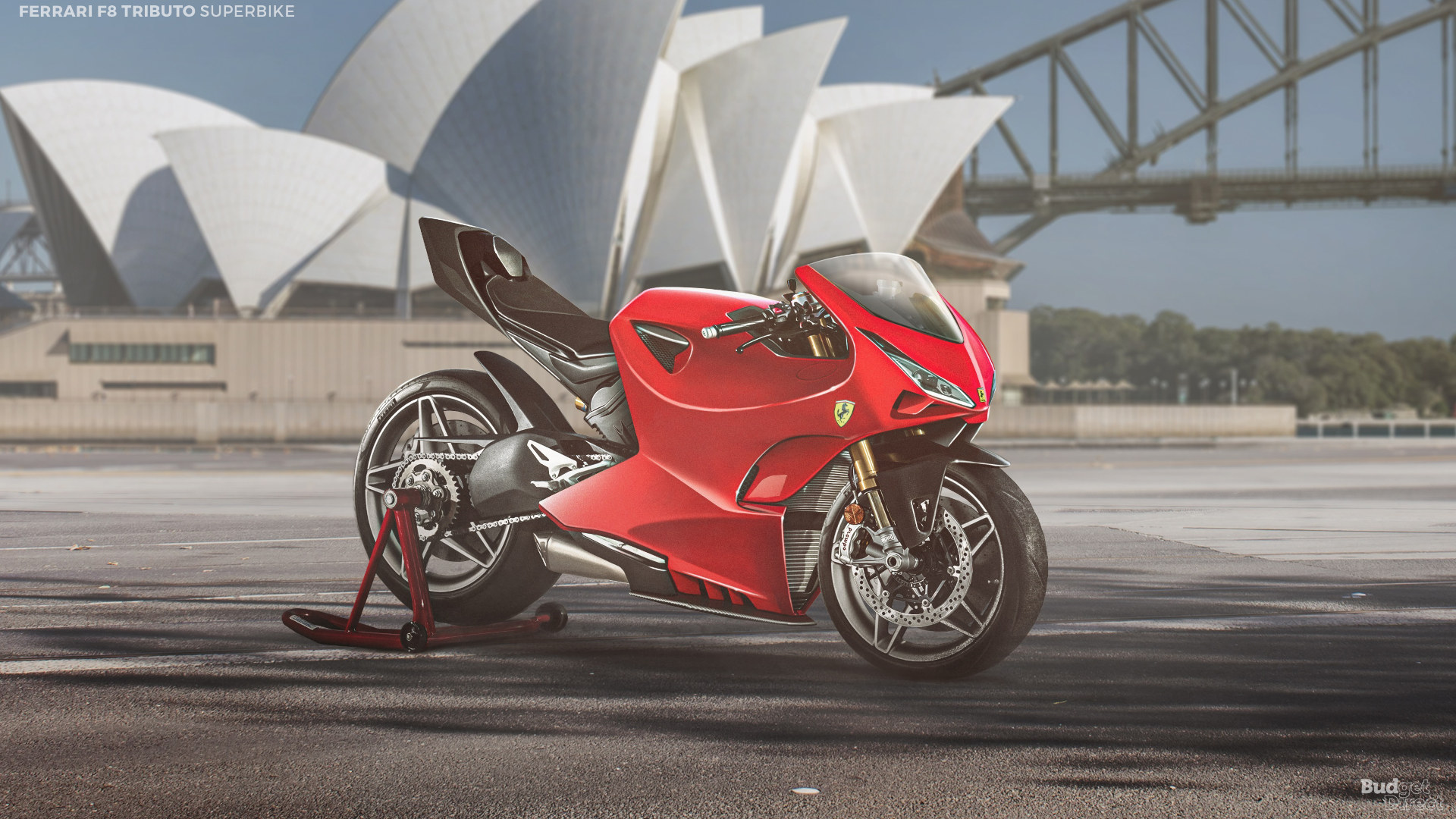 Meet this recreation of the modern-day Ferrari, the F8 Tributo. Its creators say that the bike's sharp design, from the windshield to the seats, was shaped with aerodynamics in mind.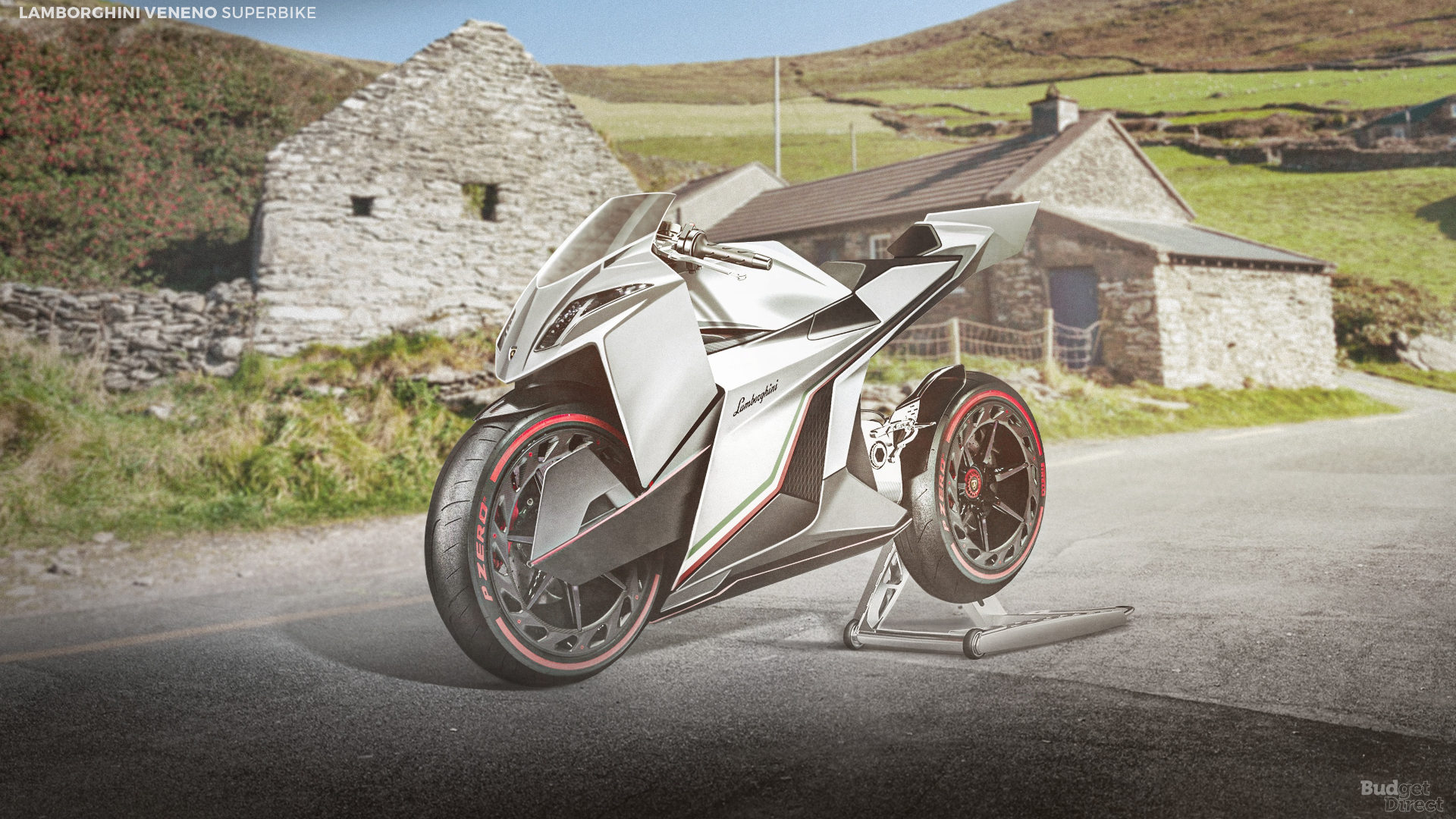 There's a Ferrari, so there has to be a Lambo, too. And it comes in the form of this two-wheeled Veneno. It's as exotic and as futuristic as bike designs get.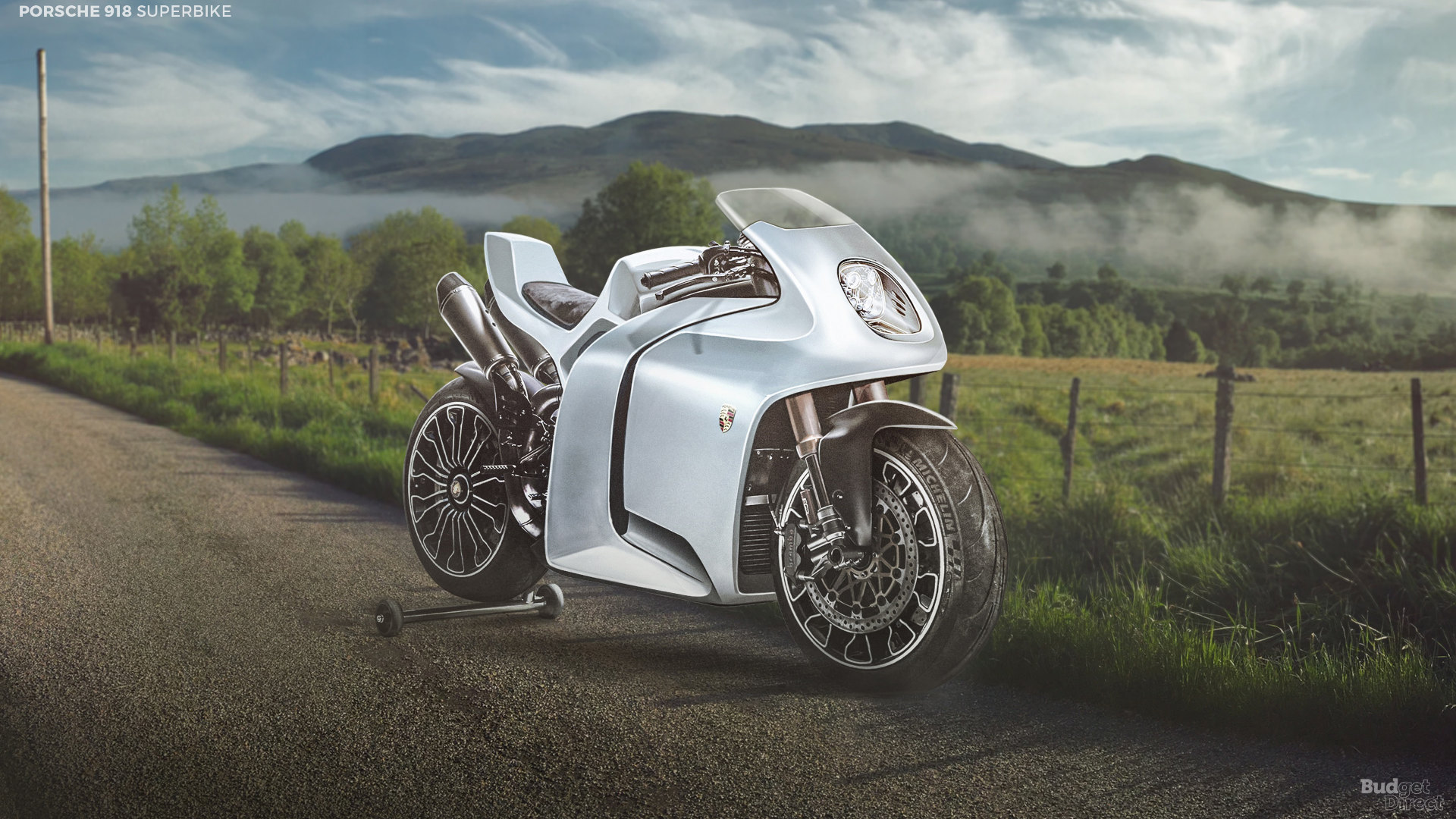 You would think a 911 would be the Porsche here, but it's actually the 918 Spyder—and it's anything but disappointing. This concept is old-school café racer meets 918, with a face that's unmistakably a Porsche.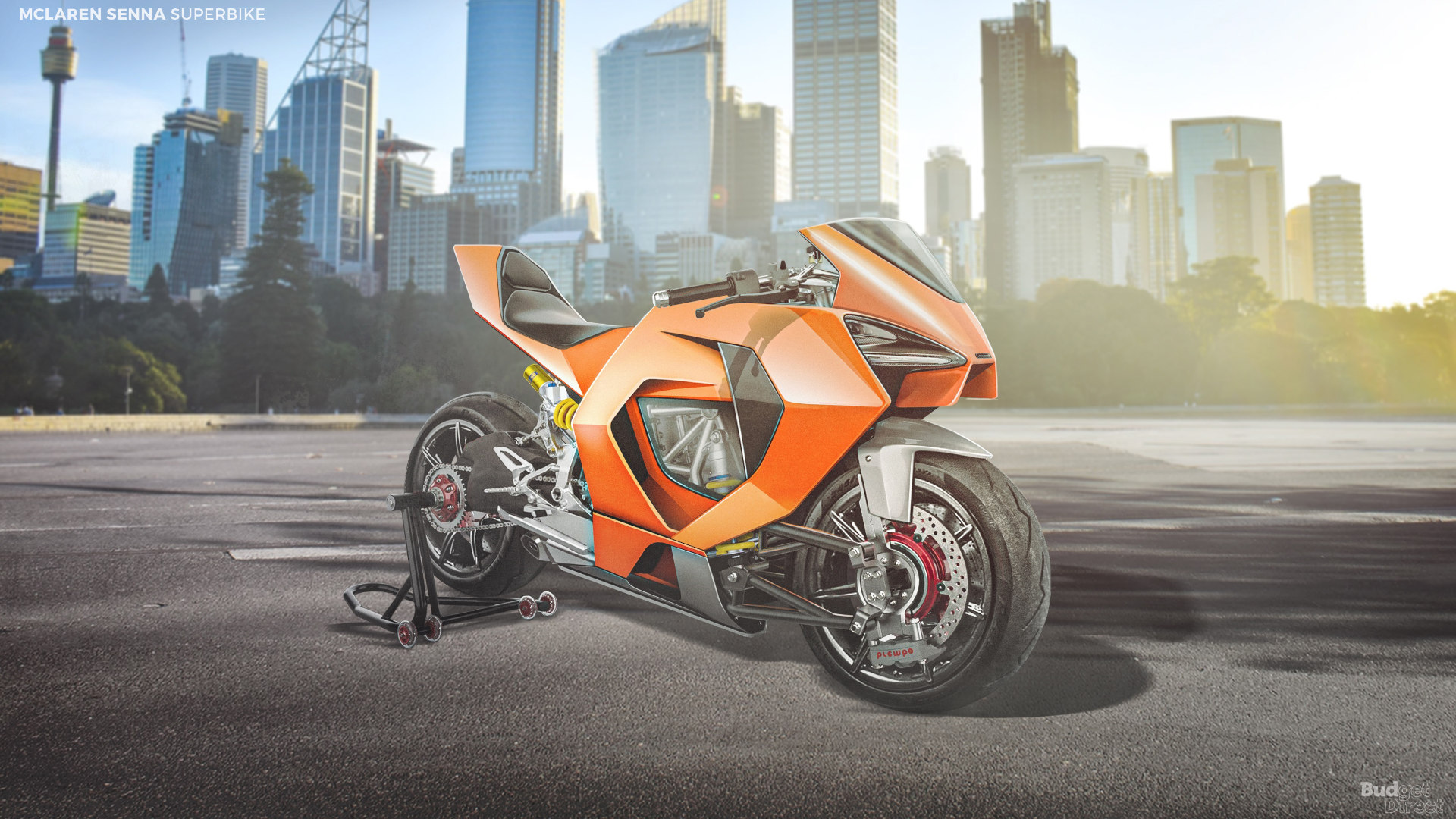 The list wouldn't be complete without a McLaren, and what better model to pick than the Senna? This design is an exceptional resemblance of McLaren's ultimate road-legal track car, with a Senna-like front clip and glass panels on the sides.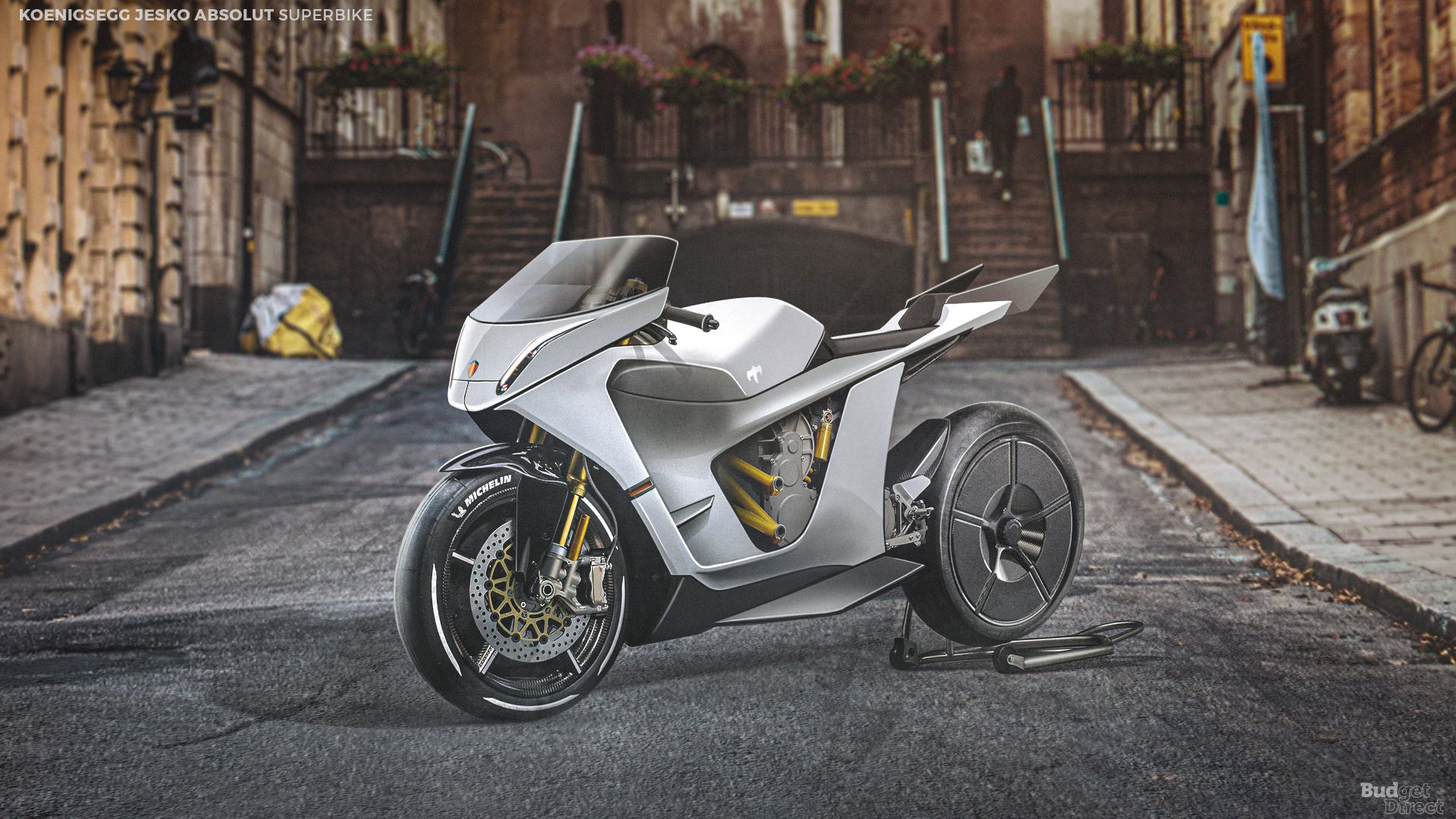 Frankly, the fastest Koenigsegg ever built looks mighty fine as a superbike. The styling isn't anything too outrageous, but this thing seems like it can go damn fast—even the wheels look designed to improve aero.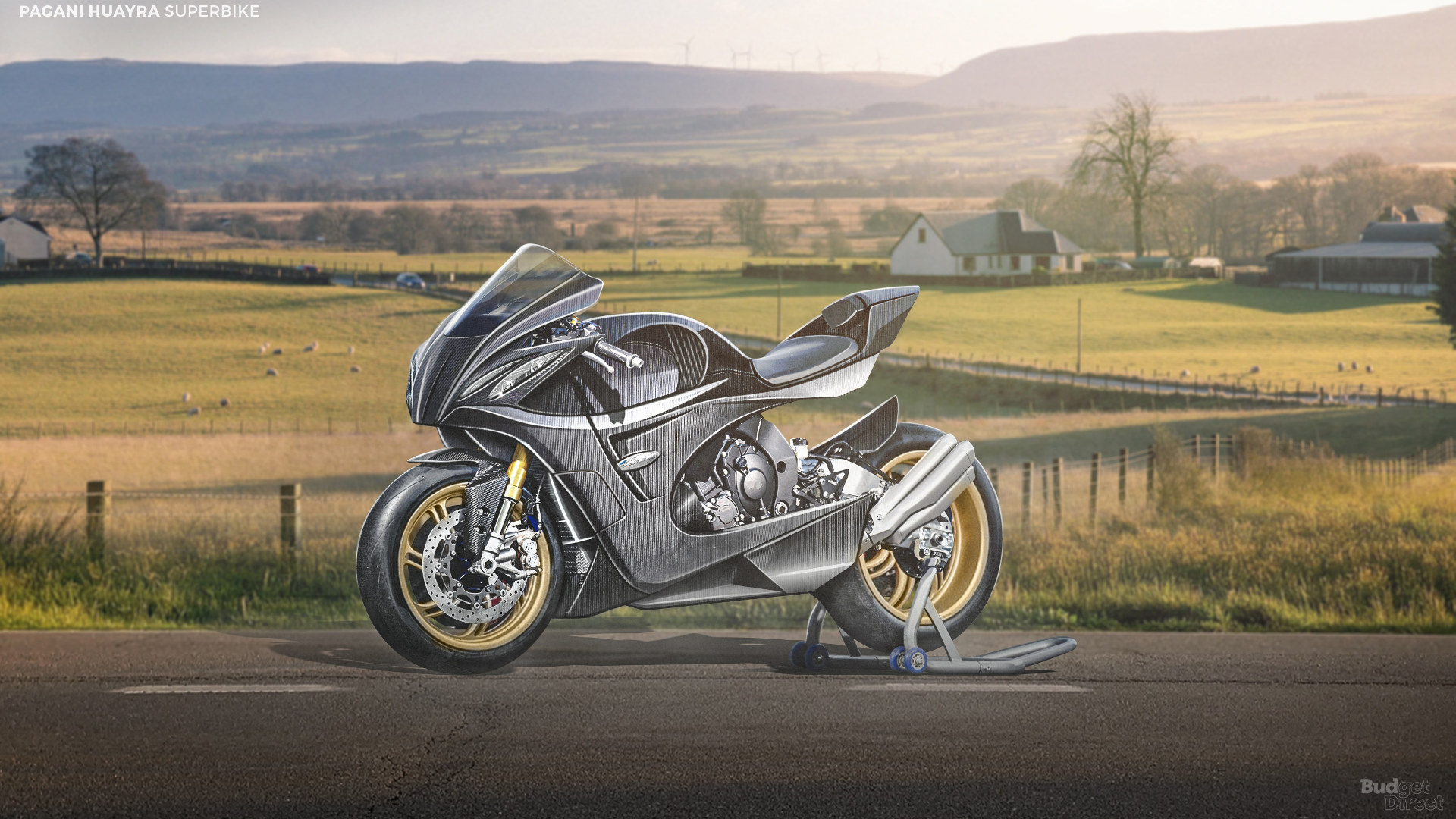 Capping the list of renders is this Pagani Huayra superbike. Of course, it's got a carbon-fiber body like the Huayra it's based on. Would Horacio Pagani approve of this? We've no idea, but it looks sick nonetheless.
If you had to pick, which of these bad boys would you like to see turn into an actual model?