With two-wheelers gaining more traction than ever in the market, it's no surprise that 2019 was a big year for motorcycles in the Philippines. Manufacturers catered to both big- and small-displacement bike segments, making now a great time to be a motorcycle rider in the country, with a veritable sea of options to choose from. With this wealth of choices, we felt it was only right to look back at 2019's most significant motorcycle introductions.
Here are 10 standout bikes that arrived on our shores in 2019: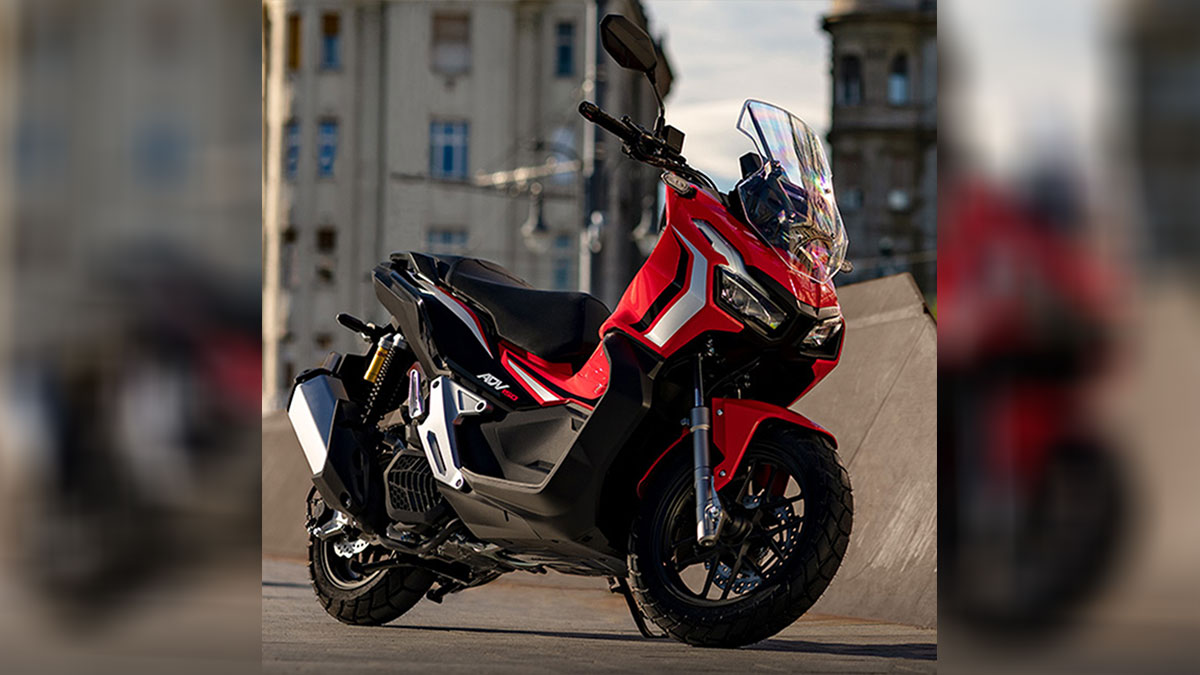 ADVERTISEMENT - CONTINUE READING BELOW ↓
This 150cc adventure scooter made waves when it launched this year, which is nothing new for Japanese motorcycling giant Honda. The ADV 150 draws a bit of inspiration from the 750cc X-ADV scooter, and seems poised to take on mostly down paved roads and city streets instead of dirt trails.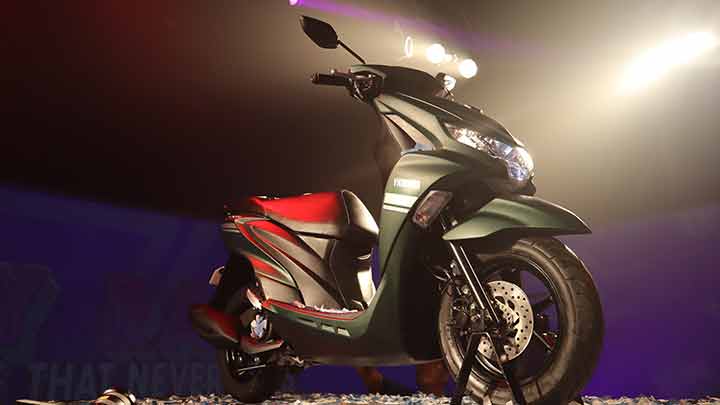 ADVERTISEMENT - CONTINUE READING BELOW ↓
Recommended Videos
Yamaha's Mio line of scooters has reached iconic status at this point, and Yamaha seems like it doesn't intend to stop adding new models to this range. Its newest member, the Mio Gravis, is a 125cc model aimed at active, do-anything riders. And by enlisting journalist and TV personality Atom Araullo as the scooter's endorser, Yamaha is quite serious about marketing Mio scooters as not just for 'Mio-lennials.'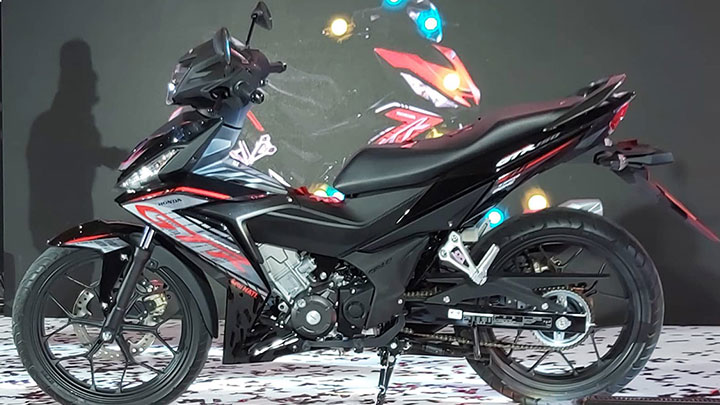 ADVERTISEMENT - CONTINUE READING BELOW ↓
Car enthusiasts will be quick to notice this underbone motorcycle's name, especially since neither of the Japanese sports cars it references is a Honda. Quirky name aside, this 150cc sporty underbone rounds out Honda's small-bike range and lets us know how committed Team Red is to the idea of going toe to toe with a certain Team Blue and its precise 150cc underbone.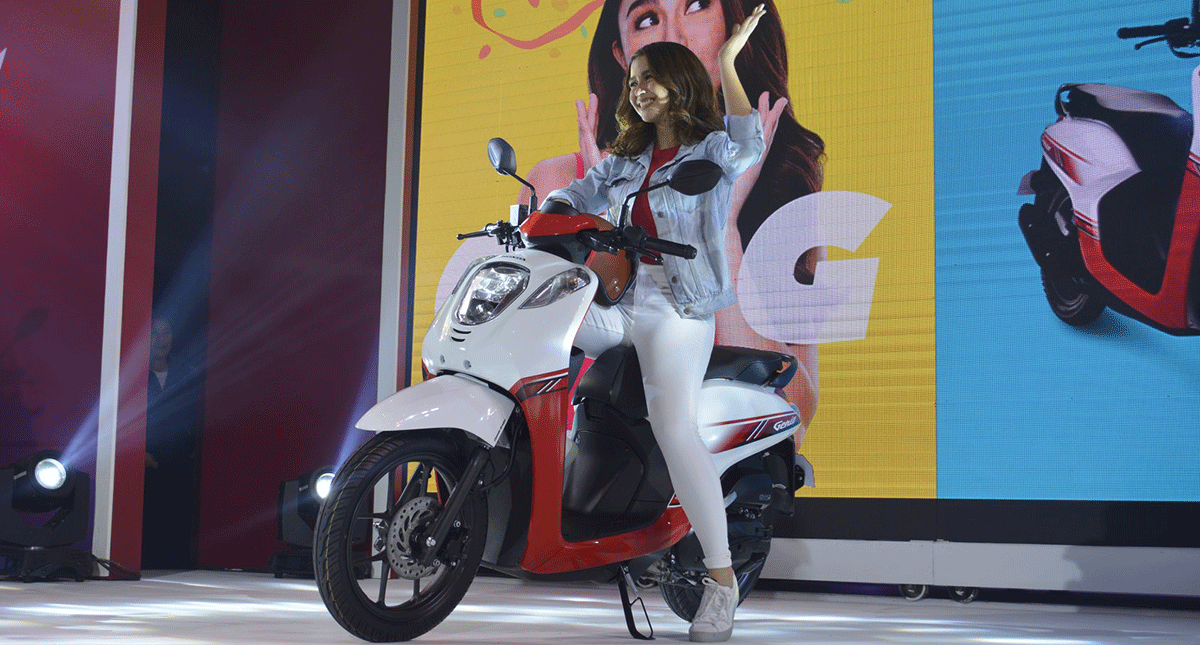 ADVERTISEMENT - CONTINUE READING BELOW ↓
The growing transport crisis has led many to make the switch to a two-wheeled life, and as such, it would only make sense for manufacturers to create motorcycles targeted at the other half of the riding population. The Honda Genio is such a bike—a scooter aimed at on-the-go female riders, or basically anyone looking for a practical, easy-to-use scooter with modern features like a device charger and combi brakes.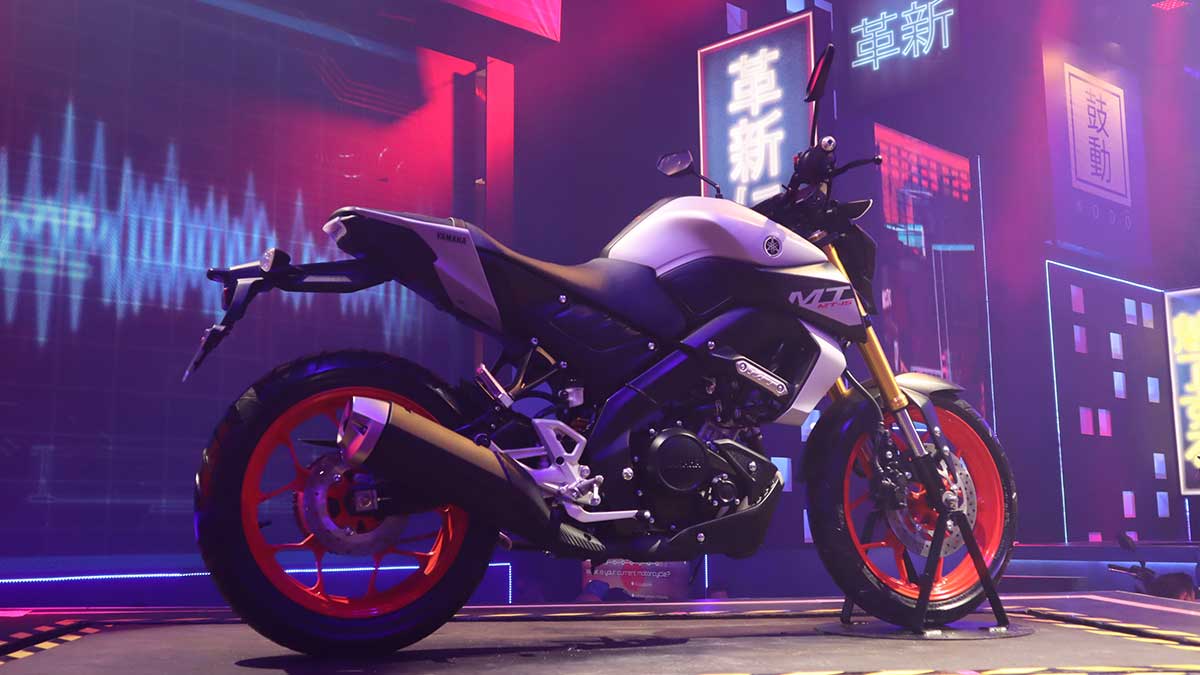 ADVERTISEMENT - CONTINUE READING BELOW ↓
Yamaha's MT line of sport-naked motorcycles receives its littlest sibling (in the Philippine market) yet: the MT-15. This is the most affordable 'Master of Torque,' and probably the most practical. It's powered by a 155cc engine similar to the one found on the YZF-R15 sport bike, in a less hunched-over streetfighter package. Sporting sharp looks and performance more than adequate for the street, the MT-15 makes for an exciting daily steed.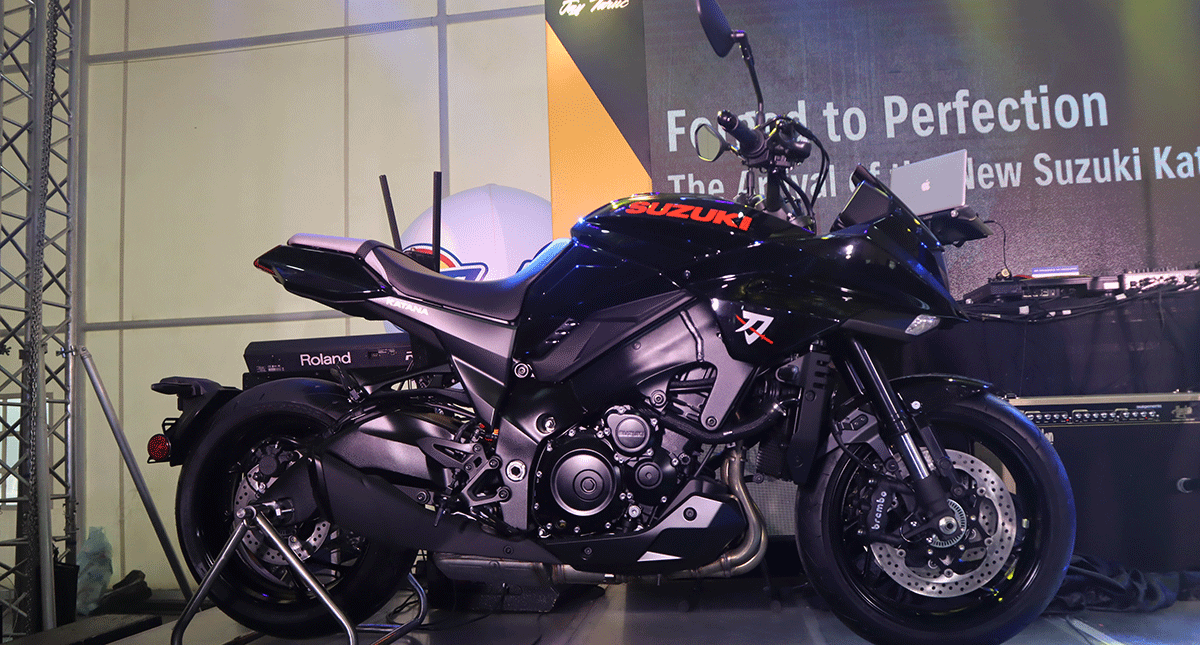 ADVERTISEMENT - CONTINUE READING BELOW ↓
A legend from the '90s returned in the form of Suzuki's new Katana—a neo retro-styled sport naked bike with the heart of Suzuki's GSX-R 1000 superbike. The name itself should be enough to get riders heated, as the original back in the '80s/'90s didn't just look sharp like a samurai's blade of choice, it also split opinions like one. The new Katana features handsome styling like the original, as well as modern technology and performance that would make the OG Katana proud.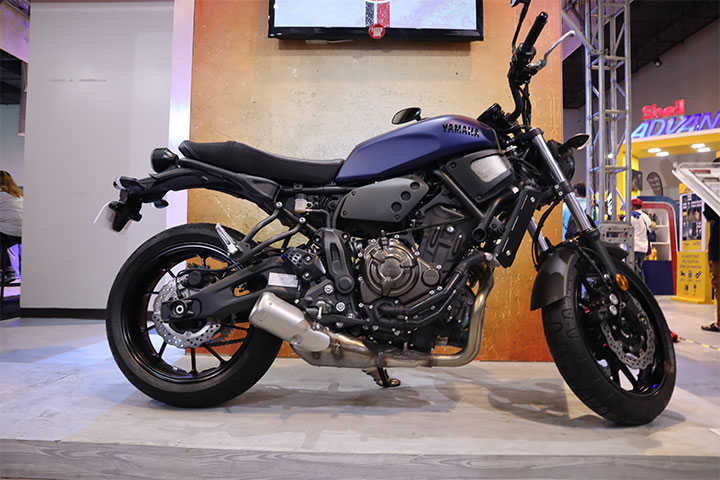 ADVERTISEMENT - CONTINUE READING BELOW ↓
Yamaha gave the modern classic/café-racer crowd a real stunner with the XSR900, which wowed with impeccably timeless styling and a punchy crossplane in-line-three engine. What didn't win everyone over, though, was the supersport-bike level of power that isn't exactly user-friendly for new riders and the daily commute. The XSR700, on the other hand, is the 900's friendlier yet equally handsome little brother. The XSR700's crossplane parallel-twin powerplant strikes a good balance between "real big-bike performance" and everyday usability.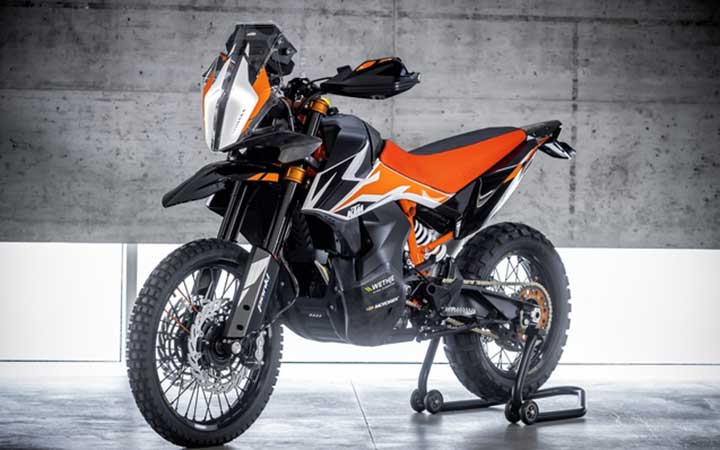 ADVERTISEMENT - CONTINUE READING BELOW ↓
After the introduction of the 790 Duke, it was only a matter of time before the 790 Adventure hit our shores. Knowing KTM's experience with all things off-road, this model is shaping up to be a 'legit' adventure bike that can tear it up on trails for real, and not just look cool on the way to the neighborhood coffee shop.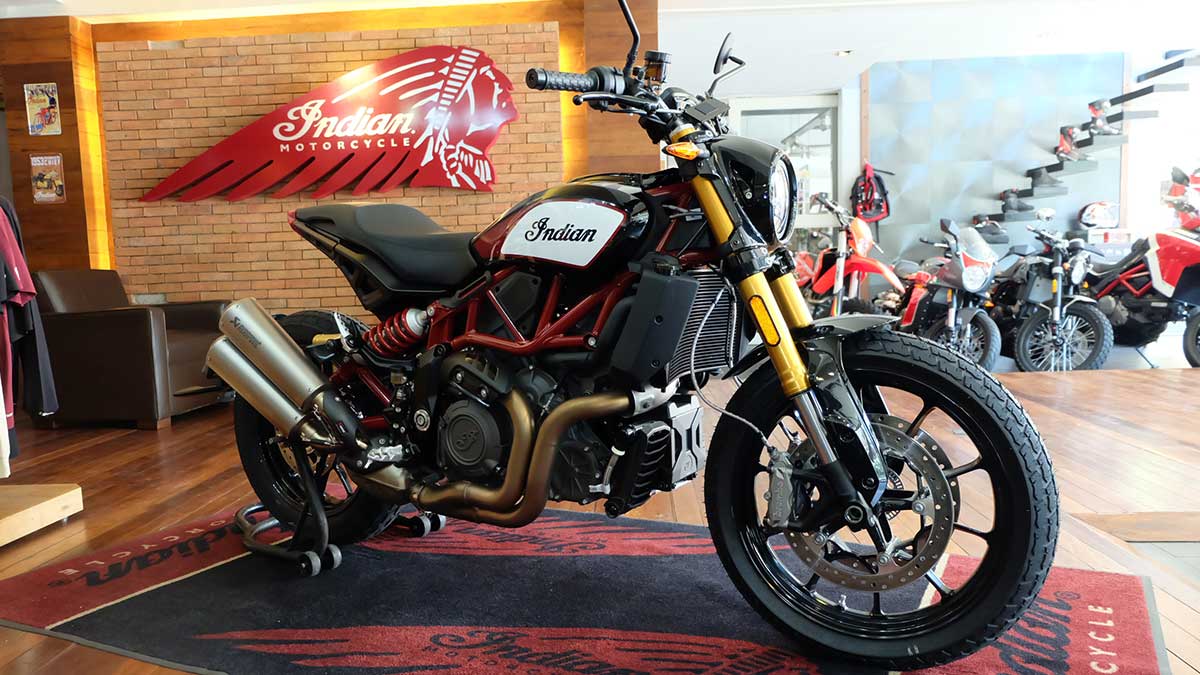 ADVERTISEMENT - CONTINUE READING BELOW ↓
Big-cruiser brand Indian wowed international riders when it released its road-going, flat-track-racer-inspired FTR 1200. This big hunk of American metal is powered by a 1,203cc V-twin, which positions the bike as an interesting option in a V-twin market mostly populated by cruisers.
10) Moto Guzzi V85TT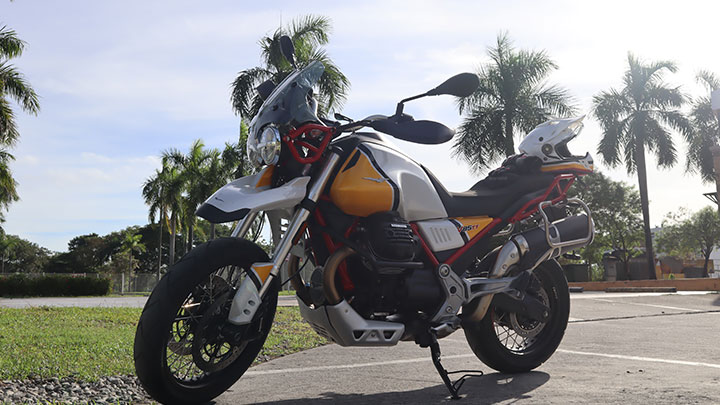 Despite having built motorcycles at the same factory in Italy for almost a hundred years, Moto Guzzi isn't afraid to try new things, apparently. The newest of its bikes, technologically and ideologically, is the V85TT, a "classic enduro" that is essentially a modern classic and an adventure bike rolled into one. Its beauty isn't just skin-deep—at its core is a robust 850cc transverse V-twin engine, matched to a balanced chassis that handles great on or off-road.
ADVERTISEMENT - CONTINUE READING BELOW ↓
And with that, we leave you with 10 of the most significant motorcycles introduced in 2019. It seems like every year just gets better and better for the motorcycling community, doesn't it? Based on this trend as well as these bikes 2020 will hopefully be even better for Filipino riders. What bikes are you looking forward to seeing on our shores?