India, at least according to Bollywood, is a country of rich culture, catchy music, infectious dancing, and colorful clothes. According to Hollywood, it's where a boy competing on a TV game show struggled to remember the name of the third musketeer. In the automotive industry, however, one of the greatest stories ever told is about how India, a South Asian country that was once under British rule, eventually took over Jaguar and Land Rover.
As for India and its millions of motorcycles, it has to be said that riding a motorbike there is more or less a way of life. Not only do two-wheelers get people from point A to point B, they're also a popular mode of transport for businesses.
"But there are plenty of cars on the road, too," I remarked to our host. She explained that Bengaluru, where we were staying, is considered as the Silicon Valley of India, meaning to say it's a cosmopolitan area; in provincial areas, a motorcycle is the way to get around.
This was last month, when we were invited by TVS Motor to visit its plant in Hosur, India (while there, we even got to check out the Sherco TVS Dakar Rally bike). The Apache, one of the company's offerings, recently hit the three-million sales milestone, and to celebrate, TVS has been inviting select members of the media to ride the Apache across various exotic countries. This time, the Philippine contingent was invited to ride from Bengaluru to Hampi.
ADVERTISEMENT - CONTINUE READING BELOW ↓
The route we took was around 350km, composed mostly of highways and long stretches of provincial roads. The roads leading to Hampi, once considered as India's richest area, were populated by mining trucks, motorcycles, and goats, but the location proved nonetheless that it should be on a rider's bucket list.
In a way, maybe India, based on its thriving motorcycle industry, is a country full of opportunities—including an opportunity for an Indian motorbike company to conquer other countries by establishing itself as a serious contender in other markets. And with a market presence in 66 countries, TVS is on its way to accomplishing that.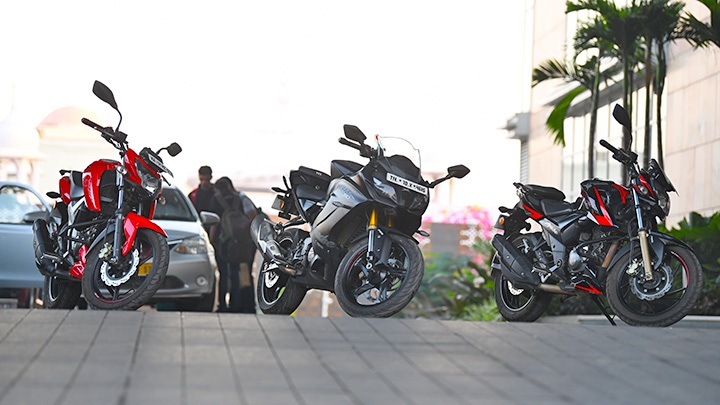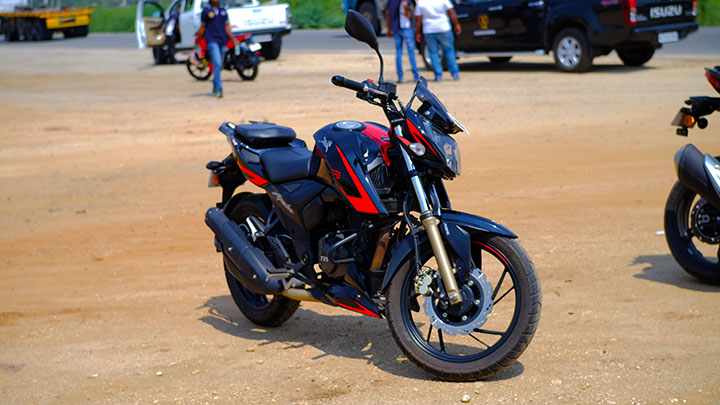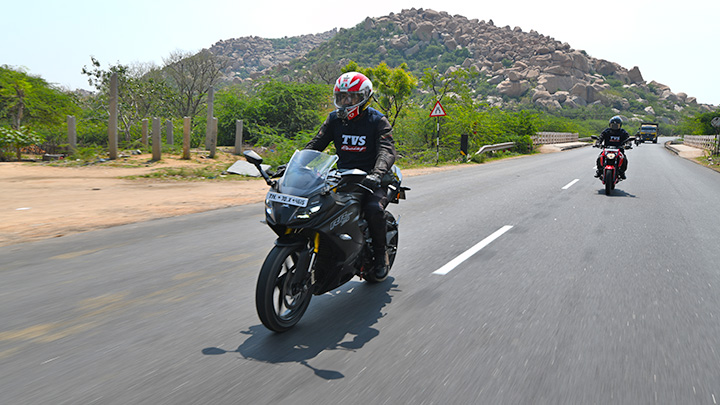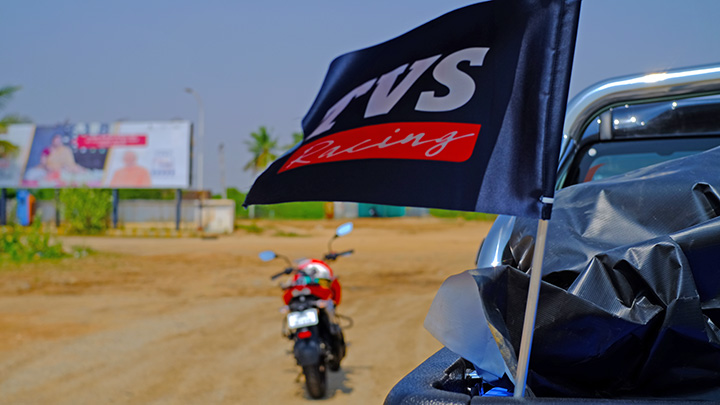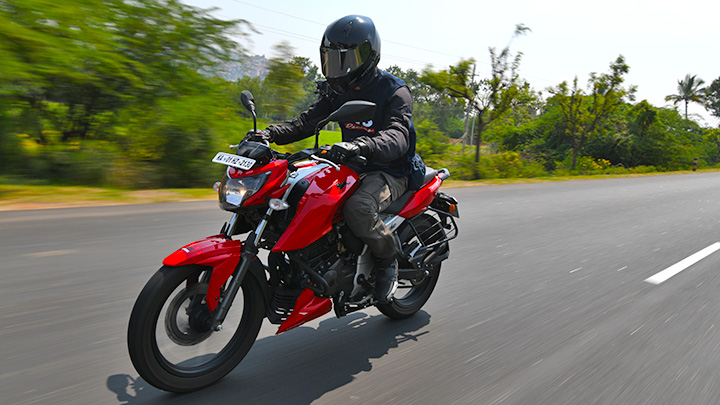 ADVERTISEMENT - CONTINUE READING BELOW ↓
>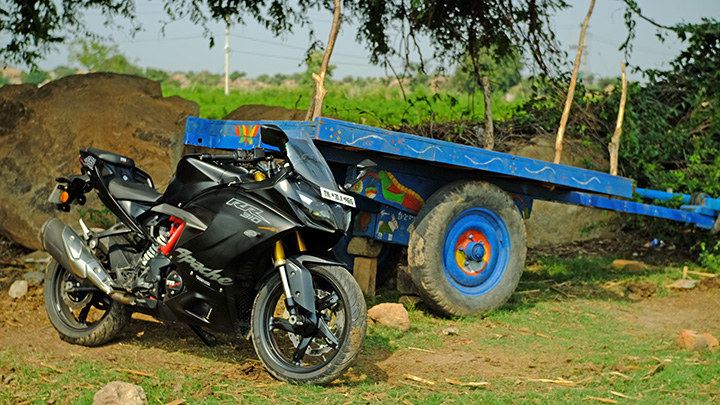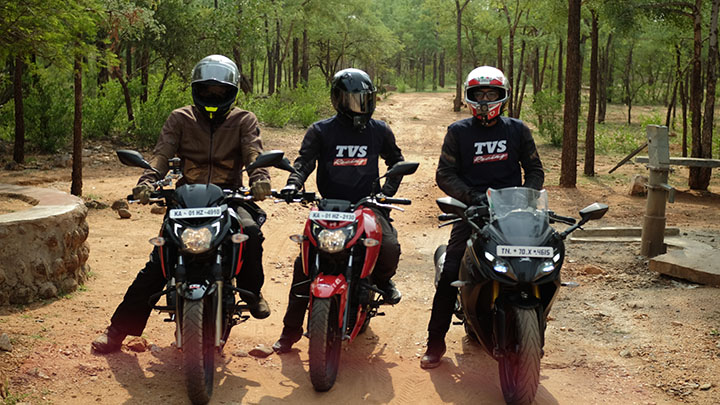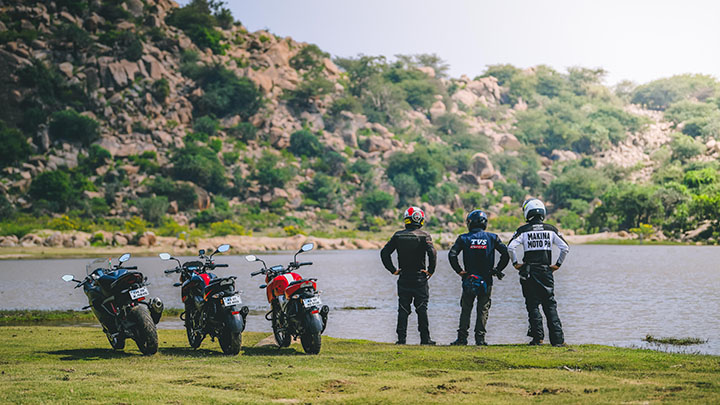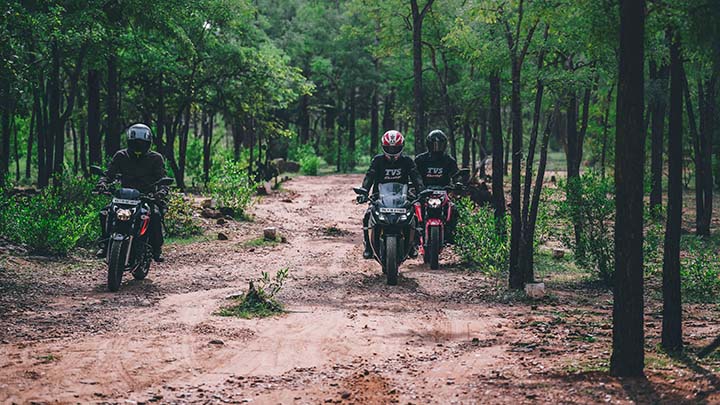 ADVERTISEMENT - CONTINUE READING BELOW ↓