Let's face it: Entry-level scooters are still pricey, at least when you compare them with other budget-friendly underbones and backbones.
While there are a lot of affordable scooters out there, the pickings get slimmer when you limit the budget to, say, P60,000. If you factor in manual motorcycles, though, there'll be a lot more to choose from.
In this article, we'll show you exactly that. We've listed here eight reasonably priced offerings from Honda Philippines, Yamaha Motor Philippines, Suzuki Philippines, and Kawasaki Philippines. If you're in the market for an urban commuter or a two-wheeled workhorse that won't break the bank, read on.
OTHER MOTORCYCLE STORIES YOU MIGHT WANT TO READ:
10 Scooters you can get for under P80,000
Everything you need to know about the Suzuki Burgman Street
1) Kawasaki CT100B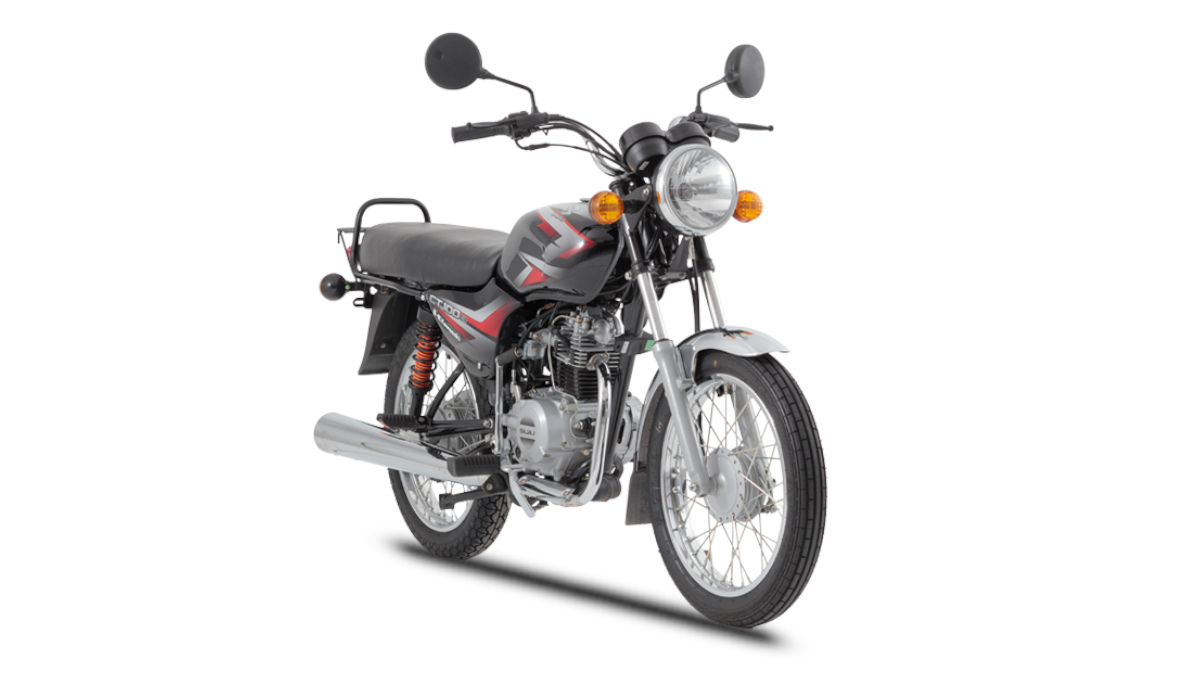 Price: P43,000
Engine specs: 102cc air-cooled, four-stroke single-cylinder
Maximum output: 7.7hp @ 7,500rpm, 8.24Nm @ 5,500rpm
Fuel system: carburetor
Fuel-tank capacity: 10.5 liters
Estimated fuel consumption: 93km/L at 50kph
Dimensions: n/a
Seat height: n/a
Ground clearance: n/a
2) Honda Wave110 Alpha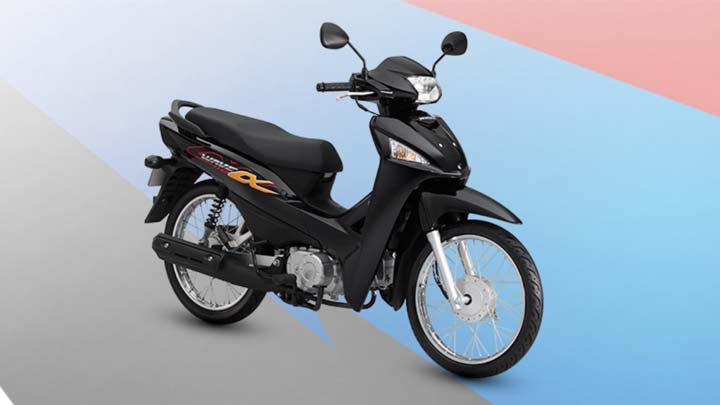 Price: P47,700
Engine specs: 109.16cc air-cooled, four-stroke single-cylinder
Maximum output: 8.17hp @ 7,500rpm, 8.46Nm @ 6,000rpm
Fuel system: carburetor
Fuel-tank capacity: 3.7 liters
Estimated fuel consumption: n/a
Dimensions: 1,897mm x 706mm x 1,092mm
Seat height: 765mm
Ground clearance: 135mm
3) Kawasaki CT100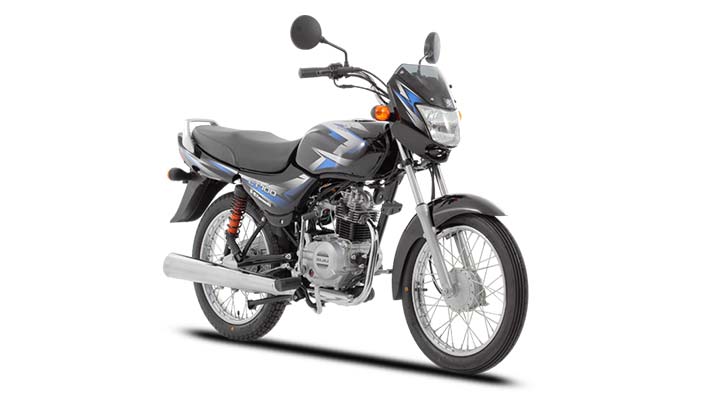 Price: P49,000
Engine specs: 102cc air-cooled, four-stroke single-cylinder
Maximum output: 7.7hp @ 7,500rpm, 8.24Nm @ 5,500rpm
Fuel system: carburetor
Fuel-tank capacity: 10.5 liters
Estimated fuel consumption: 93km/L at 50kph
Dimensions: n/a
Seat height: n/a
Ground clearance: n/a
OTHER MOTORCYCLE STORIES YOU MIGHT WANT TO READ:
Long-term review: 2020 Honda ADV150
Specs, prices, features: Everything you need to know about the Honda PCX160
4) Yamaha YTX 125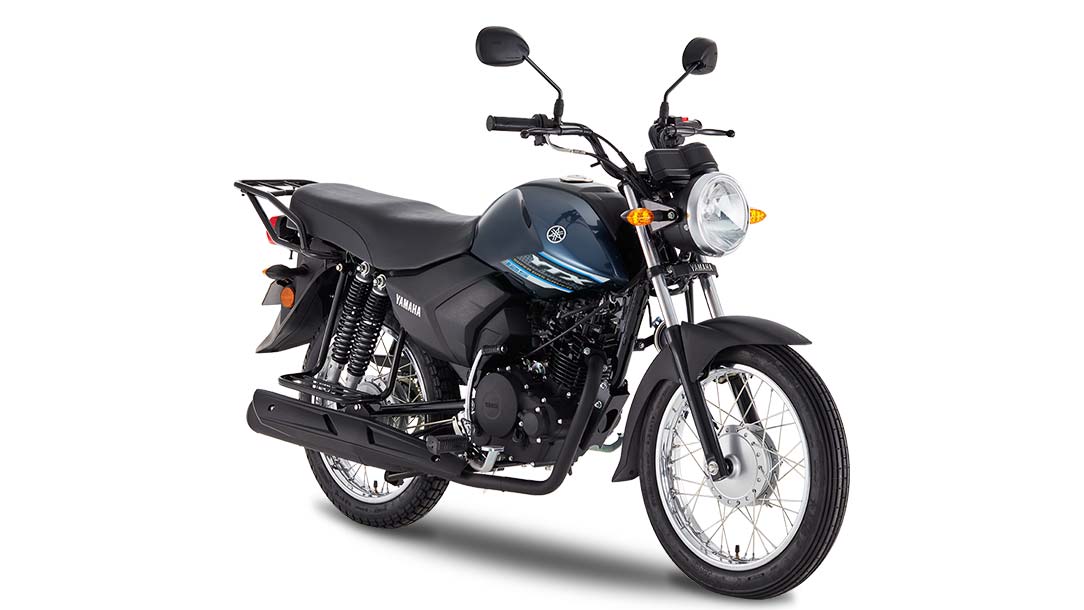 Price: P49,900
Engine specs: 125cc air-cooled, four-stroke single-cylinder
Maximum output: 8.05hp @ 7,000rpm, 10.2Nm @ 4,500rpm
Fuel system: carburetor
Fuel-tank capacity: 7.6 liters
Estimated fuel consumption: n/a
Dimensions: 2,040mm x 700mm x 1,070mm
Seat height: 800mm
Ground clearance: 170mm
5) Kawasaki CT125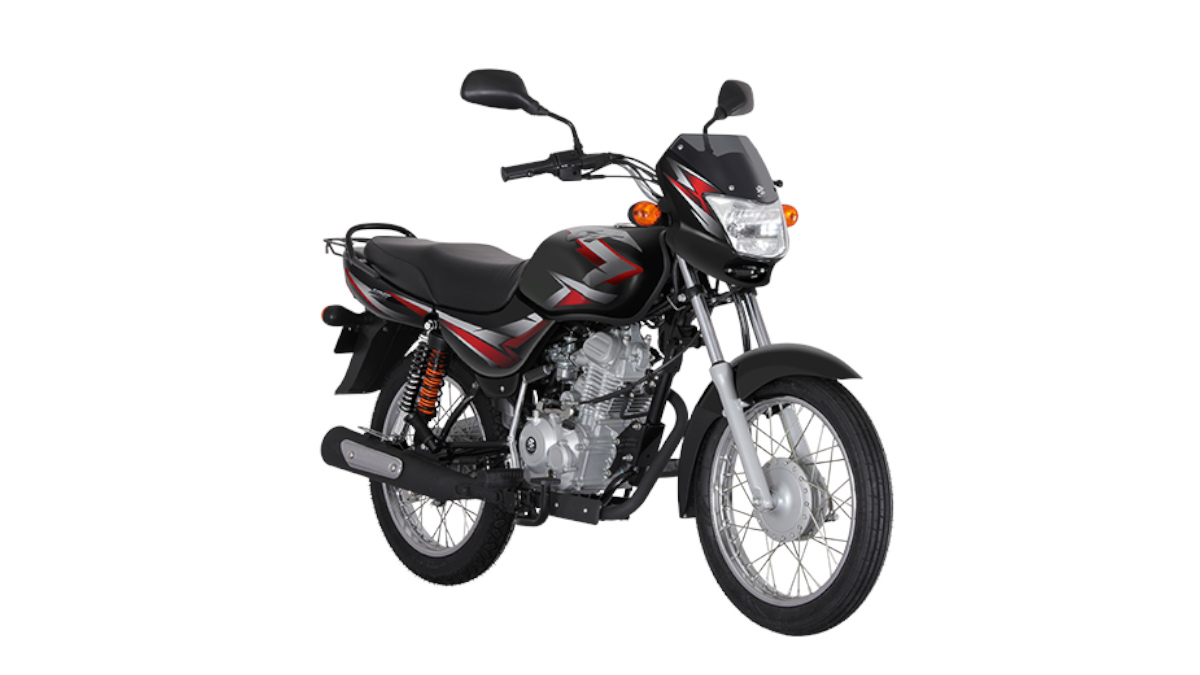 Price: P51,400
Engine specs: 124.5cc air-cooled, four-stroke single-cylinder
Maximum output: 9.86hp @ 7,500rpm, 10.5Nm @ 5,500rpm
Fuel system: carburetor
Fuel-tank capacity: 10.5 liters
Estimated fuel consumption: 93km/L at 50kph
Dimensions: n/a
Seat height: n/a
Ground clearance: n/a
6) Honda TMX125 Alpha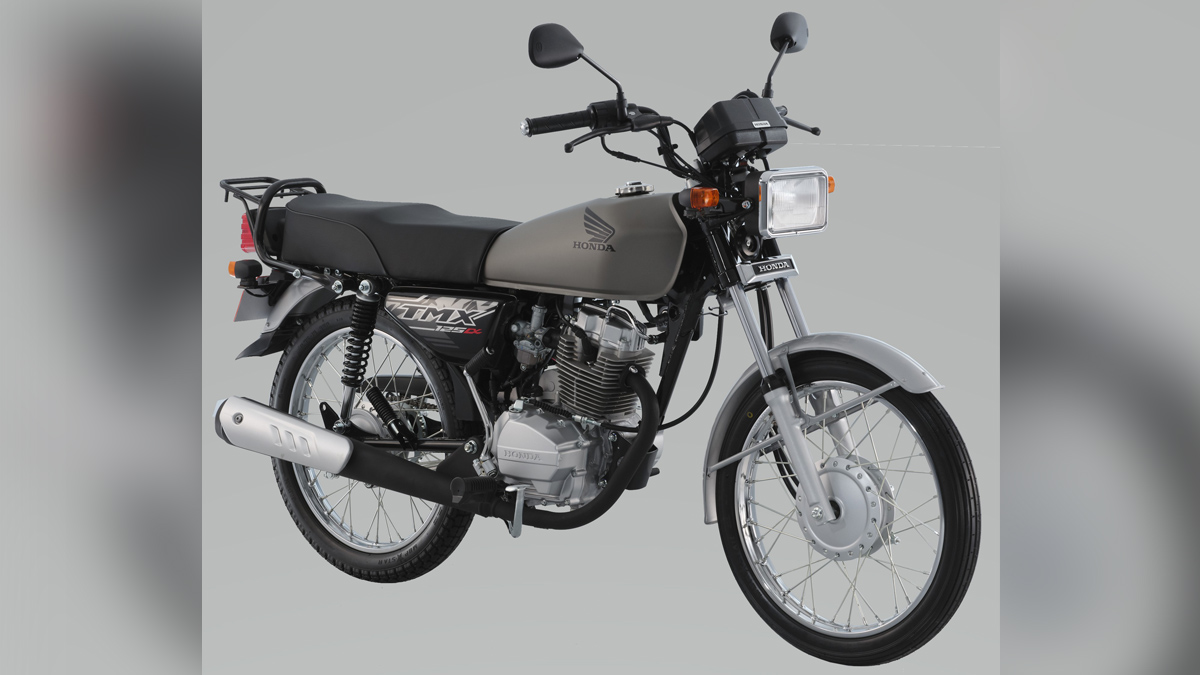 Price: P53,400
Engine specs: 125cc air-cooled, four-stroke single-cylinder
Maximum output: n/a
Fuel system: carburetor
Fuel-tank capacity: 8.6 liters
Estimated fuel consumption: 62.5km/L
Dimensions: 1,904mm x 754mm x 1,026mm
Seat height: 759mm
Ground clearance: 156mm
*Honda Wave110 (Drum Brake) also available for P56,900
OTHER MOTORCYCLE NEWS YOU MIGHT HAVE MISSED:
The Honda CB150X is now in PH with a P163,900 price tag
Budget a bit tight for the Honda CB650R? The new CB500F is now available at P354k
7) Suzuki Smash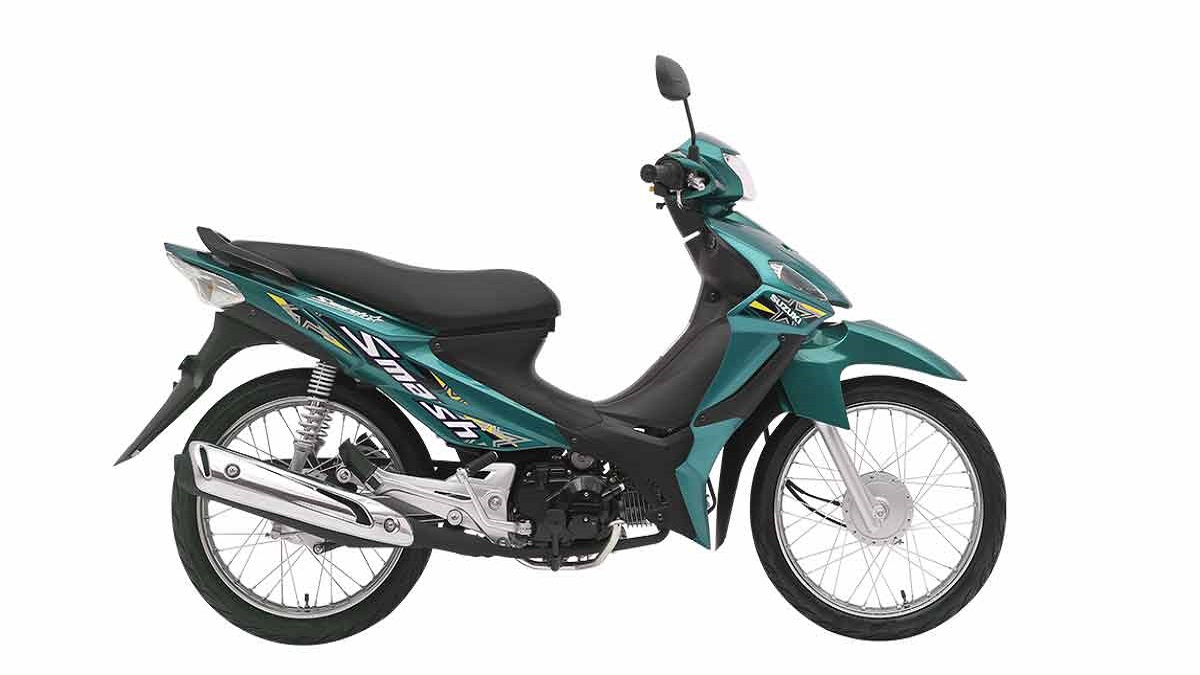 Price: P59,400
Engine specs: 112.8cc air-cooled, four-stroke single-cylinder
Maximum output: 8.58hp @ 8,000rpm, 9Nm @ 4,000rpm
Fuel system: carburetor
Fuel-tank capacity: 4.3 liters
Estimated fuel consumption: n/a
Dimensions: 1,930mm x 655mm x 1,040mm
Seat height: n/a
Ground clearance: 130mm
8) Kawasaki CT150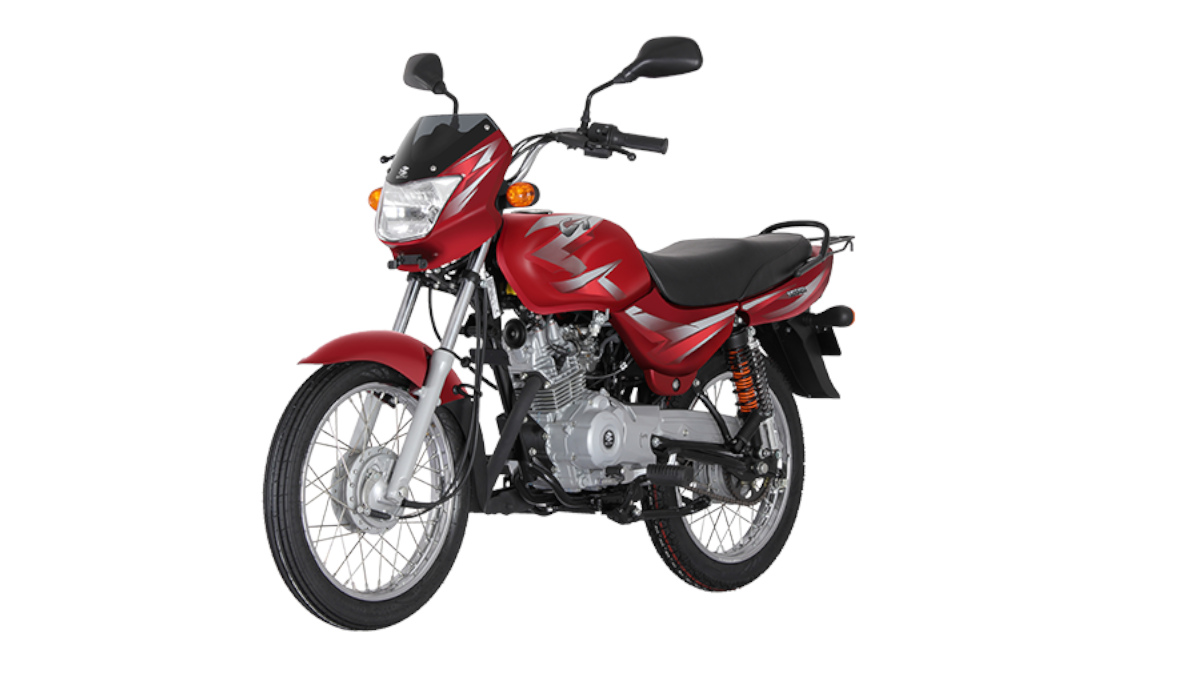 Price: P59,900
Engine specs: 149.5cc air-cooled, four-stroke single-cylinder
Maximum output: 12.6hp @ 8,000rpm, 12.7Nm @ 5,500rpm
Fuel system: carburetor
Fuel-tank capacity: 10.5 liters
Estimated fuel consumption: 93km/L at 50kph
Dimensions: n/a
Seat height: n/a
Ground clearance: n/a