A motorcycle has better gas mileage compared to a car for the most part, but a bike normally has a shorter range on one full tank just because bikes usually have much smaller tanks. Much, much smaller.
To give you an idea, a small hatchback or sedan would usually have a 30- to 40-liter tank, whereas an entry-level underbone or scooter would have a four- to five-liter tank. This is why it's not exactly uncommon for motorcycles to run out of gas in the middle of the road, especially given the rising fuel prices these days.
What should you do, then, if this happens to you? Contrary to what most of you might think, it's not that big of a hole to get out from. If you find yourself in a situation like this, here's what you need to do.
OTHER TIPS FOR MOTORCYCLE RIDERS:
9 Fuel-saving tips for motorists amid rising pump prices
4 Reasons you shouldn't buy fake motorcycle gear
What to do when your motorcycle runs out of gas
1) Secure your bike.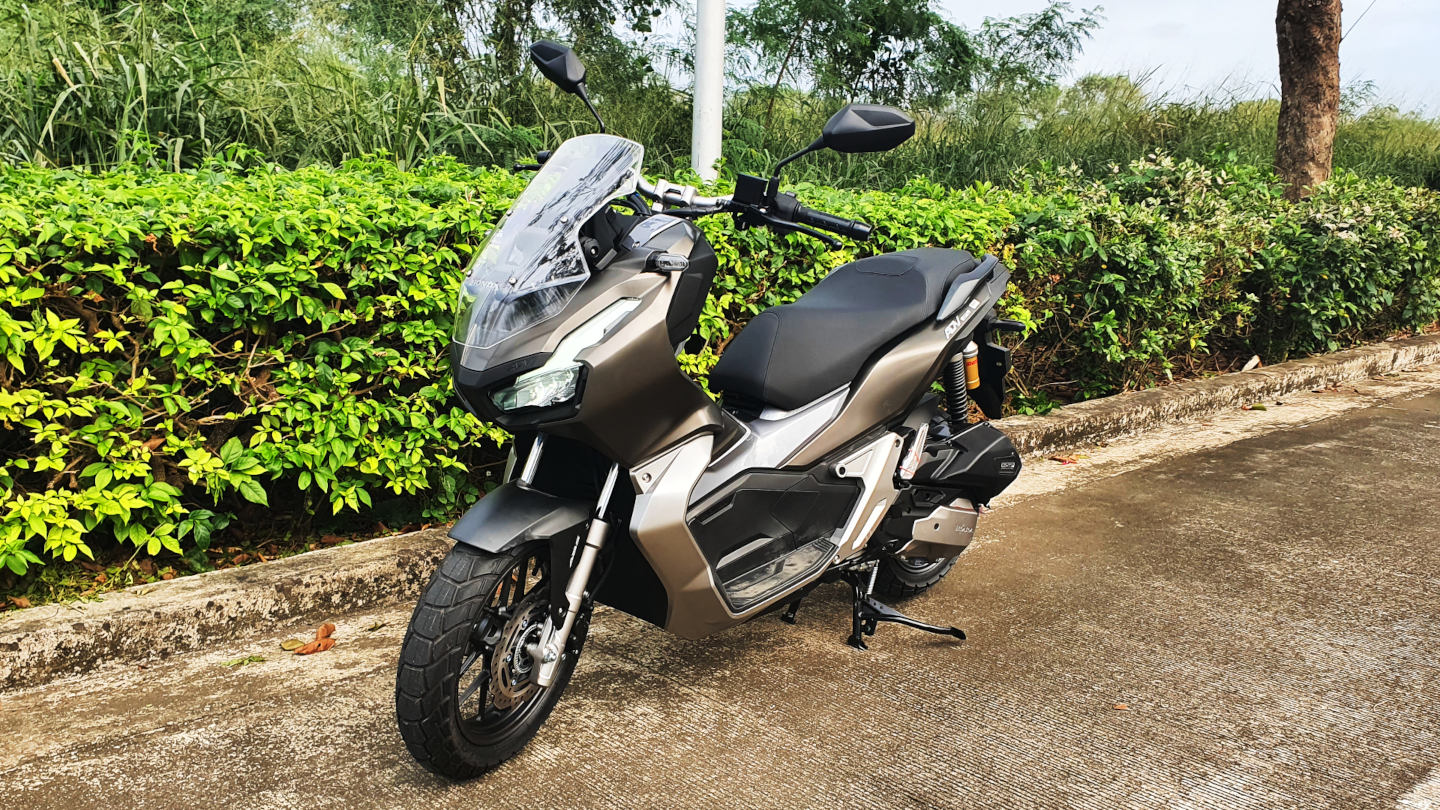 Continue reading below ↓
Recommended Videos
First order of business, similar to when your vehicle breaks down on the side of the road, is to move your motorcycle out of the way. Keep it out from the road so as to avoid being a hazard to other motorists. If there's a nearby establishment, move your bike to a safe spot in the parking area before planning your next move.
2) Go ahead and gas up.
If you're riding in Metro Manila, chances are, the next gasoline station won't be too far ahead—start pushing your bike, then. But if you're in the middle of nowhere in a province far from the capital, this could be tricky.
If the next gasoline station is still a few kilometers away, perhaps you can have someone get some fuel for you. If you're alone, then go call a cab or a trike so you can run to get some gas yourself. Just make sure you've done number one on this list.
Now, if you're riding in a group and running out for gas isn't an option, then you can try siphoning gas from your buddy's bike to yours. This is arguably the easiest first-aid response you can do. This is also why on long rides, you should bring with you a hose with you for this very purpose.
The ultimate last resort? Go get a wrecker. Look for any nearby towing services. It's time to put your bike on a flatbed.
3) Keep this from happening again at all costs.
Is this the first time this has happened? No problem. You probably won't have any problems with your bike's engine or fuel system. However, this is still something that shouldn't happen repetitively, let alone in succession.
Figure out what happened and understand why it did so you can better prepare the next time you ride out. As they say, prevention is always better than a cure. In this case, it's way easier to keep your bike from running out of gas than it is to push your ride to the nearest gas station.
Since you're already here, we.ve also put together a few tips that you can follow so you'll never have to deal with this type of situation again.
OTHER TIPS FOR MOTORCYCLE RIDERS:
Here are a few tips on how to pack for a short solo ride
Here's what you should do if your motorcycle catches fire
How to avoid running out of gas on your motorcycle
1) Plan your trips accordingly.
Out for a long ride? Map out your route and identify all the locations where you can gas up. Just take note that when marking all the stops, space them accordingly. Be efficient with your time, but also make sure that your fuel-warning indicator hasn't lit up yet by the time you reach the next stop. Speaking of which...
2) Don't wait until the fuel-warning indicator lights up before you gas up.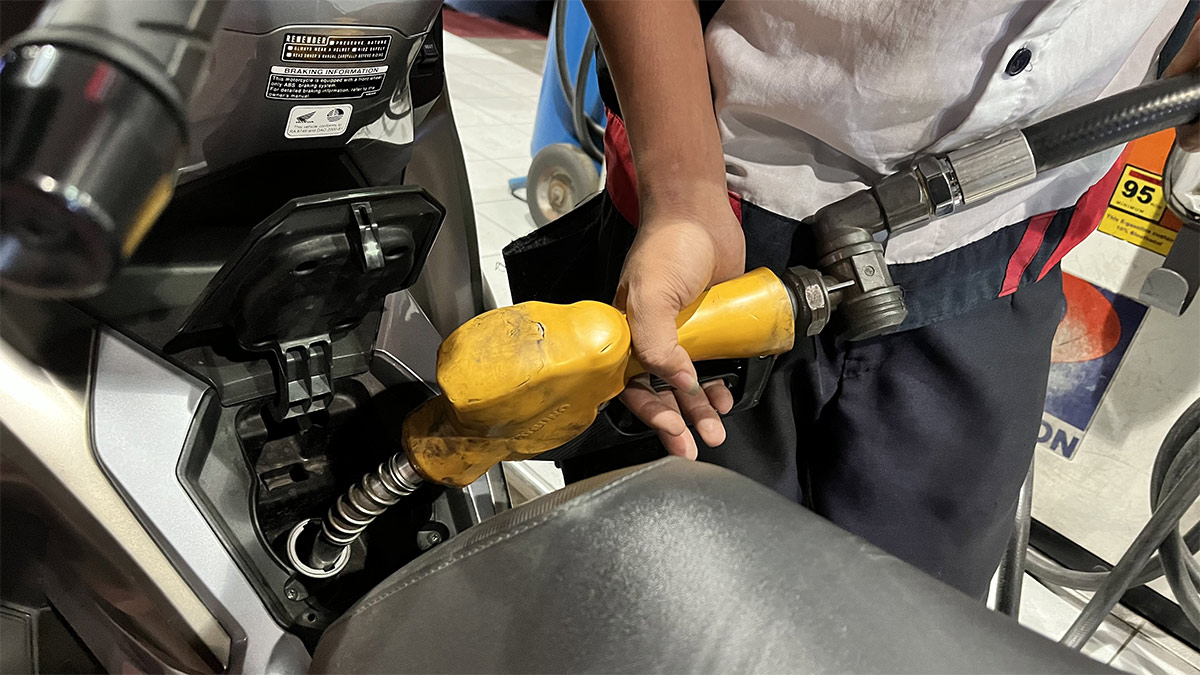 Gas up as reasonably often as possible. If you're not waiting for an imminent fuel-price rollback anyway, just do it and stop for gas before you head home. Even just a few liters will go a long way. Literally.
3) Always be gentle with the throttle.
Whether you're simply commuting around the city or you're on a cross-country ride, going easy on the throttle will be the best way to avoid running out of gas. It doesn't matter if your motorcycle's filled to the brim with gas or not. The less fuel your bike chugs by the kilometer, the better. And the safer you are from having to push your bike to the nearest gas station yet again.
Top Gear Philippines is now on Quento! Click here to download the app and enjoy more articles and videos from Top Gear Philippines and your favorite websites.