The recent resurgence in classic and retro-styled bikes, combined with the rapid growth of the big-bike market, has caused motorcycle manufacturers like Yamaha to up their game. And what better way to meet market demand than to bring in two new big bikes that suit the tastes of the ever-increasing retro-bike fanbase?
Yamaha Motor Philippines expands the 'Faster Sons' lineup of retro street-inspired big bikes with the addition of the XSR700, a sort of "little brother" to the beloved XSR900, and the Bolt 950 R, a V-twin-powered cruiser.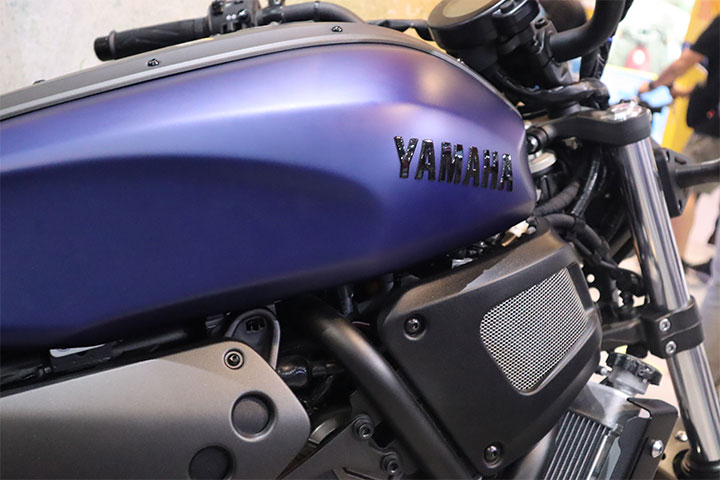 ADVERTISEMENT - CONTINUE READING BELOW ↓
The XSR700 looks almost totally similar to the XSR900, albeit a little smaller and easier to handle, and with one less cylinder. Based on the MT-07, the XSR700 is a classy, retro-styled machine powered by a 689cc in-line two-cylinder engine producing around 77hp and 68Nm of torque, ensuring that the handsome two-wheeler isn't all bark and no bite.
This middleweight option in the XSR lineup is just right for riders who crave the XSR900's style, but find themselves intimidated by its wheelie-inducing power and not-so-beginner-friendly seat height and performance. Classified as a 'Sport Heritage' motorcycle by Yamaha, the XSR700 combines the company's sporty present with its rich and storied heritage.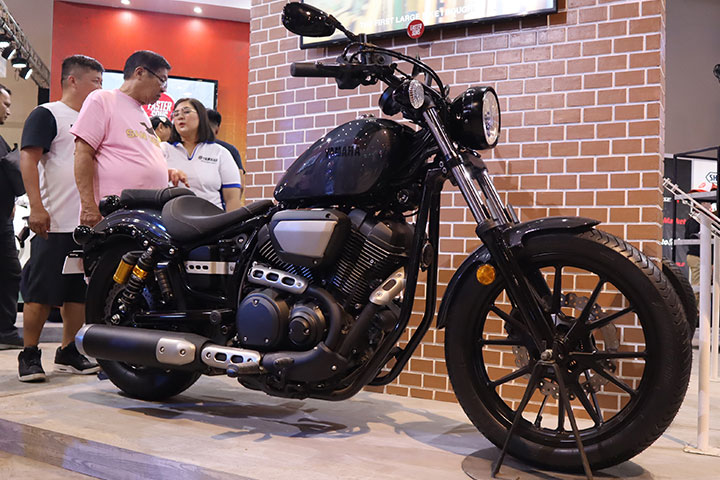 ADVERTISEMENT - CONTINUE READING BELOW ↓
Recommended Videos
Meanwhile, the Bolt 950 R finds itself on our shores again after a couple of years and is poised to do better this time around, considering the heightened interest in stylish big bikes for those with discerning tastes. A 942cc V-twin engine producing 53.6hp and 80Nm of torque is nestled within the Bolt's frame. Now equipped with ABS for both front and rear brakes, the Bolt 950 R is more capable than it's ever been of wooing Filipino riders' hearts.
Both bikes will soon be available at Yamaha's YZone flagship store, and Yamaha is now accepting pre-orders. Official prices for both models have yet to be announced, but the Bolt R is supposedly priced upwards of P500,000. The XSR700, on the other hand, will reportedly command a price higher than the MT-07's P439,000, in the same way the XSR900 is priced above the MT-09.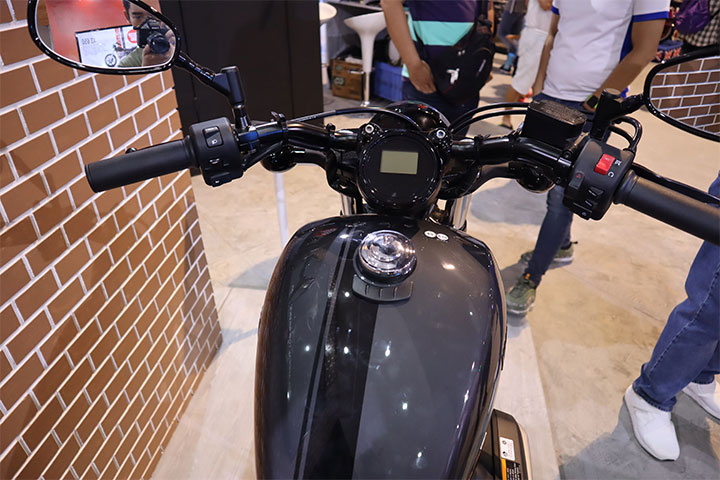 ADVERTISEMENT - CONTINUE READING BELOW ↓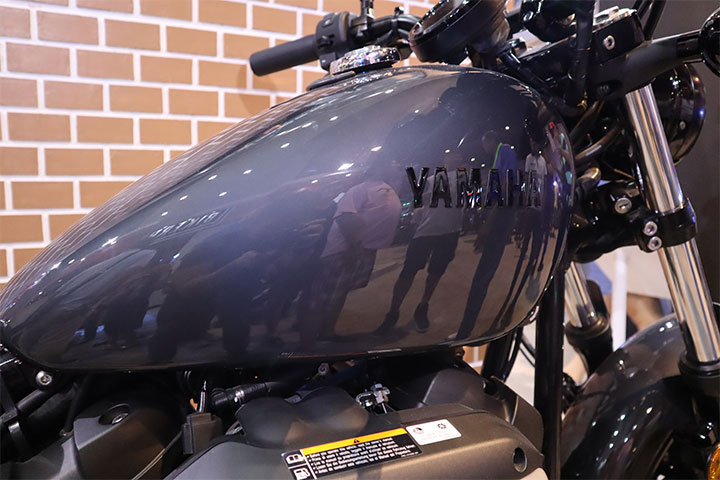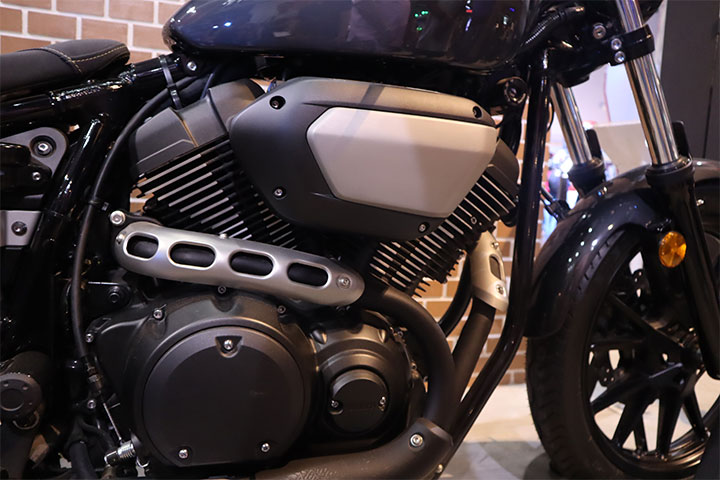 ADVERTISEMENT - CONTINUE READING BELOW ↓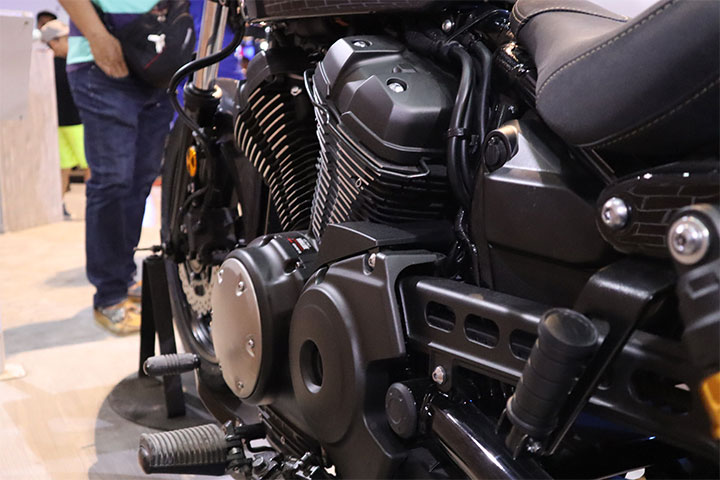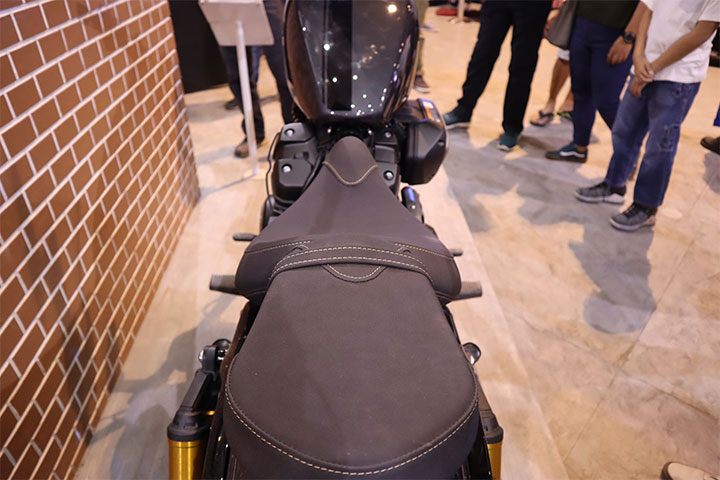 ADVERTISEMENT - CONTINUE READING BELOW ↓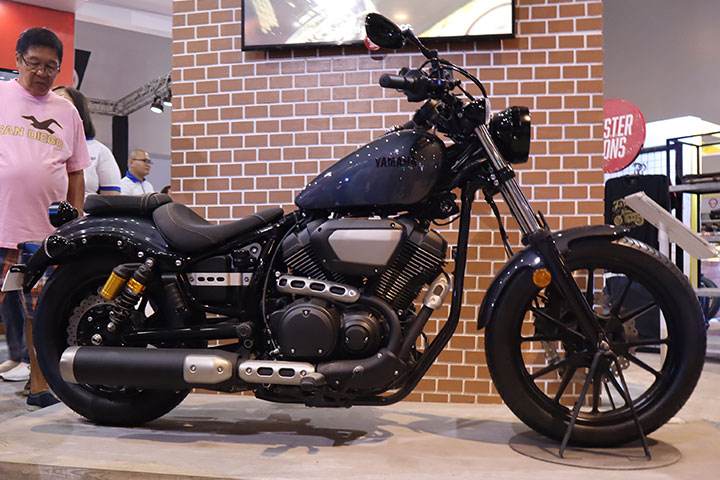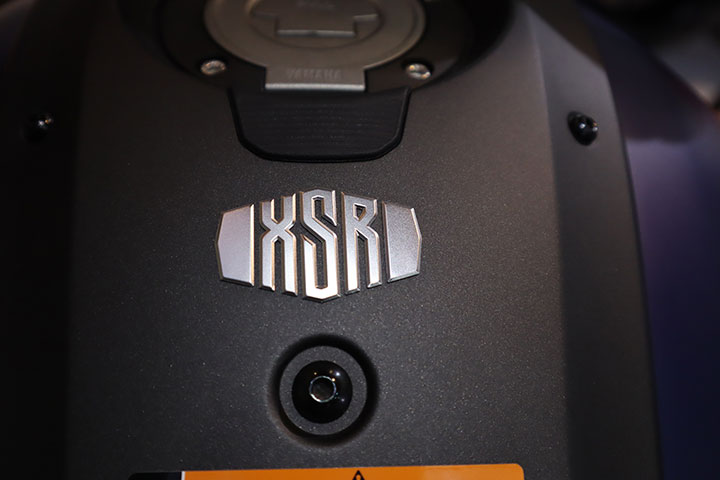 ADVERTISEMENT - CONTINUE READING BELOW ↓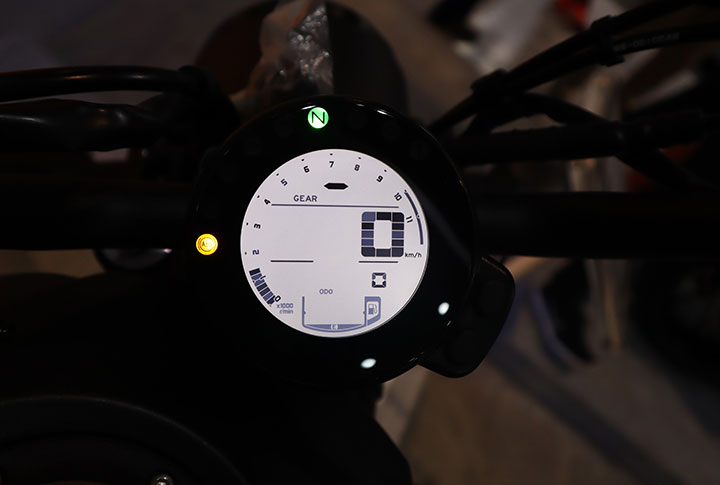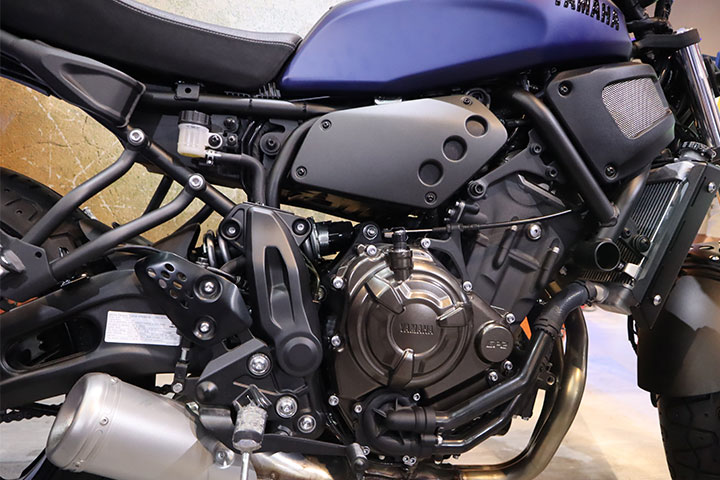 ADVERTISEMENT - CONTINUE READING BELOW ↓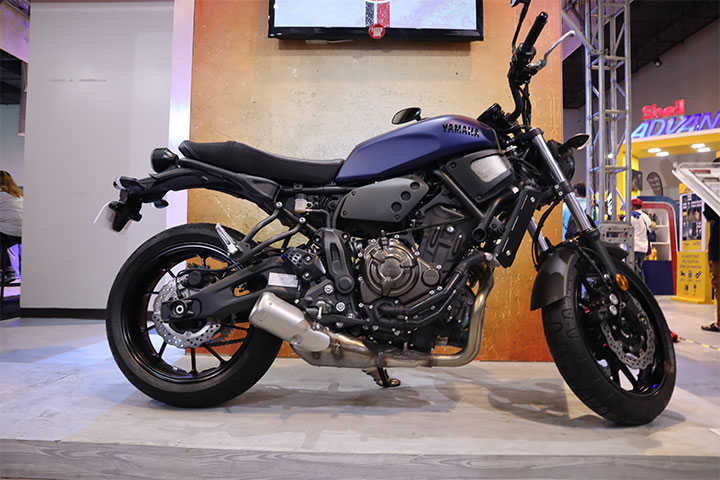 ADVERTISEMENT - CONTINUE READING BELOW ↓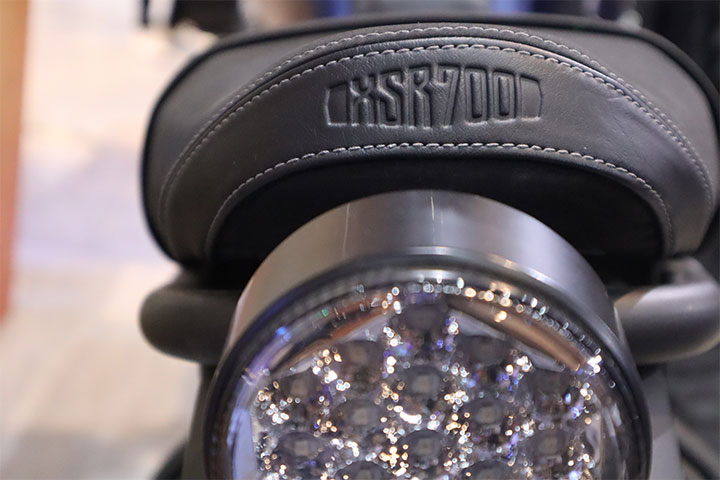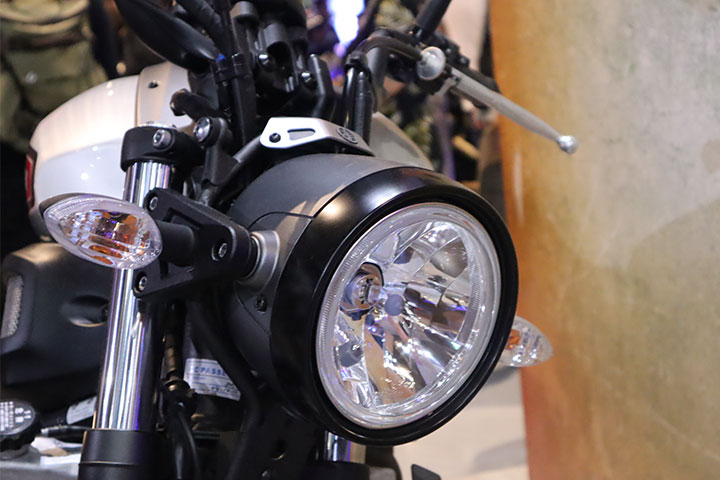 ADVERTISEMENT - CONTINUE READING BELOW ↓