Have you watched any of the recent motorcycle-racing events at Clark International Raceway and Batangas Racing Circuit? You'll be surprised to see the increasing number of competitors mounted on light-middleweight stallions.
It's because these so-called 'transition bikes' with engine displacements ranging from 250cc to 300cc are not only simple and affordable racing machines—they're also made up of light, high-performance parts and electronics that allow them to keep up with their bigger siblings in the upper race classifications. In fact, more of our talented Filipino riders are making the middleweight motorcycle class their entryway to international events.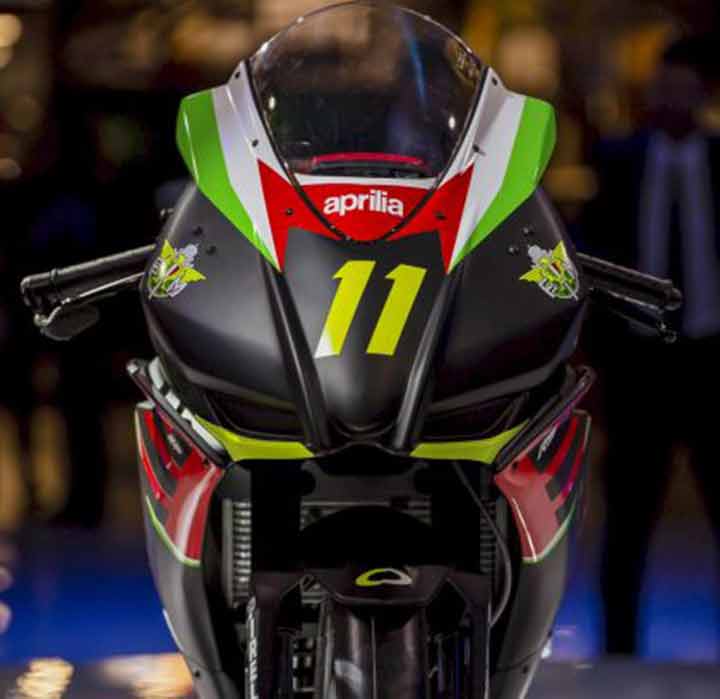 Continue reading below ↓
Recommended Videos
The Japanese Big Four (Honda, Yamaha, Kawasaki, and Suzuki) are currently ruling this particular segment with their own version of one-make race events. But European brands like KTM are coming in strong. And do we see Aprilia joining the fray soon?
Last month, the Italian brand unveiled the 2020 Aprilia RS 250 SP. Looking like the mini-me of its big brother, the RSV4, and bearing almost the same livery and fairings, this race bike became an instant celebrity among the international motorcycle media.
Weighing only 80kg, the RS 250 SP is perfect for beginners who want to experience the ultimate track attack. It's fitted with top-caliber racing components that include Brembo brakes, Öhlins suspension, Pirelli tires on ultra-lightweight 17-inch Marchesini wheels, and a growling SC project exhaust system that would likely send shivers down the spines of other racers.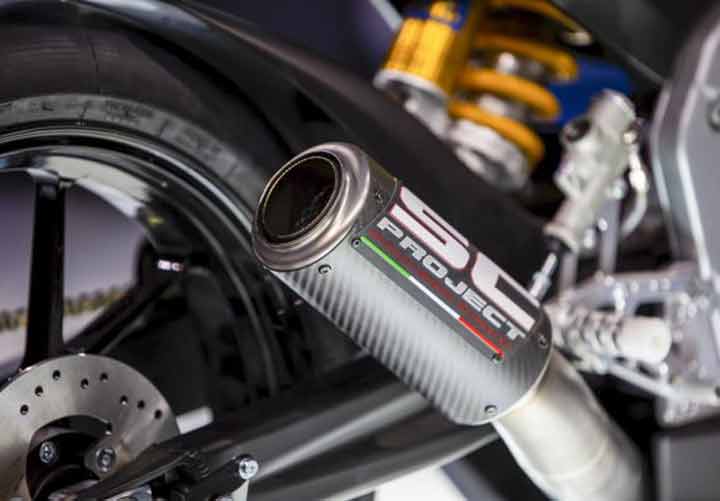 Aprilia has won racing championships with the likes of Valentino Rossi, Loris Capirossi, and Max Biaggi. Now, the RS 250 SP—created through a joint undertaking between Aprilia Racing and Ohvale, a famous builder of small-displacement racing machines—will have its own one-make series: the Italian FMI Aprilia Sport Production Championship, a six-race series that will kick off next year.
But before you aspire to make it to the European motorcycle racing arena, it makes more sense to try your luck here first.  Afterall, Bikerbox, the country's local Aprilia distributor, sponsored rider Dashi Watanabe and provided him with an RSV4 in the Philippine Superbike Championship this year.
Hello, Bikerbox! Will we be seeing this speed-hungry, track-only RS 250 SP here soon?