When it comes to the allocation of newly launched motorbikes from overseas, we can now agree that the Philippines is not at the bottom of the food chain anymore.
With its latest iteration unveiled barely a month ago at the EICMA motorcycle show in Milan, the new BMW R18 power cruiser easily won the hearts of motorcycle enthusiasts around the world with its neoclassic aura drawn from the bike aesthetics of the '60s era. Powered by a big 1,800cc air-cooled boxer engine, this long and low brute also features flowing lines and a muscular stance. It wears 19-inch front and 16-inch rear wheels, Brembo brakes, and Hattech stainless steel pipes while sporting an updated seat and side covers.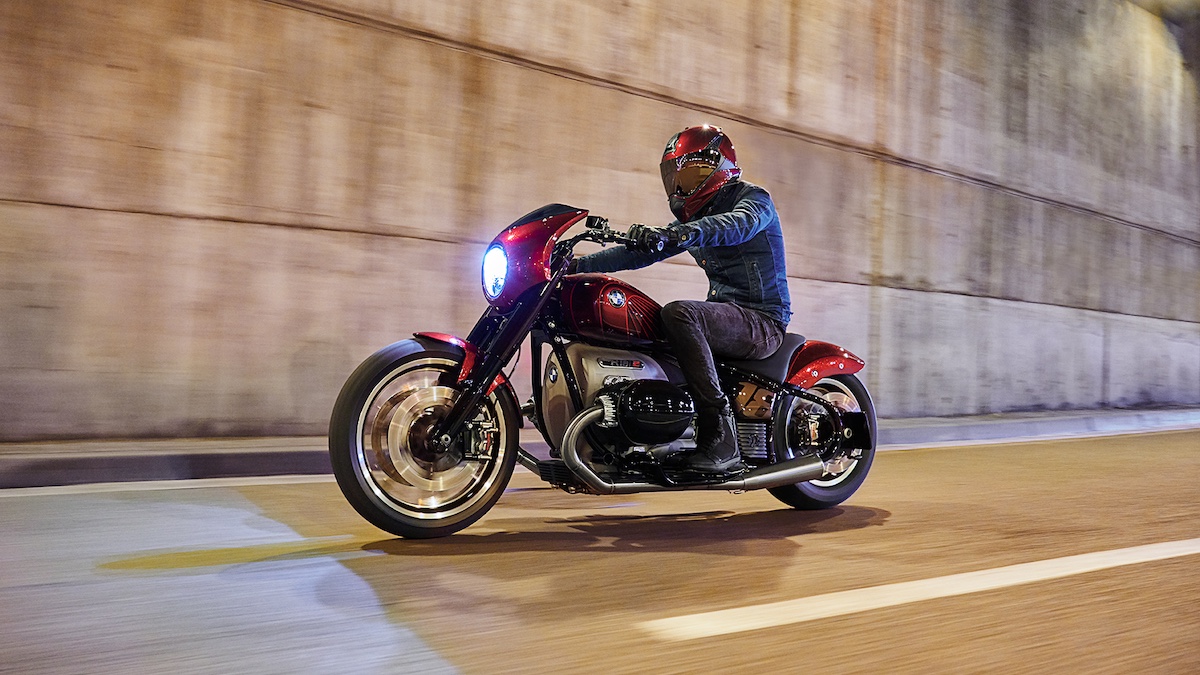 Continue reading below ↓
Recommended Videos
Currently, the R18 has two versions: Concept (main photo, with spoked wheels) and R18/2 (photo above; the model launched at EICMA 2019). ABS and Brembo brakes come as standard features. News and photos of the R18 from EICMA took the social media by storm, particularly here in the Philippines.
And during the BMW Motorrad Breakfast Ride held by local distributor SMC Asia Distributors Corporation, we received some good news: "The R18 is something really new that we're going to have next year. And judging by the amount of phone calls [and] comments (in social media), the interest in the R18 has been fantastic," says BMW Motorrad Philippines president Spencer Yu.
"As early as three months ago, we've already expressed our intentions to increase our orders of the R18," he added.
According to Miguel Llabres-Pohl, BMW Motorrad sales head and Asian region director, says the launch of the model here will likely happen around September or October next year.
As they always say: Love can wait. As of this writing, our sources say the number of preorders here has already reached more than 50 units. It wouldn't come as a surprise if some moneyed Pinoys ended up getting an R18 and just put it in their living room to be stared at and admired. That said, we sense that others would go right ahead and customize this stripped-out beast to their own liking.
And since Yu and Pohl are keeping quiet about the price of the R18 yet, we seek the help of Moto Sapiens' ever-reliable crystal ball: The bike will cost somewhere around P2.5 million.
Is that price right for the R18? What do you think—higher or lower?