The Honda Trail 125 ABS—also known as the CT125—has made its way out of Japan. Honda's revived retro trail bike has now been launched in the US, and with it, we're keeping our fingers crossed that Honda Philippines will bring it over to our shores as well.
The Trail 125 debuted as a concept at the 46th Tokyo Motor Show in 2019, and it was eventually launched as part of Honda's mini-moto lineup in Japan. It is the modern iteration of the legendary Super Cub C125.
Design-wise, as mentioned, this small bike just screams retro. Honda's designers said that the styling maintains the trail bike's distinctive look that it has sported throughout the decades.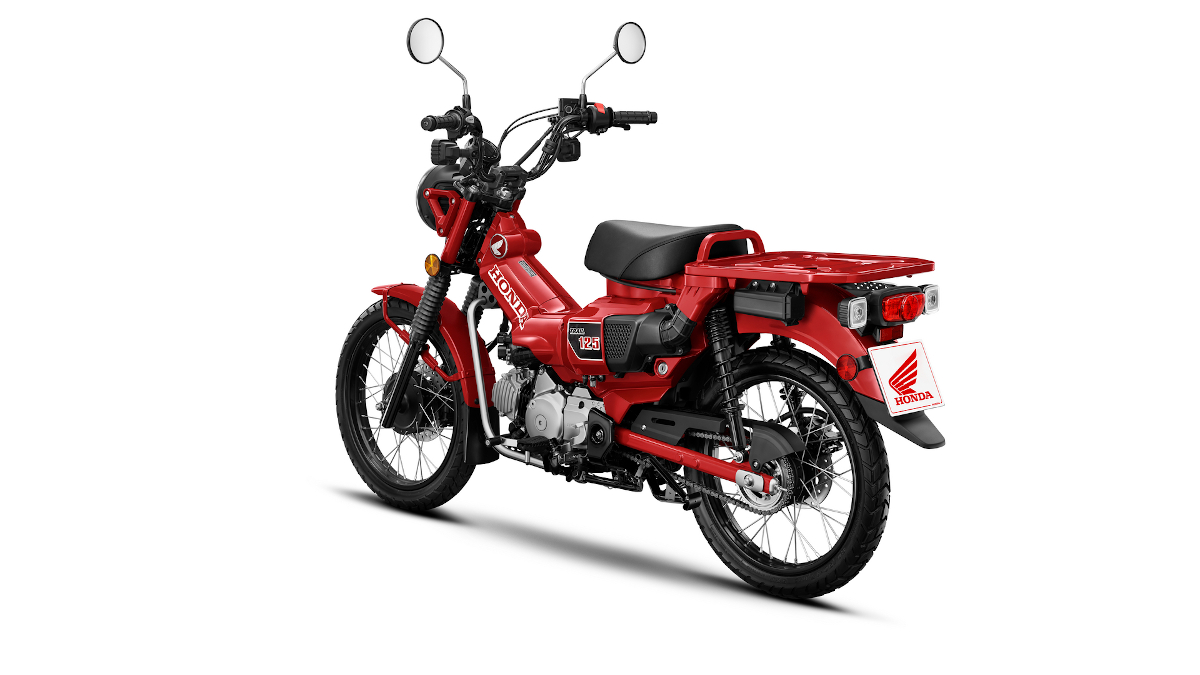 Powering the small trail bike is a 125cc four-stroke, single-cylinder, overhead-camshaft engine mated to a four-speed automatic gearbox. There's a high-mounted air intake and upswept exhaust as well, which supposedly enhances low-end and midrange power.
ADVERTISEMENT - CONTINUE READING BELOW ↓
"When American Honda was established in 1959 and began offering the Honda 50, Idaho dealer Herb Uhl started modifying it for off-road use, resulting in Honda producing the Trail 50," said American Honda Senior Manager of Powersports Marketing Lee Edmunds. "That model became ubiquitous in American campgrounds and on motorhome bumpers in the '60s and '70s and led to a number of successors."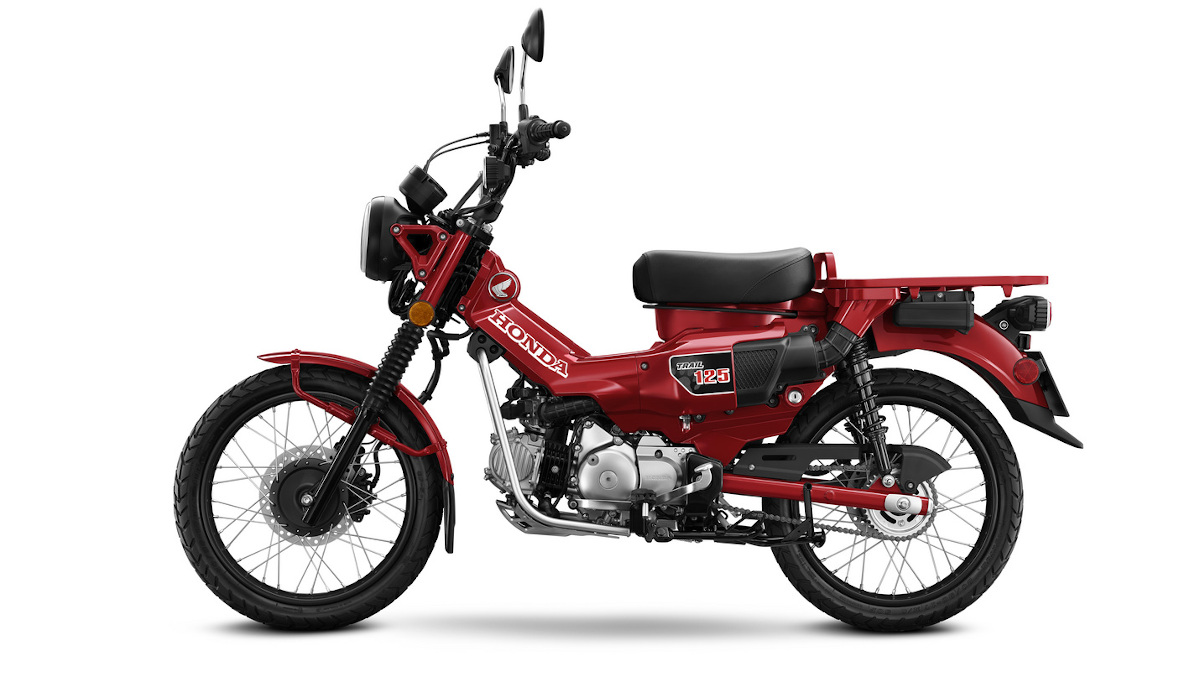 "For that reason, the CT brand has a special history with the US market, and it's great to see it return with the Trail 125 which, like the Super Cub and Monkey, harkens back to a golden era of American motorcycling but with modern technology and reliability," Edmunds added.
So, while the US is actually further from our shores compared to Japan, the arrival of the Trail 125 in neighboring countries should be a good sign. What do you think, readers? Do you think Honda Philippines should make it happen?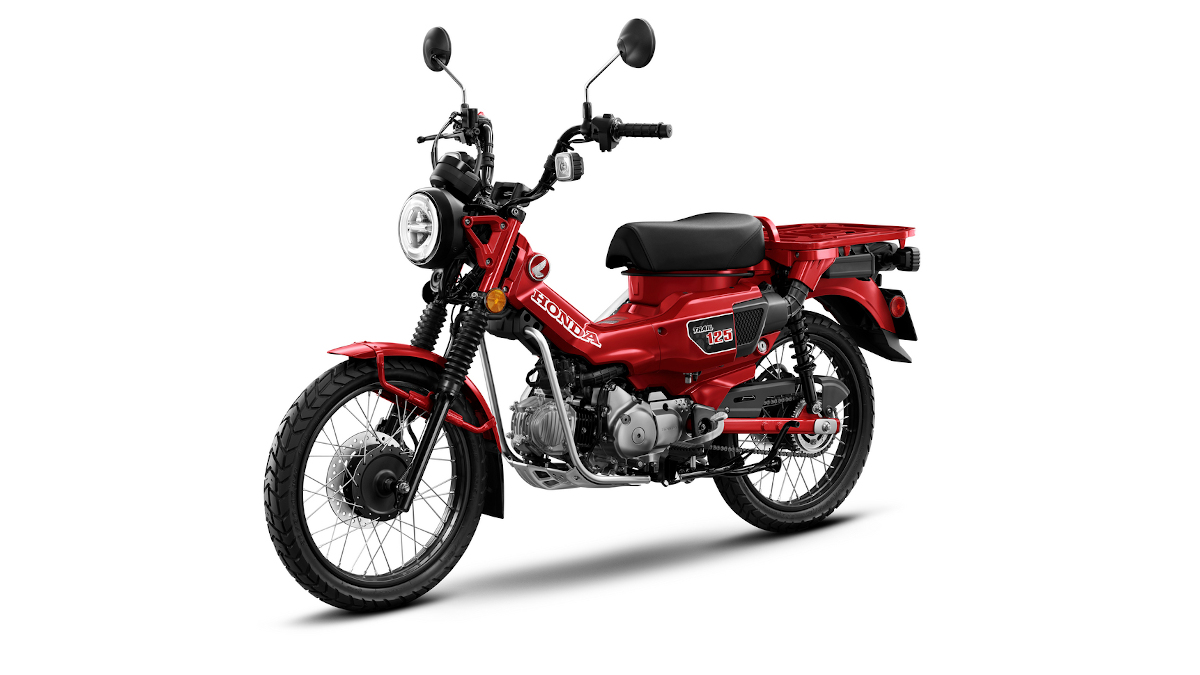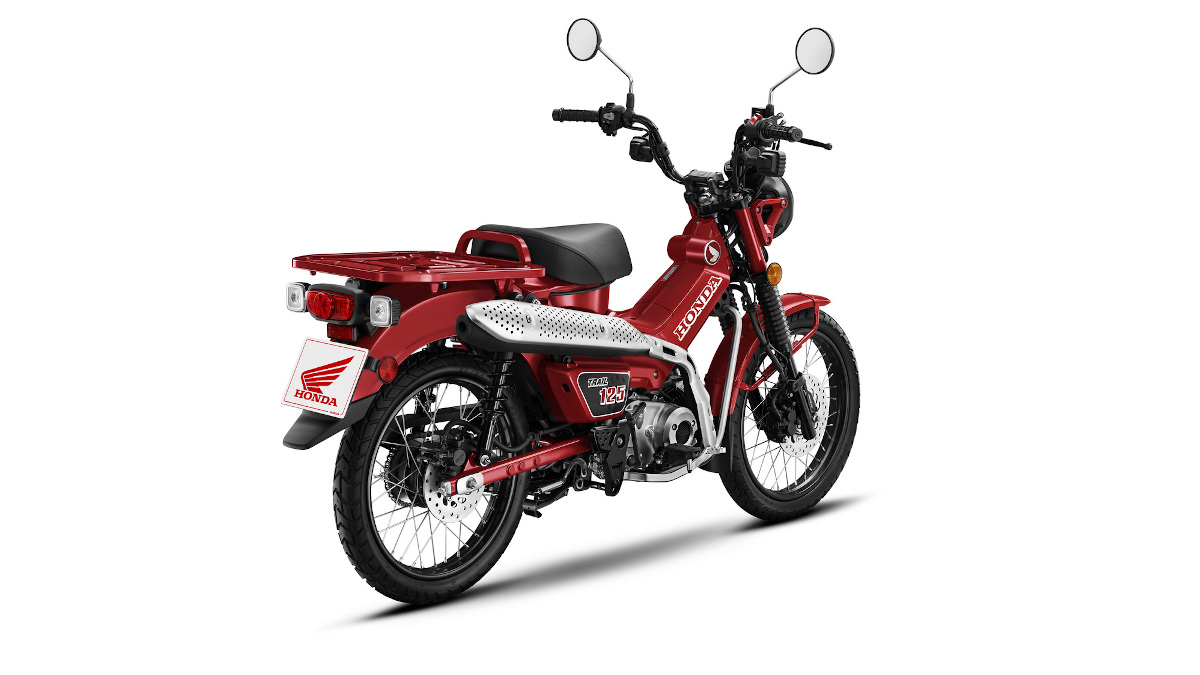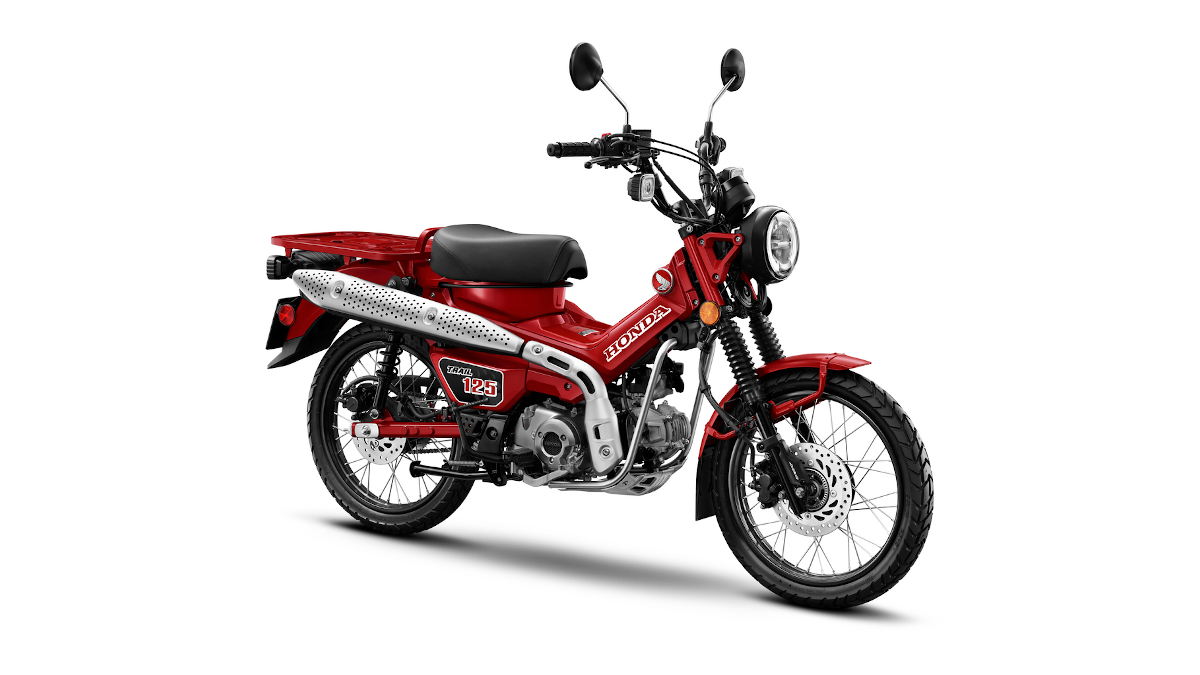 ADVERTISEMENT - CONTINUE READING BELOW ↓