Even with the prevailing lockdown in Italy due to the COVID-19 crisis, work continues for Italjet CEO Massimo Tartarini and his team in putting the much-awaited 2020 Italjet Dragster to the production line.
Working from home, Tartarini has been communicating with prospective buyers from different parts of the world for reservations. We were told the actual production will start in June, if the situation will allow it.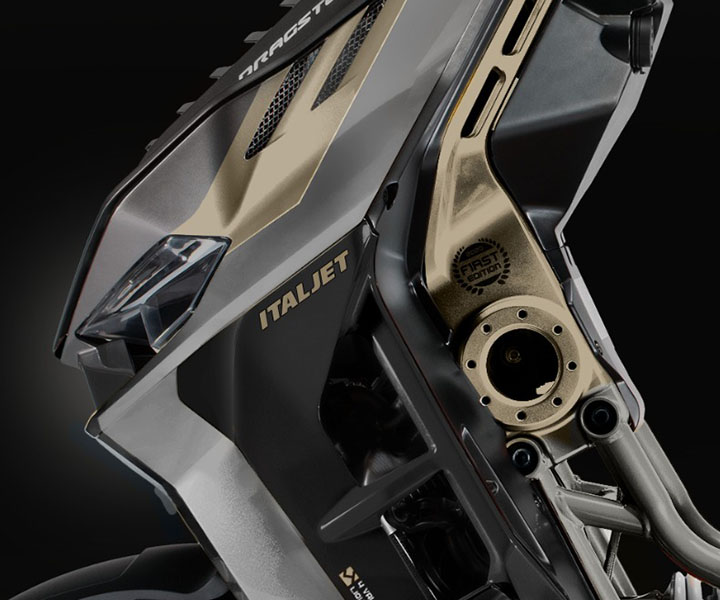 ADVERTISEMENT - CONTINUE READING BELOW ↓
In February, Tartarini sent out letters to Dragster buyers informing them of a special offer: Be among the exclusive circle of owners of the 2020 Italjet Dragster sporting the First Edition Black Magnesium markings. Only 499 units will be produced for the global market.
And just like the limited-edition Dragsters, the other variants sporting the standard color schemes—anthracite/red/white and anthracite/yellow—will have special plates indicating their corresponding number from the production line. Again, these Dragster units with 200cc DOHC liquid-cooled, single-cylinder engines are 100% made in Italy.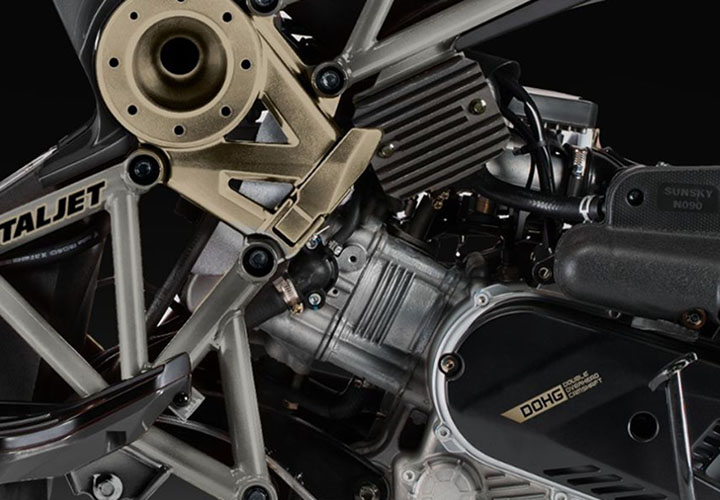 Here's a little inside info: Tartarini got the idea of coming up with the anthracite/orange Dragsters since there was only a small number of reservations placed. Then came the First Edition Black Magnesium.
The SRP for all the color options remains at P360,000, according to Ted Alberto of Italjet Philippines. For those who've already placed a reservation for the anthracite/red/white, anthracite/yellow, and anthracite/orange units, there's still time for you to switch to the First Edition Black Magnesium without extra cost.
Of course, Tartirini gets the special-edition model that sports special plate "001." These limited-edition Dragsters were offered on a first-come, first-served basis, and we heard that there's already a mad scramble going on.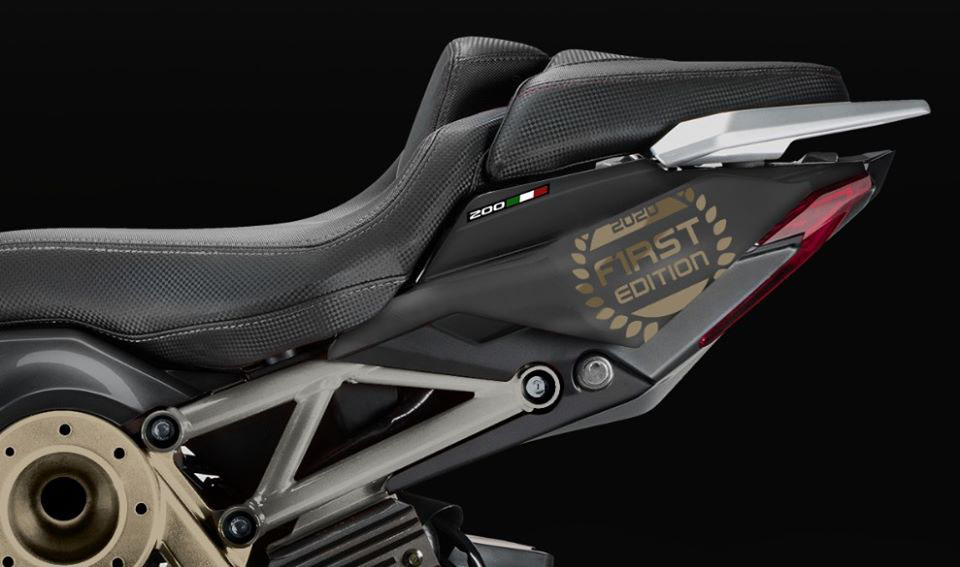 ADVERTISEMENT - CONTINUE READING BELOW ↓
Maybe of you are itching by now to know how many reservations were placed from the Philippines for the First Edition Black Magnesium: a little over 100 units.
How on earth did we Filipinos get the lion's share? Well, Tartarini has accorded the Pinoys a special place in his heart after we gave the new Italjet Dragster a rousing welcome during its infancy stage. Grazie!