Under the festive wreaths of Uptown Mall BGC's Christmas decor, the excited chatter of a Friday-night crowd gathers around five scooters on display. It's December 6, and Vespa is launching a limited-edition bike. The scooter in question takes center stage, shrouded by a cover and a festive red bow. The crowd mills about, waiting, taking pictures.
After some minutes, a space is cleared. "For documentation," goes the explanation. That doesn't stop a group of teens from walking through and loitering, oblivious to forces gently ushering the crowd back.
The unmistakable intro to Mark Ronson's 'Uptown Funk' blares from the speakers as the seemingly random scatter of oblivious teens moves into formation. "This hit, that ice cold, Michelle Pfeiffer, that white gold..." They dance until the end of the song, a young flash mob dressed in vibrant hues and brimming with high energy.
As the song fades out, they disperse just as unceremoniously as they appeared, handing out card stock printouts from Vespa to the crowd. Left uncovered in the center of the open floor, the brand-new Primavera S SE gleams in tomato orange.
ADVERTISEMENT - CONTINUE READING BELOW ↓
What's the big deal about this brand-new Vespa? Like most limited editions, it's all about image. The scooter's exclusivity hangs on its looks. Before you even get your hands on a model, it's guaranteed that you'll be one of only a handful in the country who'll have the scooter in the limited-edition colors Tomato Orange and Silver Gray.
Underneath, the scoot is still a 150cc Primavera S. You get all the timeless style and longevity of Vespa's steel unibody, powered by a Euro 3-compliant i-get engine and boosted by modern tech like all-around LED lamps, daytime running lights, an anti-theft system, and ABS on the front disc brake.
According to Autohub Group President Willy Tee Ten, Vespa listened to market demand on this release: "Filipinos love limited things...from sneakers to watches to everything else. Vespa was kind enough [to produce these limited-edition models] to satisfy the Filipino fascination with special editions."
Seemingly in confirmation with this assertion, the few imported units of this P195,000 special-edition model were already almost all bought up by the end of the evening. Setting the flash mob launch as an example, Mr. Tee Ten shared that Vespa "keeps the market lively by doing events like this," and added that the brand is about being "all-out." He concluded by asserting that "this year [and] the next few years, [Vespa will] be very, very aggressive [in marketing]."
Does the new Primavera S SE really speak to the Filipino love for the limited? Time for you to weigh in.
ADVERTISEMENT - CONTINUE READING BELOW ↓
Recommended Videos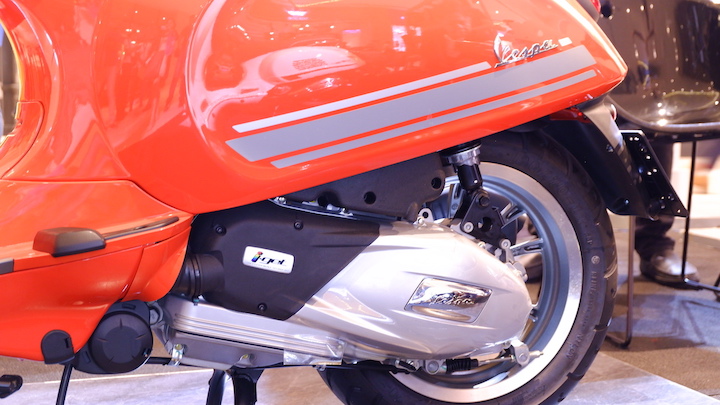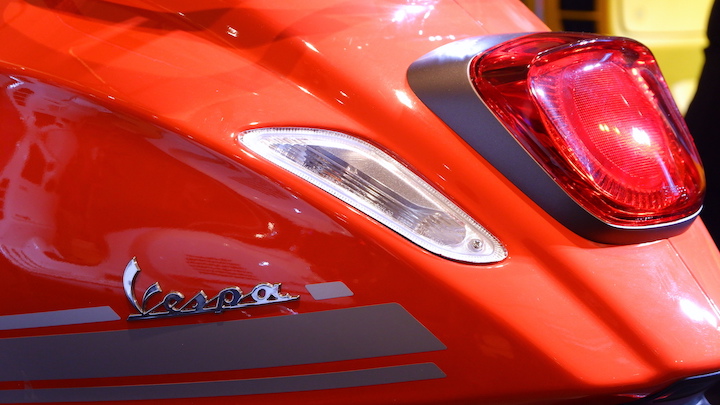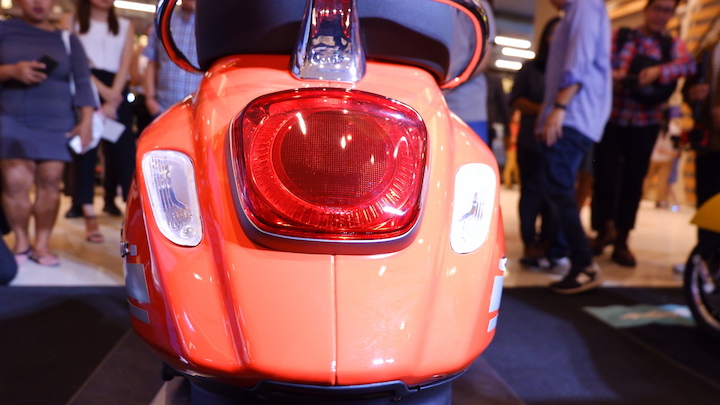 ADVERTISEMENT - CONTINUE READING BELOW ↓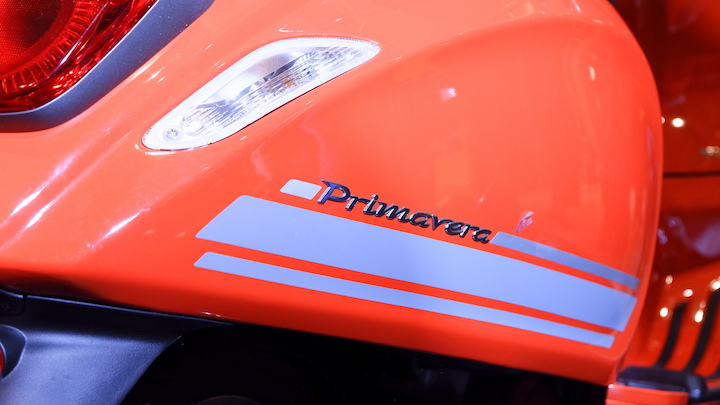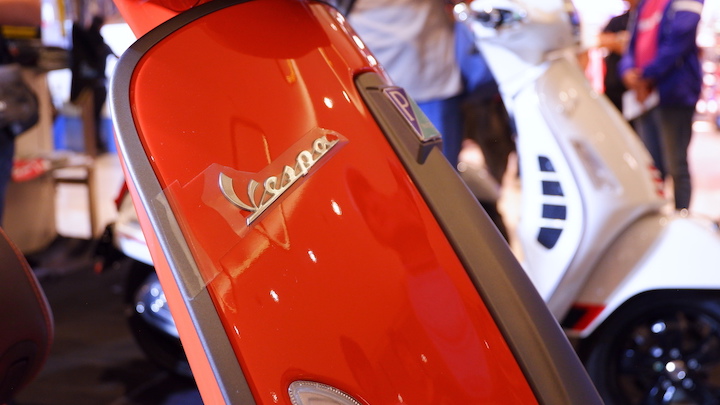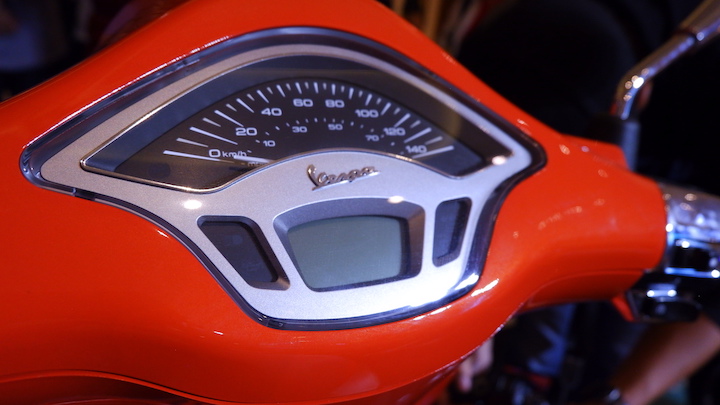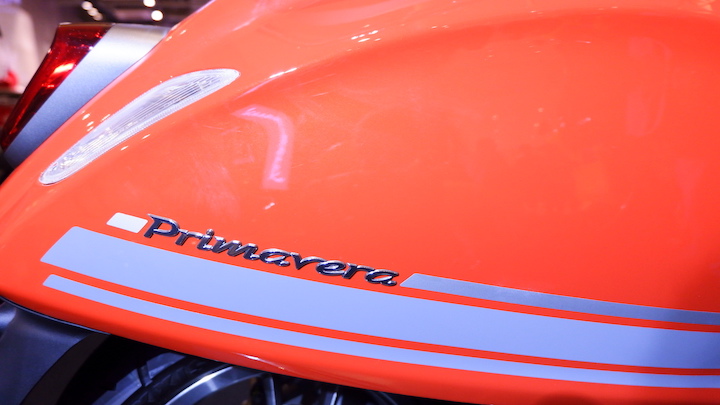 ADVERTISEMENT - CONTINUE READING BELOW ↓