Who needs sales figures to know which is the best-selling scooter in the market? Just look around and we bet you will see a Yamaha NMax anywhere, anytime.
The NMax is showing no signs of giving up the throne, but its fans here in the Philippines are clamoring for a newer version because Yamaha's competitors are coming up with new and exciting hardware. And now—boom! Yamaha Indonesia has unleashed the 2020 NMax with lots of styling upgrades and updated tech.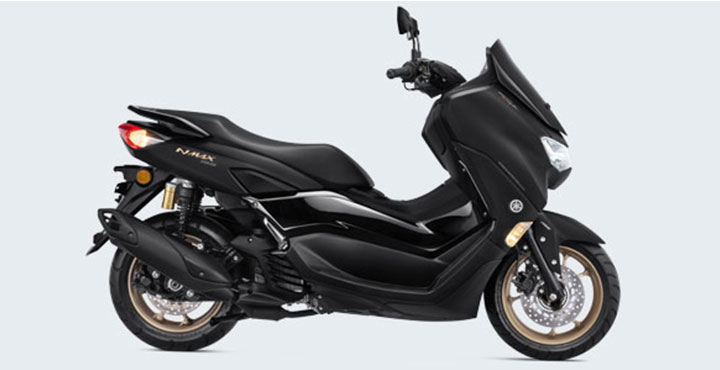 Let's start with the multifunction instrument panel. A more legible rectangular-shaped LCD replaces the old circular unit to accommodate more information. Aside from displaying the usual data like fuel level, trip info, digital speedometer, and real-time and average fuel consumption, the 2020 model will also inform the rider if the key is out of range or if variable valve actuation (VVA) is not activated.
Continue reading below ↓
Recommended Videos
Smartphone connectivity is also available via the Yamaha app. The app notifies the rider of incoming messages, engine malfunction, and upcoming periodic maintenance schedules. It can even direct him to the nearest parking area, and detect if the battery has some issues.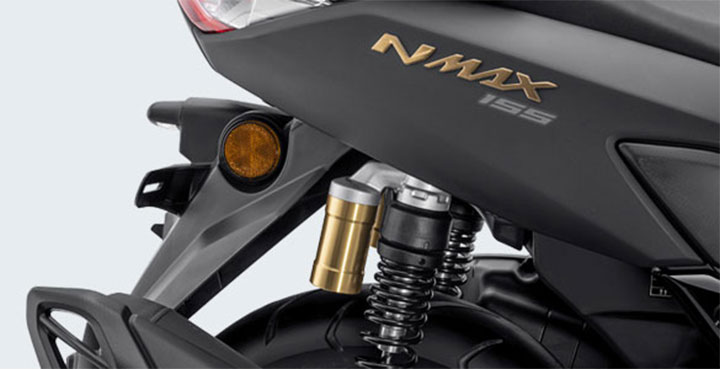 Let's get a little bit more technical: The new Yamaha NMax is still powered by a very potent 155cc SOHC liquid-cooled, four-stroke Blue Core single-cylinder engine. This unit has earned praises for being fuel-efficient and eco-friendly, and now it has VVA. 
The output is almost the same: Maximum power and torque figures are 15.1hp at 8,000rpm and 13.9Nm at 6,500rpm, respectively. The major improvement is that VVA provides abundant torque across the rev range, resulting in better throttle response versus the previous model.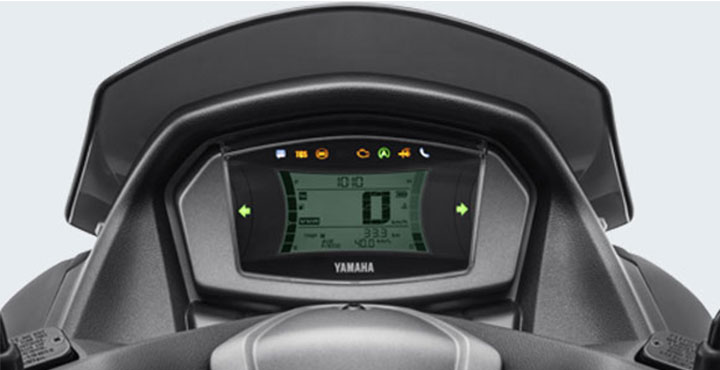 Aside from being more efficient, the new NMax promises better comfort for both the rider and the passenger, thanks to the dual piggyback shock absorbers at the rear.
Other notable features include ABS, a convenient keyless entry system, and the switchable 'Stop & Start' function that automatically shuts off the engine when the bike is idling in traffic. The engine comes back to life immediately when the rider squeezes the throttle.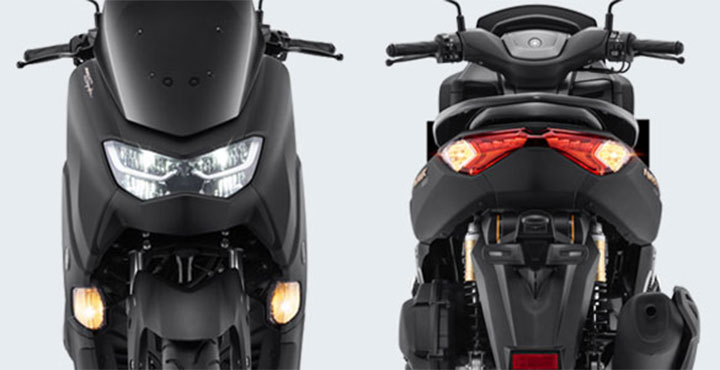 In terms of overall design, the 2020 NMax has kept its signature middle-of-the-road styling by maintaining clean, flowing lines and a two-tone body finish. No loud decals, no colorful racing graphics. The old headlamp has been retained, but the taillight now sports a sleeker layout with LEDs. The windscreen has also been made smaller.
Now here's the big question: When is Yamaha Motor Philippines bringing in the 2020 NMax?