Riders will recognize the Yamaha MT-07 as a great naked-bike platform that's easy to ride, packed with a capable and characterful engine, well-equipped, and attractively priced. That said, if what you're looking for is something with more of a classic vibe, then Yamaha also offers the XSR700.
This model, which we've reviewed and loved, features the same punchy 689cc parallel-twin engine with a crossplane crankshaft, modern features, performance, and ease of use as the MT-07—but this time matched to timeless styling that pays homage to the Japanese manufacturer's XS series of bikes produced from the '70s to the '80s.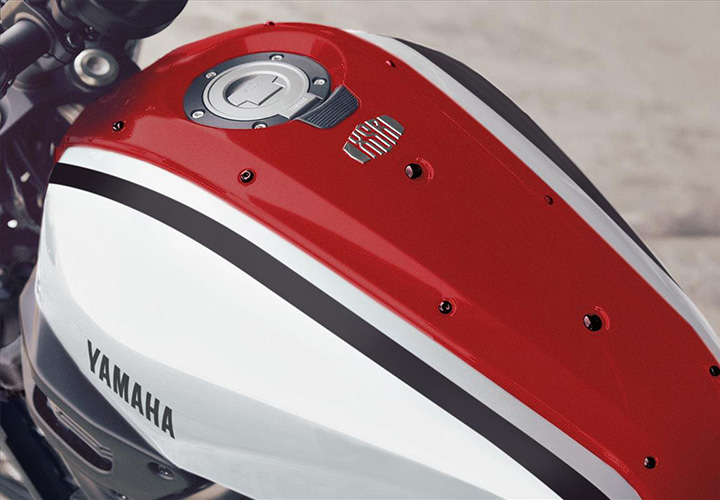 ADVERTISEMENT - CONTINUE READING BELOW ↓
Essentially having the heart of an MT-07 in a modern-retro body, it's by no means a retro clone. It doesn't rely on things like fake nonfunctional carbs to look more 'classic,' and instead unapologetically presents itself as a melding of old and new—heritage styling mixed with the latest Yamaha tech.
This bike is proud to bare its engine for all the world to see. Also prominently displayed are modern components such as its diamond-type steel frame, ABS-equipped brakes, full LCD dash, and cast-aluminum wheels. The love child of Yamaha's heritage and its quest for innovative technology, the XSR700 takes the best of both worlds and offers riders a chance to tread the line between retro-naked and sport-naked without leaning too far to one side.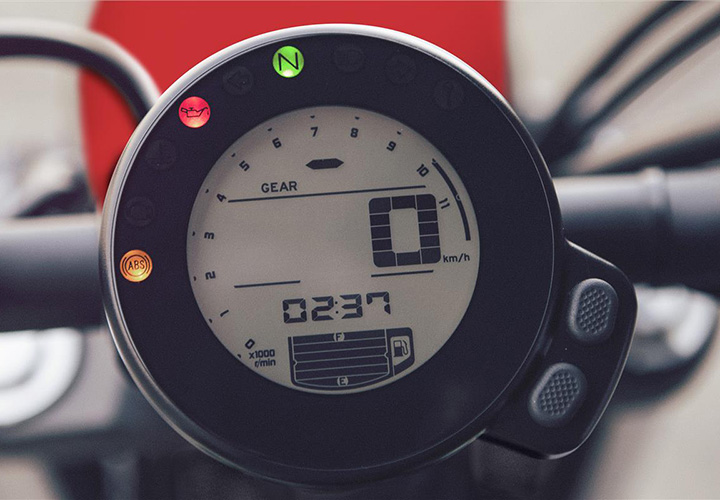 ADVERTISEMENT - CONTINUE READING BELOW ↓
Recommended Videos
For the XSR700's 2020 model, Yamaha has decided not to fix what isn't broken—instead, it has opted to update the color options with a new Radical White/Rapid Red paint scheme paired with gold rims.
Knock-knock, Yamaha Motor Philippines! When do we see this sizzling retro-naked bike in the metal?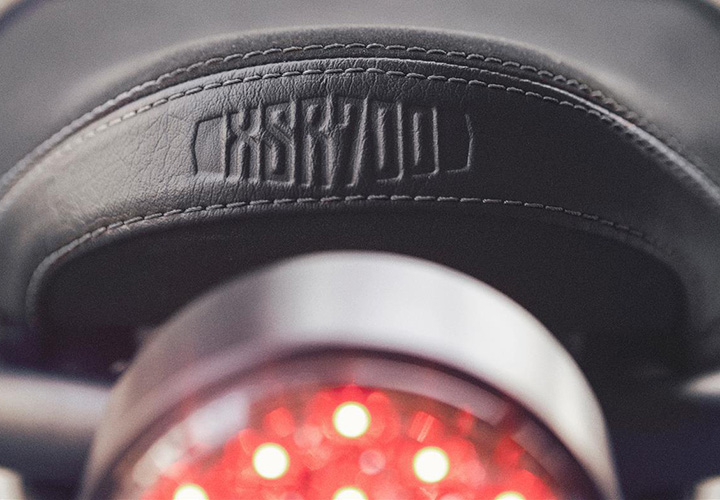 ADVERTISEMENT - CONTINUE READING BELOW ↓