Having been around for more than four decades, Alpinestars has established itself as a household name for racers and riders. The company specializes in the design and production of a multitude of protective and performance motorsport gear that has been used by champs in MotoGP, the World Superbike Championship, the World Motocross Championship, NASCAR, and Formula 1.
This iconic italian brand opened its first flagship store in the Philippines in April 2019. Some three months since, it's keen to keep the momentum going by hosting its first-ever local track day at the Clark International Speedway.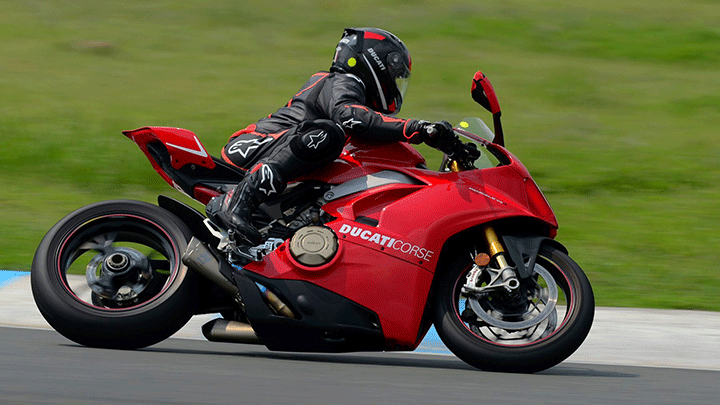 Its objective seemed logical: What better way to showcase the brand, have people experience Alpinestars products, promote riding safety, and give riders a chance to hone their skills than with a track day?
The requirements were simple, too: To join, you could either pay the P2,500 entry fee or show up in complete Alpinestars riding gear, in which case you get in for free. The event was open to all motorcycles with engine displacement of 250cc and above.
ADVERTISEMENT - CONTINUE READING BELOW ↓
The registration fee was inclusive of food and beverage, whole-day access to the track, and tutorials courtesy of Joey 'Storm' Rivero of Zero 2 Podium Riding School and Marvin Mangalubnan of PSBK BMW Motorrad Racing Team.
Multiple motorcycle brands also participated. Wheeltek had some Kawasaki units on display, and raffled off a brand-new Yamaha Aerox 155 to participants. Yamaha also took the opportunity to showcase some of its new models along with a new player in the local motorcycle industry, Benelli.
With all the activities lined up, it's no wonder there were more than 200 riders who participated in the event.
This awesome event also gave me the opportunity to further hone my skills not just as a rider, but also as an engineer-turned-motorcycle-builder. With no sport bike in my stable, I rode a vintage, garage-built motorcycle in the event.
If you're a millennial, you're probably clueless about the 1979 BMW R65. Jay Taruc, my longtime riding buddy, was gracious enough to allow me to use his on that special day. Also, it's hard to refuse if the one borrowing is the same person who keeps his bike alive. (Wink!)
Did I see lots of bikes overtaking me? Hell, yes! I was just enjoying my track time with my forever reliable old-school bike. It has no ABS, no traction control, no quickshifter, no riding modes. Who cares? I also realized it's more fun to run a slow bike fast than to run a fast bike slow.
ADVERTISEMENT - CONTINUE READING BELOW ↓
To make sure I rode it back home in the same form and condition as it was on the morning of the track day, I accorded the corners full respect. Never did I entertain thoughts of late braking and doing a 60-degree lean angle à la Valentino Rossi on sweeping turns. The BMW R65 vibrates a lot. But what makes the R65 riding experience unique is when the needle reaches 100kph, you feel like you're doing 200kph.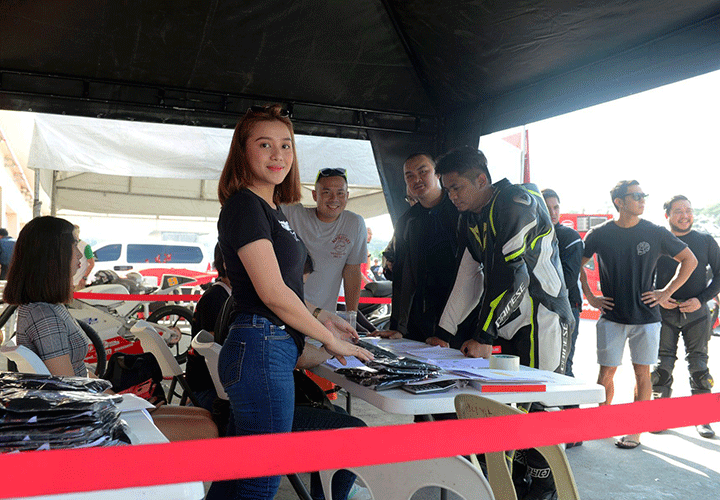 The Alpinestars track day gave me valuable insights on how I can create a better motorcycle. And with established names in Philippine superbike racing such as TJ and Troy Alberto, Dashi Watanabe, and Des Buncio exhibiting their skills on the track, I got tips on how I could still become a much better rider.
So, when is the next track day?