Behold a new, special edition of the Ariel Ace. Yes, Ace. It's a two-wheeled Atom in ethos and this new Iron Horse edition has arrived to make it notably shinier.
That's all thanks to its CNC-machined aluminum frame. Regular Aces get those, too, but theirs isn't polished within an inch of its life. Just like the wheels have been as well. There'll be no losing this on a sunny day.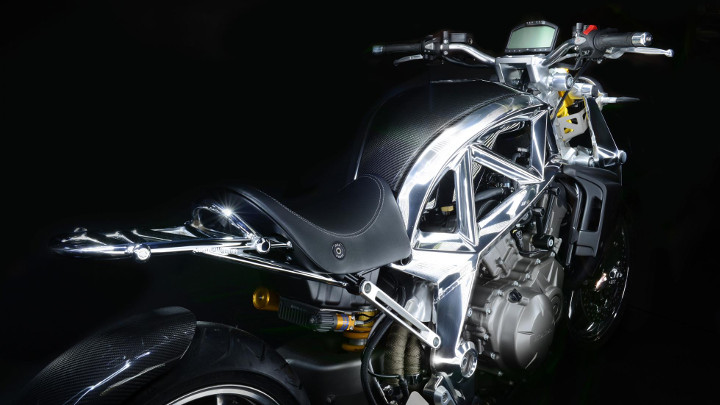 Power comes from the same 173hp 1,237cc V4 engine as other Aces, attached to a six-speed gearbox with a slipper clutch. It serves up 0-60mph (0-97kph) in 3sec and a 274kph top speed.
Continue reading below ↓
Recommended Videos
Beneath the aluminum, there is much carbon fiber, whose finish works as a tip of the hat to the 'Black Ariels' of the '20s. Yep, a modern nod to some near hundred-year-old bikes.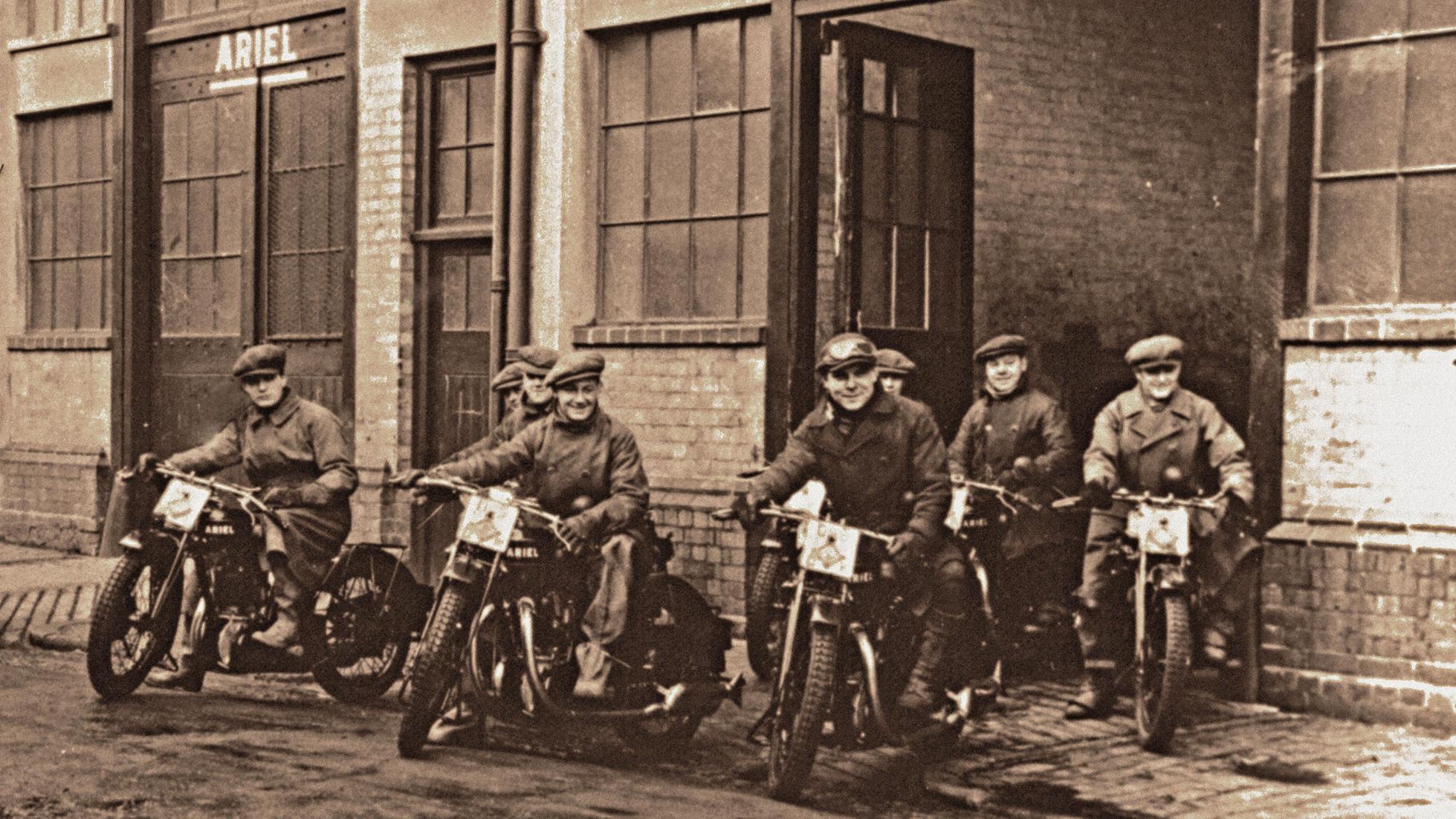 Those are where the Iron Horse name began, at a time when two-wheeled Ariels racked up some rather mad achievements with sales boss Vic Mole astride them. Achievements such as riding over 16,000km without stopping, a hike up Mount Snowdon, and an actual ride across the English Channel (with a few buoyancy aids, naturally).
The 2019 Iron Horse costs £29,686 (around P1.94 million), which is a sizeable chunk more than a regular Ace. Helping justify the premium is its limited-edition status as well as some painstaking manufacturing processes, which see a barely fathomable number of hours put into making that frame as mirrored as possible.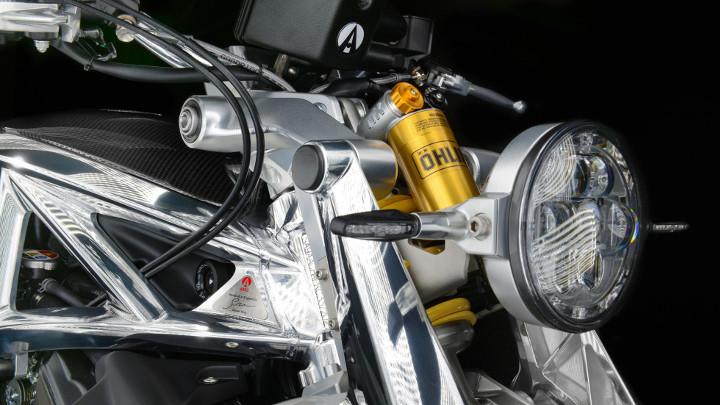 "There's no timescale to build a bike but it has to be perfect," says Steve King, the Ariel craftsman who built the Ace you see here. "Each bike I build is very much mine until the customer takes delivery of it, but seeing their pleasure on handover is a big part of why I love my job."
And hey, it's a mere third of the cost of Aston Martin's new bike. Like what you see?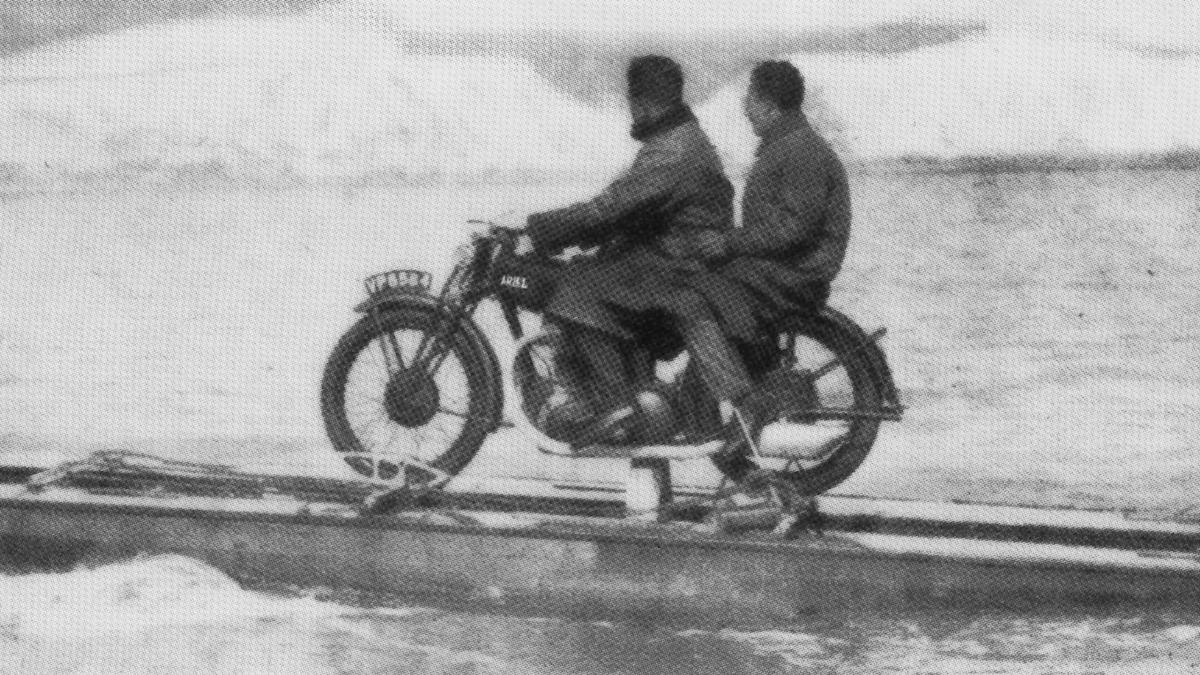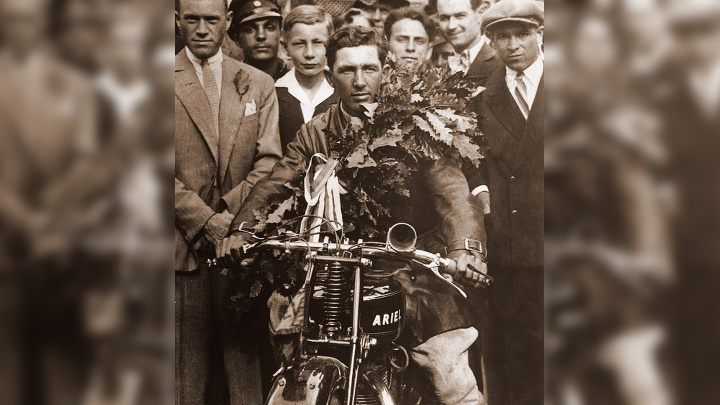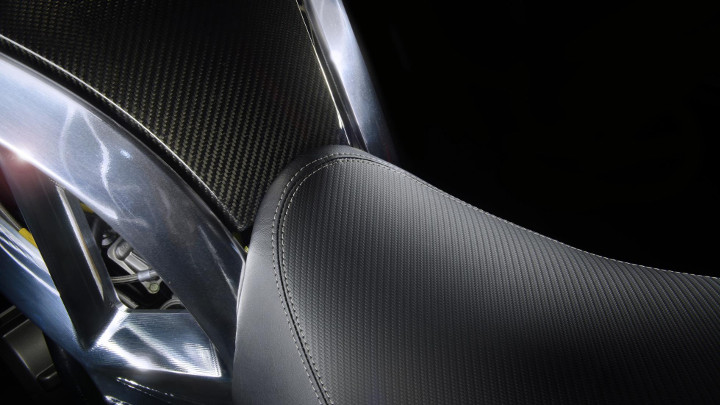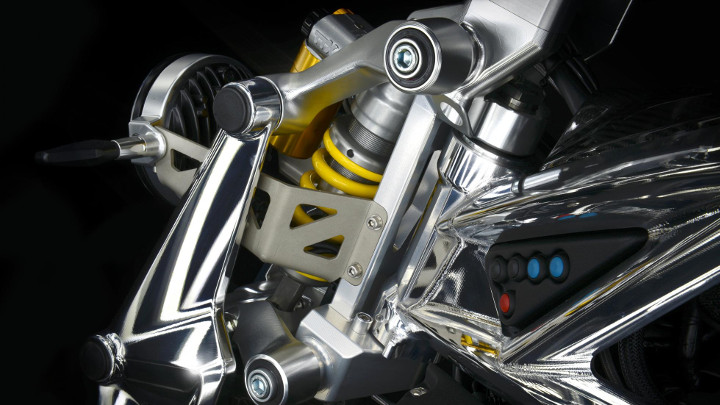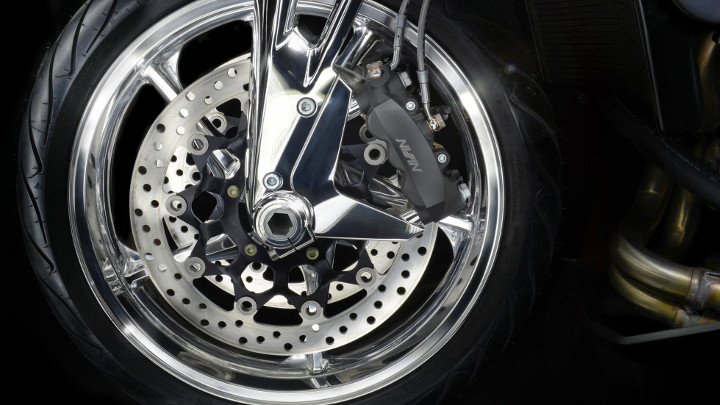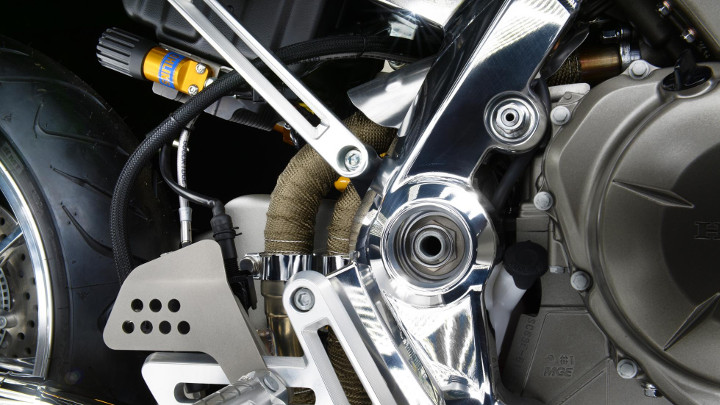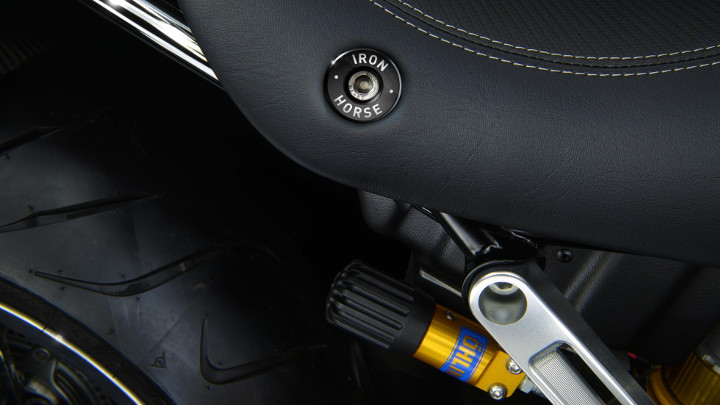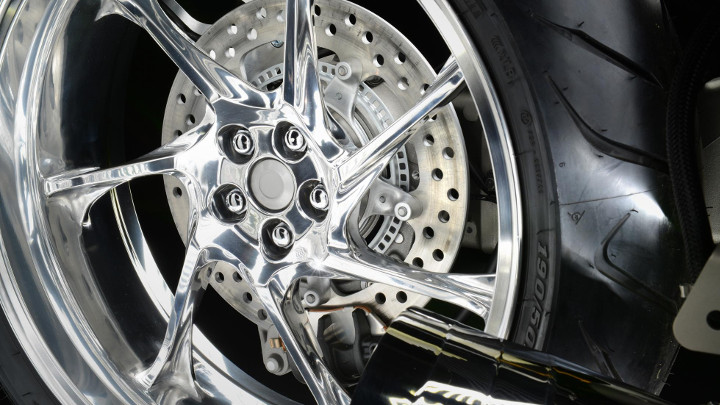 NOTE: This article first appeared on TopGear.com. Minor edits have been made.