McKinley Kyle Paz and Masato Fernando of the UMA Racing Yamaha Philippines Team again stunned their rivals from other Asian countries after finishing first and second, respectively, in Race 1 of the Asia Road Racing Championship's (ARRC) fifth round, held at the Zhuhai Circuit in China over the weekend. The feat was a historic first in the long history of Philippine motorcycling racing.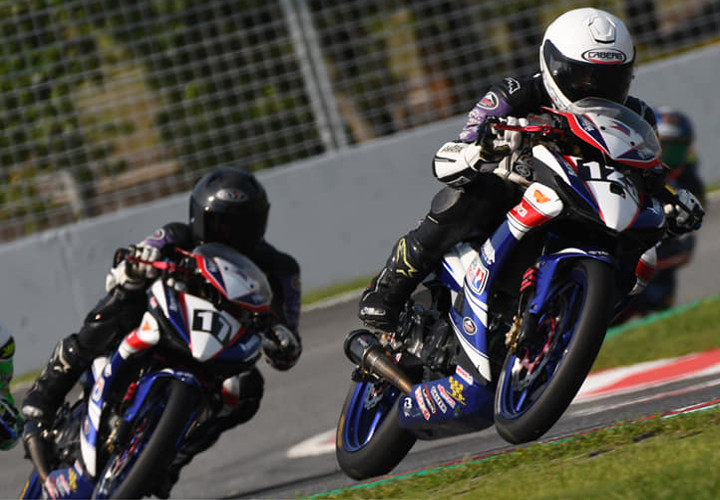 Paz and Fernando had trained hard for the Zhuhai event after devastating results in the previous round. And although Paz started second on the UB150 grid, Race 1 of Round 5 was by no means a walk in the park for him (#123). The run could be likened to a game of Trip to Jerusalem as the top five riders took turns running in the top three positions from laps one to eight. Masato, meanwhile, started from P15, but managed to cross the line P2.
ADVERTISEMENT - CONTINUE READING BELOW ↓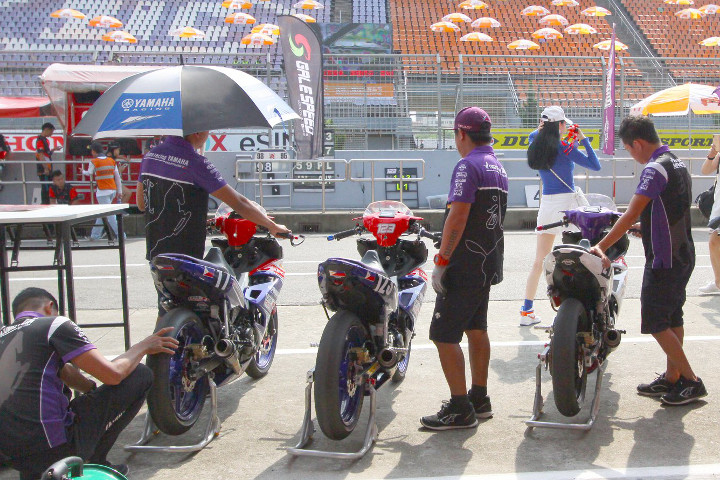 The two credited their crew for preparing their Yamaha Sniper 150s and getting their racing steeds to fighting form.
But Race 2 the next day turned bloodier than expected for the two Pinoy riders. Although Paz and Fernando managed to take turns holding the lead in the middle of the race, the former lost his chance to score back-to-back victories when Malaysia rider Akid Aziz of UMA Racing Yamaha Maju Motor Asia slipped into first place in the last two corners of the closing lap.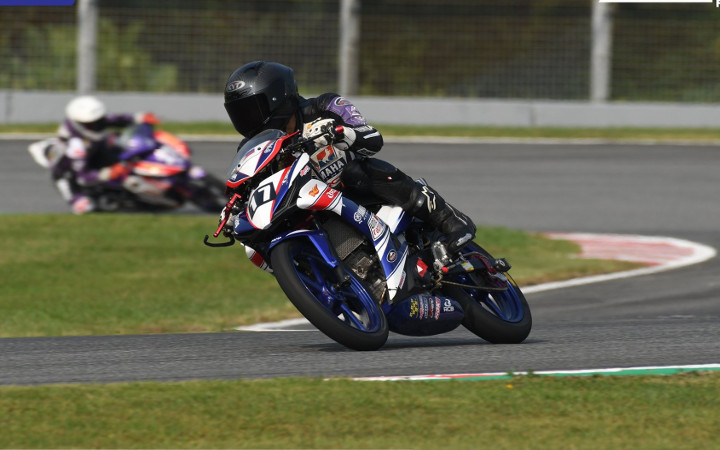 ADVERTISEMENT - CONTINUE READING BELOW ↓
Recommended Videos
The free-for-all for the podium positions left Paz finishing fifth, while Fernando had to settle for sixth. Another Malaysian rider, Ahmad Fazli Sham of Onexox TKKR SAG Team, took second place, while his teammate, Indonesian rider Wahyu Aji Trilaksan Aji Trilaksana, completed the top three.
Do we smell unsportsmanlike behavior that apparently caused Paz to lose the top position in the final stretch of Race 2?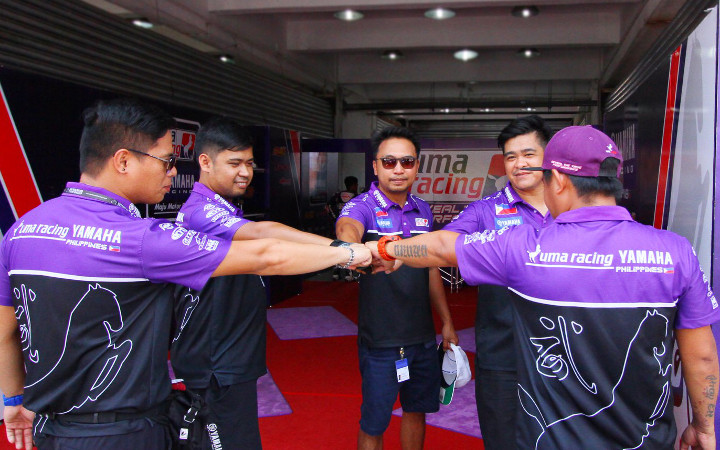 "Nagpa-overtake ang dalawang rider para may mataguan ang kakampi nila. Ang galing! Matalino!" says Kyle in an interview with InsideRacing. "Hindi ko na alam ang gagawin, kaya iniliko ko na lang."
Well, that's racing! But because of his sterling performance over the 'The Wonder Boy', Kyle retook the lead in the overall championship standings with 84 points after five rounds. Fernando, aka 'The Chairman,' is currently going strong in fourth overall with 62 points. And nothing beats hearing the Philippine national anthem after Paz's victory in Race 1.
ADVERTISEMENT - CONTINUE READING BELOW ↓
Guys, good luck in the final round!