If you've been paying attention to our posts lately, you'll notice that we've already released an article on Yamaha's newest addition to the Mio lineup of AT scooters, complete with spy shots courtesy of our ever-sharp motorcycle editor.
So, when Yamaha Motor Philippines invited us to attend a launch on December 4, we were pretty certain that we would be witnessing the official unveil of the Mio Gravis.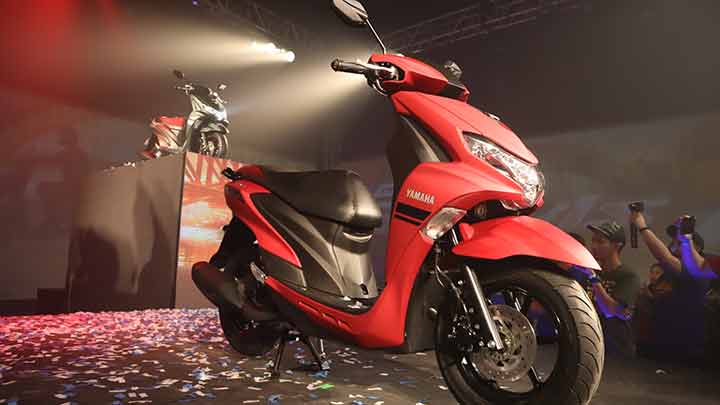 Lo and behold, the event was indeed for the local debut of the newest Mio. What we didn't expect, however, is Yamaha's newest endorser for its 125cc scooter—journalist and TV personality Atom Araullo.
Continue reading below ↓
Recommended Videos
With the general impression that the Mio is for younger riders (hence the term 'Mio-lennials'), we were pleasantly surprised to see Yamaha picking an endorser who's almost in his forties. It only makes sense to do so, seeing as one of the night's slogans was "the culture that never ages."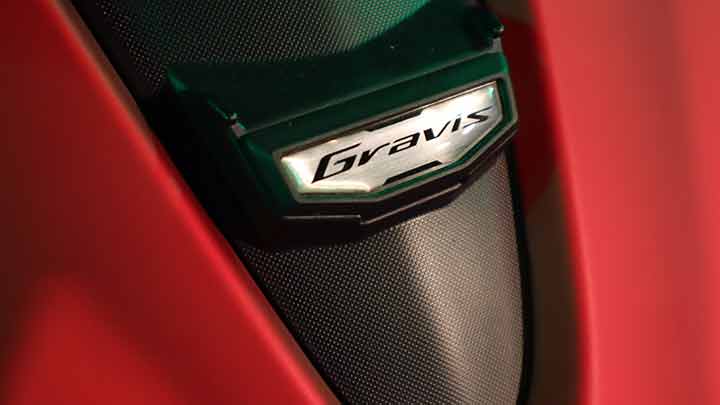 Yamaha's thinking with the Mio Gravis is that it's being introduced as a model for anyone with an active, on-the-go lifestyle, whether they be young or young at heart, so it's fitting that Yamaha chose Araullo to be the face of its newest ride. 
What makes the new Mio Gravis so fitting for an active, on-the-go lifestyle? Well, it presents riders with features like a 25-liter storage compartment to fit all your stuff, an all-new, fuel-efficient 125cc air-cooled single-cylinder engine equipped with Blue Core technology, a power socket for all your device-charging needs, and a fuel filler receptacle located in the front so you no longer have to open the seat to gas up.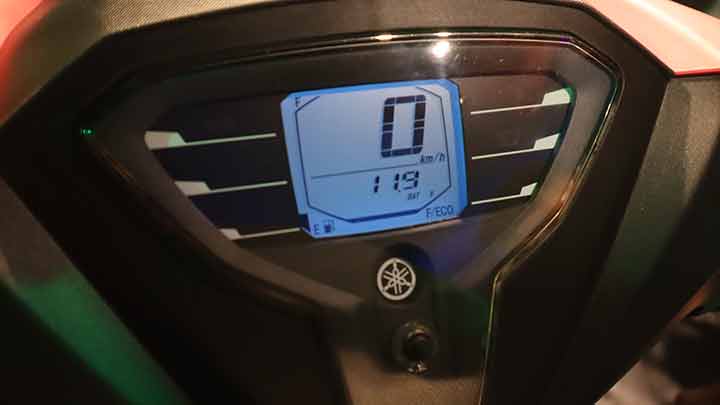 The fuel tank is strategically located underneath the floorboard, which puts more weight at the bottom instead of the top layer of the scooter, making the bike easier to balance and maneuver.
And in case you were wondering, no, the Mio Gravis will not be replacing any of the other 125cc scooters in Yamaha's range, such as the Mio i 125 or the Mio Soul 125.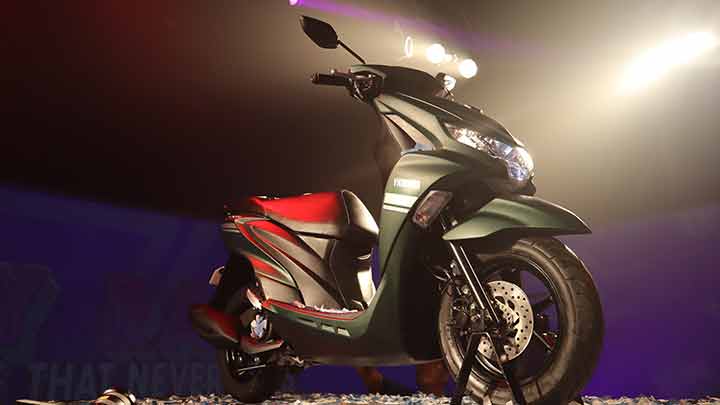 The Gravis will be an additional model that Yamaha hopes will take away the impression that the Mio is only for young riders. As for the name, Yamaha just thought that Gravis sounds cool, but feel free to add your own interpretation.
Priced at P85,900, the new Mio Gravis is available in three colors: Matte Red, Matte Black, and Matte Green. Which of these colors would you pick?