The past year was really a darn good one for motorcycle brands. Ducati wasn't the only marque that had a record-setting year (sales-wise) in 2022—BMW Motorrad also had its best one yet.
The German manufacturer sold 202,895 motorcycles last year, its highest sales figure ever in the brand's 100 years of operations. Its biggest market was still Germany, where 24,129 motorcycles and scooters were delivered. France followed closely in second with 21,223, which was good for a 6.7% year-on-year (YOY) increase.
OTHER STORIES YOU MIGHT HAVE MISSED:
The new Bristol Invictus 400RR comes with a P278k introductory price
PH fuel price update: Gas up by P1.30/L, diesel by P1/L this week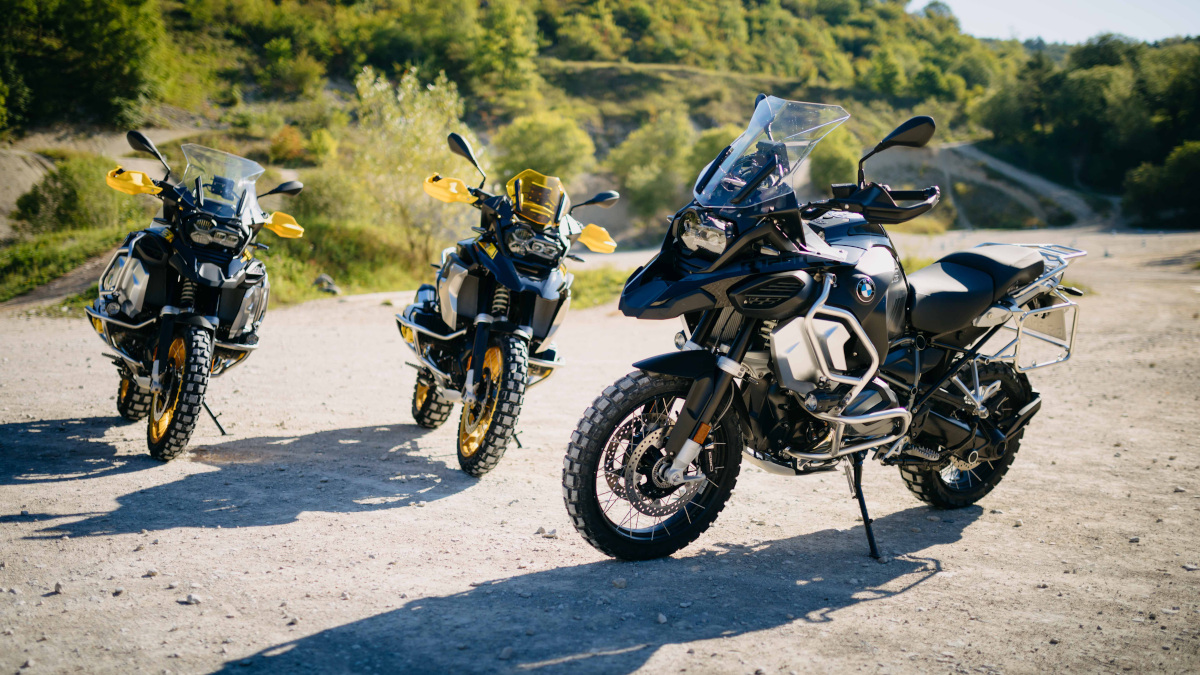 Asia accounted for 46,332 units in total (+7.4% YOY), of which China had 15,404 (+7.7% YOY) and India 7,282 (+40.3% YOY). In North America, 20,295 units were sold, reflecting significant growth with an 11% YOY increase.
ADVERTISEMENT - CONTINUE READING BELOW ↓
Of all of the brand's models, the R1250 GS and R1250 GS Adventure topped the charts with a combined total of almost 60,000 units. Over 10,000 S1000 RR sport bikes were sold, and together with the S1000 XR and M1000 RR these four-bangers logged a total of 23,500 units.
The G310 R and G310 GS models also contributed to BMW Motorrad's record-setting year, with a combined total of 24,000 units sold worldwide. Of note as well is the performance of the CE-04 electric scooter—nearly 5,000 units were sold in the first year of its availability.
"I would like to express my sincere thanks to our customers worldwide for the great trust they have placed in us again in 2022," said BMW Motorrad head Dr. Markus Schramm. "The record result in 2022 clearly proves that our attractive product range and our brand are very popular with customers. I look forward to our centenary year in 2023 with great joy and confidence."
ADVERTISEMENT - CONTINUE READING BELOW ↓
Recommended Videos
"Our customers and fans can look forward to some surprises in 2023 on the occasion of our 100th anniversary," said Sales and Brand head Stephan Reiff. "Great events such as the BMW Motorrad Days in summer, great new products like the M1000 R and some new model world premieres will make this year a very special one offering many highlights. A great setting for our goal of making 2023 another successful year for BMW Motorrad and underpinning our leading position in the premium segment."
Motorrad's centennial year is upon us. Considering just how good the brand did in 2022, we're guessing there's a lot more in store for us over the next 12 months. We'll stay tuned.