Owners of BMW motorcycles in the Philippines have a big reason to smile these days. They now won't have to rely only on their bikes' manuals or on YouTube videos to acquaint themselves with the lengthy list of electronic features of their prized stallions. Nor will they have to drain their bank accounts just to avail themselves of rider training in Germany.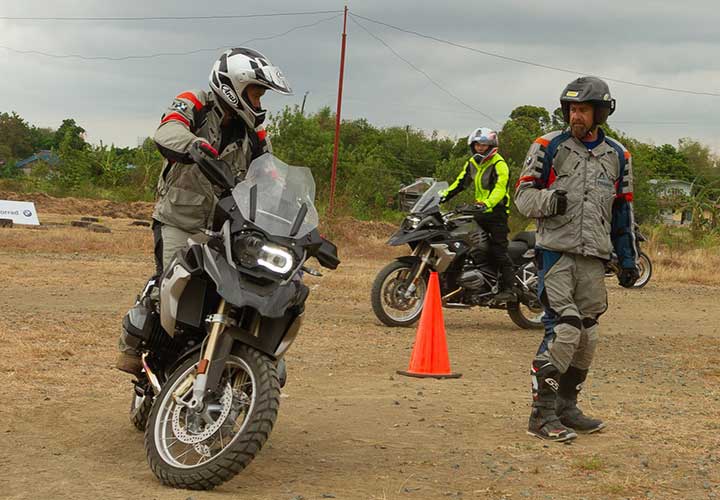 ADVERTISEMENT - CONTINUE READING BELOW ↓
Recently, seven Pinoy riders earned certification from BMW Motorrad after completing the 11-day International Instructor Academy (IIA) Certification Program held from April 30 to May 10, 2019.
Within the confines of a specially designed riding course, top German riding instructors Tom Weinmayr, Michael Eberwein, and Gerdy Seitz taught a group of riders from the Philippines, Indonesia, Vietnam, Taiwan, and Singapore the science of teaching on- and off-road riding skills.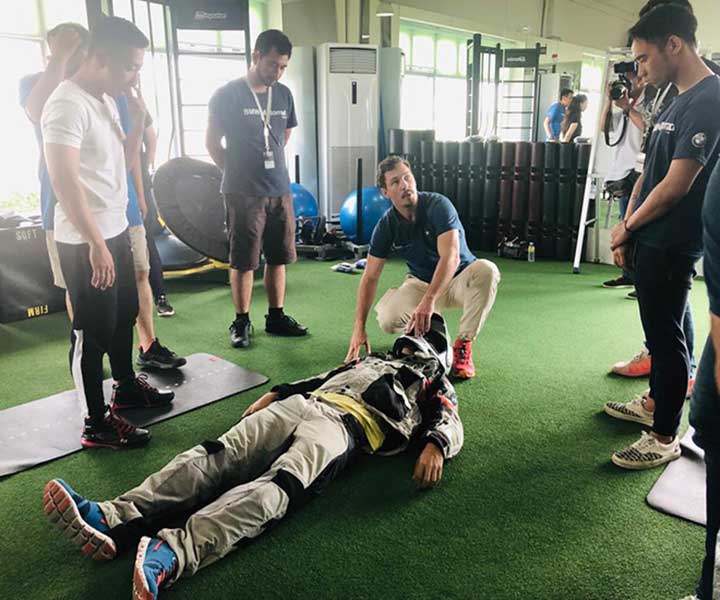 ADVERTISEMENT - CONTINUE READING BELOW ↓
Recommended Videos
Here's another master stroke by BMW Motorrad: A fourth member of the team, Dr. Benedikt Moser, taught the participants first aid so that they would be able to perform emergency treatment in the event of an accident.
Under the strict guidance of BMW Motorrad, the IIA Certification Program teaches aspiring instructors the proper way of conducting rider training according to the curriculum of the German-based motorcycle company. The course also covers brand behavior, technical tasks, and first-aid application.
This is the first time the IIA Certification Program was conducted in Asia, with the Philippines serving as the venue for the momentous activity.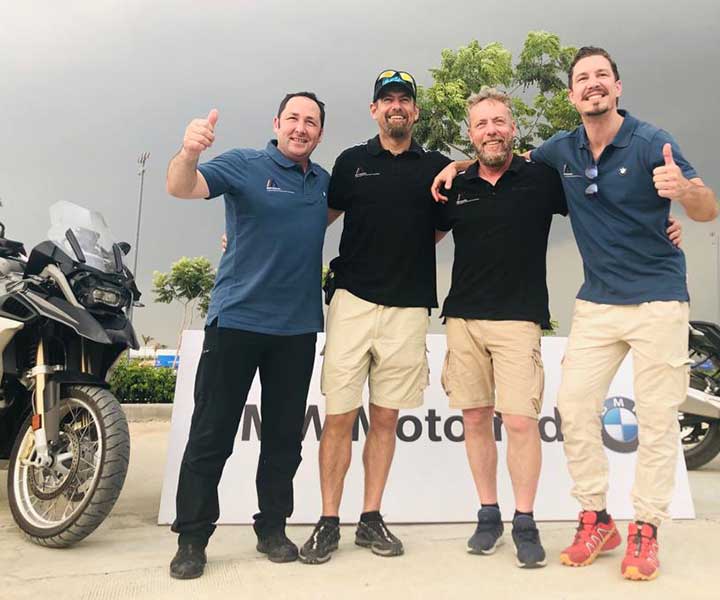 ADVERTISEMENT - CONTINUE READING BELOW ↓
"This is a common standard of motorcycle training and implemented worldwide which enables instructors to perform safe and customer-satisfying motorcycle training," BMW Motorrad PH said in a statement.
The availability of the program in the Philippines was partly triggered by an appeal from President Rodrigo Duterte for all sectors to work hand in hand to highlight rider safety at all times. It is also worth mentioning that Dr. Marcus Schramm, BMW Motorrad global president, and Timo Resch, the company's global sales and marketing head, personally pushed for the program when they visited BMW Motorrad PH in September 2018.
Fast-forward to June 2019, and we have seven Filipinos who are now BMW Motorrad-certified instructors: Jacob Orbe, Alvin Dee, Alex Roleda, Albert Matias, Toto Villanueva, Samuel Gonzaga, and Jethro Castro. We've been told some Pinoy aspirants did not pass the training.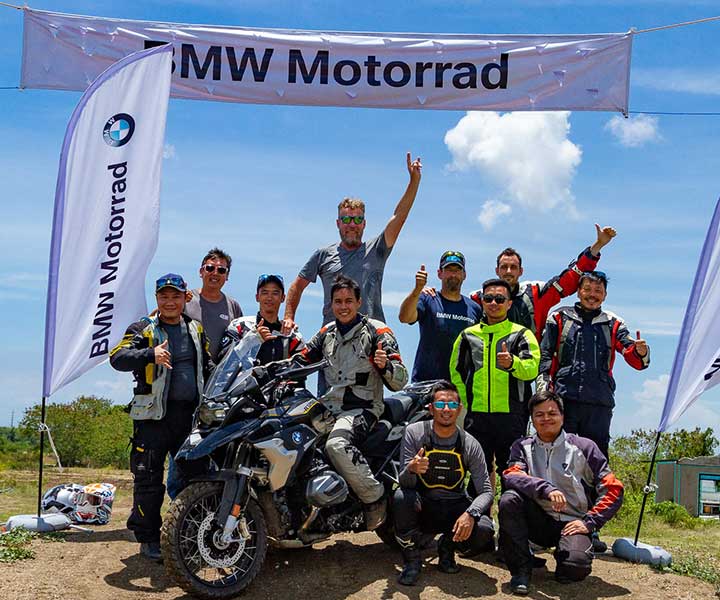 ADVERTISEMENT - CONTINUE READING BELOW ↓
In the coming months, this group of seven gentlemen will work with BMW Motorrad PH to conduct monthly training across the country to give BMW customers the best riding experience in on- and off-road conditions. But before that, they will undergo a baptism of fire coaching the Philippine contingent for the BMW International GS Trophy competition in New Zealand next year.
More good news: BMW Motorrad PH will be sending a three-man team for the event. Moto Sapiens will give you more details on this in another article. In the meantime, congratulations again to our new BMW Motorrad-certified instructors!