An official of the Land Transportation Office (LTO) has expressed alarm over the number of motorcycles with delinquent registrations. According to Clarence Guinto, acting director of LTO National Capital Region–West, around 21 million motorcycles are registered with the agency, but almost 15.8 million units have not had their registrations renewed.

"This is very alarming. Thus we are devising a program to address this issue," said the LTO official during the induction of the 2021-2022 officers of the Motorcycle Development Program Participants Association (MDPPA), now led by Norminio 'Boying' Mojica.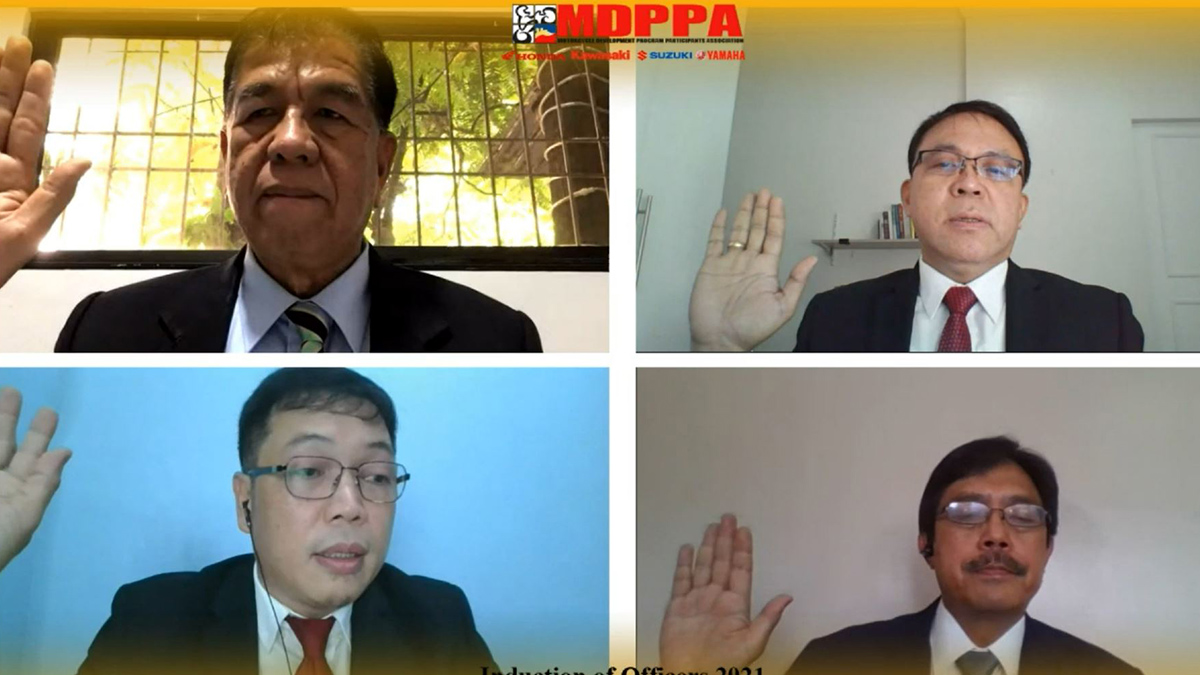 "We do not like to believe that most of our riders do not intend to renew their registration," Guinto added, "but rather, the lack of complete information as to when they should renew their motorcycle registration is the part of the problem."
Guinto, a former police officer, failed to cite the probable reasons that so many riders have failed to update the registration of their motorcycles. Many riders, however, expressed the belief that the half-baked implementation of the Republic Act No. 11235, otherwise known as the Motorcycle Crime Prevention Act, has something to do with it. Also, the series of registration extensions accorded by the LTO to vehicle owners at the height of the pandemic has created a huge backlog in the renewal of the vehicles' documents.
ADVERTISEMENT - CONTINUE READING BELOW ↓
The third possible reason is the confusion brought about by the implementation of the new Motor Vehicle Inspection System (MVIS), which could also have dampened the intention of the motorcycle owners to update their unit's registration.
Apparently, Guinto has thought of a possible solution: He would like these words stamped on a motorcycle's registration document: "Your next registration is on..."
Do you think this would solve the problem? Let us know your thoughts.
NOTE: This article first appeared on TopBikes.ph. Minor edits have been made.
ADVERTISEMENT - CONTINUE READING BELOW ↓
Recommended Videos