We're not entirely sure what's gotten into Ducati lately, but the motorcycle manufacturer has suddenly developed a keen interest in alternative mobility.
Back in May, the Italian motorbike brand released two electric kick scooters in the form of the Cross-E and the Pro II, and late in July, it unveiled an electric bicycle called the e-Scrambler. Now? Say hello to three more e-bikes, this time folding ones: the SCR-E, the SCR-E SPORT, and the Urban-E.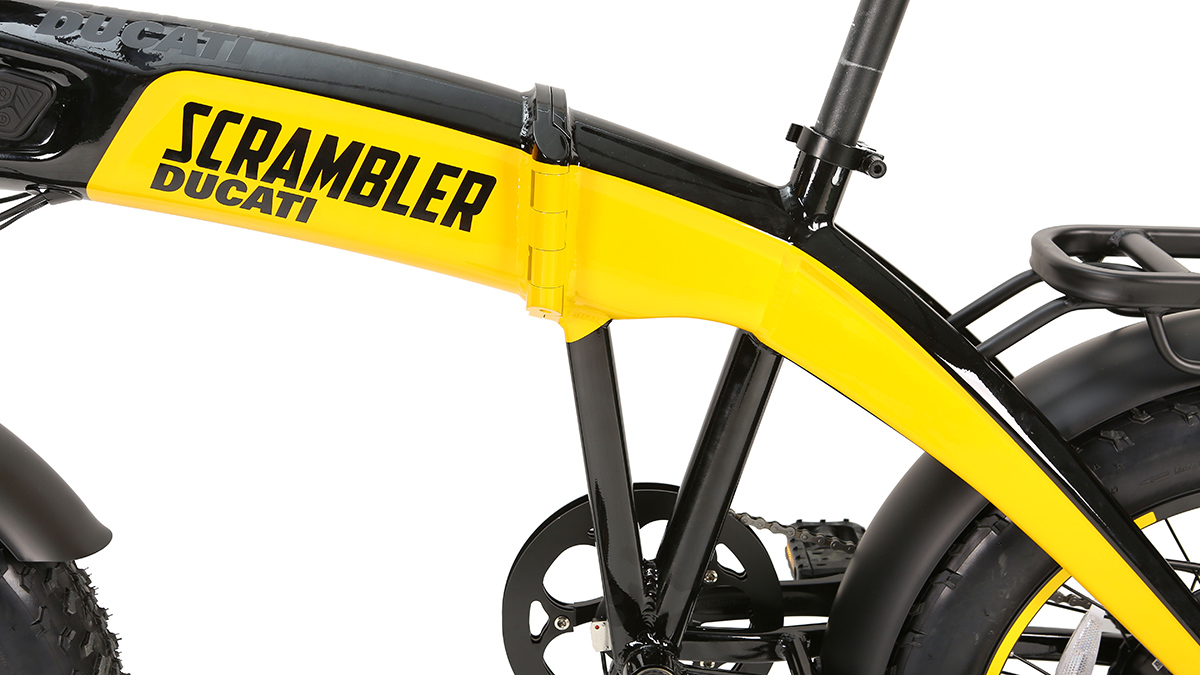 The SCR-E and SCR-E Sport are inspired by the Ducati Scrambler, and both have an LCD information display and automatic lights. The SCR-E, though, has only a 374.4Wh battery pack (for up to 70km of range), while the SCR-E Sport comes with a 468Wh unit (80km of range). The latter is also the more versatile option of the two, as it gets upgrades like a full suspension setup and road tires instead of fat ones.
Continue reading below ↓
Recommended Videos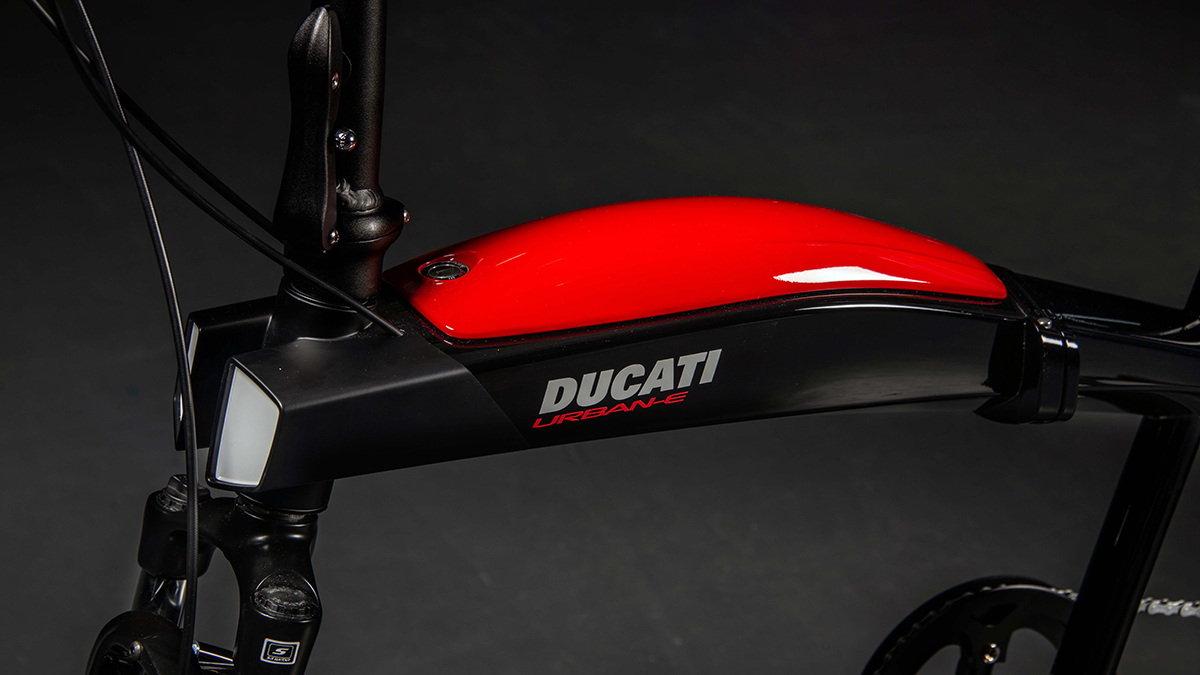 The Urban-E, meanwhile, is arguably the most stylish of the bunch thanks to its optional stealthy black or gray finish and more minimalist design. It was also built in collaboration with Italdesign—you know, the company responsible for the stunning Nissan GT-R50. While it comes with just a 378Wh battery, it does get a suspension fork, mudguards, and tires featuring kevlar anti-puncture technology.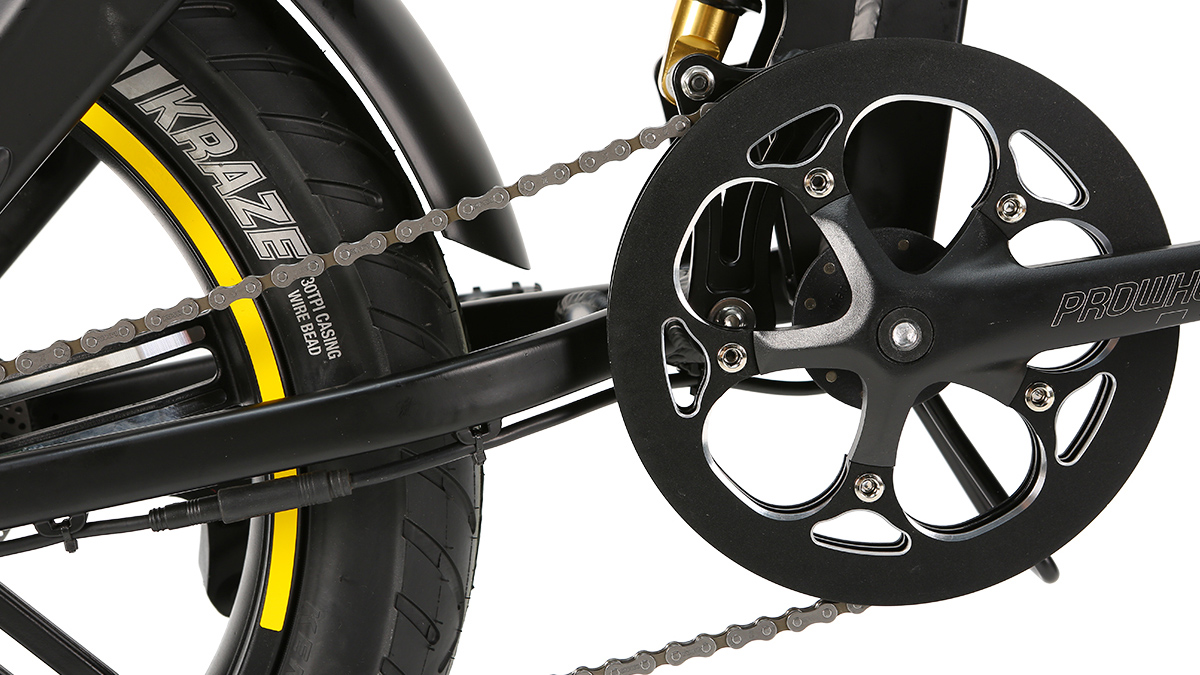 Frankly, we'd still go for the full-size e-Scrambler over these three new models—its combo of a 250W motor (capable of 60Nm of torque) and a 504Wh battery just sounds too good to pass up. But hey, if you have parking issues or are looking for something that's considerably more portable, maybe these will be worth looking into.
No details on pricing or availability just yet, but Ducati says these bikes will be sold at dealerships as well as through its online store. Would you buy a Ducati-branded bike if they were made available here in the Philippines?