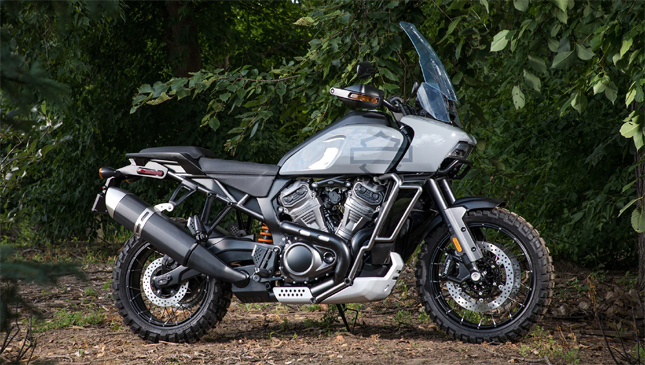 Harley-Davidson has some very big plans ahead. The American motorcycle manufacturer shared details of its growth plan leading to the year 2022, and highlighted several new products in the pipeline that'll surely have fans of the brand excited for what's to come.
First, the company announced that "a new modular 500cc to 1250cc middleweight platform" spanning three different segments and four displacements is on the way. The first three being an adventure touring model called the Pan America, a 1,250cc Custom model, and a 975cc Streetfighter model.
All three of the abovementioned bikes are shown within this story, but only in prototype images released by the manufacturer. There are no specific details yet either.
Harley-Davidson also said it is developing "more accessible" offerings in the 250cc to 500cc range for the Asian market. The company added this will be possible through "a planned strategic alliance with a manufacturer" in the region.
ADVERTISEMENT - CONTINUE READING BELOW ↓
"This new product and broader distribution is intended to fuel Harley-Davidson's customer access and growth in India, one of the largest, fastest growing markets in the world, and other Asia markets." If it pushes through, this is potentially huge news for our market, where the Harley-Davidson name has been mostly associated with big bikes. The brand's smallest engine offering in the Philippines to date is 500cc.
Lastly, the company announced that it will be launching its first-ever electric motorcycle, the LiveWire, in 2019. It added that this will only be the first in "a broad, no-clutch 'twist and go' portfolio of electric two-wheelers designed to establish the company as the leader in the electrification of the sport."
"LiveWire will be followed by additional models through 2022 to broaden the portfolio with lighter, smaller and even more accessible product options to inspire new riders with new ways to ride," the manufacturer added.
It's a good time to be a motorcycle nut. Which of these new offerings are you looking forward to the most?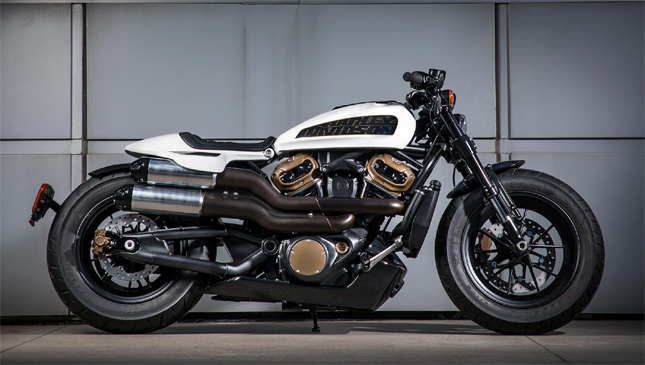 ADVERTISEMENT - CONTINUE READING BELOW ↓
Recommended Videos