Any fans of the Honda Super Cub around here? If yes, then you guys are going to love what Honda has in store for bike lovers at the 2019 Tokyo Motor Show (TMS).
The Japanese manufacturer is going to reveal a new small-displacement motorbike based on the iconic Super Cub at this year's show. It's called the Honda CT125, and the company is pitching it as an off-road-capable model suited for everyday use. Honda hopes this will appeal to adventurous riders looking for a unique style.
Looks-wise, we love it: There's a steel front fender and a raised muffler, as well as a high-mount air-intake duct that adds to the retro vibe.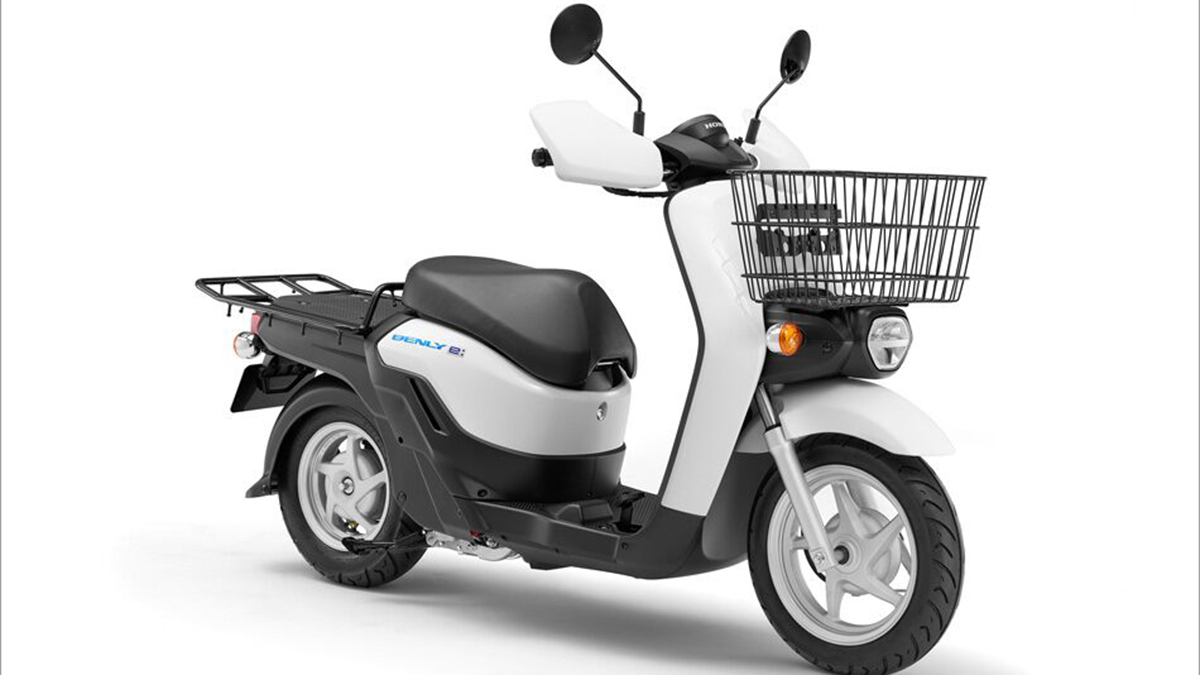 Besides the CT125, Honda will be showcasing the electric future of its motorcycles, too. The Honda Benly e and Gyro e will both make their debuts at TMS 2019. These are business-use electric commuter scooters suited for delivery purposes. The manufacturer promises quietness, good environmental performance, and easy handling.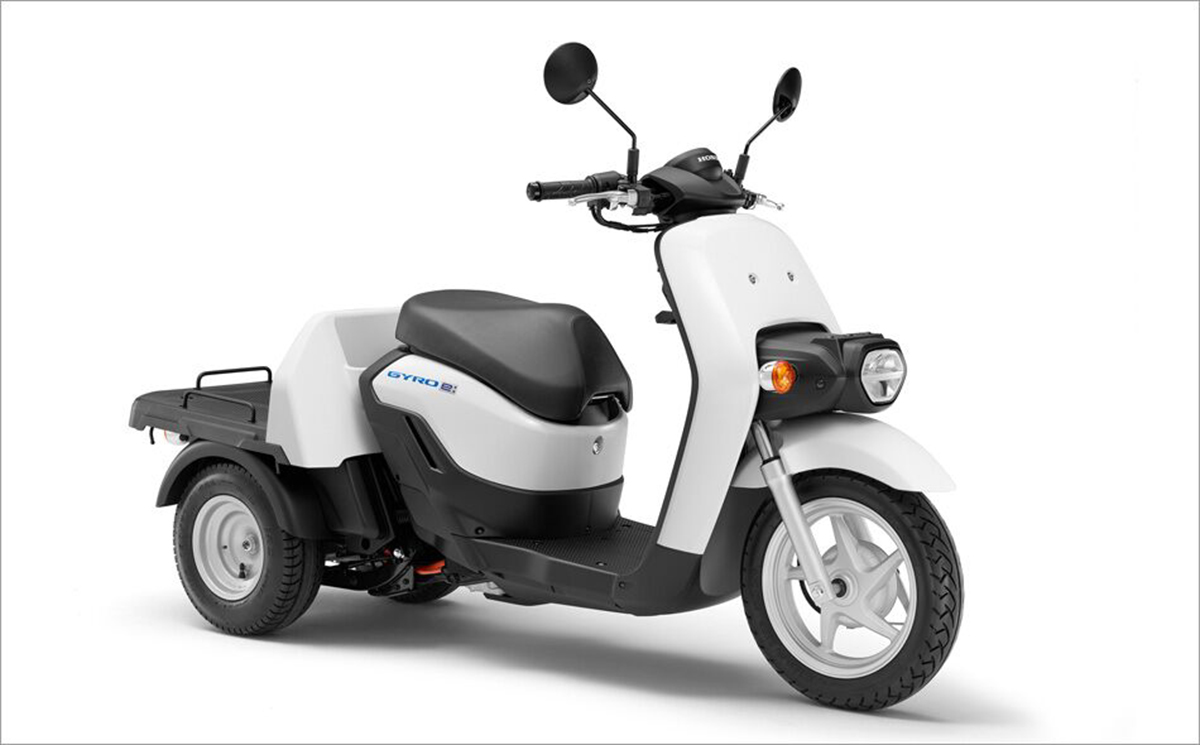 You can also catch the CRF1100L Africa Twin at the show, if you're looking for something a little more performance-oriented. This adventure model's engine size has been increased to 1,000cc and features improvements to its practicality, safety, and convenience. It's also equipped with an electronic suspension that adjusts itself depending on its riding environment.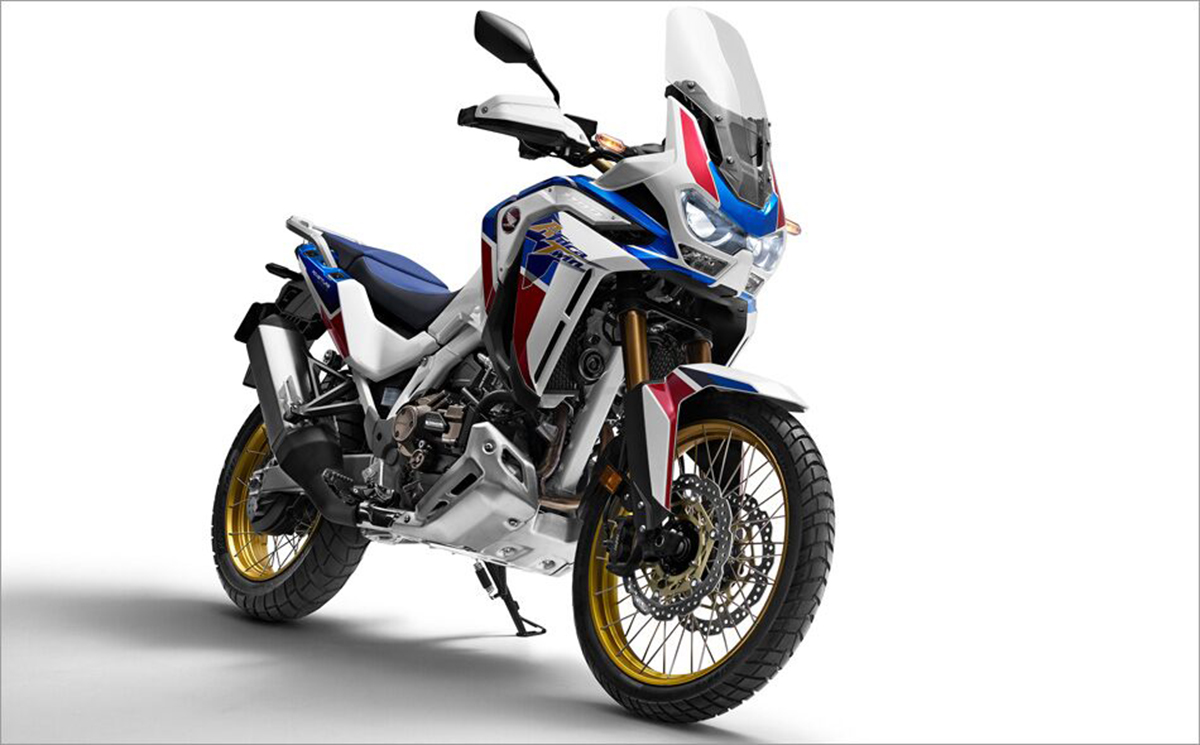 Finally, the Honda ADV 150 will also be available for viewing—if you happen to be at the show and haven't managed to catch a glimpse of the model here on Philippine soil.
Which Honda motorcycle are you most excited to check out at TMS 2019?