Is choosing a helmet giving you a headache? With the multitude of brands and models of helmets now flooding the local market, quality, price, style, comfort, and of course, brand reputation play an important role in your decision.
OTHER STORIES YOU MIGHT HAVE MISSED:
Driver follows navigation app, ends up on train tracks
Here's your first look at the ASEAN-spec Honda CR-V
There's no doubt you would pick a headgear that is offered with the perfect combination and balance of all these ingredients. But considering these dire financial times we're facing, pricing would probably be the biggest consideration for new brands to be able to penetrate the tight market now dominated by China-made products.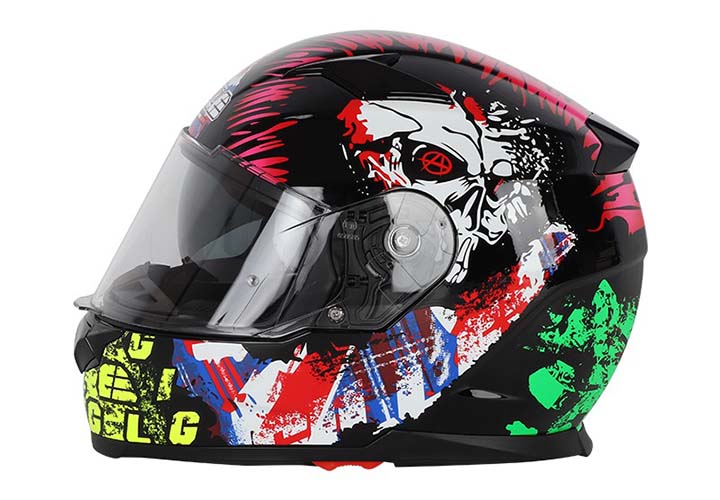 This is where Gille helmets come into the picture. Launched during the height of lockdowns in the Philippines, the awesome lineup of Gille helmets were presented through digital platforms by its exclusive distributor partner, Hardcore Technologies, Inc.
Sound familiar? Hardcore Technologies is an affiliate of the Hardcore Brothers Custom Motorcycles of Jimmy Barinaga, which is behind the success of the iconic Royal Enfield classic and adventure bikes here.
Barinaga is equally confident that this new player will soon gain traction in the local market through its features like the anti-scratch dual visor, functional front, and rear switching air vents, and washable and removable linings made of soft, high-quality materials. And to top it off, they're made of a durable ABS 709 material shell that sports the following safety certifications: European ECE, American DOT, China GB, and Philippine BPS.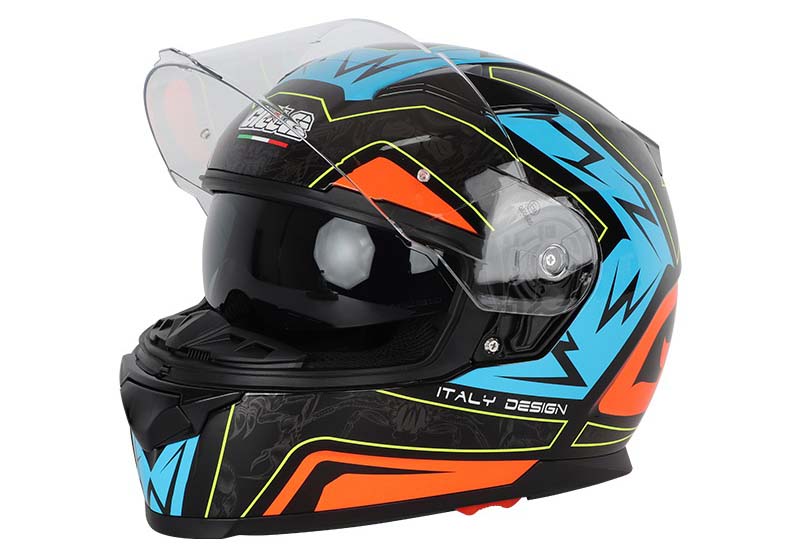 Barinaga says aside from the exciting helmet lineup—open face, half-face, full-face and modular—they already have, the carbon- and racing-type models are scheduled to arrive by the third quarter of 2020.
Beat this: Gille helmets are priced locally from P3,000 to P4,500. How's that for a helmet brand that proudly carries the national colors of Italy?