What do you usually do when you're stuck in standstill traffic? Consciously or otherwise, your eyes probably wander around the area while praying for a miracle to happen so you can go home and be with your family.
Commonwealth Avenue in particular has become notorious for gridlock lately because of the ongoing MRT-7 construction. Thankfully, a newly opened two-story facility along this thoroughfare has become an instant attraction for motorists and commuters looking to escape the struggles of the daily commute.
Motorcycle City's second Kawasaki 'Krib' boasts the Japanese company's complete lineup of leisure bike models, as well as spare parts, accessories, and full service facilities. Being a Krib, the showroom offers only the latest big bikes in the local lineup—what we saw in the metal during the opening of the showroom were the Ninja ZX10-R, the Ninja ZX-6R, the Vulcan S, and the Z900RS Cafe. Another highlight of that evening was the official launch of the Versys 1000 SE.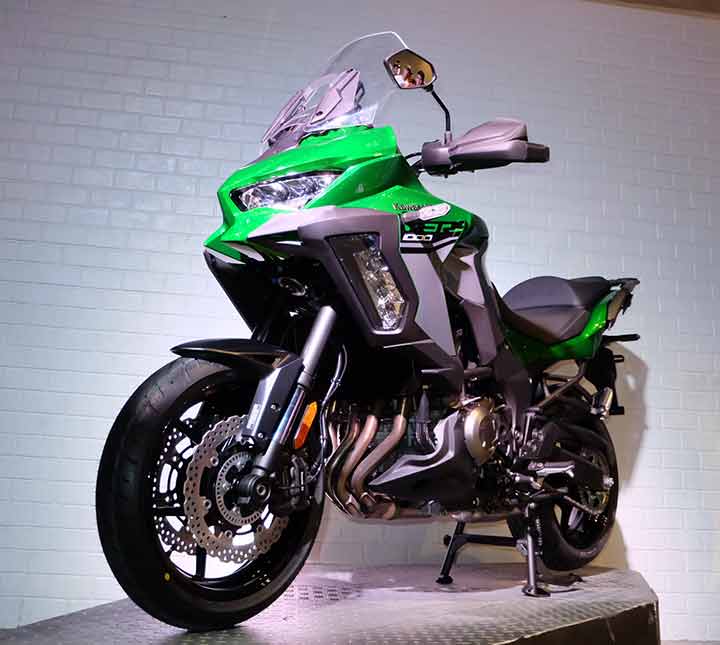 Continue reading below ↓
Recommended Videos
The ceremonial ribbon cutting led by Kawasaki Motors Philippines vice president for sales, marketing, and customer support Teench Layosa-Doval Santos and senior marketing manager Ruby Macalintal, along with Motorcycle City president Robert 'Abet' Po and vice president Robert 'Ayn' Po.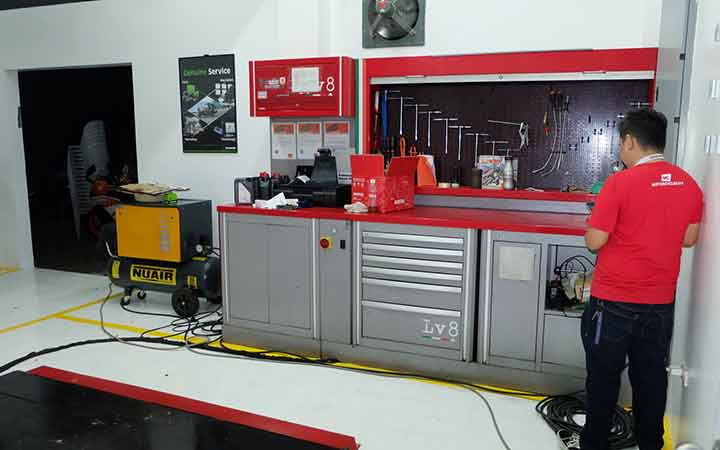 If you can barely endure the traffic on Commonwealth Avenue anymore, you might find a temporary reprieve at the Kawasaki Krib showroom, which is open from 9am to 6pm. At nighttime, the leisure motorcycles on display at the well-lit showroom become more visible from the road. And we bet that if your patience is wearing thin because of the perennial traffic mess, you'll want to alight from your vehicle to check out the motorbikes.
Expect more Kawasaki showrooms to pop up in many areas soon. Congratulations to Motorcycle City and Kawasaki Motors Philippines!