Kawasaki is going electric—we've known that for quite some time now. But save for some silhouette photos and a full presentation of how it'll go fully electric by the next decade, we haven't really seen anything concrete from the Japanese motorcycle brand yet.
Well, not until today.
Kawasaki has now fully unveiled its newest electric motorcycles, and we reckon this will get a lot of heads turning: the new Ninja e-1 and Z e-1. Out of all the bikes Kawasaki could've electrified, it chose to start with arguably its two most popular nameplates.
OTHER STORIES YOU MIGHT HAVE MISSED:
Helmetless rider caught by MMDA leaves his wife and bike with enforcersPH fuel price update: Diesel prices to rise by P2.50/L effective September 19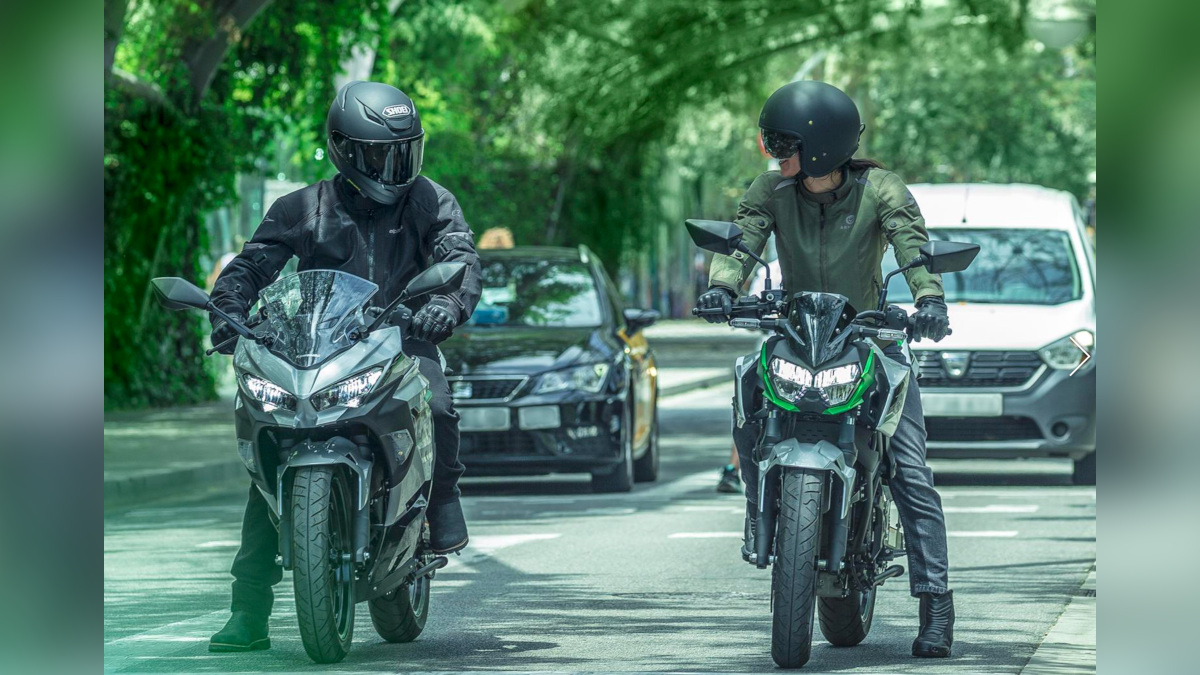 Styling is fairly familiar, as both look much like the original sport and naked bikes they were patterned after. What's significant about the design here—apart from the EV badging on the sides—is the dominant silver colorway with black and green accents.
Both models are built to compete with 125cc motorcycles. The pair is propelled by a brushless motor that's "near silent" and is rated at 6.7hp but can supposedly churn out a maximum of 12hp and 40.5Nm of torque. Twin batteries provide power and enable a maximum range of up to 72km.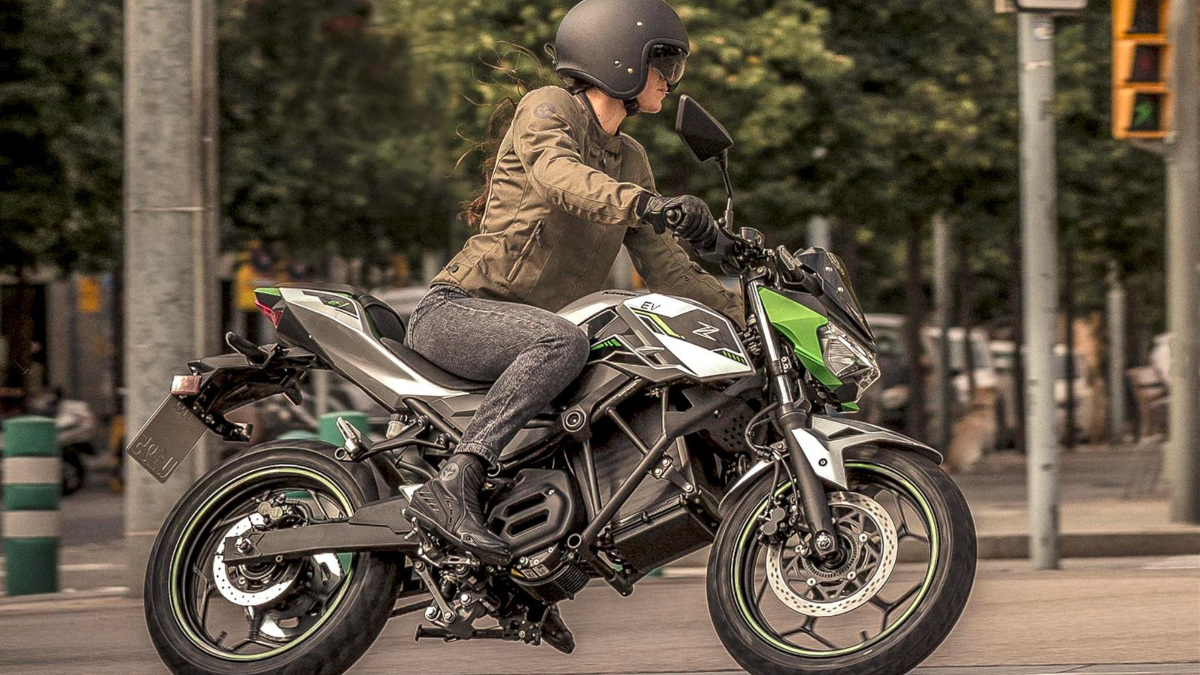 Multiple drive modes are available for both. There's Eco and Road, both of which have 'e-boost' available. The Ninja does up to 64kph on Eco, 75kph on Eco + e-boost, 88kph on Road, and 99kph on Road + e-boost. The Z falls ever so slightly behind in top speed, as it's capable of 62kph and 86kph on Eco and Road, respectively. Those two figures go up to 72kph and 99kph with e-boost.
The Ninja e-1 sits on 100/80-17M/C 52S front and 130/70-17M/C 62S rear tires, while the Z e-1 gets 100/80-17M/C 52S and 130/70-17M/C 62S rubber up front and out back. Both models have single-disc front and rear brakes and ABS for bigger 400cc bikes.


Pricing for these in the UK have yet to be confirmed, though, so we still won't have the slightest idea about how much these could cost if and when they land here. But considering how popular Kawasakis are in the Philippines, we're pretty sure these new electric two-wheelers have a lot of potential in our market.
More photos of the Kawasaki Ninja e-1, Z e-1: