It's better to be safe than sorry. This was most likely in the mindset of four motorcycle companies—KTM, Husqvarna, Gasgas, and Moto Morini—in deciding to temporarily halt operations as the COVID-19 crisis severely hits Europe.
In a statement, Pierer Mobility—the parent company of KTM, Husqvarna, and Gasgas—declared a two-week closure of its manufacturing facility in Austria beginning March 30 up to April 10.
"This measure is triggered by a possible impending interruption in the supply chain from northern Italy. Many suppliers are located in this region, which is badly affected by the coronavirus," the company said in a statement.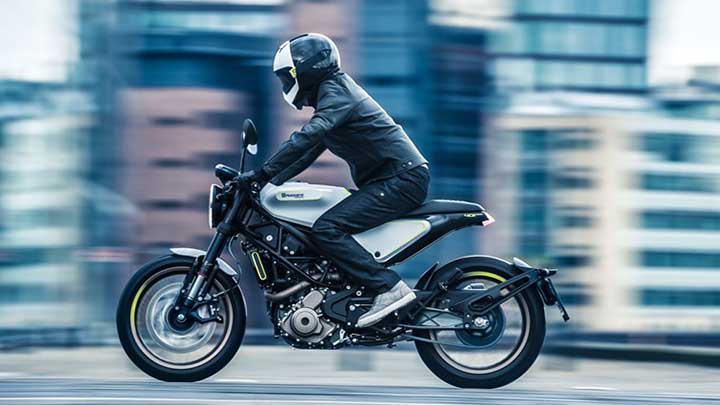 ADVERTISEMENT - CONTINUE READING BELOW ↓
However, KTM assured that the proactive suspension of its production operations will not affect the supply chain of spare parts on a global scale.
"With this measure, KTM avoids a possible uncontrolled business interruption and anticipates parts of the company vacation in the summer to stabilize the supply chain in the long term. Not affected by these measurements is the worldwide distribution and the supply of spare parts," added Pierer Mobility.
The Gasgas factory is located in Girona, Spain. In its latest update, the World Health Organization reported 2,140 confirmed cases in Spain and 302 others in Austria. While the Ayala-owned Adventure Cycle Philippines (local manufacturer and distributor of KTM bikes) is already producing select models of this Austrian brand, it is still importing some units from the main facility in Mattighofen, Austria, particularly the big displacement models like the 1290 Super Adventure and 1290 Super Duke GT.
ACP earlier announced it will start manufacturing the 790 Adventure dual-purpose bike and some select models of Husqvarna in its Laguna plant within this year.
ADVERTISEMENT - CONTINUE READING BELOW ↓
Recommended Videos
In Italy, meanwhile, Moto Morini also announced a temporary closure of its factory in Trivolzio, as the number of confirmed COVID-19 cases in the country reached 12,462 as of March 12, 2020.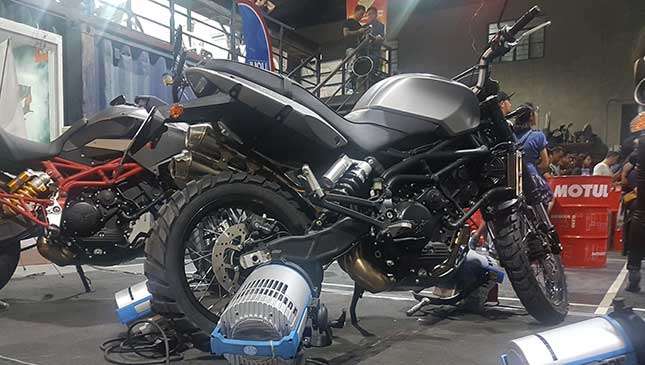 "We are obviously worried, but also certain that we will overcome the emergency and start growing again. Italy has the ability to do it; we are a structurally strong country. We will surely overcome the crisis by acting with the unity of purpose and spirit," Moto Morini representatives said.
ADVERTISEMENT - CONTINUE READING BELOW ↓
Without mentioning when it will resume operations, the company management cited the health of its manpower as the major concern in reaching this decision. Moto Morini motorbikes are available in the Philippines through BikerBox, a multi-brand motorcycle dealership, in Sucat, Paranaque.