Being environmentally sound doesn't necessarily mean one has to be dull when it comes to what they drive and ride. There are plenty of electric-powered alternatives for all the thrill-seekers out there, and the Kuberg Ranger is a perfect example of this.
Is it an electric scooter? Is it a dirt bike? Actually, while the design clearly leans more towards the latter, it's both. Riding-wise, the Ranger provides two options: You can keep its pneumatic seat up and operate it as a traditional bike, or you can fold it down and stand. Both look like tons of fun:
The Ranger's maximum speed is set at 80kph, and it comes equipped with a 24Ah battery pack that offers up to 75 minutes of riding time in full power mode and charges to 100% in two-and-a-half hours. In eco mode, it can run for almost 100km, too. You can also get the Ranger with an extended 48Ah pack for superior range and riding time. There is one hiccup with this bad boy, however: according to its manufacturer, it isn't street legal.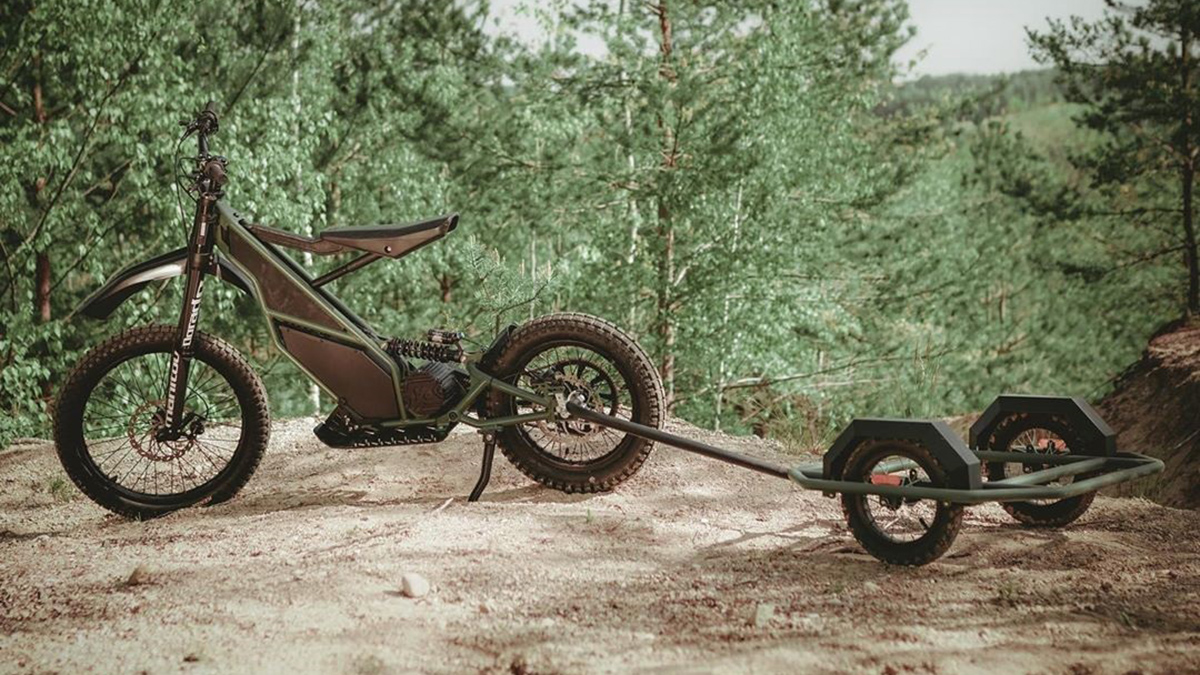 Continue reading below ↓
Recommended Videos
Currently, the Ranger is available on IndieGoGo—where it has already surpassed its crowd funding goal by $150,000—and is being offered in three variants. The Standard model doesn't come with a pneumatic seat and is priced at $6,150 (P300,000), the Adventure comes with a trailer and carries an $8,449 (P415,000) price tag, while the Race variant goes for $7,544 (P370,000). All three models, though, are currently available with big discounts, and you can also double your unit's battery size for an extra $999 (P49,000).
The Ranger is neat as far as toys go, though the price is pretty steep. We're crossing our fingers that a more affordable option becomes available, perhaps from a different manufacturer, someday. Where would you ride this thing if you had one?