On March 24, the Kymco Philippines plant in Tanyag, Taguig, ceased operations and closed its doors. Local production of the Taiwanese brand's iconic scooters will now take place at a new facility located within the Nissan Technopark in Santa Rosa, Laguna.
The Taguig plant has been Kymco's base of operations since February 6, 2014, and has served not only as the brand's manufacturing hub, but also as its office and showroom. Many test-ride events have taken place there, making it memorable for Kymco riders and employees alike. 
The new Santa Rosa facility is still under construction, with the estimated date of completion still a good while away. Currently, equipment is being packed up and prepared for the move to the partially built Kymco Laguna plant.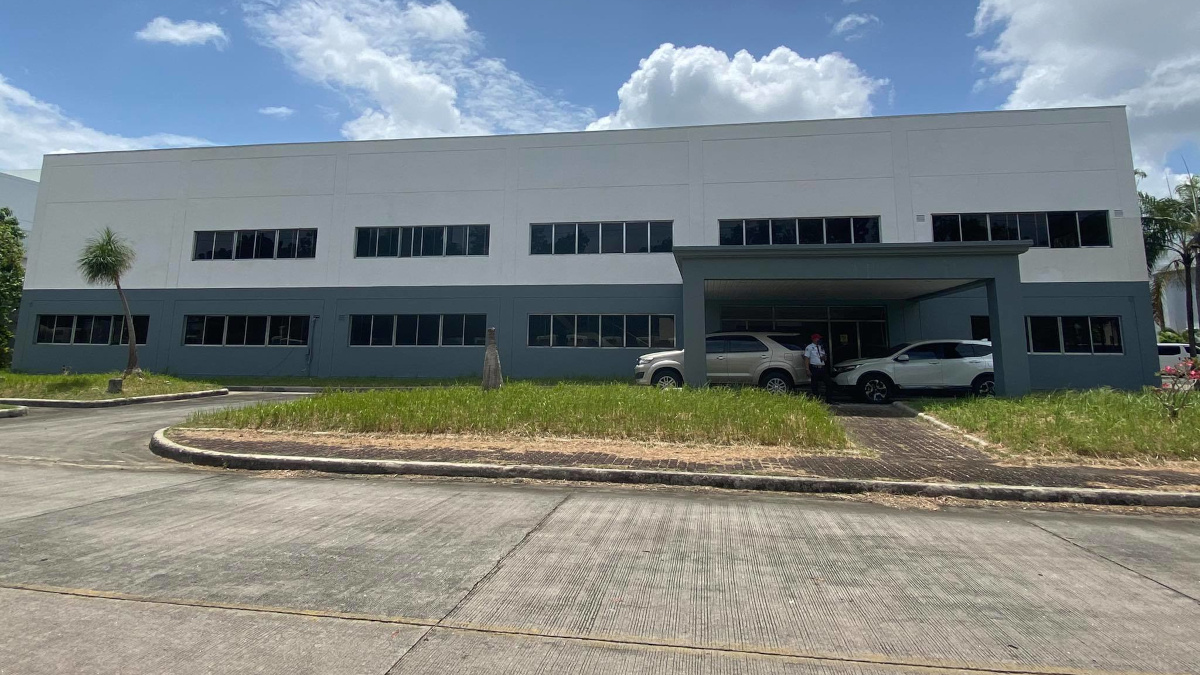 Continue reading below ↓
Recommended Videos
In the meantime, customers with service and warranty concerns may contact Kymco directly to set an appointment. Those wanting to book a test ride, however, will have to wait for further announcements. If you want to check out Kymco's range of scooters you may visit the dealership near you, or any Lifestyle Corner store from this list:
Kymco Philippines apologizes for any inconvenience this move may cause, and hopes to serve its customers better as it transfers operations to a newer facility.
NOTE: This article first appeared on TopBikes.ph. Minor edits have been made.