I'm sitting in the office, trying to come up with a way to describe the sound of the Kymco SuperNEX—the Taiwanese manufacturer's bid to rid e-bikes of their boring reputation. The sound is loud, very artificial, high-pitched, and, if we're being honest, slightly annoying.
"A hand dryer," my colleague sitting across the aisle says to me. "It sounds like a hand dryer." And he's right, but to be more specific, I'd say a dryer on overdrive that's about to spontaneously combust. Listen to the vehicle's Active Acoustic Motor in the teaser video below:
Okay, so maybe the SuperNEX's acoustics leave something to be desired—especially when your launch statement emphasizes that the sound "is the voice of the machine." But Kymco's electric supersport still has a lot going for it.
The figures, in particular, are impressive: The SuperNEX, Kymco claims, will hit 100kph in 2.9sec, 200kph in 7.5sec, and 250kph in 10.9sec. The company has refrained from providing powertrain details, but we do know whatever's propelling this thing will come mated to a six-speed transmission, and that it has the numbers to make up for the sound.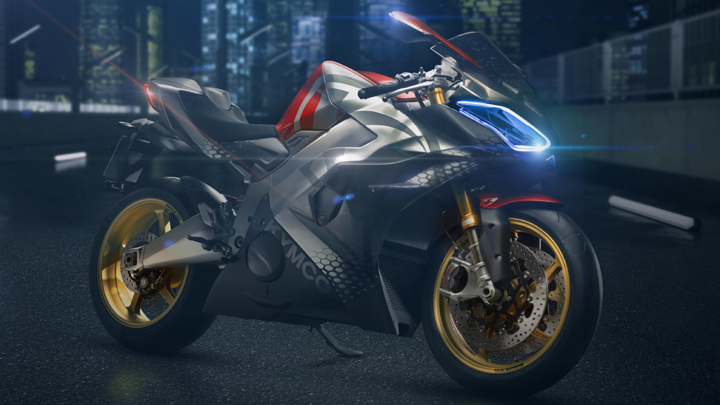 ADVERTISEMENT - CONTINUE READING BELOW ↓
Other bits? We totally dig the design—especially the futuristic headlight and taillight applications. It also comes equipped with four "modes of vehicle personality." Poised, Assertive, Bold, and Extreme—we think those are riding modes, but we're not entirely sure because their descriptions aren't much to go by: "Extreme, which means the beast is out, the desire is on fire, and others can only be seen in the rearview mirror."
We're guessing that means really, really fast? Anyway, while we're not entirely sold on the SuperNEX, Kymco's previous applications of electric powertrains give us hope. The Ionex electric scooter, for example, packs a removable battery that fully charges in just one hour. Keep your fingers crossed.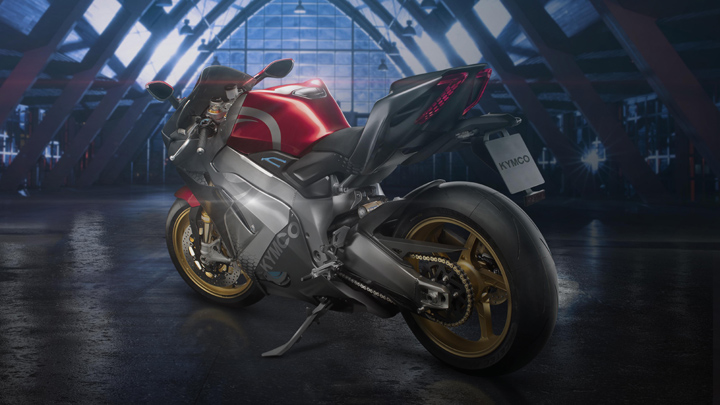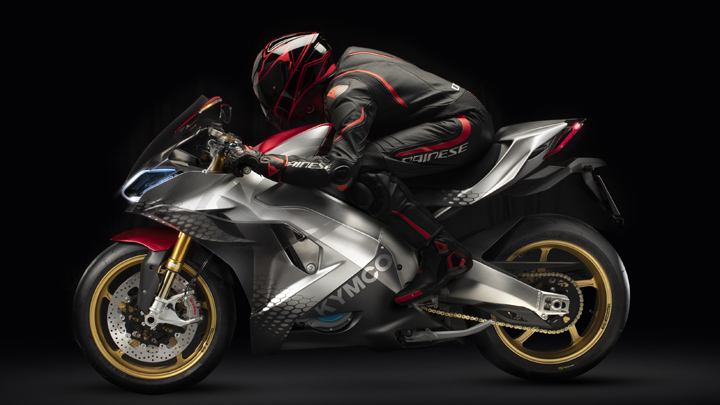 ADVERTISEMENT - CONTINUE READING BELOW ↓
Recommended Videos