This '60s-inspired electric motorcycle is hiding some properly groundbreaking tech, or so says its maker. Set to be revealed at January's Consumer Electronics Show in Las Vegas, NAWA Technologies' Racer concept uses a hybrid battery, which mixes conventional lithium-ion cells with ultracapacitors.
Yep, ultracapacitors. NAWA says its carbon-based ultracapacitors mean faster charging, better energy regeneration (up to 80%), more performance and range, a longer-lasting battery, and less weight. "The efficiency improvements made by a hybrid ultracapacitor battery system can reduce the size of the lithium-ion battery by up to half, or extend the range by up to double," the company says.
The Racer's fuel tank—or where you'd normally put the fuel, were this thing powered by internal combustion—contains the 'NAWACap' ultracapacitors, while the 9kWh lithium-ion battery (half the size of a normal electric bike) is where you'd expect to find the engine. The whole thing weighs 150kg, which is 100kg less than a Harley-Davidson LiveWire (that's a proper production bike, though, not a flimsy concept).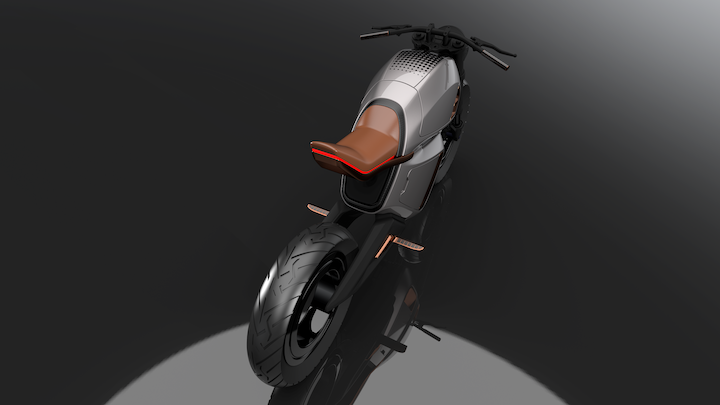 Continue reading below ↓
Recommended Videos
The hub-less rim e-motor produces 100hp, giving 0-60mph (0-97kph) in 3sec (same as the LiveWire) and a top speed of over 160kph. Range? Just over 145km out of town. If you stay in town, though, it shoots up to over 290km, such is the amount of energy the ultracapacitors can regenerate from braking and coasting. Harley-Davidson claims 235km around town for the LiveWire.
NAWA says its tech is fully scalable, and ready for installation in any EV, including cars. Sounds promising.
The Racer is just a concept for now—see it at CES in January.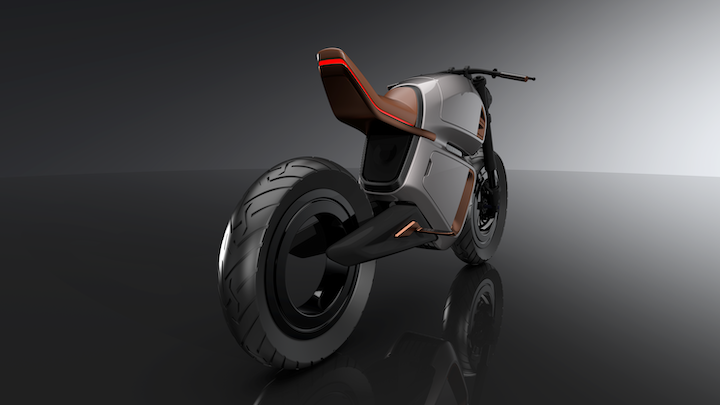 NOTE: This article first appeared on TopGear.com. Minor edits have been made.