Harley-Davidson is kicking the year off by staging its first virtual rally for its loyal owners and followers in the Asian region. The event will be hosted by Harley-Davidson Asia Emerging Markets, and will feature events aimed at unifying the riding community through passion, identity, and brand loyalty.
"The rally is our commitment to our riders to celebrate the community and their shared passion for adventure," says Sajeev Rajasekharan, HD Asia Emerging Markets and India managing director. "This year is no exception despite the physical distance. Now more than ever, we are showcasing this sense of community and inviting riders across Asia to join us in our first-ever virtual rally which will also be our biggest, involving riders across the region who are all bonded by their love for two-wheels."
Representatives of Harley Owners Groups (HOG) from Singapore, Vietnam, Taiwan, South Korea, Hong Kong, Philippines, Indonesia, Malaysia, and Thailand have been invited to participate in the online rally.
ADVERTISEMENT - CONTINUE READING BELOW ↓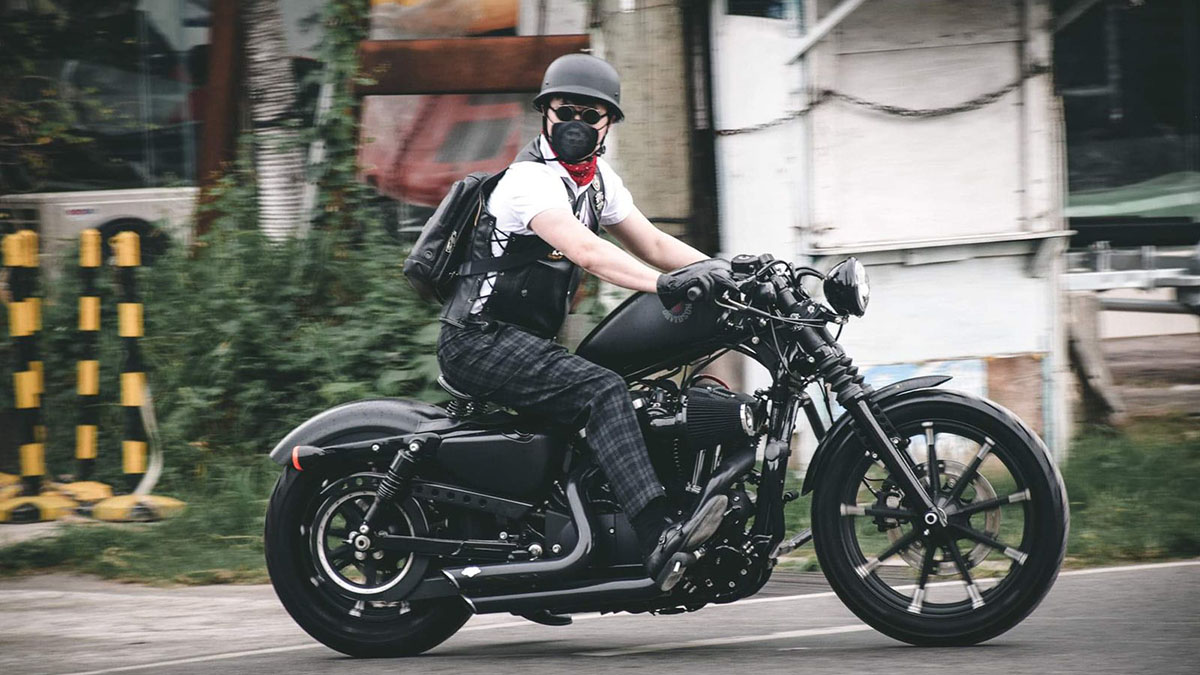 The participants will be given the opportunity to share their riding passion as members of the Harly-Davidson community. HD's executives are also expected to reveal their plans, model launches, and other initiatives for 2021.
The audience, meanwhile, will be allowed to vote for their favorite entries in the event's custom bikes competition. Two Filipino-made bikes have made it to the finals: a Sportster Iron 883 customized into a bobber by Benedict Ang, a member of the HOG Davao City chapter; and a Softail Heritage Classic 114 that has been transformed into a Custom Softail Deluxe by Jonas Cortes from HOG Cebu City.
ADVERTISEMENT - CONTINUE READING BELOW ↓
Recommended Videos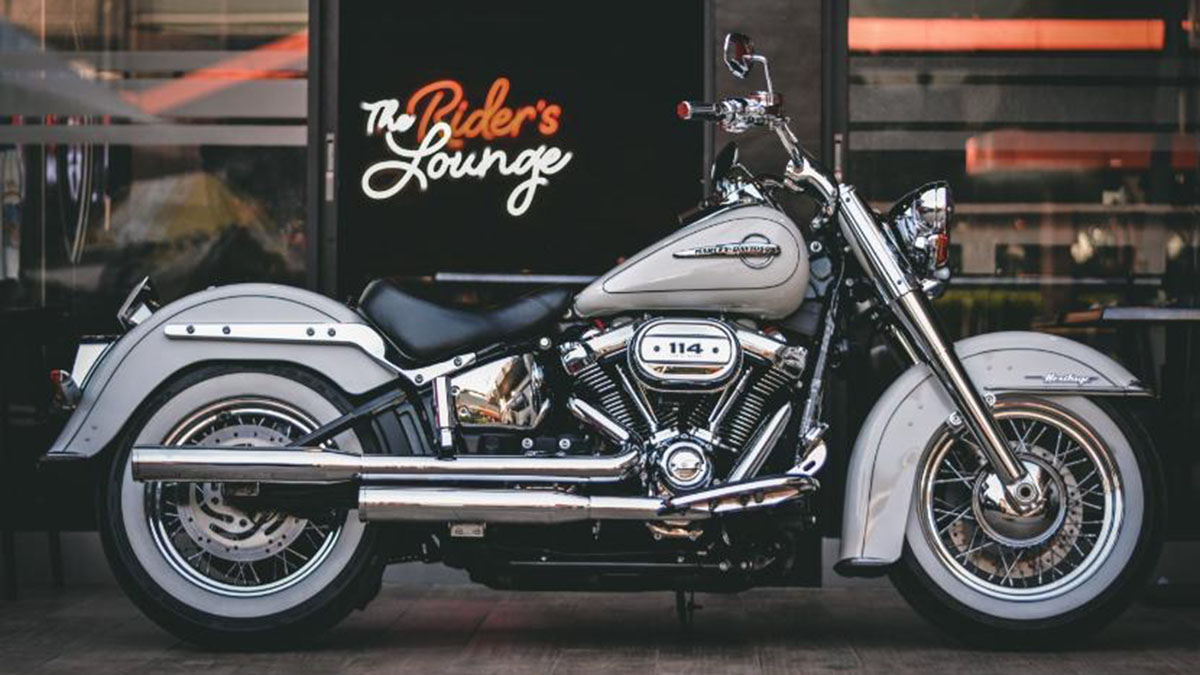 Check out the photos of the other entries below to see for yourself if the Pinoy-made entries have a chance of winning the competition. In addition, the event organizers have lined up musical performances from Singaporean duo Jack & Rai and Thai rock band Trix 'O' Treat. There is also a trivia segment with exciting prizes in store.
ADVERTISEMENT - CONTINUE READING BELOW ↓
Good luck to our two kababayans!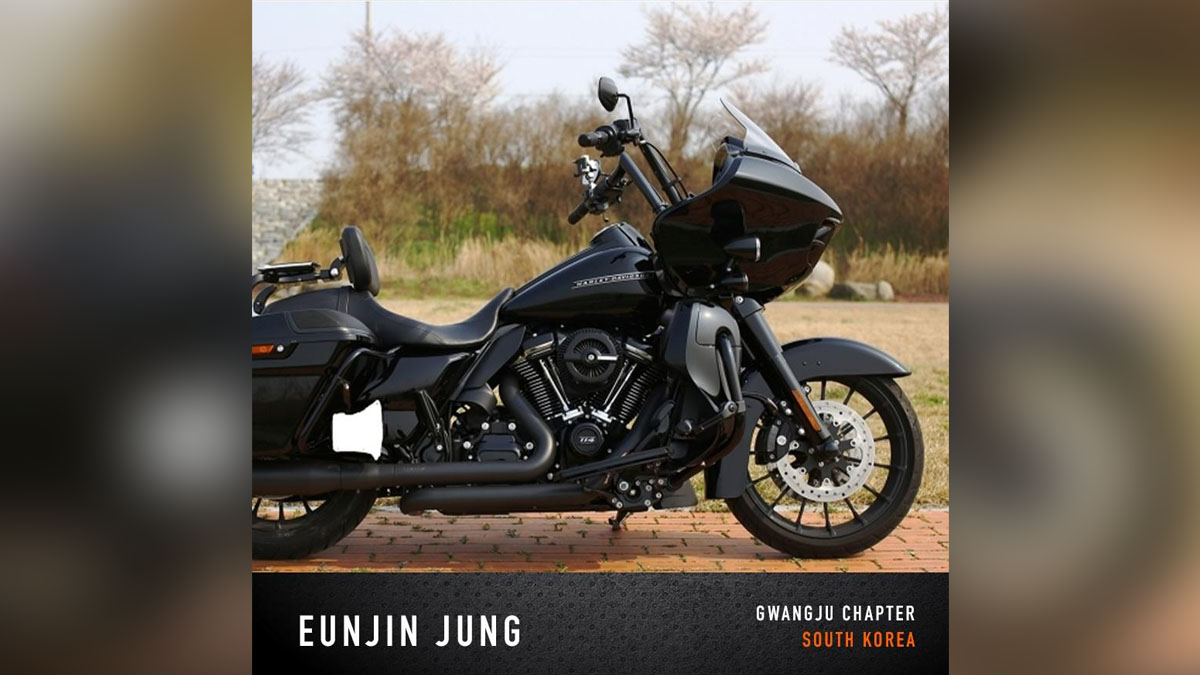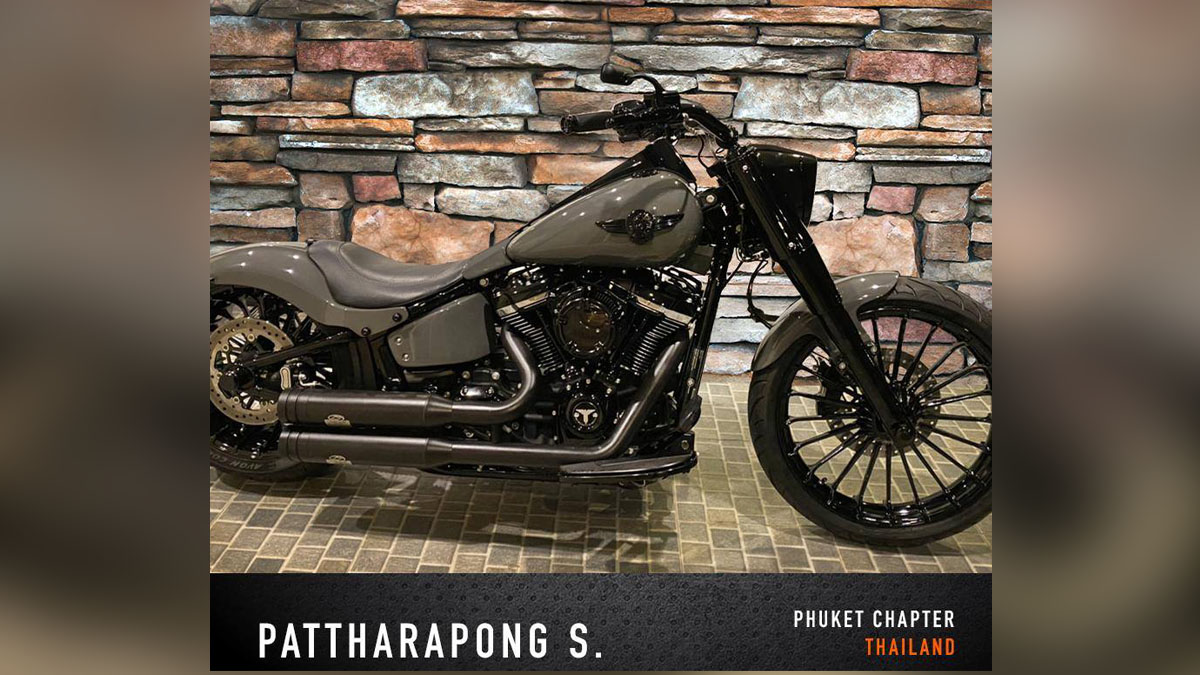 ADVERTISEMENT - CONTINUE READING BELOW ↓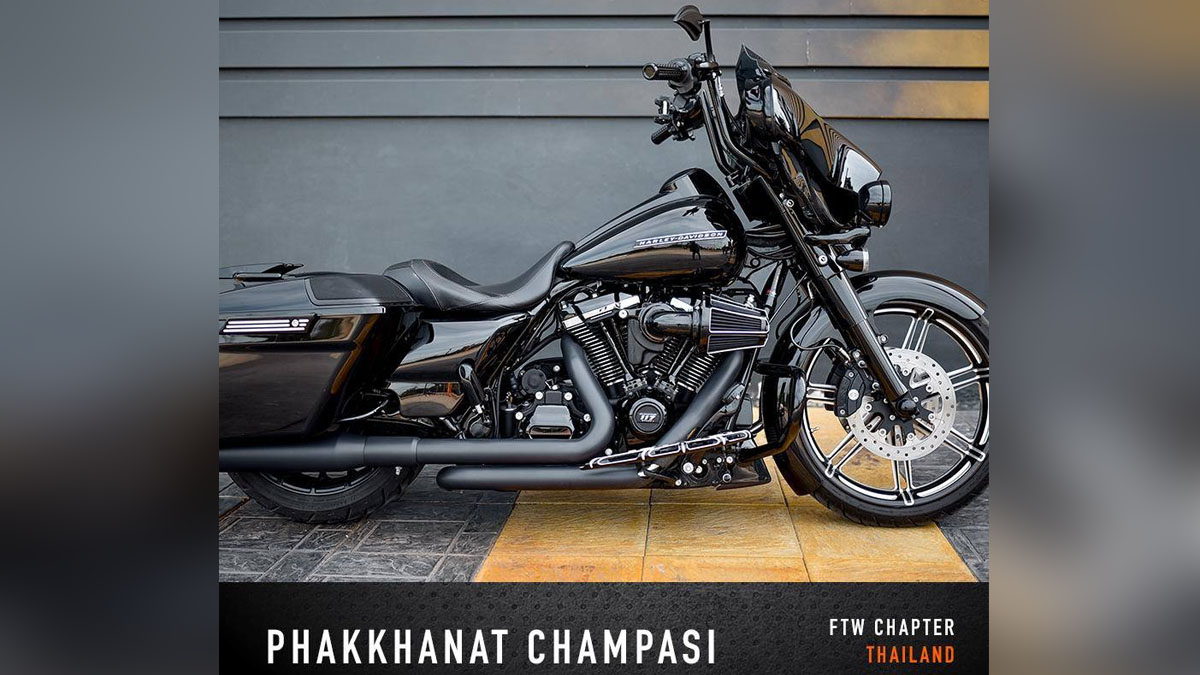 NOTE: This story first appeared on TopBikes.ph. Minor edits have been made.