Guys, meet the 'Vayawak.' It's a 1,200cc cruiser created from vintage Harley-Davidson Duo-Glide 'Shovelhead' and 'Panhead' engines from the '50s and '60s, and hand-built by three talented motorcycle fanatics as an entry to the 27th annual Yokohama Hot Rod Custom Show in Japan.
The build team was composed of Masahiro Muto, Yutaka Takahashi, and an 'import' from the Philippines, Jeffrey 'Pong' Ylagan. How did these three join forces? Through Facebook. And with Ylagan having a big role in the creation of Vayawak, it became the first Philippine entry to the prestigious custom show in Yokohama. Several Pinoys based in Japan even dropped by the event to check it out.
Except for the vintage engine, tires, and brake system, almost all of Vayawak's other components were hand-made—the handlebars, the chassis, the tank, the seat, and the pegs, among others.
Takahashi acted as project adviser, and Muto was in charge of the bike's overall design. The two are veterans of the Yokohama event,  popularly known as the 'Mooneyes' custom builders show. Muto has been building custom cars and bikes in Japan for the past 25 years. He has also been to the Philippines several times, so he has a firm grasp of our motorcycle culture.
ADVERTISEMENT - CONTINUE READING BELOW ↓
Ylagan, meanwhile, was hands-on with the metalworking. No power benders were employed—he used only an anvil and a hammer in shaping the metal sheets to form the fuel tank and the other panels. "It took only about a month for us to complete the bike, although I stayed in Japan for about 90 days for this project," he says.
Ylagan has won numerous awards for his custom bike builds here in the country. Some of his rivals even withdraw from competitions when they hear that he will have an entry.
As for Vayawak's performance in the Yokohama event: "Masyadong mahigpit ang labanan. Hindi tayo nakapasok [sa winners' list]," relates Ylagan. Nevertheless, he says he's very happy with the outcome of the project, and that he's already a winner by just being a participant of the prestigious event.
Grateful to his partner, Ylagan has left Vayawak in Muto's care in Japan. But why on earth is it called Vayawak, anyway? Being a long low-rider, the bike was likened by Muto to a giant lizard—as in a bayawak in Filipino. Why spell it that way? According to Ylagan, the Japanese prefer to use the letter 'v' over 'b,' and that he himself likes its uniqueness.
ADVERTISEMENT - CONTINUE READING BELOW ↓
Recommended Videos
What can you say about this custom two-wheeler?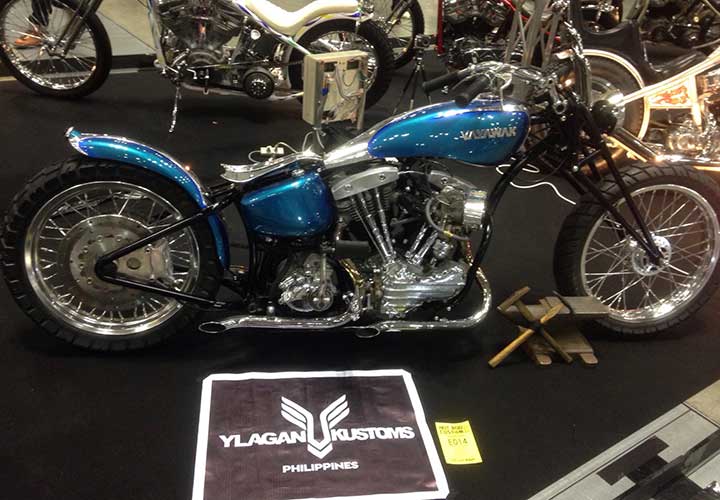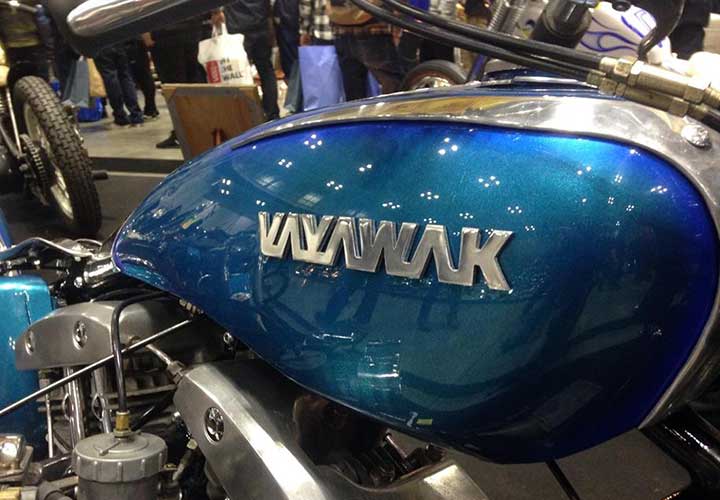 ADVERTISEMENT - CONTINUE READING BELOW ↓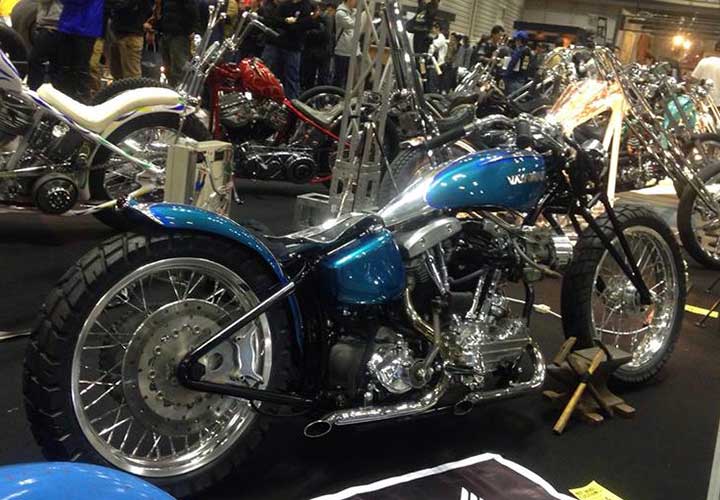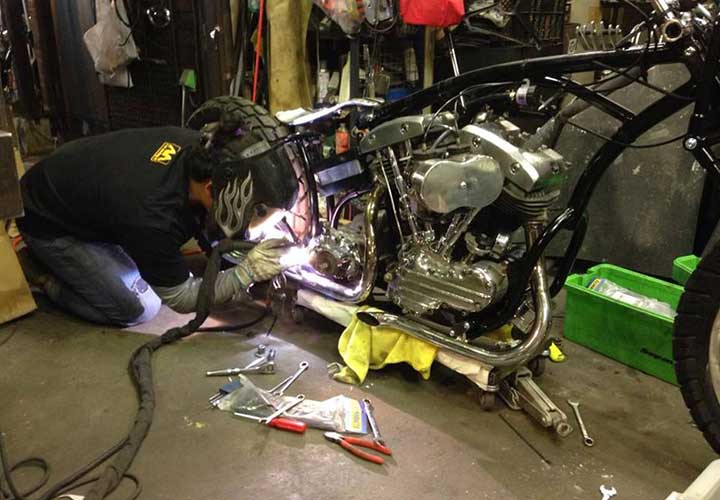 ADVERTISEMENT - CONTINUE READING BELOW ↓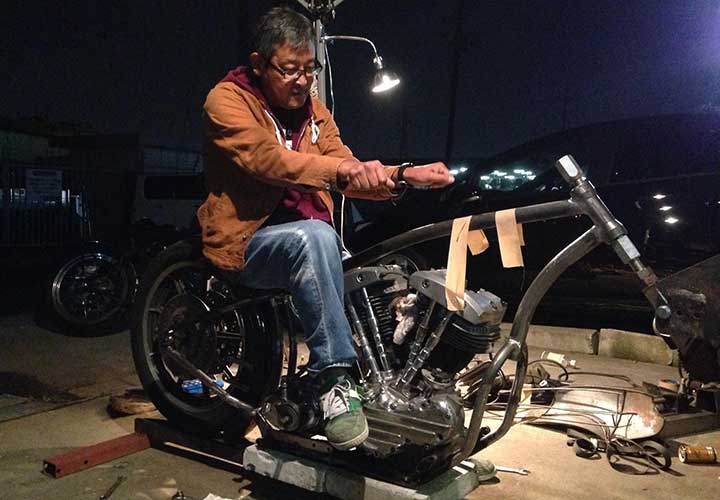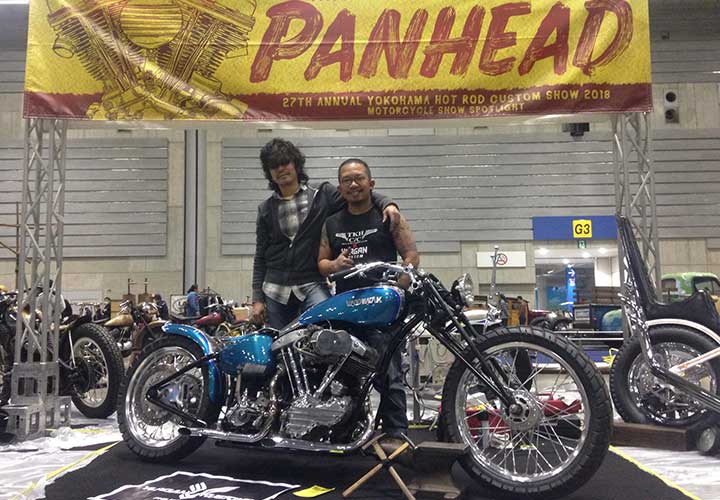 ADVERTISEMENT - CONTINUE READING BELOW ↓