Suzuki is 100 years old. Hurrah! And this is its birthday present to itself. Not a Swift with some token stickers on it, but a riotous sports bike with 200hp. And a price tag that's equivalent to a Swift with stickers on it...
This is the GSX-R1000R Limited Edition, priced at £16,999 (P1.06 million)—a mere £400 (around P25,000) more than its base bike—and sporting a livery that apes that of Suzuki's current MotoGP contender, the GSX-RR. Only in the world of two wheels can such a look be carried off so classily. Imagine covering your Mercedes-AMG C63 in the same livery as Lewis Hamilton's Formula 1 car...
As well as its motorsport styling, it comes with a wealth of tech, including a 10-stage traction control system, launch control, a gearbox with quick-shifting and auto-blipping, and ABS that reacts with the lean angle of the bike.
ADVERTISEMENT - CONTINUE READING BELOW ↓
Also, for those at the back still pondering Suzuki being nearly as old as Morgan: Its first cars and bikes didn't come along until the '50s, but 2020 marks 100 years since the founding of Suzuki Loom Manufacturing Co. Something of a caveat, but if it gives us an excuse to have some birthday cake (and bestows us with a glorious sports bike), we're all in.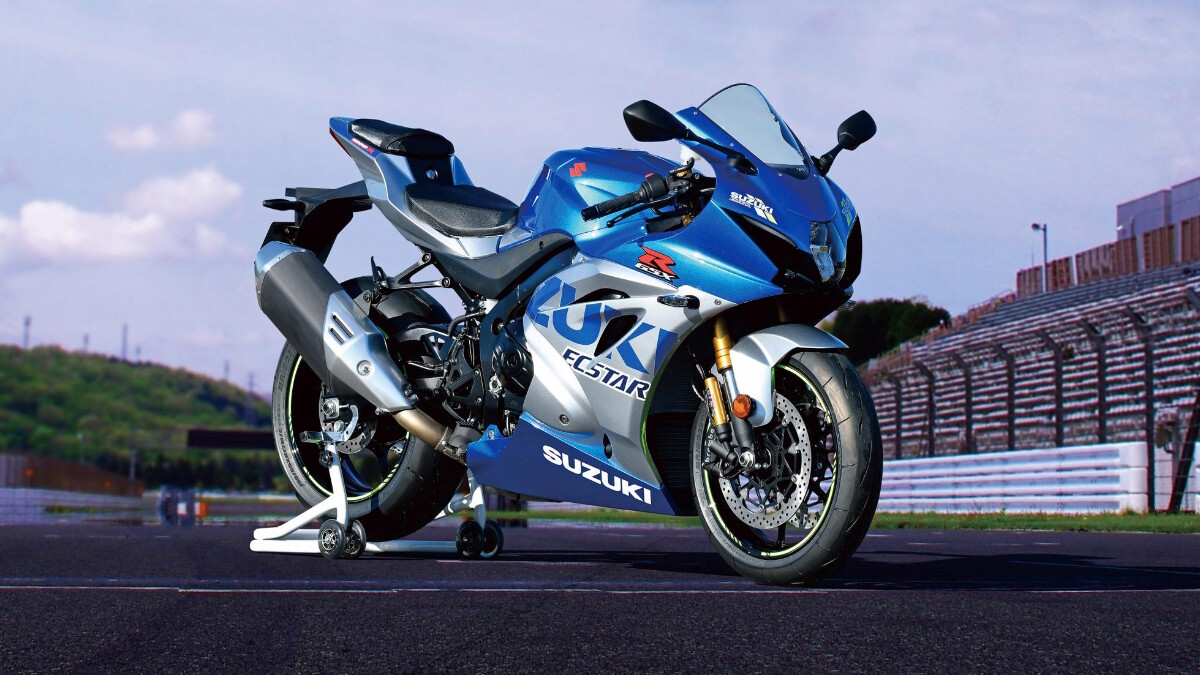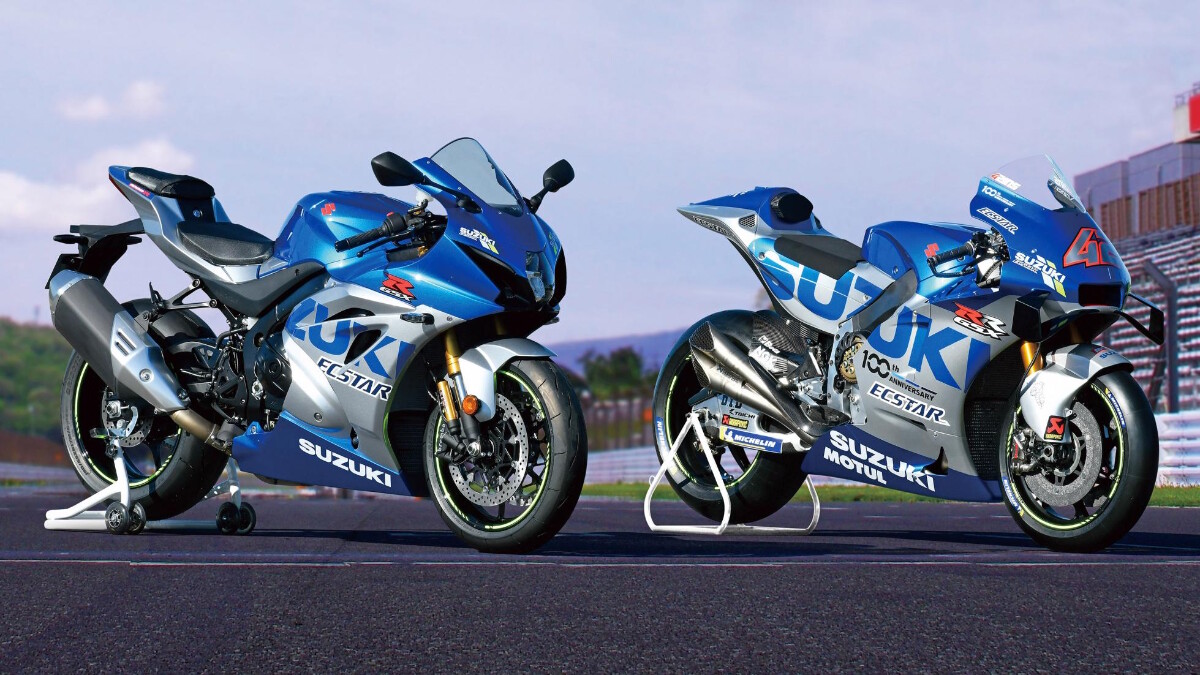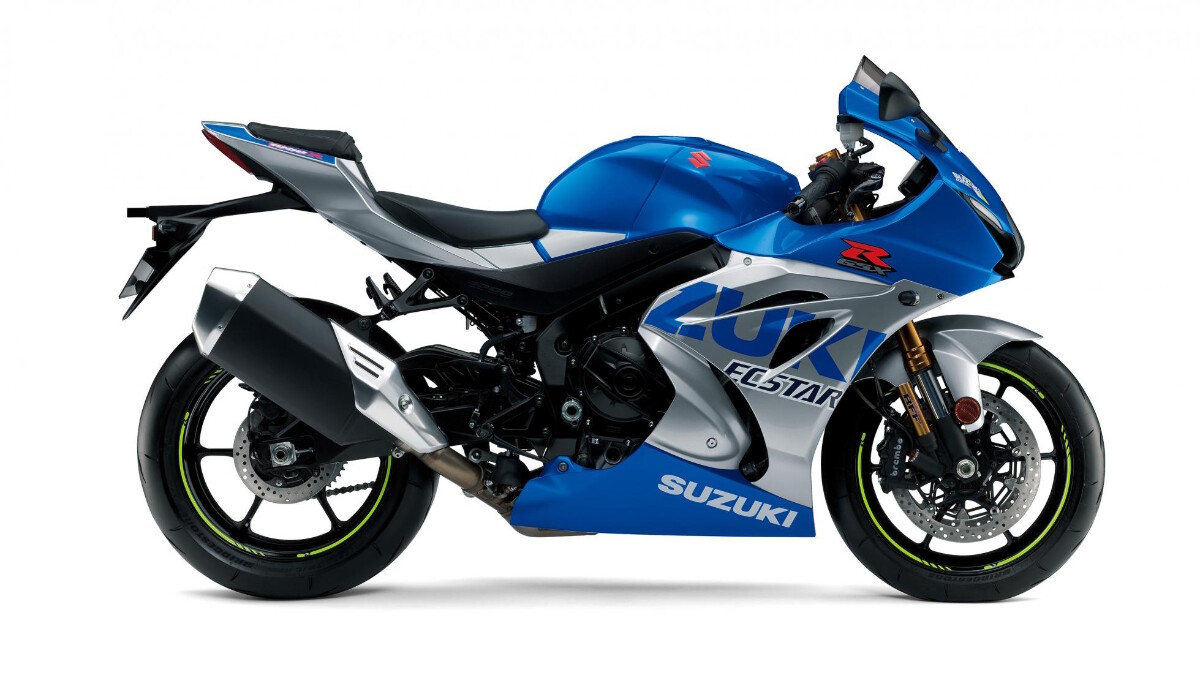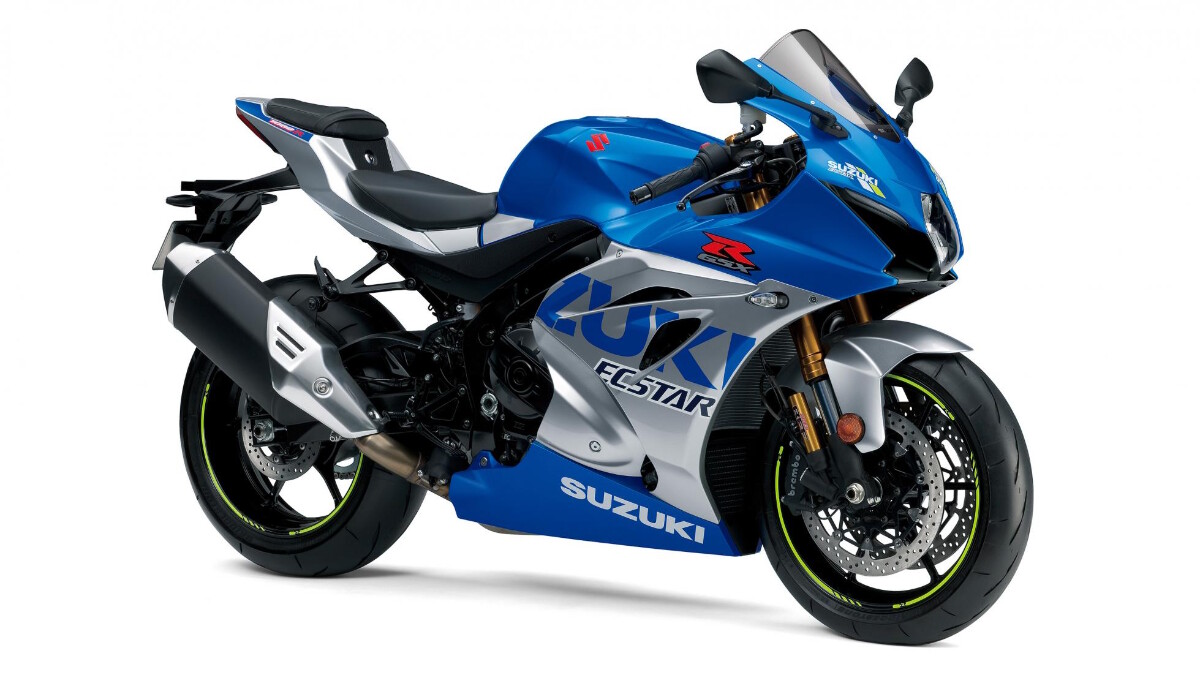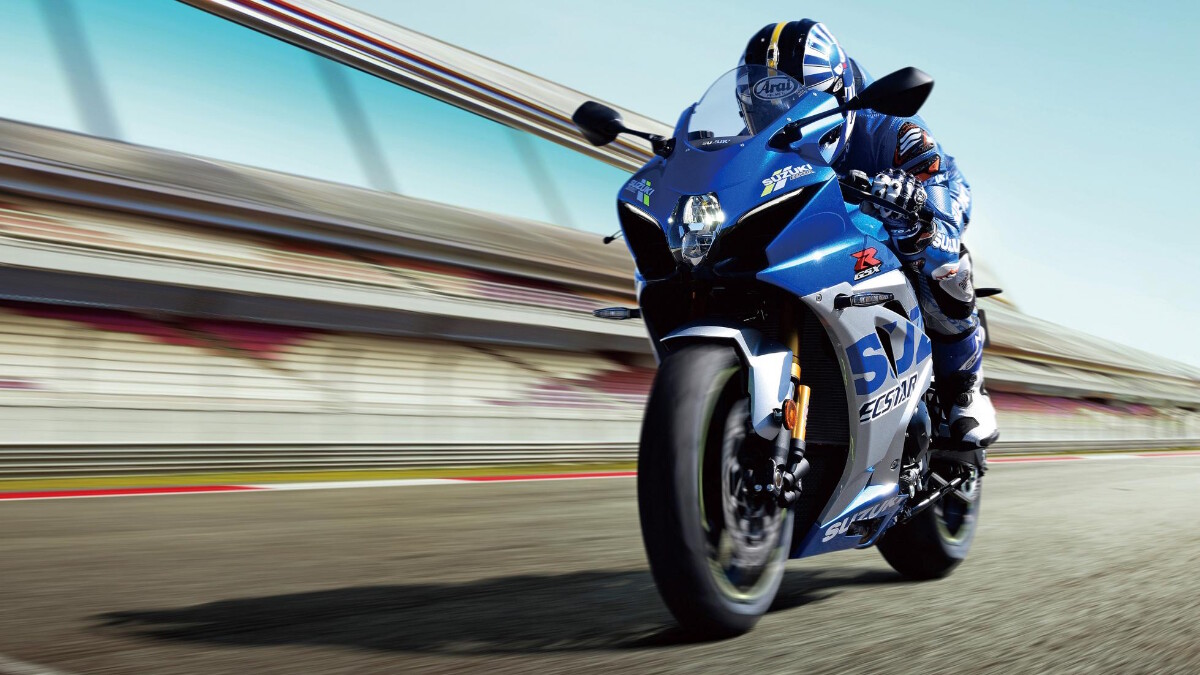 ADVERTISEMENT - CONTINUE READING BELOW ↓
NOTE: This article first appeared on TopGear.com. Minor edits have been made.