If you've passed by Ortigas Avenue lately, you've probably noticed motorists slowing down to catch a glimpse of one of the big showrooms along the thoroughfare. Once occupied by Lotus sports cars and UM bikes, the space now houses brand-new Triumph motorcycles that arrived last week as completely built-up units.
Autohub Group president Willy Tee Ten assured us late last year that the first batch of brand-new units will arrive early this year, and as promised, here they are.
Honestly, we are among those who've been anxiously waiting for this iconic British marque to officially establish a dealership here. Though the Ortigas showroom has yet to be formally opened, we tried our luck and dropped by to check if we could see the bikes in the metal. We succeeded.
As we arrived in the facility, a lean but efficient team of Triumph personnel ushered us in, and we discovered that the showroom is taking shape quite nicely. There are 30-plus brand-new units, and we predict that as soon as the showroom opens for business, these bikes will be snapped up quickly. This is a historic moment for the Philippine motorcycle industry, because Triumph enthusiasts will no longer have to depend on the gray market for units.
Thanks to Richie Medalla, the brand's national sales manager, and the Triumph guys for accommodating us and allowing us to take photos of their awesome products, and also for disclosing the prices at this early stage. Scroll down to check out which Triumph bike suits you—and your bank account as well. Enjoy!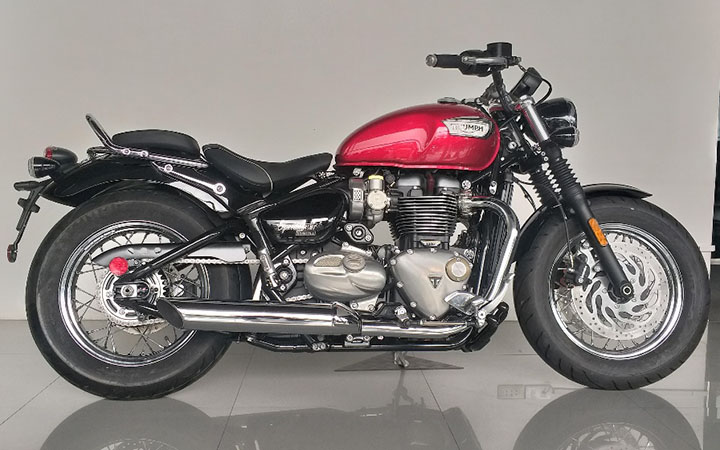 Triumph Bonneville Speedmaster (1,200cc; P995,000 to P1,005,000).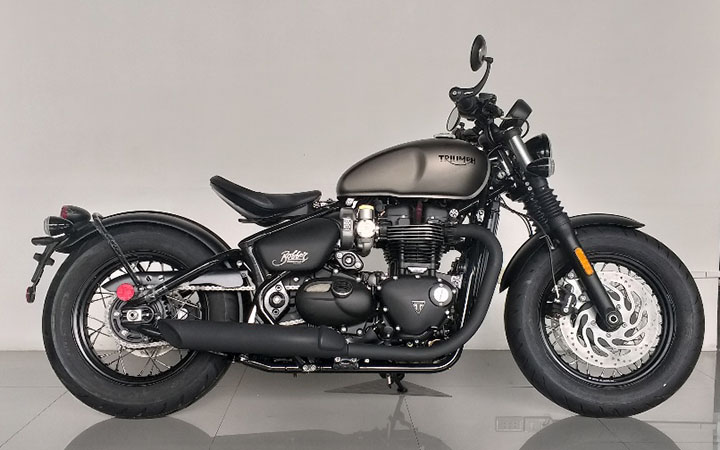 Triumph Bobber (1,200cc; P995,000 to P 1,010,000).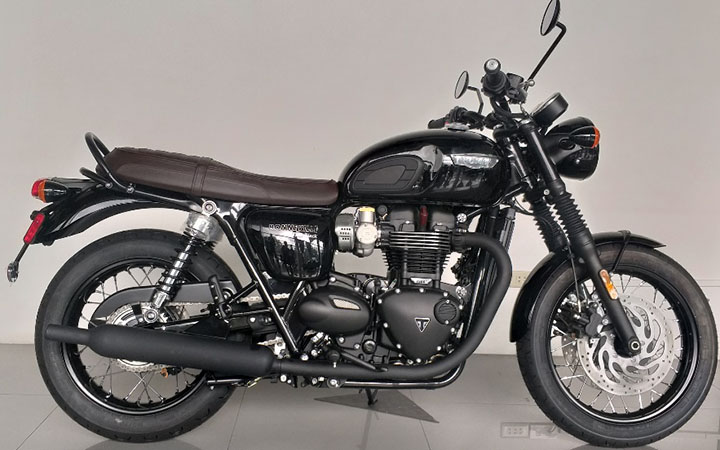 Triumph Bonneville T120 (1,200cc; P865,000 to P875,000).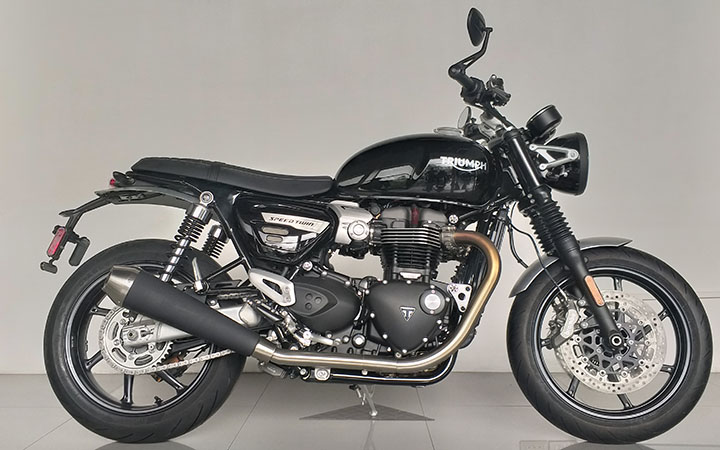 Triumph Speed Twin (1,200cc; P990,000 to P1,010,000).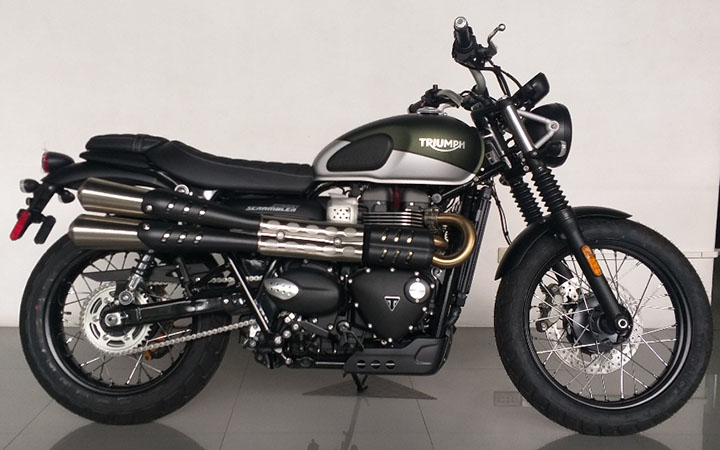 Triumph Street Scrambler (900cc; P775,000 to P795,000).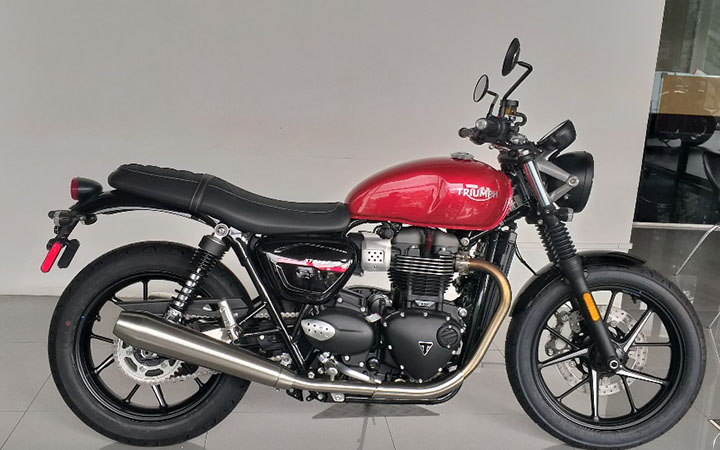 Triumph Street Twin (900cc; P670,000 to P680,000).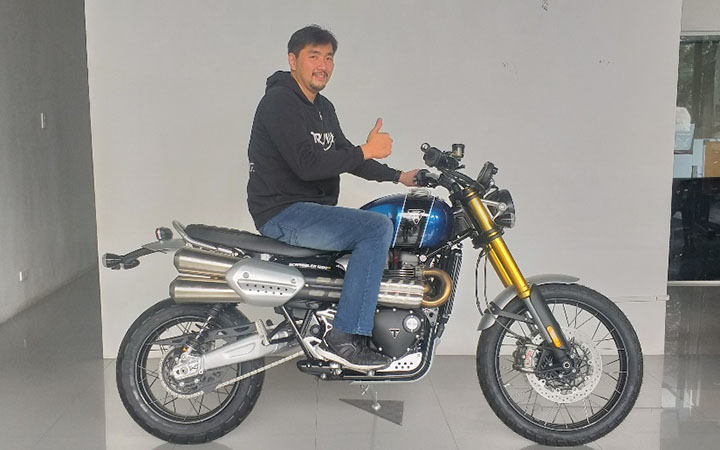 Triumph Scrambler 1200 XC/XE (P1,125,000 to P1,195,000).
Recommended Videos