Hello, local fans of Triumph Motorcycles! Your sleepless nights will soon come to an end.
The Autohub Group has just confirmed to us that the first batch of Triumph bikes will be arriving in the Philippines by the end of January 2020. But while the units will already be here, they're not expected to be out on the streets until about two months after.
Soon after Autohub president Willy Tee Ten announced that his company had bagged the distributorship of the iconic British motorcycle marque, he confirmed that two huge container ships loaded with Triumph motorbikes are already on their way to our shores.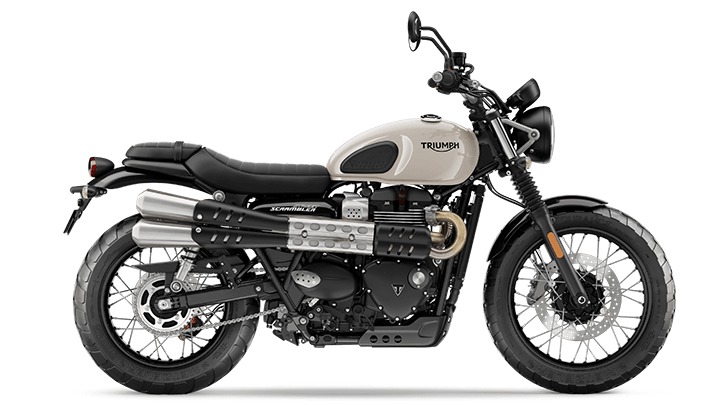 Continue reading below ↓
Recommended Videos

As the company frantically prepares to roll out its initial offerings in the local market, construction of the brand's standalone showroom on Ortigas Avenue in Greenhills is already being rushed.
Autohub is sticking to its original plan of relocating the back-to-back showrooms of Lotus Cars and UM Motorcycles (both under the company) to pave the way for the Triumph dealership. The Lotus showroom will be moved to Autohub's new facility at Bonifacio Global City alongside the other British automotive brands the company is carrying.

The Triumph dealership is expected to be completed before March 2020 for the grand launch of the model lineup.
Here's why there's a two-month interval from the arrival of the bikes until they're actually turned over to their rightful, excited owners: These motorcycles, being imported units, have to undergo processing for customs duties upon their arrival at the port.
Also, they have to pass the homologation procedures cited under government road-safety and environmental policies.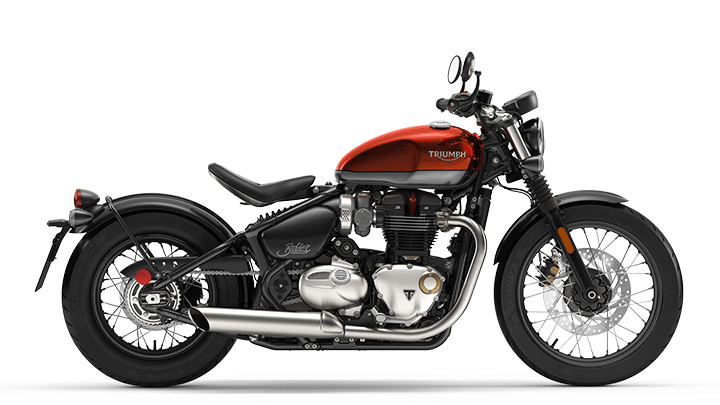 Before you start scratching your heads in disgust, here's something that should lift your spirits: Tee Ten has whispered to Moto Sapiens the Triumph bikes that will land on our shores.
They are the following: Street Scrambler (900cc; retro), Speed Twin (1,200cc; classic roadster), Bonneville Bobber (1,200cc; classic roadster), Tiger 1200 XR (adventure), and Rocket 3 (2,500cc; muscle roadster; main photo). The last one is his personal favorite.
Considering that Triumph has a wide array of awesome motorbikes, did Tee Ten miss mentioning a particular model? Knowing him solely as a car nut who's cramming to familiarize himself with two-wheelers, we believe so. While struggling to recall other Triumph bikes that might include the Thruxton, the Street Triple and other Bonneville variants, he just kept saying: "Basta marami!"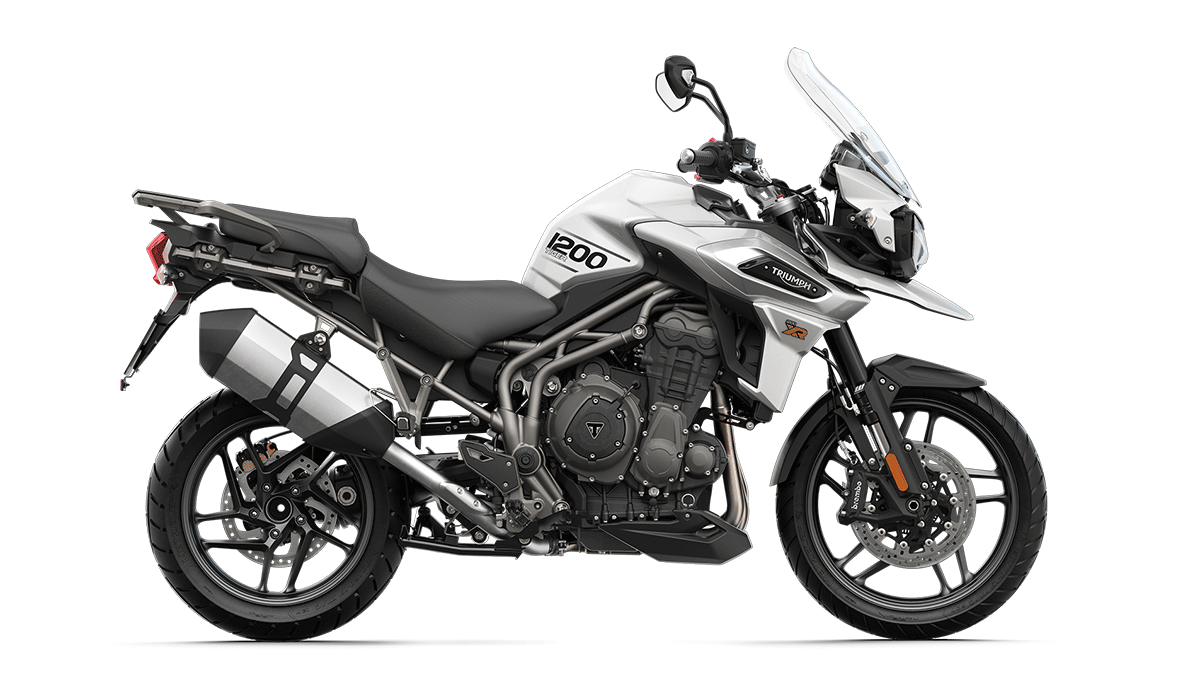 We all know that Triumph bikes are associated with a fashionable lifestyle. So, a wide array of original Triumph-branded riding gear and apparel is a must to go with these motorcycles. Also, there are a lot of groups applying for Triumph dealerships here, but sad to say Autohub will have only two because of the stringent requirements set by those in the UK main office. That's for now, according to Tee Ten.
Guys, there's a three-month lead time for you to save up for your much-awaited Triumph bike. Will you be able to wait until the local units arrive?