The advent of electrification has really changed the way cars look—the Honda e, the Ford Mustang Mach-E, and of course, Tesla's EVs are evidence of this. This evolving design language is apparent in electric motorcycles as well.
One good example is the Verge TS, Finnish company Verge Motorcycles' newest hubless electric roadster. We find single-sided swing arms cool, but we have to admit that we like centerless wheels better. The bike's front end isn't so different from the look we're used to, save for those quirky headlamps. But if you look at the rear end, it looks like the wheel was taken straight out of Tron: Legacy.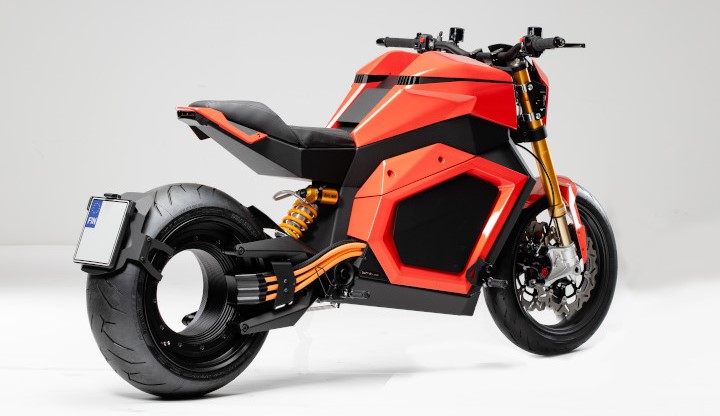 ADVERTISEMENT - CONTINUE READING BELOW ↓
Integrated into this sleek rim is the electric motor, which shells out 107hp and an eye-watering 1,000Nm of torque. Try to push this thing to its limits then you'll discover that the bike can do 0-100kph in less than four seconds. 
But the Verge TS isn't all about power. One full charge of the battery will let you ride 200-300km. Charging time takes four hours with normal charging and 45-50 minutes with DC fast charging. Insane speeds with practical riding capabilities rolled into one? Not bad at all.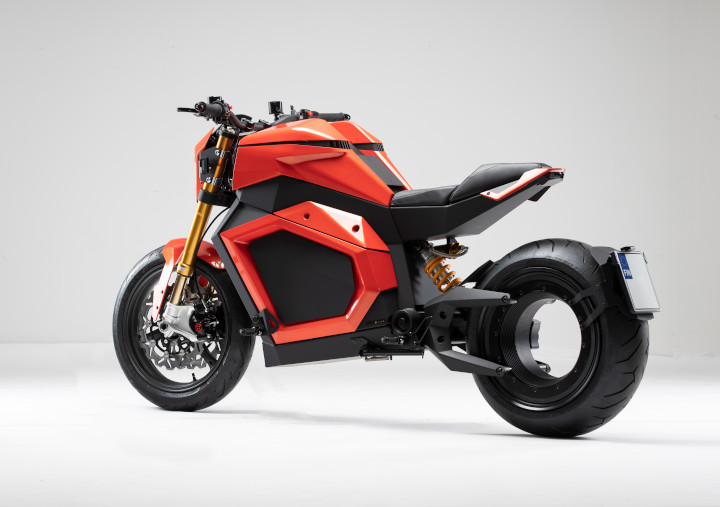 ADVERTISEMENT - CONTINUE READING BELOW ↓
Recommended Videos
Naturally, with these superbike numbers come superbike pricing. The Verge Motorcycles website says you can now reserve the TS for €2,000 (about P109,000), while other reports—including this posting from uncrate—say that the bike will be priced at $27,000 (above P1.36 million).
Is the bike worth the price tag? What do you think? Tell us in the comments.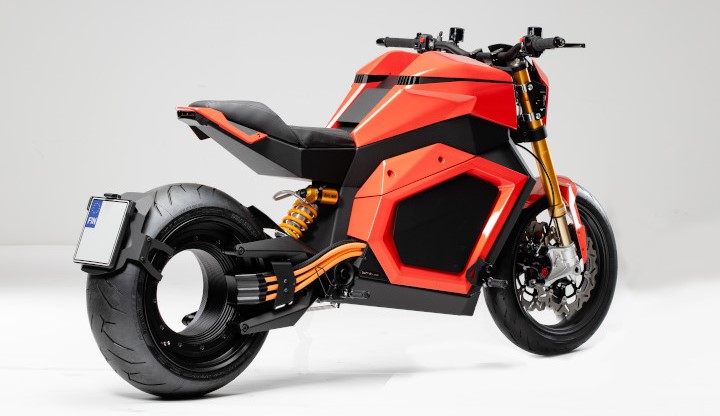 ADVERTISEMENT - CONTINUE READING BELOW ↓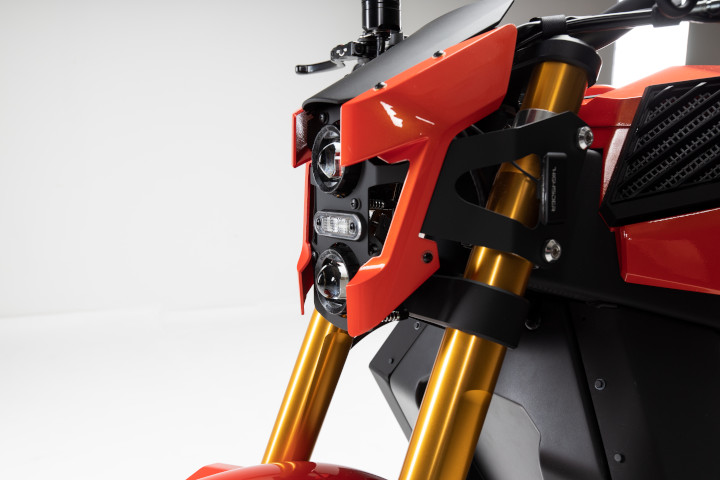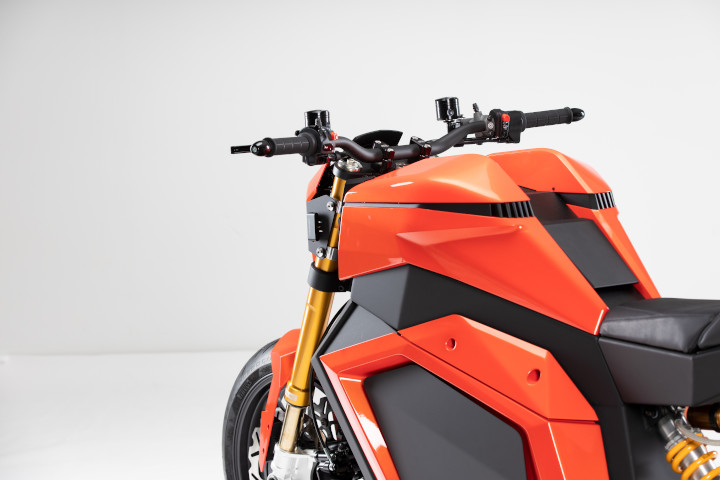 ADVERTISEMENT - CONTINUE READING BELOW ↓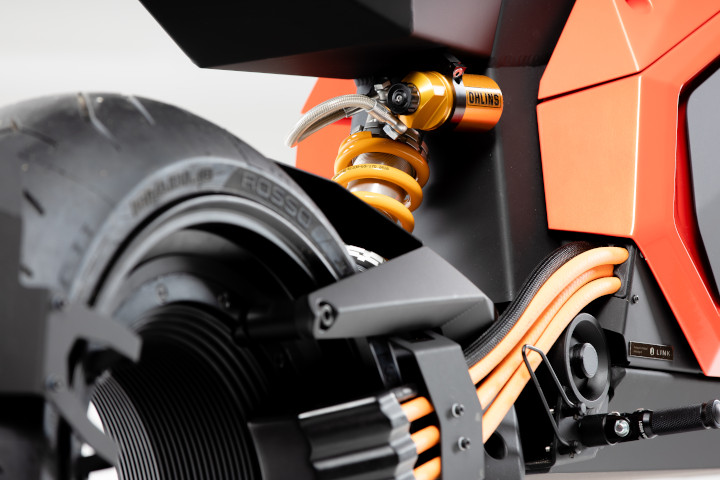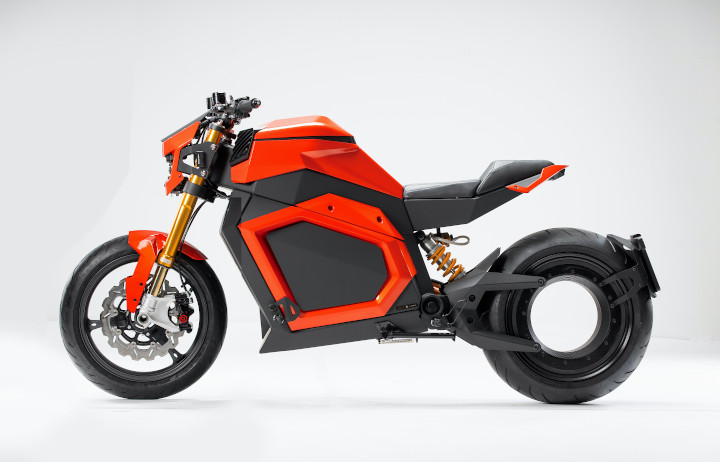 ADVERTISEMENT - CONTINUE READING BELOW ↓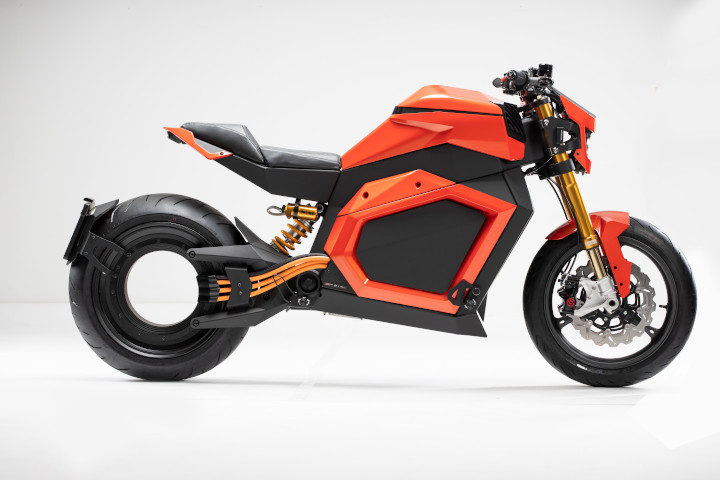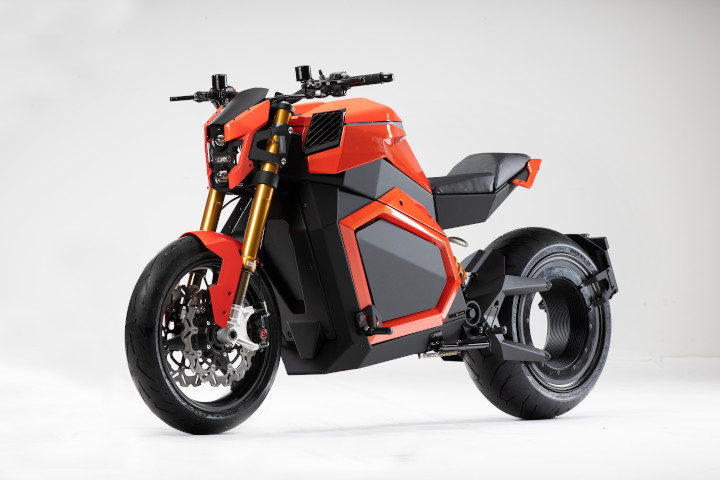 ADVERTISEMENT - CONTINUE READING BELOW ↓