There's no better way for a brand to win the loyalty of its customers than by treating them like family members. In recent years, this formula has proven itself to be effective for Yamaha Motor Philippines (YMPH), which continues to earn the trust and confidence of its customer base by hosting regular rides and various outdoor activities.
During these fun activities, friendship and camaraderie are fostered between YMPH and the Yamaha motorcycle owners. Maybe you've witnessed them passing through your locality in big groups. They've gone to many scenic and historic areas of Luzon, Visayas, and Mindanao under the banner 'Together We Ride.'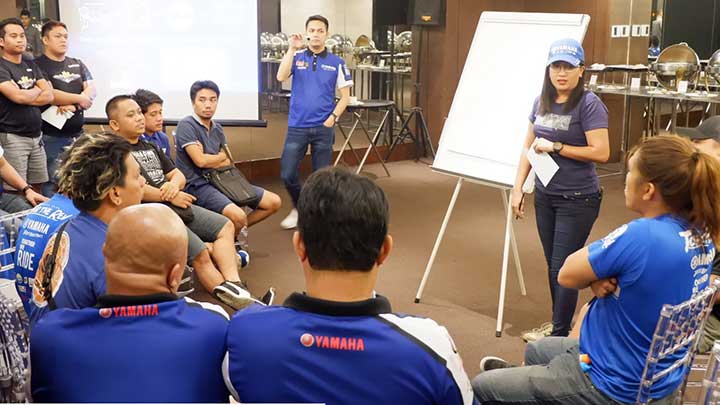 Continue reading below ↓
Recommended Videos
The relationship between YMPH and its customers is not a one-way thing. As the riders embark on adventure tours, the company's officials and staff members interact with them to get their feedback on the performance of their motorcycles. This allows the Japanese manufacturer to make improvements on its products and after-sales services, as well as to determine the needs of the riders and to promote road safety.
At the same time, the bike clubs play an active role in helping YMPH plan its lineup of activities for the year. YMPH insiders claim there will be more company-initiated rides in 2019. In return for the clubs' participation in these activities, YMPH provides logistical support to them for their local events and regular gatherings.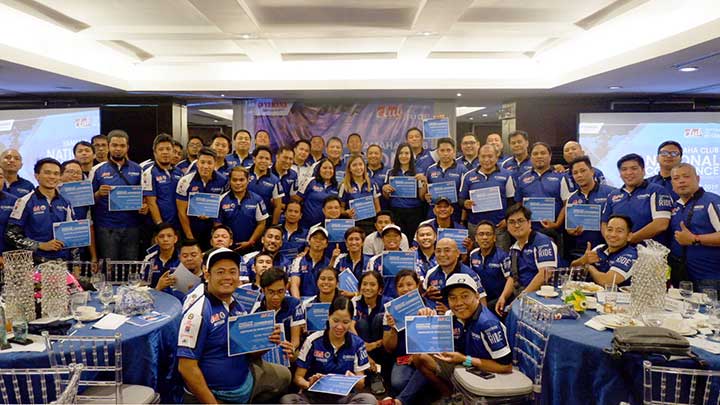 So far, there are about 75 Yamaha motorcycle clubs officially accredited by YMPH, with each one having some 1,000 members. And YMPH thinks it's high time these loyal clubs are recognized.
At the 2019 Yamaha Club National Conference held recently at Astoria Plaza in Ortigas, YMPH named the top three motorcycle groups, each of which were given two awards.
And the envelope, please! The top three motorcycle clubs that received the President's Choice and Top Performing Clubs of the Year awards are: FZ16 Club Philippines led by Danny Cayabyab (Luzon), Tribu del Mio de Bohol under Lloyd Patalinghud (Visayas), and AMC Mindanao led by Ferdinand Ratilla Jr. (Mindanao).
Congratulations, guys!