When it comes to adventure bikes, BMW is king. The GS models are arguably the most recognizable—and nowadays, probably the most common—tollway-legal ADVs out there. It basically has a foothold in the segment.
But when you start talking about naked bikes, the German marque isn't always the first to come to mind. The Yamahas, Ducatis, Hondas, Kawasakis, KTMs—these brands have a stronger presence in this part of the market. However, this doesn't mean BMW lacks a viable contender in its lineup. On the contrary, it actually does have a legit competitor in the F900 R.
I recently got the chance to try out the base variant of this bike for a week. There's a lot to talk about, so let's get right to it.
MUST-READ STORIES FOR RIDERS:
How to properly take care of your motorcycle's battery
Here are 5 simple riding drills that will enhance your skills
ADVERTISEMENT - CONTINUE READING BELOW ↓
Styling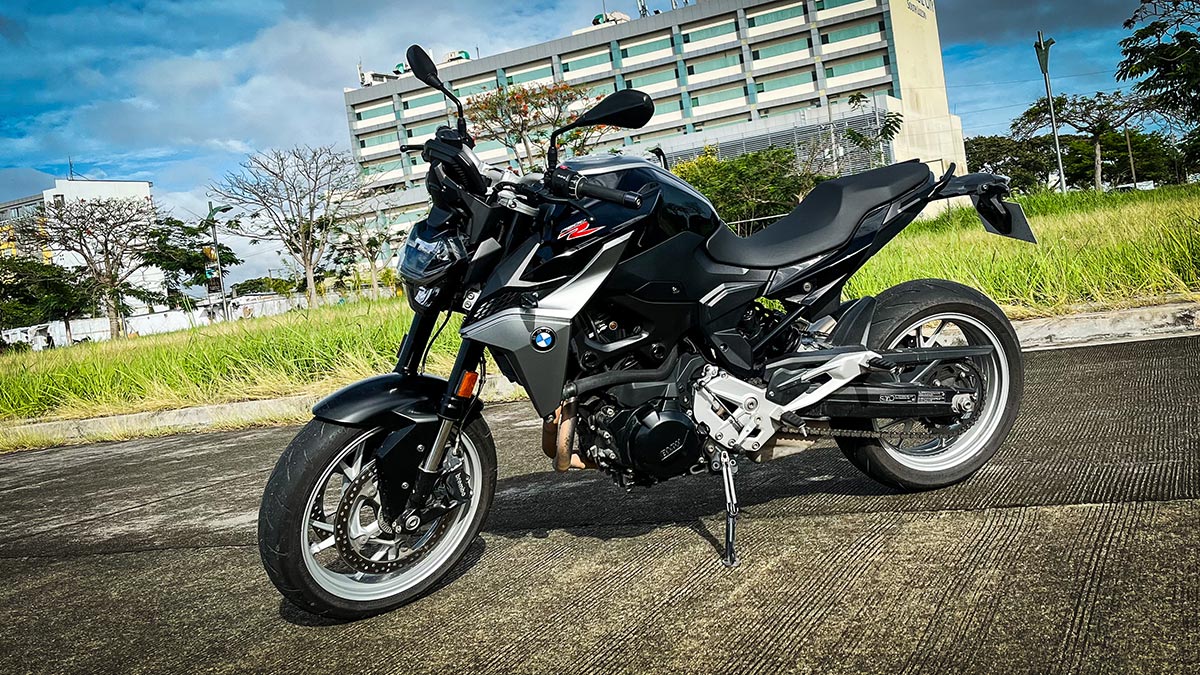 Frankly, the F900 R isn't that much of a standout, at least when you compare it to the likes of the R nineT. That said, it's still a darn good-looking naked bike. It's got distinct headlamp styling that makes for a rather nice light signature. Sharp lines accentuating the sides add to the F900 R's very sporty design. The chunky tires and the large exhaust pipes also give the bike a very beefy look.
ADVERTISEMENT - CONTINUE READING BELOW ↓
Recommended Videos
The overall design works for me, but if I did have to tweak something, it might have to be the fuel tank. It feels too big and sits too high for my taste. Then again, perhaps the reason it's built like so is for performance and weight-distribution purposes. But more on that later.
The saddle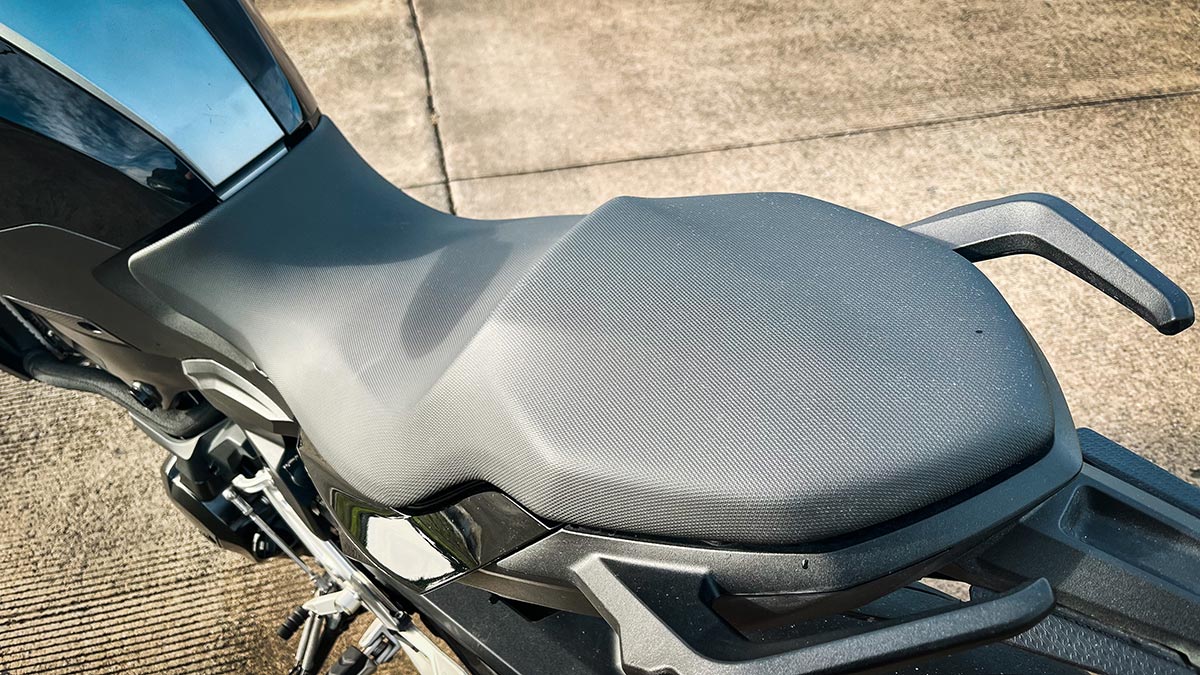 ADVERTISEMENT - CONTINUE READING BELOW ↓
The seat is easily one of the biggest surprises in the F900 R. At first glance, you'd think this bike has a very aggressive riding position. When you sit on it, it'll feel even more aggressive. The front footpegs are positioned really high and a bit to the rear—it nearly feels like you're riding a sportbike.
But as aggressive as the riding position is, it's actually bearable on long rides simply because of how comfy the seat is. During my testing, I took this thing to Baguio, and even after riding for hours on end, my butt didn't get numb from too much sitting on the saddle. Not even once. The foam on this thing is soft and the material used is plush.
My girlfriend was my backride during said Baguio trip, and she found the pillion seat very comfortable as well. It was just like the Husqvarna Svartpilen 401 all over again—I thought the F900 R's seat was simply tiis-ganda, but it's actually one of the comfiest ones we've ever tried.
ADVERTISEMENT - CONTINUE READING BELOW ↓
The issue some riders might have with the F900 R is its height. I stand at about 5'5" and I tiptoe on this bike. Seat height was supposedly set to just 790mm (adjustable from 770-865mm), but its frame is pretty wide. I expected to nearly flat-foot the bike when I first sat on it, but that was far from the case. I can recall I had better footing with the F 850 GS, which has a seat height of 805mm.
Engine performance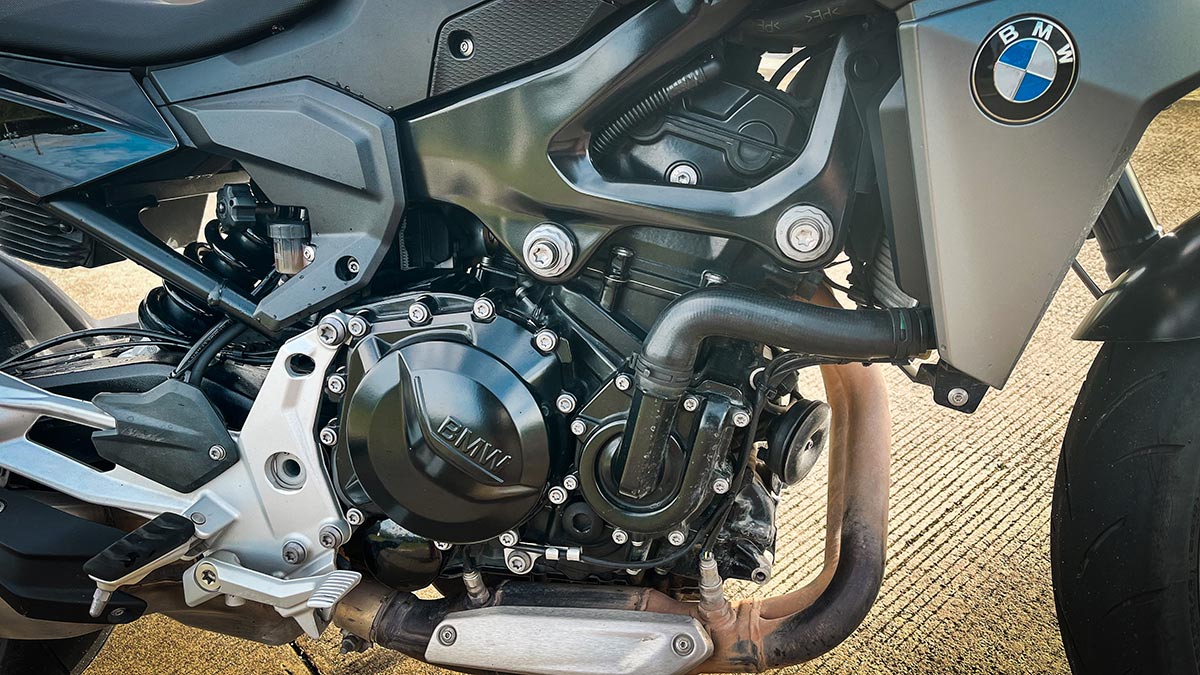 ADVERTISEMENT - CONTINUE READING BELOW ↓
The BMW F900 R is powered by a 895cc liquid-cooled, two-cylinder in-line engine that's capable of 104hp at 8,500rpm and 92Nm of torque at 6,500rpm. It's not the famous Boxer engine found in BMW's other models, but this powertrain's still loads of fun.
It's no slouch, as it provides instant power off the line. The brochure reads correctly—you can get from 0 to 100kph in 4sec or less. The bike is equipped with a multi-disc wet clutch and a six-speed gearbox that allows for smooth shifting whether at high or low speeds. This standard trim lacks the quick shifter found in the top-spec variant, but not that I needed it, anyway. I see its value, but since I don't compete or ride on the track, it's not a performance upgrade I'd actively look for.
Overtaking at speed on the expressway is a walk in the park for this engine, and so was climbing up Kennon Road. But as expected from this bike, fuel economy isn't excellent given the size of the power unit. It's still better than what most cars give you, though, as the F900 R did about 21-22km/L in mixed conditions.
ADVERTISEMENT - CONTINUE READING BELOW ↓
Ride and handling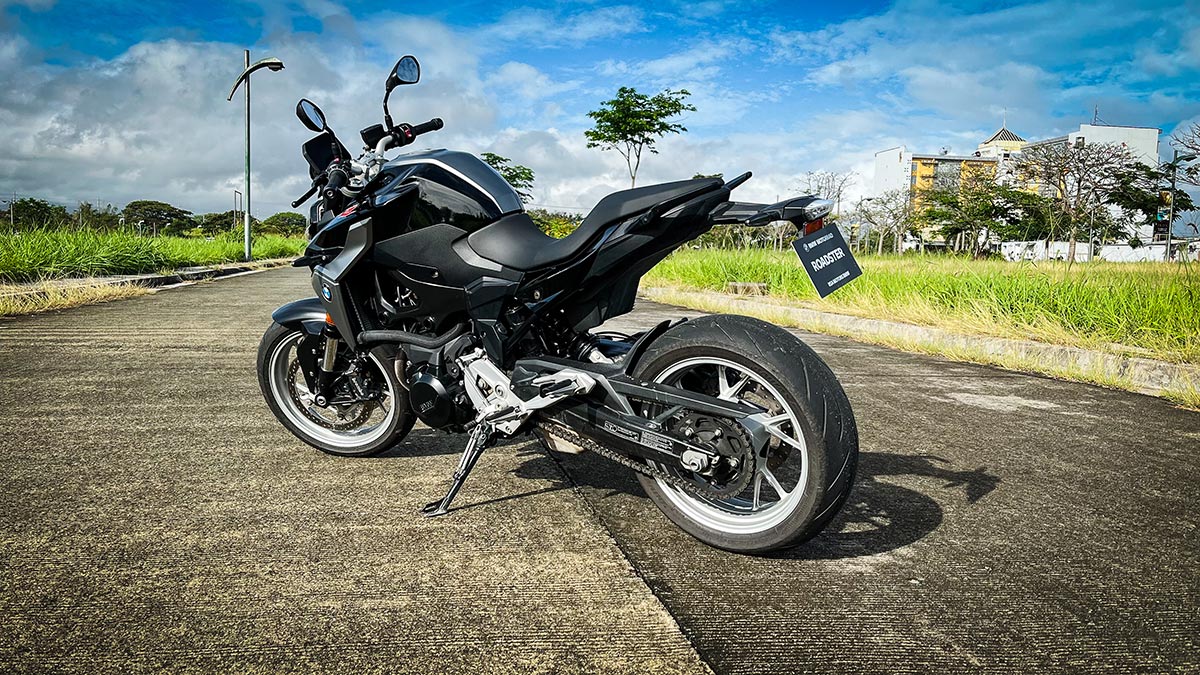 Admittedly, I was a bit intimidated the moment I picked the bike up at RSA Motors Greenhills knowing just how much of EDSA I had to filter through just to get to the South Luzon Expressway. To my surprise, the F900 R is actually a pretty easy bike to maneuver despite its size and the aggressive riding position it entails.
ADVERTISEMENT - CONTINUE READING BELOW ↓
The tank is pretty big and as I mentioned, sits pretty high, so you would think this is a top-heavy bike. When you're pushing it around a parking lot, it does feel hefty, but once you get on the saddle and hit the road, it suddenly doesn't anymore. BMW has done a superb job with weight distribution here.
It never felt like I was going to tip over whenever I got stuck in standstill traffic or had to duckwalk past a crowded intersection. Not saying it's a cinch to get this through a gridlock, but it's easier than you might think. Riding through winding roads is a breeze with this bike, too. It feels like it was built to keep leaning left and right through corners. And while I'm not that skilled of a rider so I don't do extreme lean angles, I reckon this bike will be able to hold its own on the track against other more sport-oriented two-wheelers.
ADVERTISEMENT - CONTINUE READING BELOW ↓
The ride is nothing to rave about, though. Granted, the F900 R is fairly comfortable thanks to the seat, but you'll still feel a lot of the bumps and potholes on the road with this bike. What I will have to commend are the Brembo brakes—the 320mm dual discs with the four-piston calipers up front and the lone 265mm disc with the single-piston caliper have quite the stopping power.
Extra features
ADVERTISEMENT - CONTINUE READING BELOW ↓
The most notable added feature in the F900 R would have to be the 6.5-inch TFT display. It has BMW Motorrad Connectivity, so you can sync your smartphone with the bike via a dedicated smartphone app.
Not once did I listen to music while riding, though, so I really didn't use the instrument cluster's music-playback function. There's also navigation accessible here, but in my case, I still prefer using Waze on my phone. It's more accurate and it gives you real-time traffic updates, so I'm sure a lot of riders will side with me on this one. I was content using the multiple trip meters and checking the status of the motorcycle through the display.
The unit I tested also had adjustable hand-brake and clutch levers, though I was lucky enough that both levers were set just right for me. ABS comes as standard with this bike as well.
ADVERTISEMENT - CONTINUE READING BELOW ↓
Now, it may seem like it has all the bells and whistles, but it actually lacks a lot of the tech equipped in the higher Style Sport trim. The standard variant has no adaptive headlight feature that turns the LED lamps on at lean angles of at least 7°, no Dynamic Electronic Suspension Adjustment, and no additional riding modes. What it does get are selectable Rain and Road riding modes, though I didn't need to switch to the former at any point during my testing.
What's actually neat about the F900 R is that BMW Motorrad Philippines offers a lot of customization options with this bike. The available catalog includes top boxes, soft panniers, a high windshield, a pillion-seat cover, and an engine spoiler. If you're keen on getting similar aftermarket upgrades, you already have a lot of choices at the dealership.
Verdict
ADVERTISEMENT - CONTINUE READING BELOW ↓
The F900 R may not have that big of a following in our market, but it's easily one of the most well-rounded middleweight bikes available right now. At P655,000 for the standard trim, it comes close to or even undercuts a lot of its popular competitors. For that amount, you already get a properly-built bike that's got the right style and performance riders look for in this segment. The BMW badge here is just the icing on the cake.
SPECS: 2022 BMW F900 R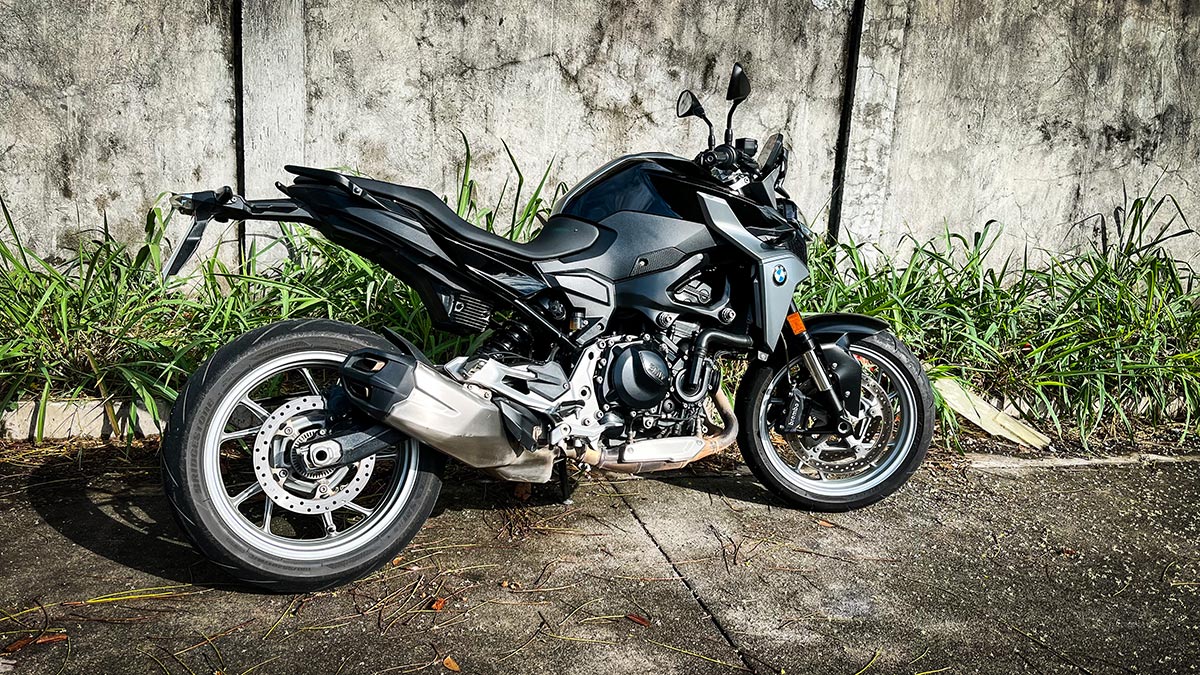 ADVERTISEMENT - CONTINUE READING BELOW ↓
Price: P655,000
Engine: 895cc liquid-cooled, in-line-two
Transmission: 6-speed manual
Power: 104hp @ 8,500rpm
Torque: 92Nm@ 6,500rpm
Seat height: 30-34 inches (adjustable)
Score: 19/20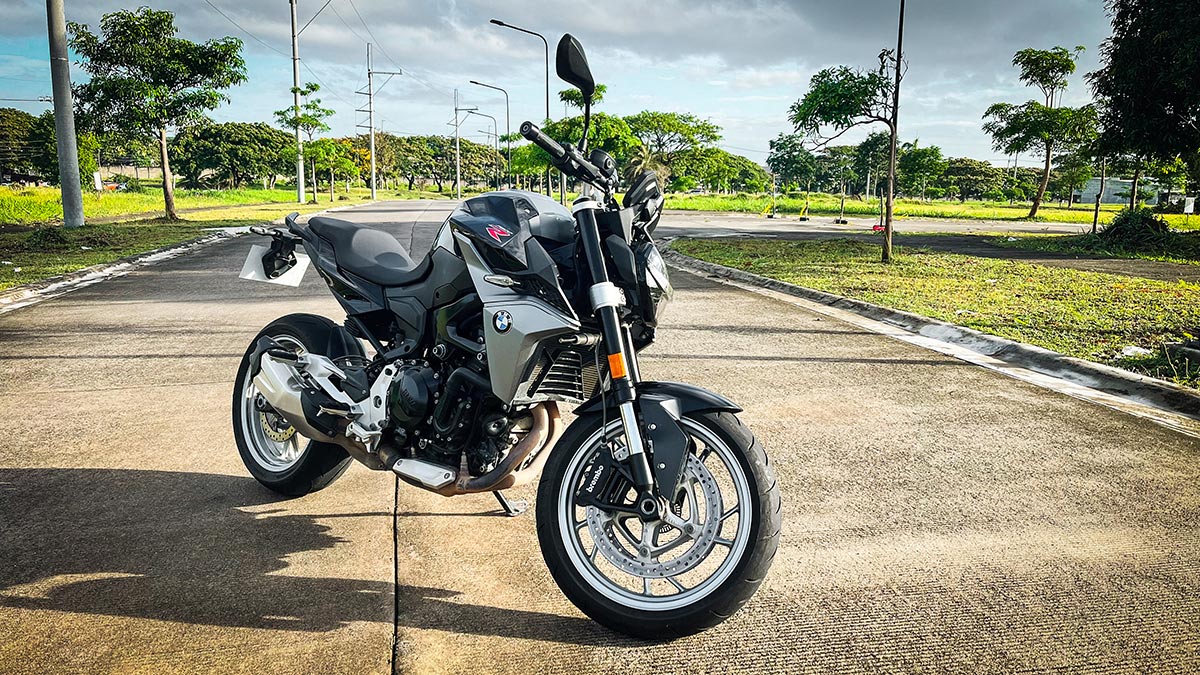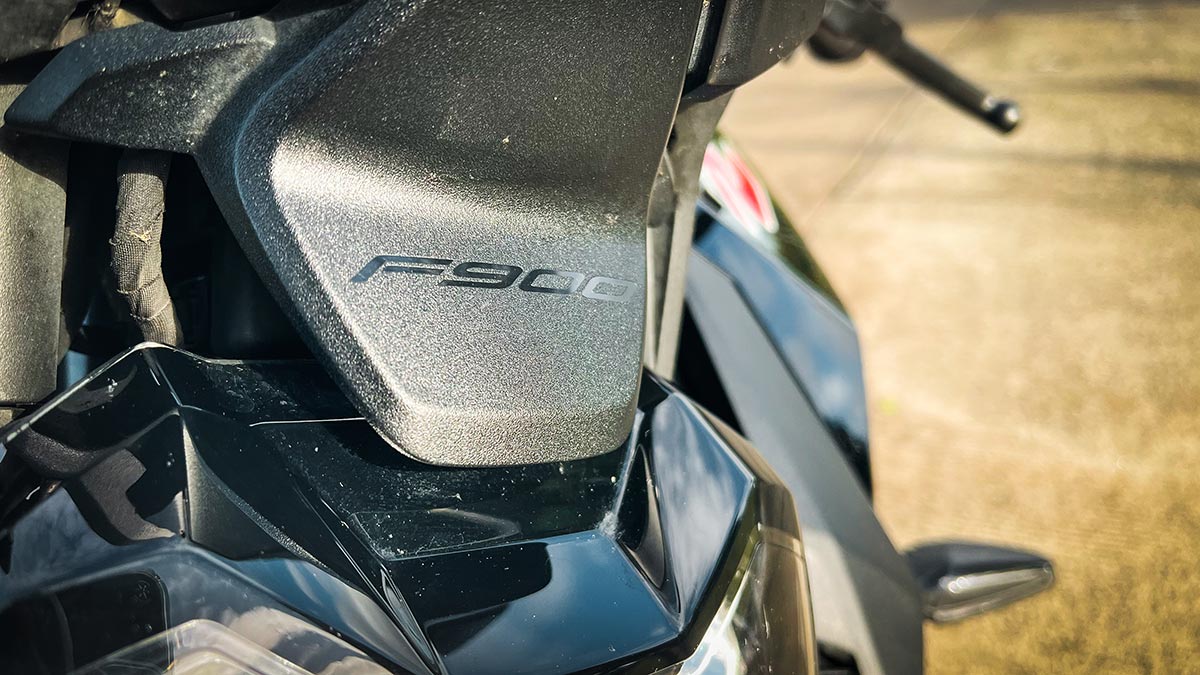 ADVERTISEMENT - CONTINUE READING BELOW ↓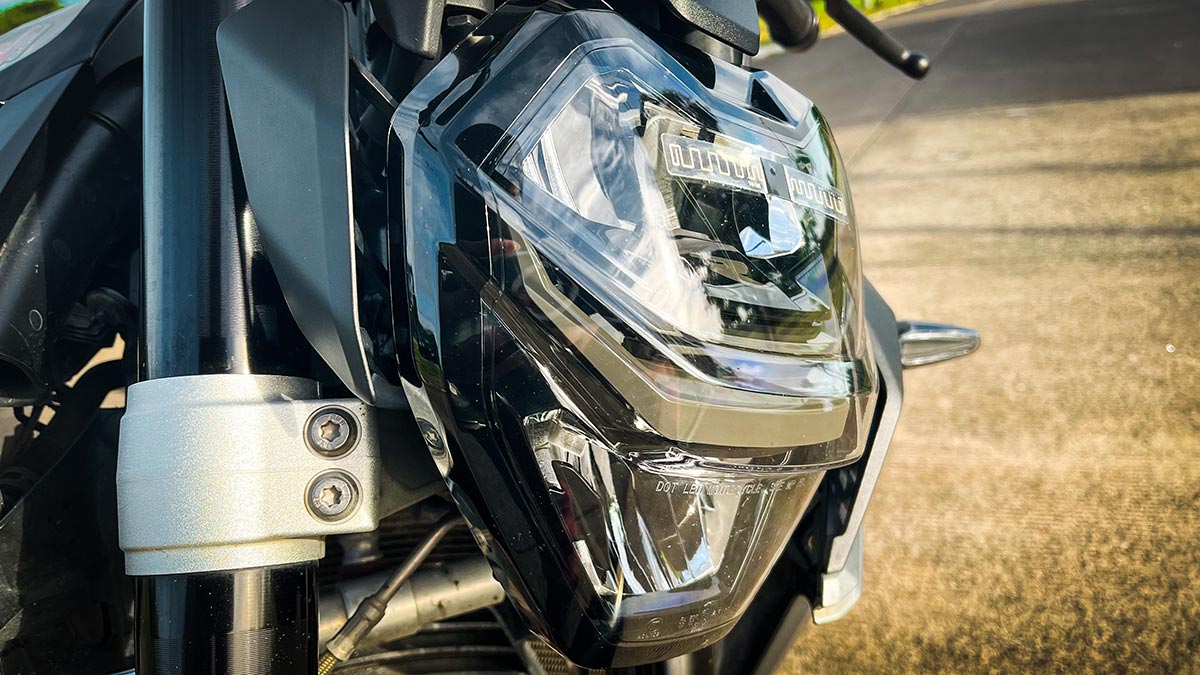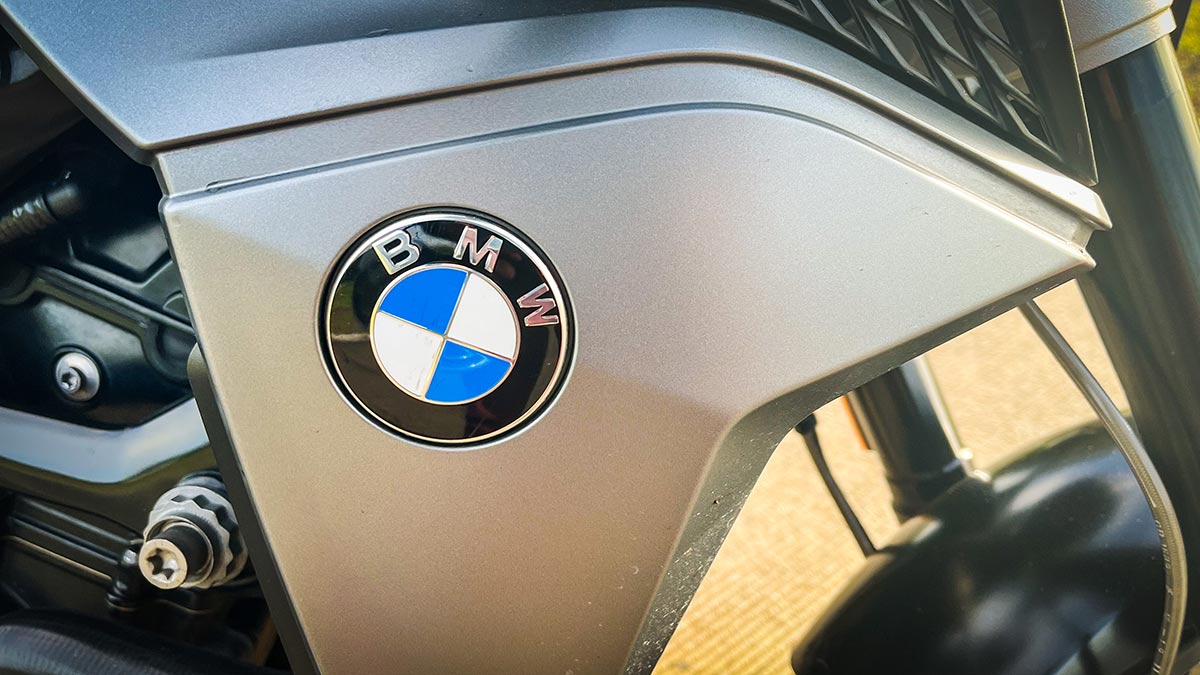 ADVERTISEMENT - CONTINUE READING BELOW ↓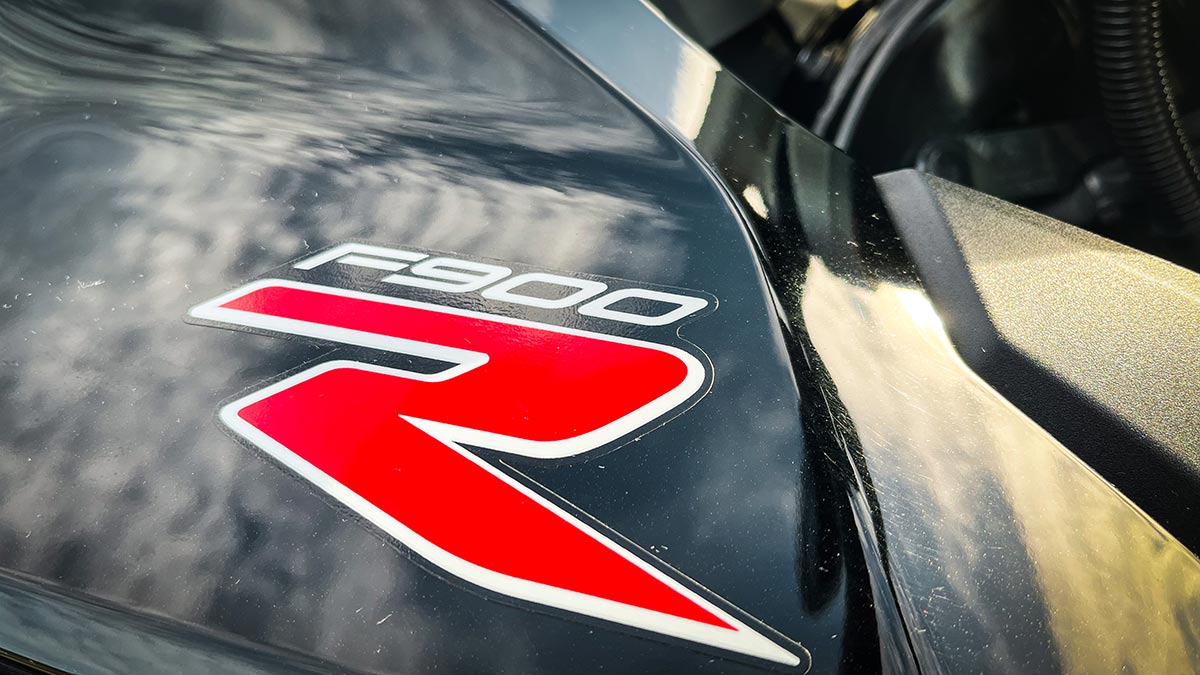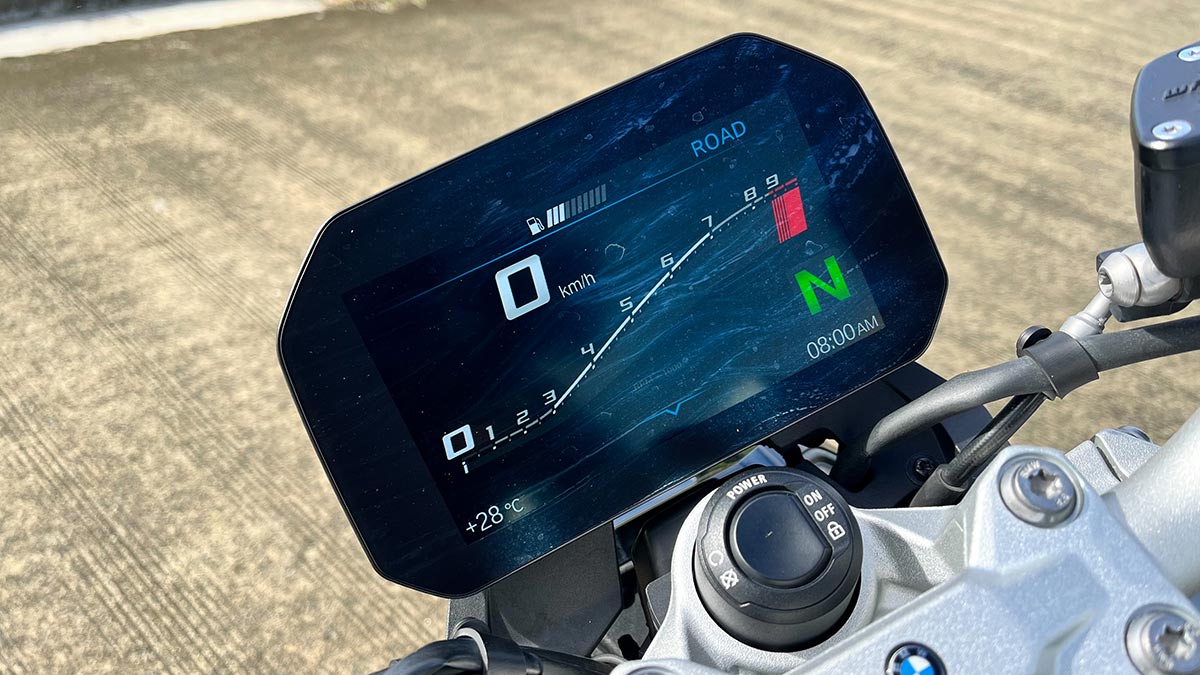 ADVERTISEMENT - CONTINUE READING BELOW ↓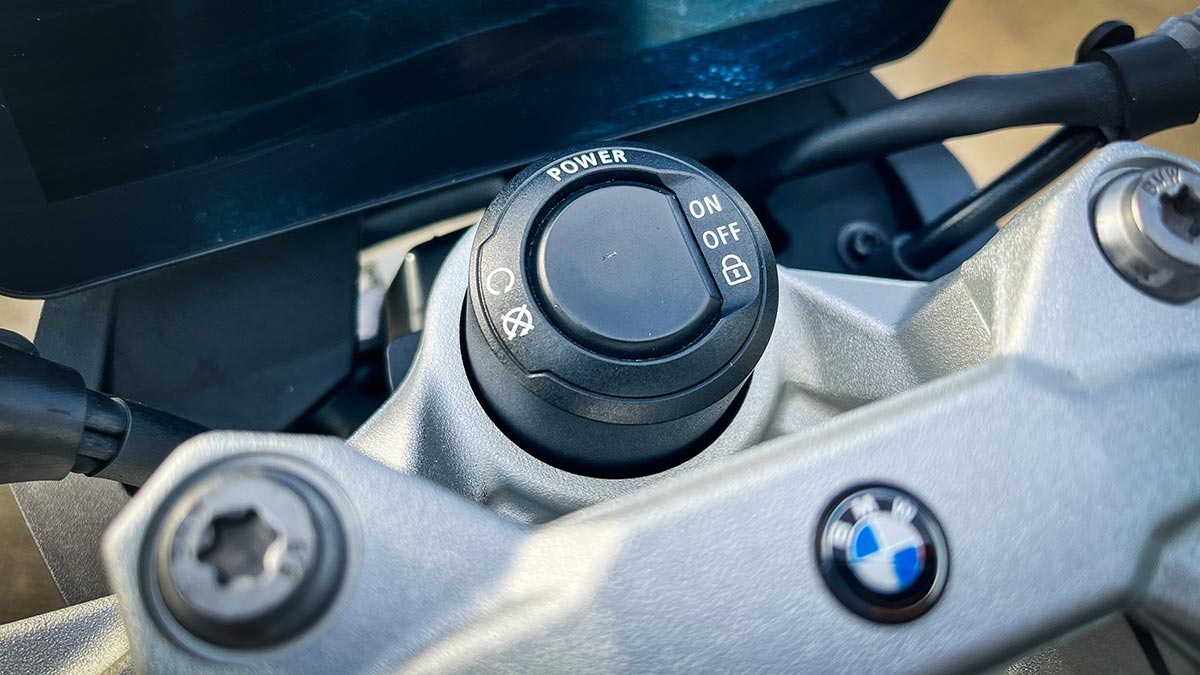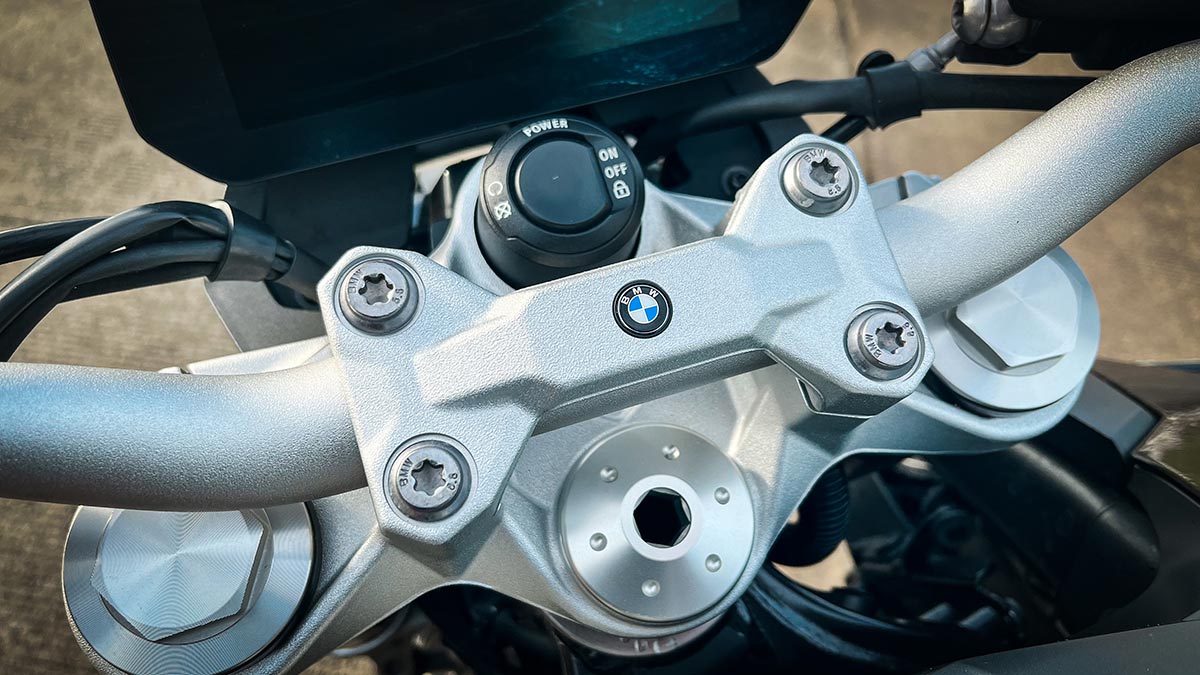 ADVERTISEMENT - CONTINUE READING BELOW ↓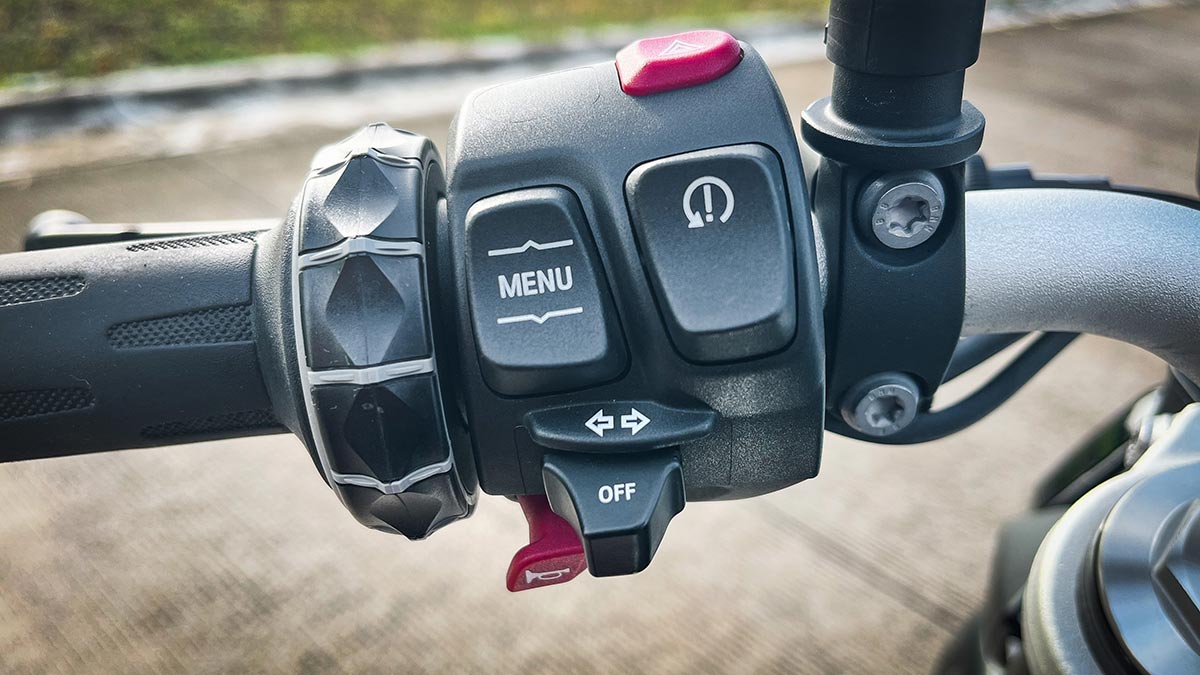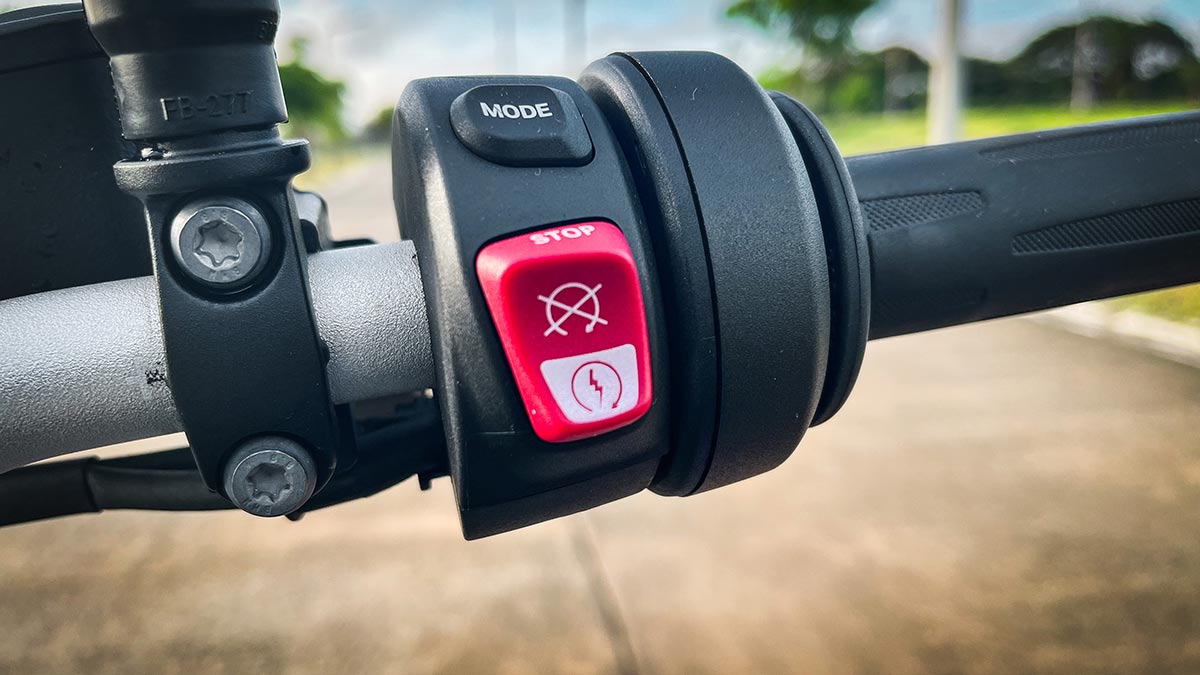 ADVERTISEMENT - CONTINUE READING BELOW ↓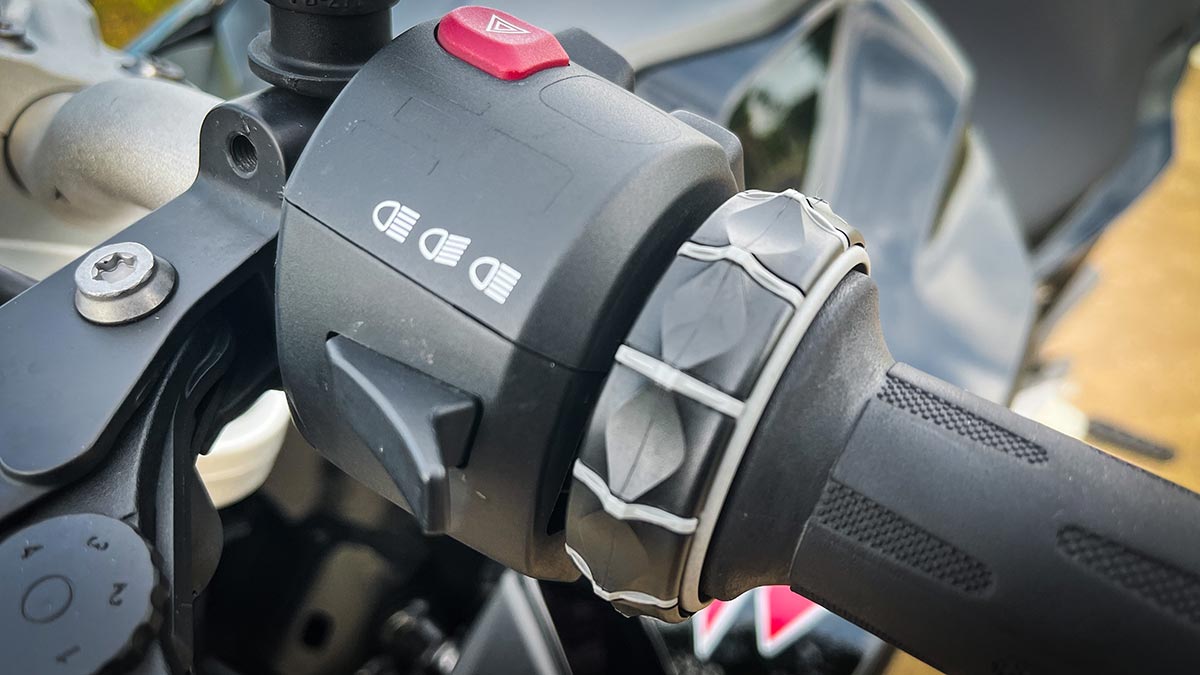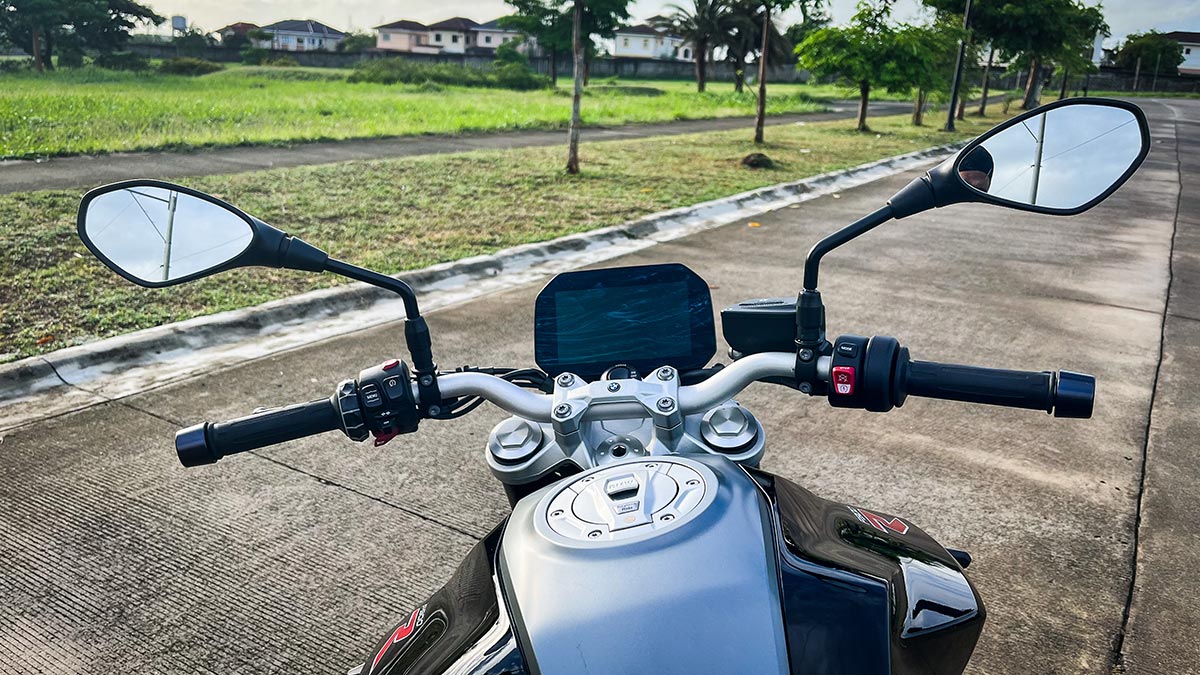 ADVERTISEMENT - CONTINUE READING BELOW ↓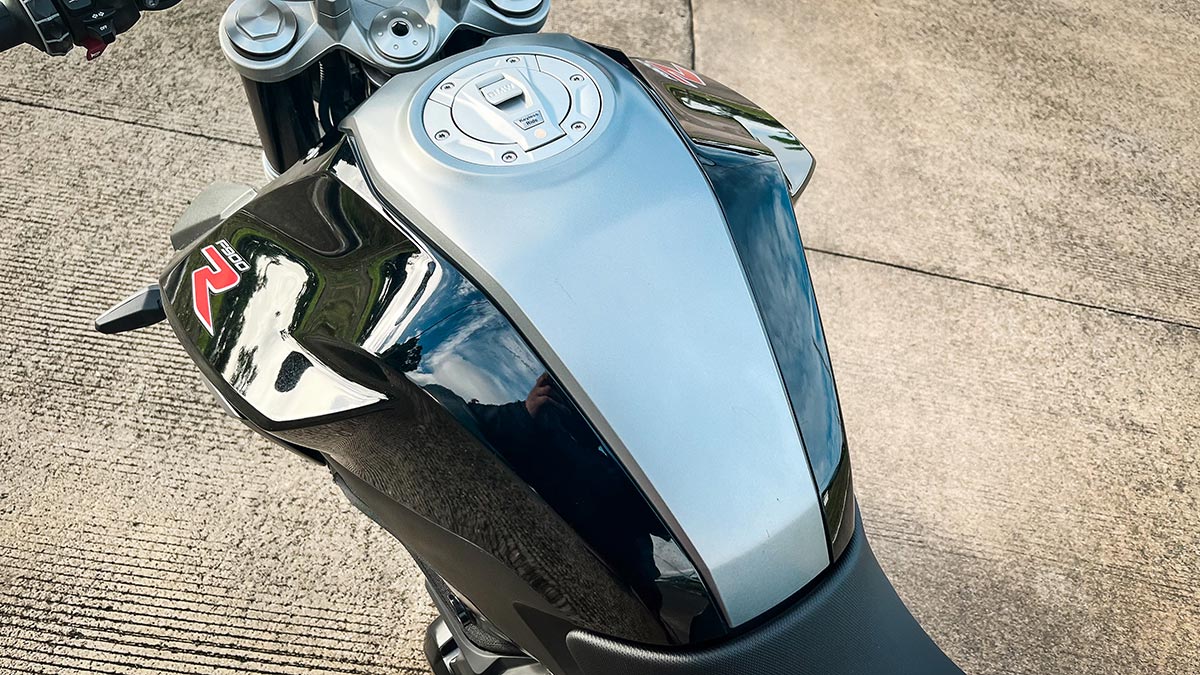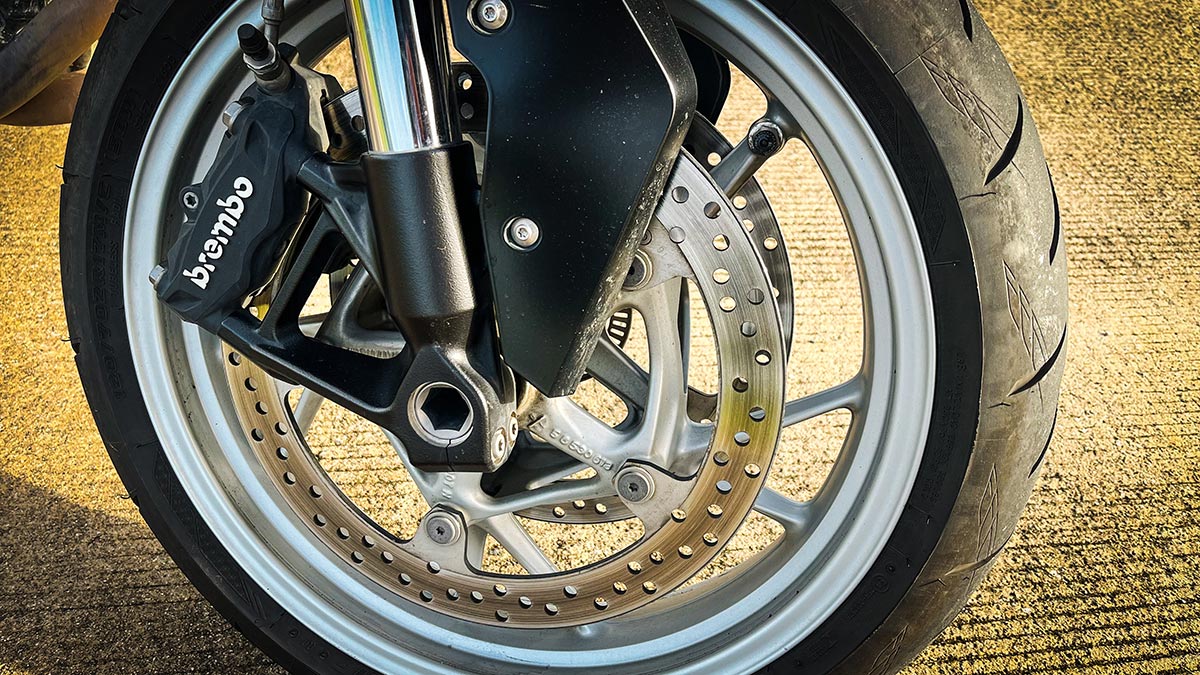 ADVERTISEMENT - CONTINUE READING BELOW ↓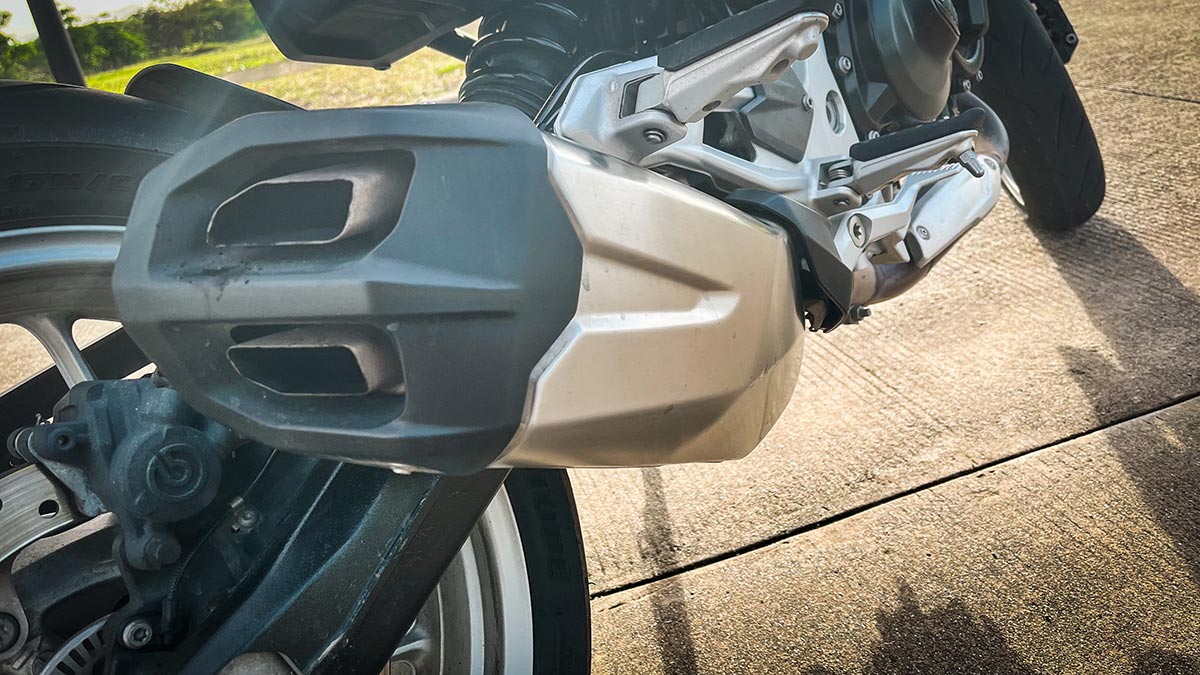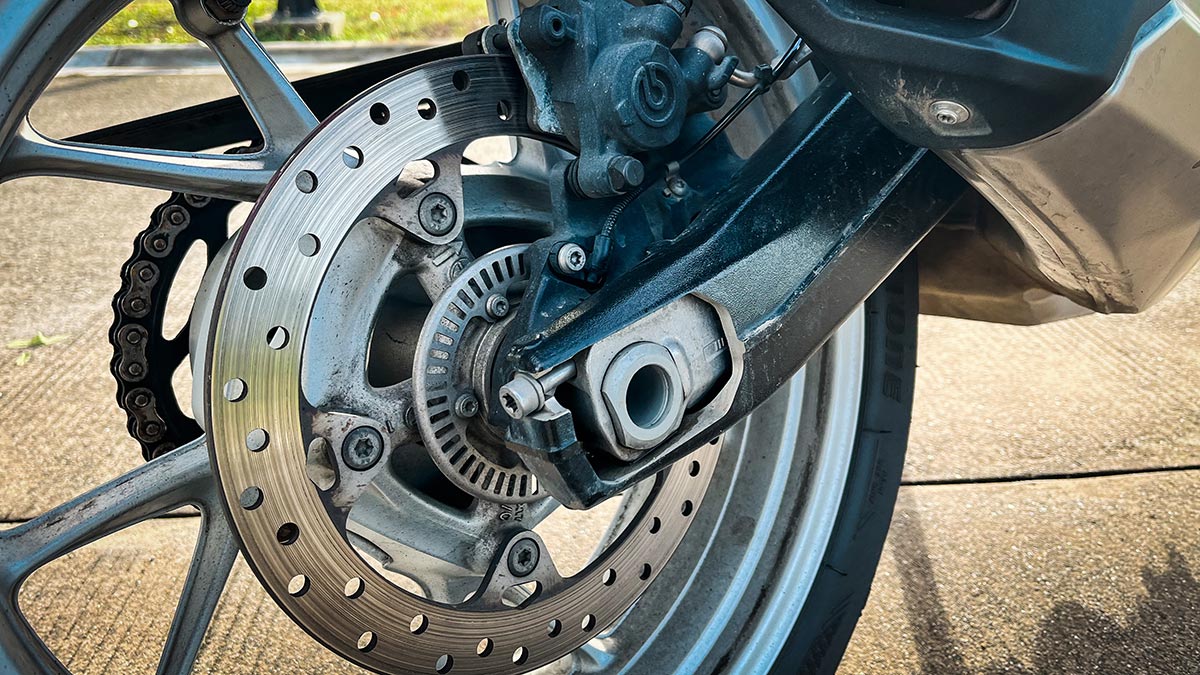 ADVERTISEMENT - CONTINUE READING BELOW ↓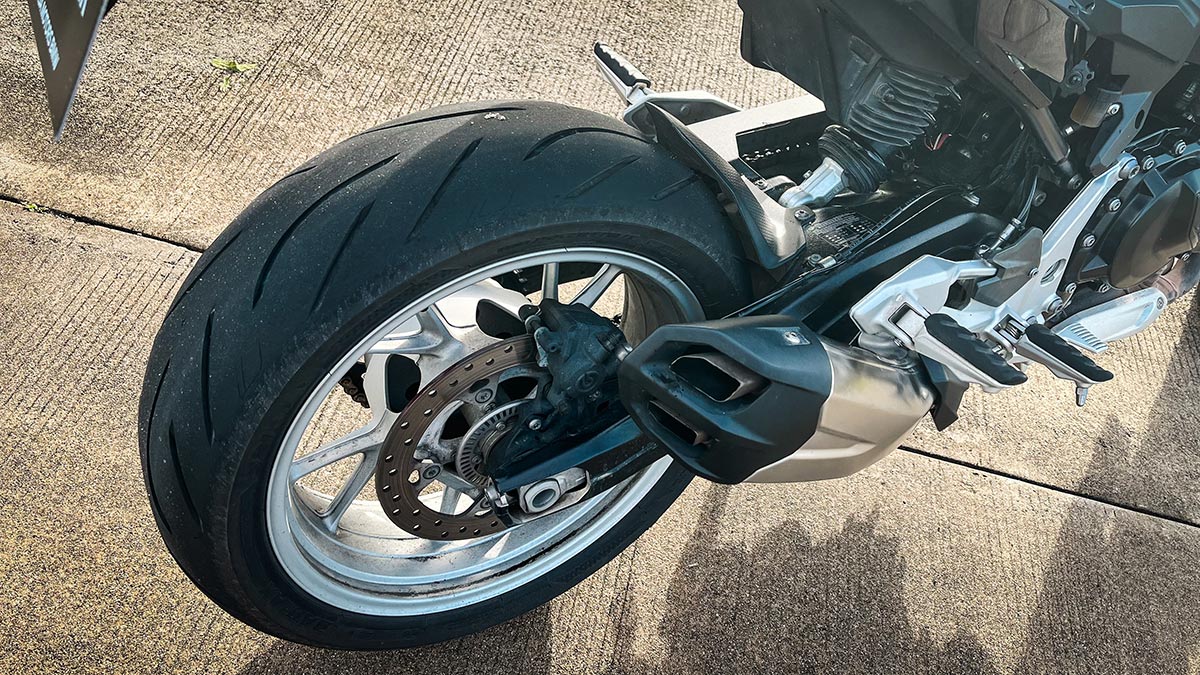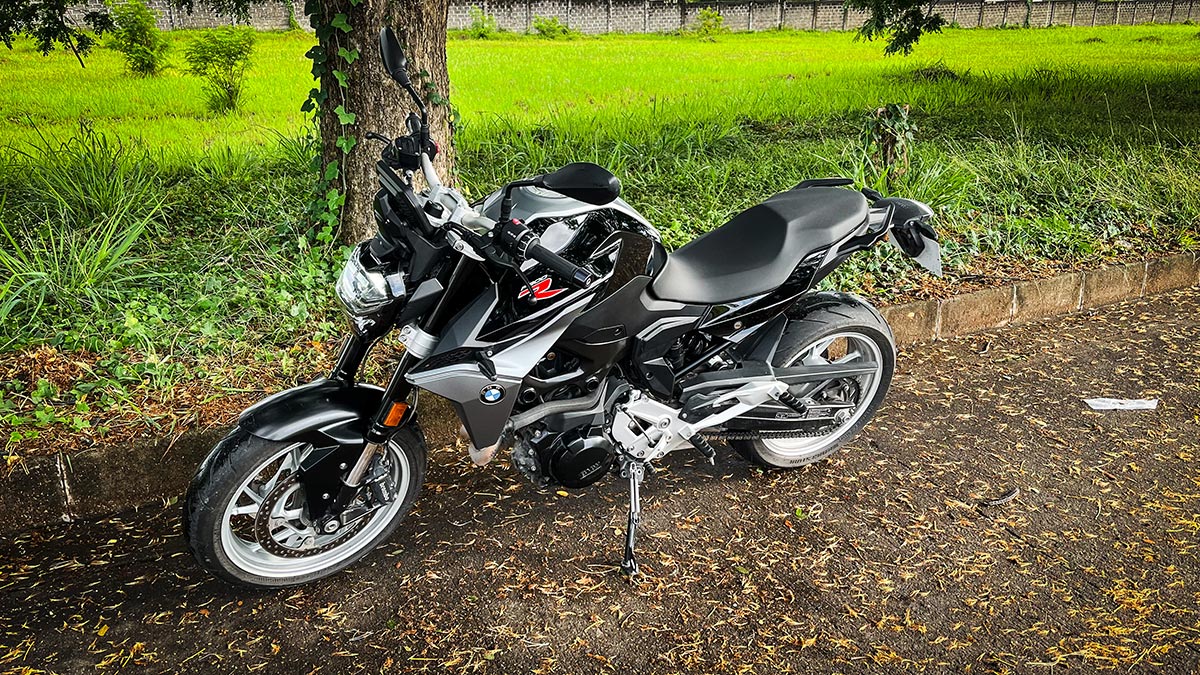 ADVERTISEMENT - CONTINUE READING BELOW ↓