It seems as if these days, every new motorcycle that gets launched in our market receives a lot of hype. The motorcycle community keeps getting bigger, after all, and new introductions get massive fanfare thanks to social media. Not all of that hype, however, translates to actual sales.
In the case of the Benelli Motobi 200 Evo, it's a bit of the opposite. It didn't necessarily go viral when it debuted last year, but when the units actually arrived...they sold like hotcakes.
Benelli Cavite was one dealer that took its chance on this budget bobber, and every single one of more than 60 units that arrived at the end of 2020 sold out in a jiffy—in just a little over a week. My dad was lucky enough to have gotten his hands on one, and for the introductory sticker price of P100,000 at that (the model now retails for P120,000).
ADVERTISEMENT - CONTINUE READING BELOW ↓
Of course, I had to try it out myself and see what all the hullabaloo was all about. If you're reading this, you're probably curious about Benelli's new bike, too, or you're actually waiting in line for a unit. You might even be an owner yourself already and just want to see what other people think about your steed. In any case, if you want to know more about the Benelli Motobi 200 Evo, then read on.
Styling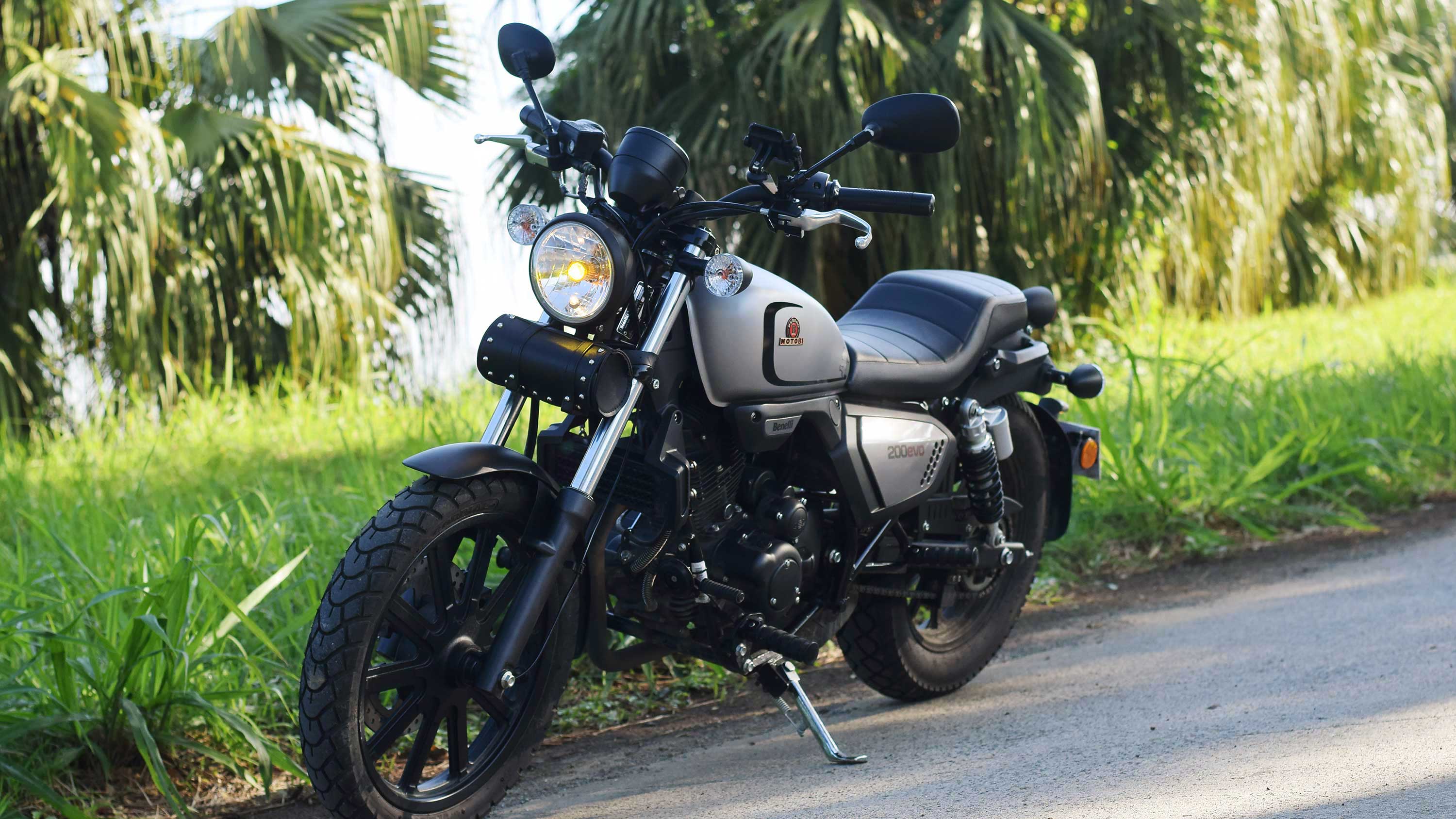 ADVERTISEMENT - CONTINUE READING BELOW ↓
Recommended Videos
The Motobi 200 Evo can turn heads. The sheer number of people that's complimented it and asked about it during just its first week with us is proof. It's got that macho retro vibe from front to end—nothing too fancy, just your cool, old-school cruiser design.
Every single light on this thing—the headlamp, the taillight, and even the front and rear signal lamps has a round shape, and it adds to the Motobi's overall appeal. The instrument cluster sits perfectly on the front end, too.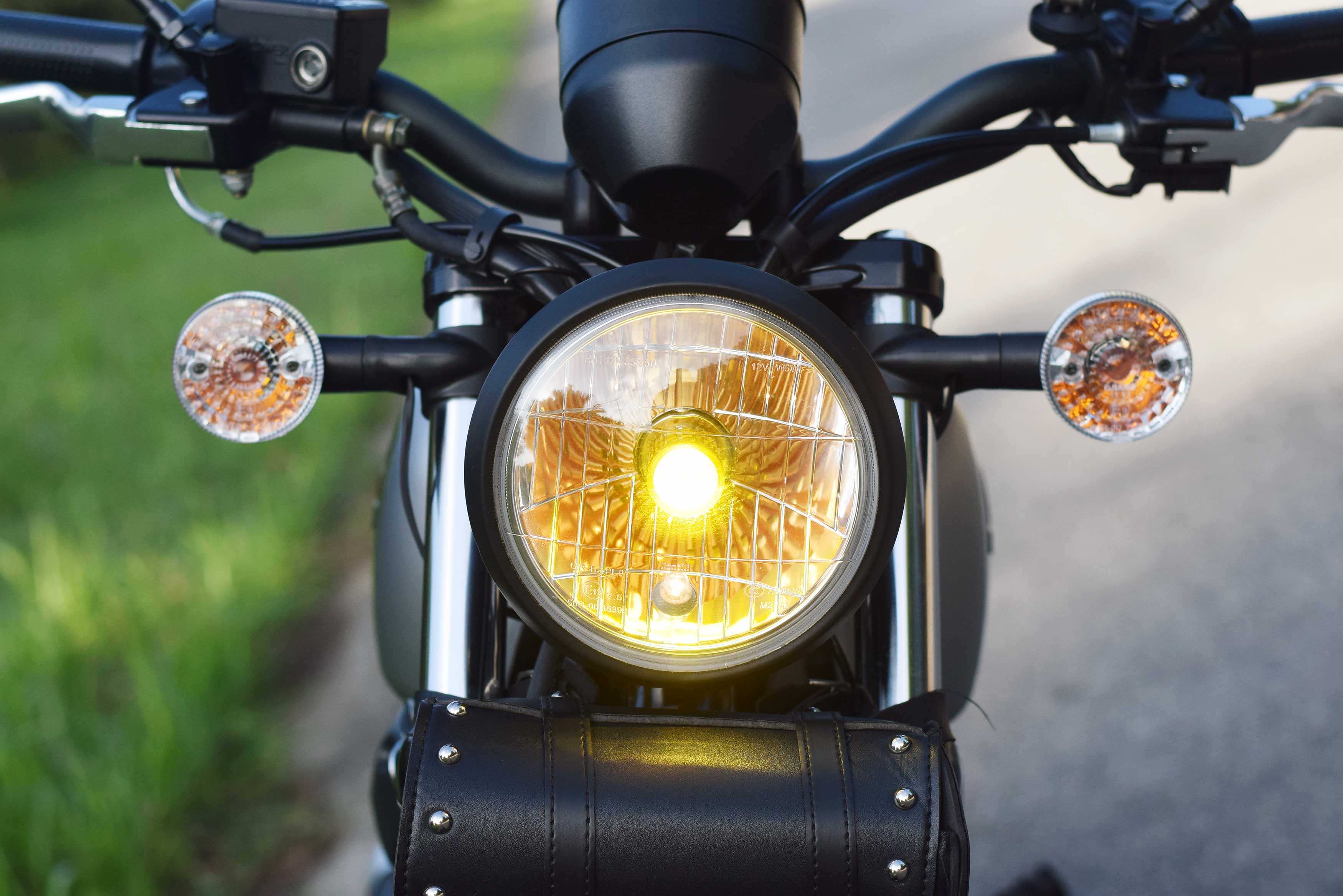 ADVERTISEMENT - CONTINUE READING BELOW ↓
Other things I like about the bike's styling are the mags and the massive tank. What I don't particularly like about it? The stickers. It looks decent from afar, but peek closer and you'll understand what I mean. Nevertheless, the motorcycle's overall physique makes it a good canvass for customizations, so minor unwanted accents like these should be easy to address.
Now, before we move on, you might have noticed that the clutch lever on the unit pictured here looks dented. It is. A minor slip-up caused the bike to fall on its side, damaging the lever. It still works perfectly fine—it just hasn't been replaced yet as of this writing.
The saddle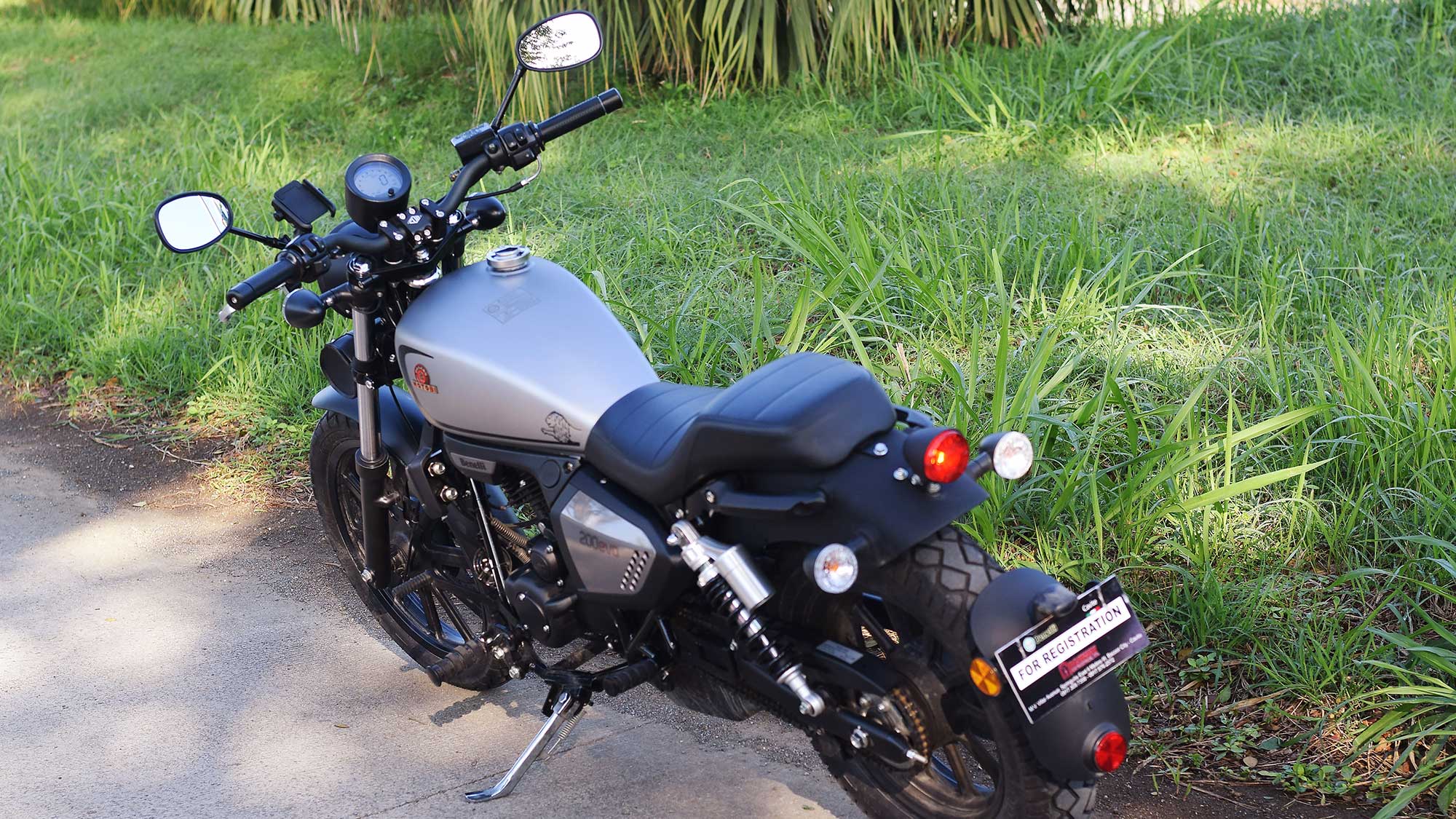 ADVERTISEMENT - CONTINUE READING BELOW ↓
For a bulky guy with my height (I'm about 5'5"), the riding position here is almost a hand-in-glove fit. The low 28-inch seat height makes this Benelli easy to maneuver, and the handlebars' angle along with the forward foot pegs also make for a relaxed ride. Some people do prefer adding risers to move the handlebars a bit, so that's an option you could look into with this bike. There's also a digital instrument cluster up front that comes as standard, and it displays single-trip information, the speedometer, revs, the odometer, and a neutral indicator.
Unfortunately for the vertically gifted guys out there, those standing beyond six feet, the Motobi 200 Evo might be too small for you. It's a motorcycle for not-so-tall riders, after all. As for beginners who might see this as a good starter bike, sorry, but this may not be your best bet. It'll be far easier learning to operate a clutch with a smaller and taller utility or naked bike.
ADVERTISEMENT - CONTINUE READING BELOW ↓
Engine performance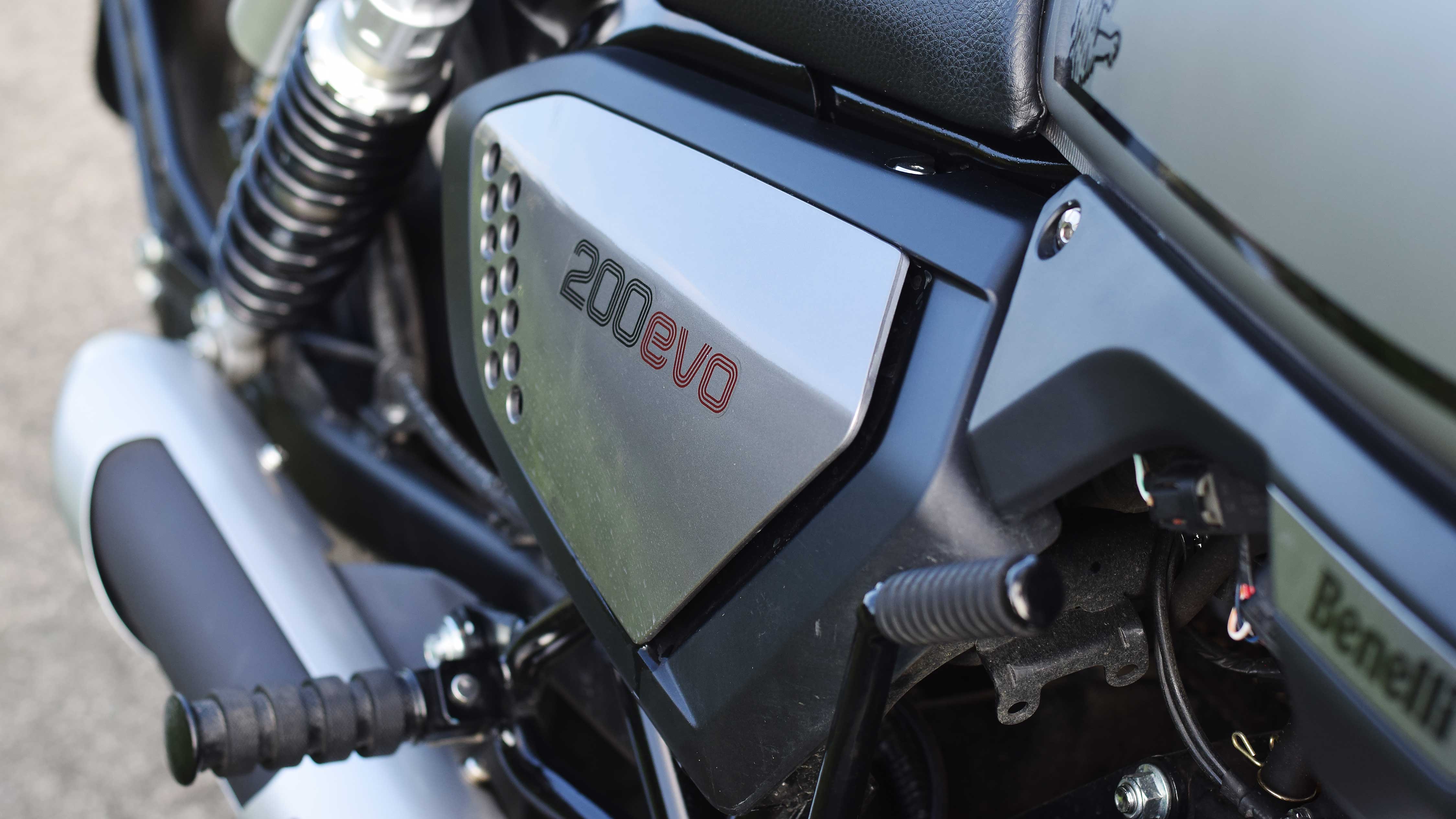 The Motobi is powered by a 197cc oil-cooled, four-stroke single-cylinder engine that's capable of 12.7hp at 5,400rpm and 13.5Nm of torque at 6,000rpm. It might not seem like much on paper, but it has more than enough oomph to get the bike up to speed, even with a pillion rider adding some extra weight.
ADVERTISEMENT - CONTINUE READING BELOW ↓
Speaking of weight, this is a pretty heavy bike, but its fuel consumption isn't too shabby for its size. I netted about 28km/L in mixed conditions, without any attempt to hypermile.
What I did feel about the Motobi's setup at first was that the transmission seemed really clunky, but after spending more time with the motorcycle, I realized the problem was me, not the hardware. The clutch can be a bit tricky to operate, and it all the more reiterates my point that this might not be the best starter bike for beginners. Once I got the hang of working the clutch, it was all smooth-sailing, even through heavy traffic.
Ride and handling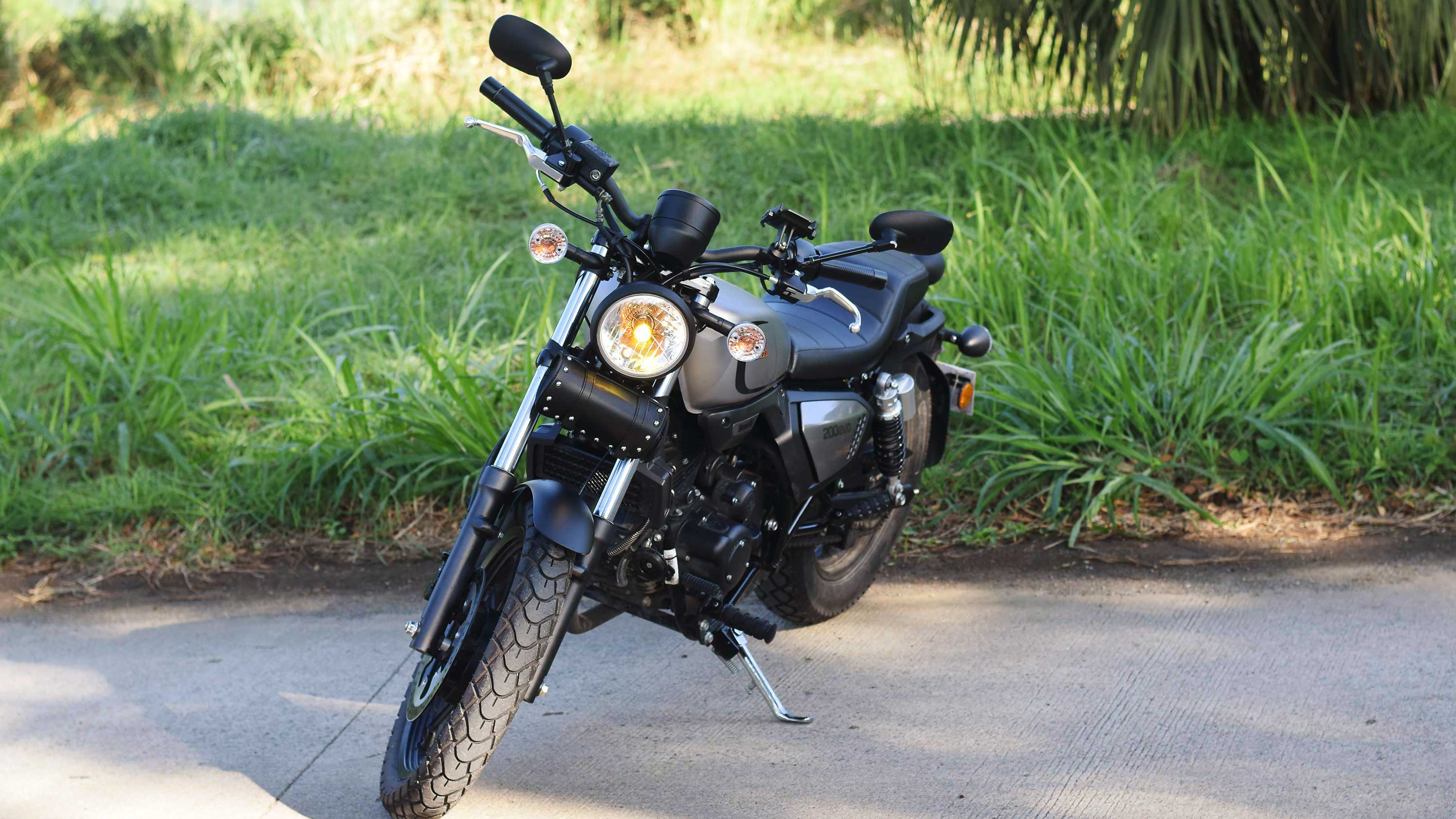 ADVERTISEMENT - CONTINUE READING BELOW ↓
The Motobi isn't very nimble when weaving through gridlock, nor is it very comfortable on bumpy terrain. Twisties aren't exactly where bobbers excel, either, and the Motobi is no exception. All that being said, it's a dream to ride on open roads. It feels at home on the highway, and I often found myself wishing this were a tollway-legal bike just so I could access long stretches of smooth pavement.
Just note that the vibration on the handlebars is more than noticeable—nothing a good pair of gloves can't handle. Also, I know it sets the bike apart in a sense, but having two separate 'left' and 'right' indicator light buttons takes some time getting used to. I also would've preferred if the buttons on the right-hand side were better positioned to make them easier to operate without interfering with the hand on the throttle, but that's just me being nitpicky.
ADVERTISEMENT - CONTINUE READING BELOW ↓
Extra features
My biggest gripe about the Motobi is that it doesn't come with ABS. Step or press on the brakes too hard (even on low speeds) and the wheels will lock easily. You could say that this thing isn't a sport bike and you wouldn't be sprinting through moderate highway traffic, anyway, but the lack of ABS can still spell danger when cruising at high speeds.
ADVERTISEMENT - CONTINUE READING BELOW ↓
To be fair, the brakes aren't lackluster or anything. Also, during the times I did brake too suddenly, I had no fear of sliding because the bike is really stable thanks to its sheer weight and low stance. However, this is simply something that should be pointed out, especially on a 200cc motorcycle that packs quite the punch. The added tech would've definitely bumped the price, but it's a feature a lot of people would be willing to pay extra for.
Verdict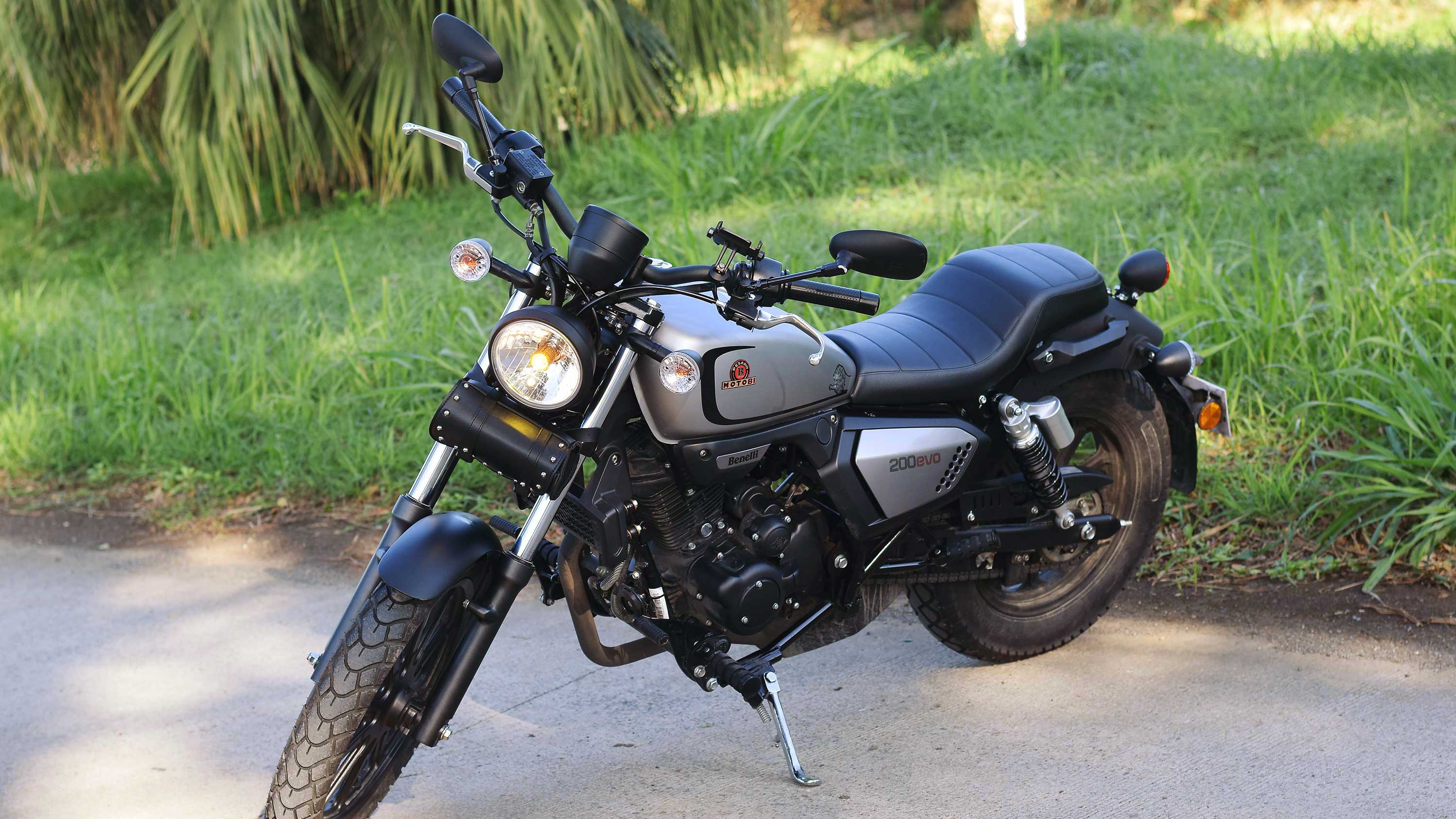 ADVERTISEMENT - CONTINUE READING BELOW ↓
Not a lot of bikes at this price point can offer the same pizzazz and performance that the Benelli Motobi 200 Evo does. It may not be the most ideal option for those who want a real city-slicker to take on the worsening traffic situation in the metro, and it's also not an option for those who want to go on Sunday morning rides along expressways because of its small displacement.
But for those of you looking for a simple and relaxed retro bobber that won't break the bank, well, this one's for you. Good luck finding a unit, though—you might need it.
SPECS: 2021 Benelli Motobi 200 Evo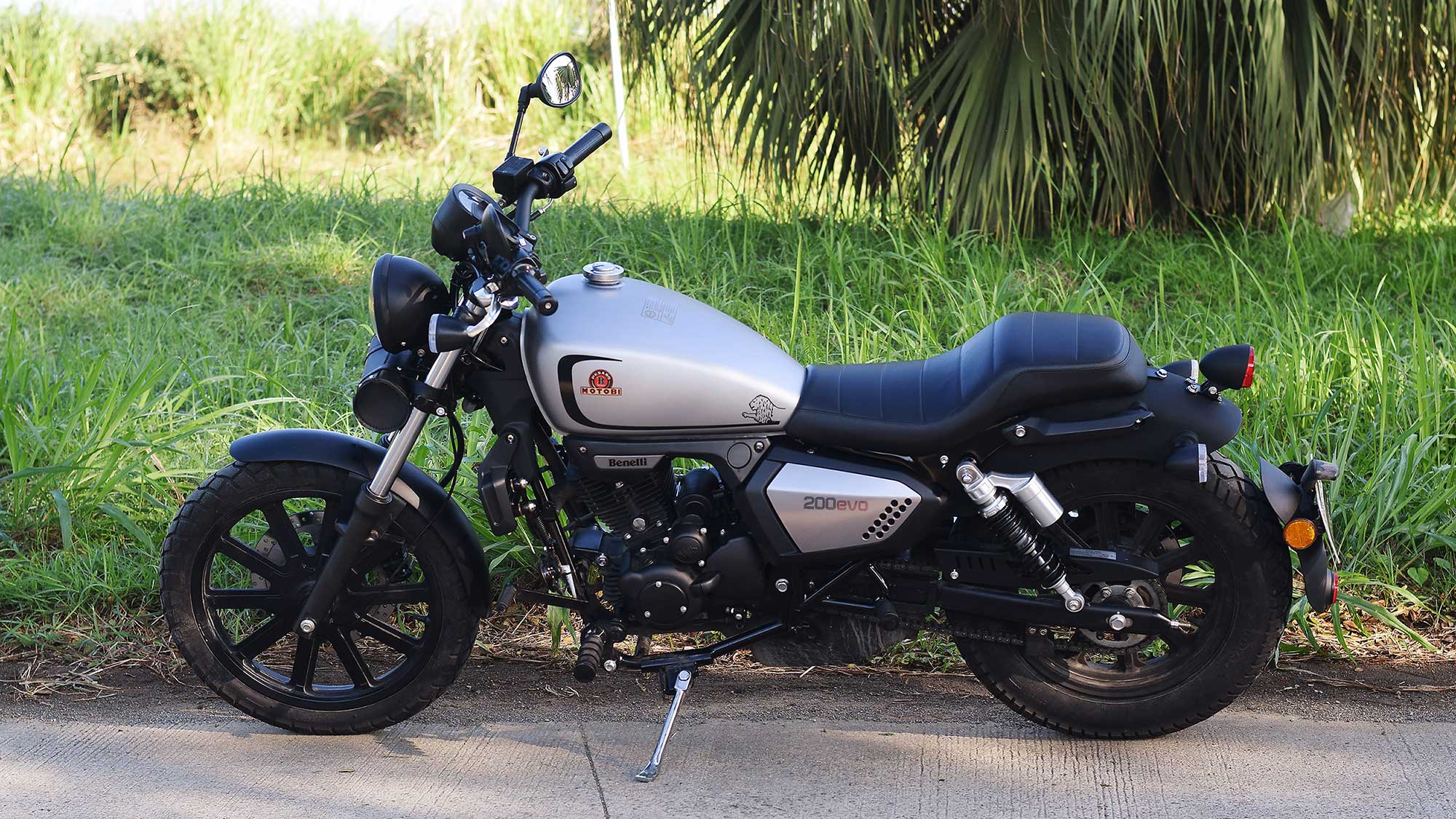 ADVERTISEMENT - CONTINUE READING BELOW ↓
Price: P120,000
Engine: 197cc SOHC single-cylinder
Power: 12.7hp @ 7,500rpm
Torque: 13.9Nm @ 6,000rpm
Transmission: 5-speed manual
Seat height: 28 inches
Score: 17/20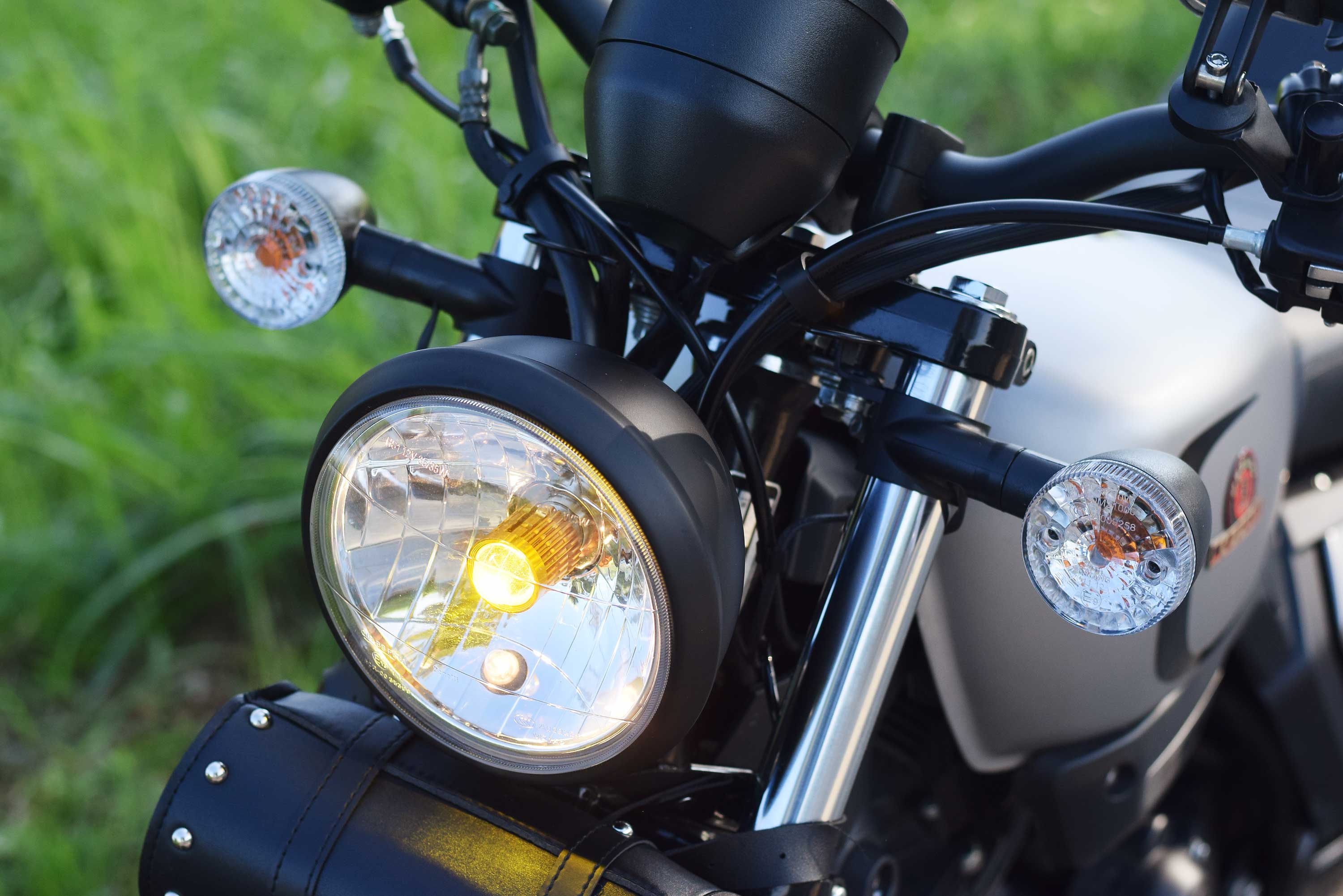 ADVERTISEMENT - CONTINUE READING BELOW ↓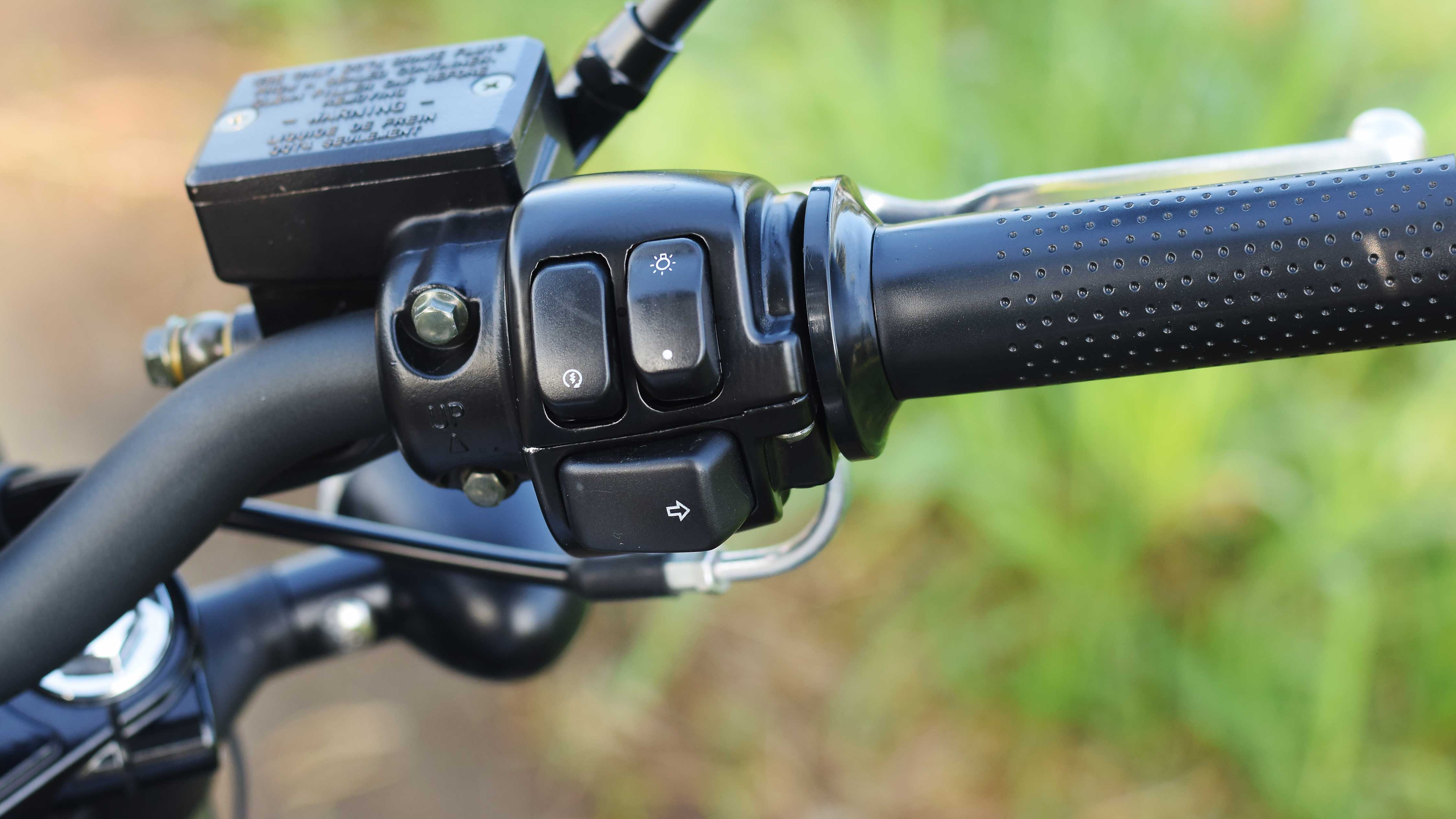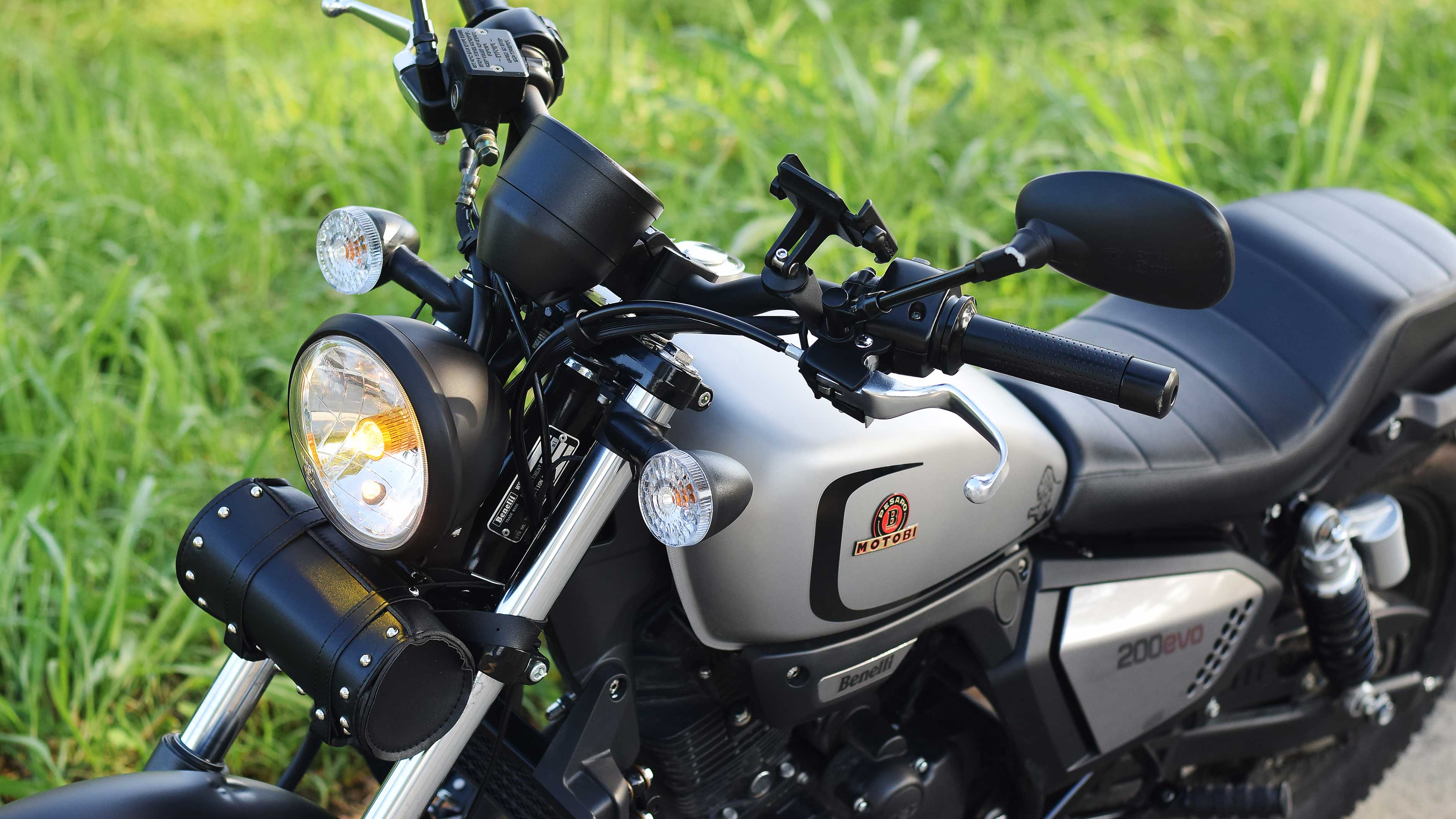 ADVERTISEMENT - CONTINUE READING BELOW ↓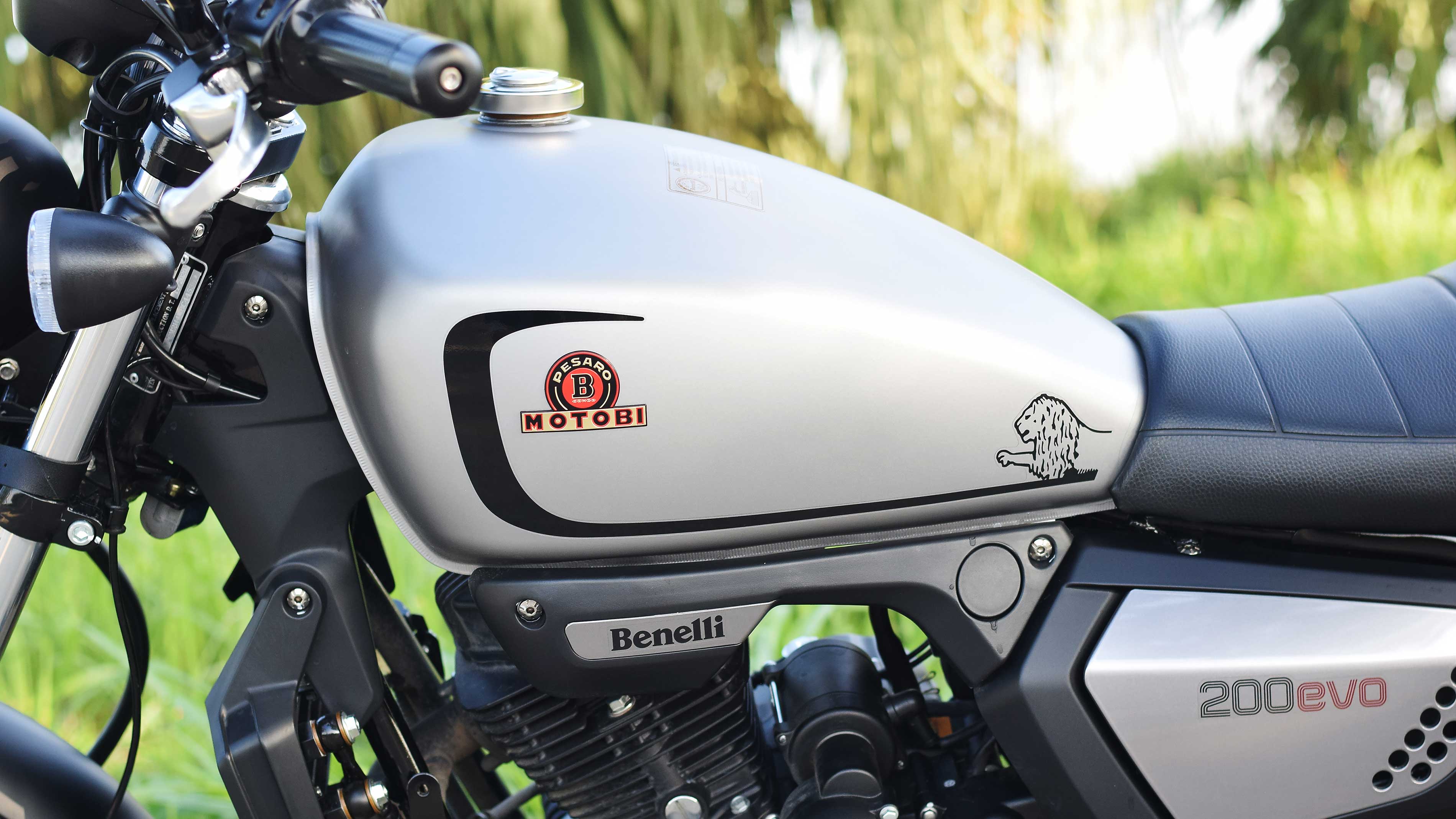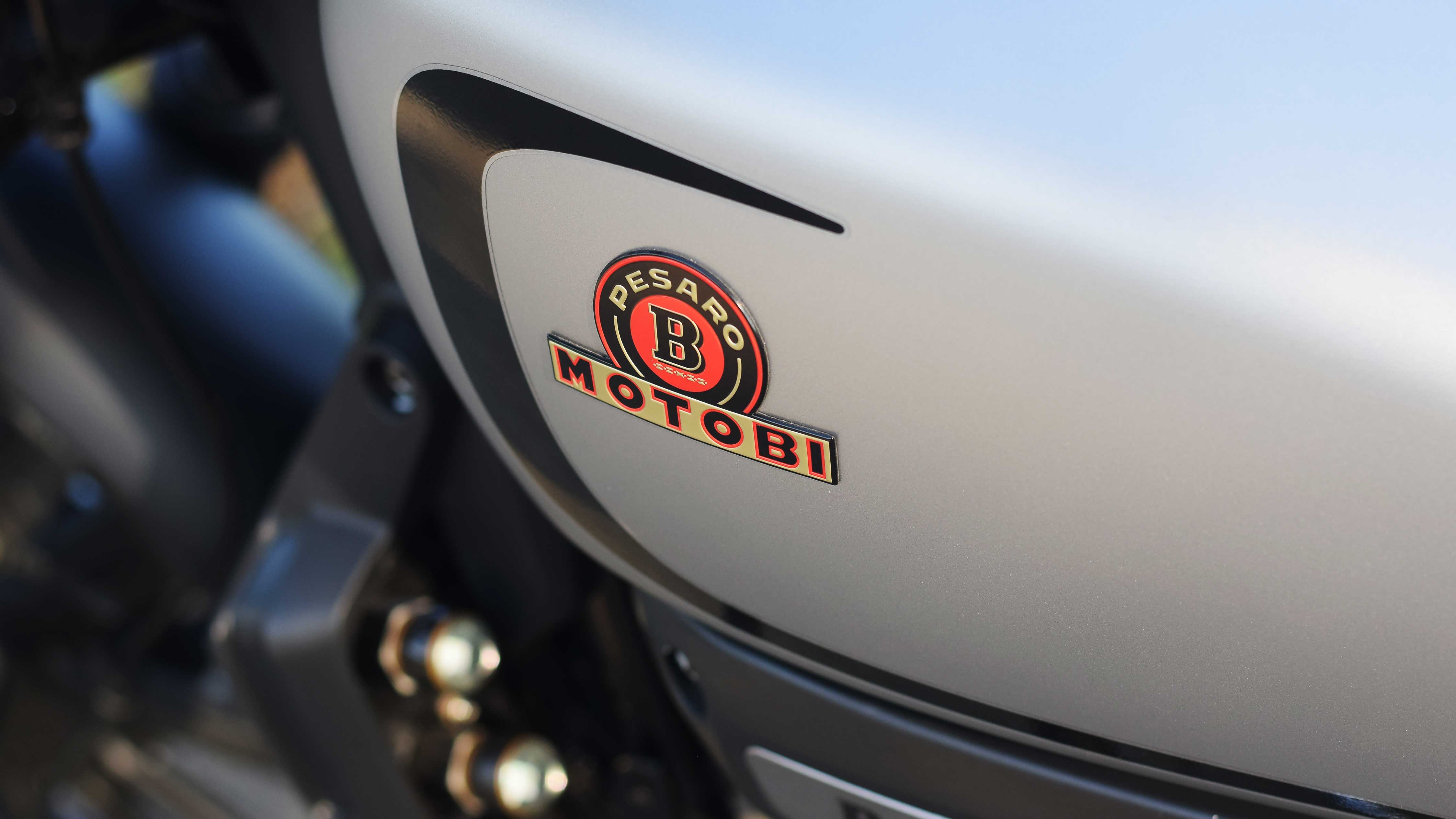 ADVERTISEMENT - CONTINUE READING BELOW ↓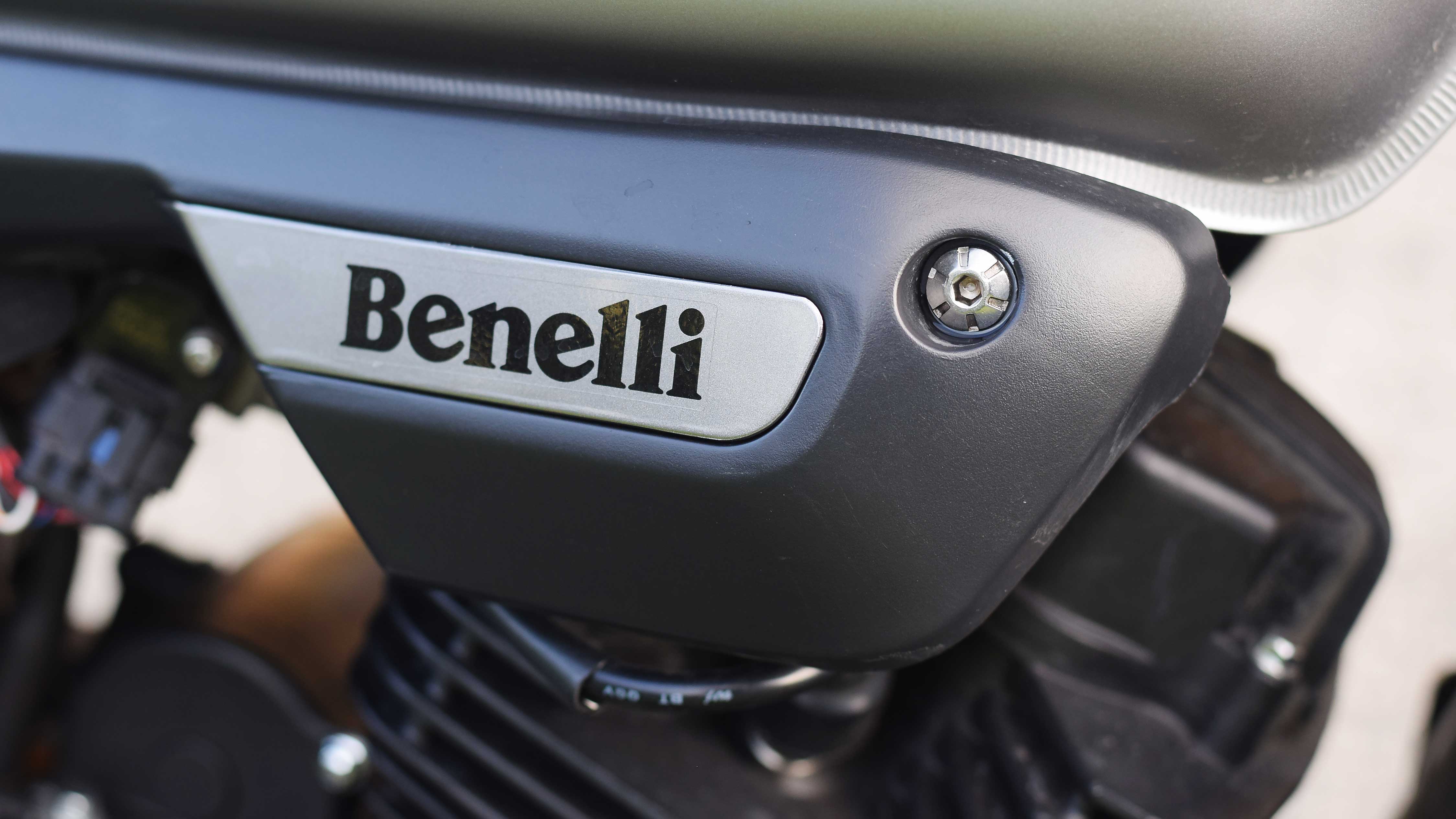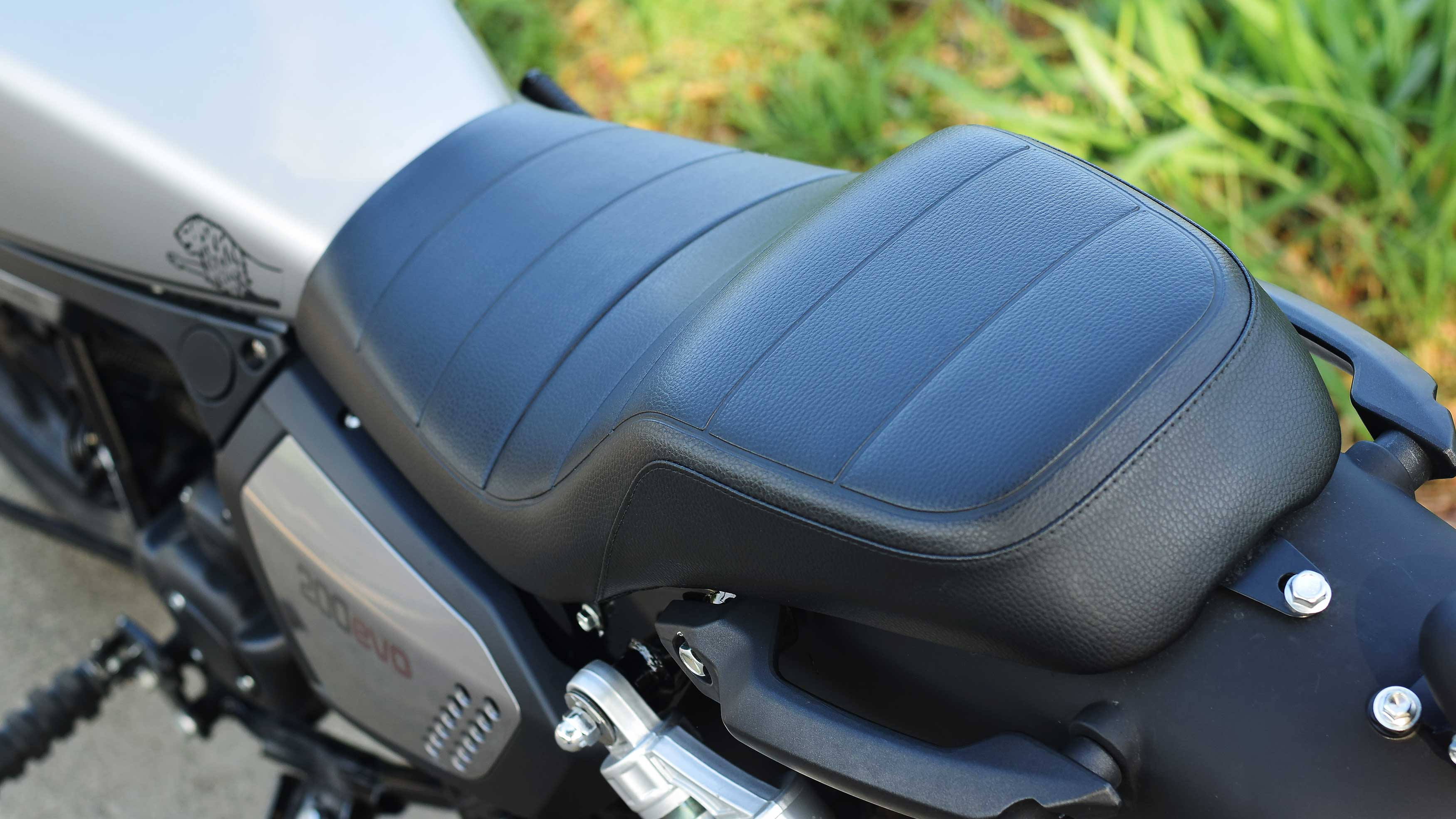 ADVERTISEMENT - CONTINUE READING BELOW ↓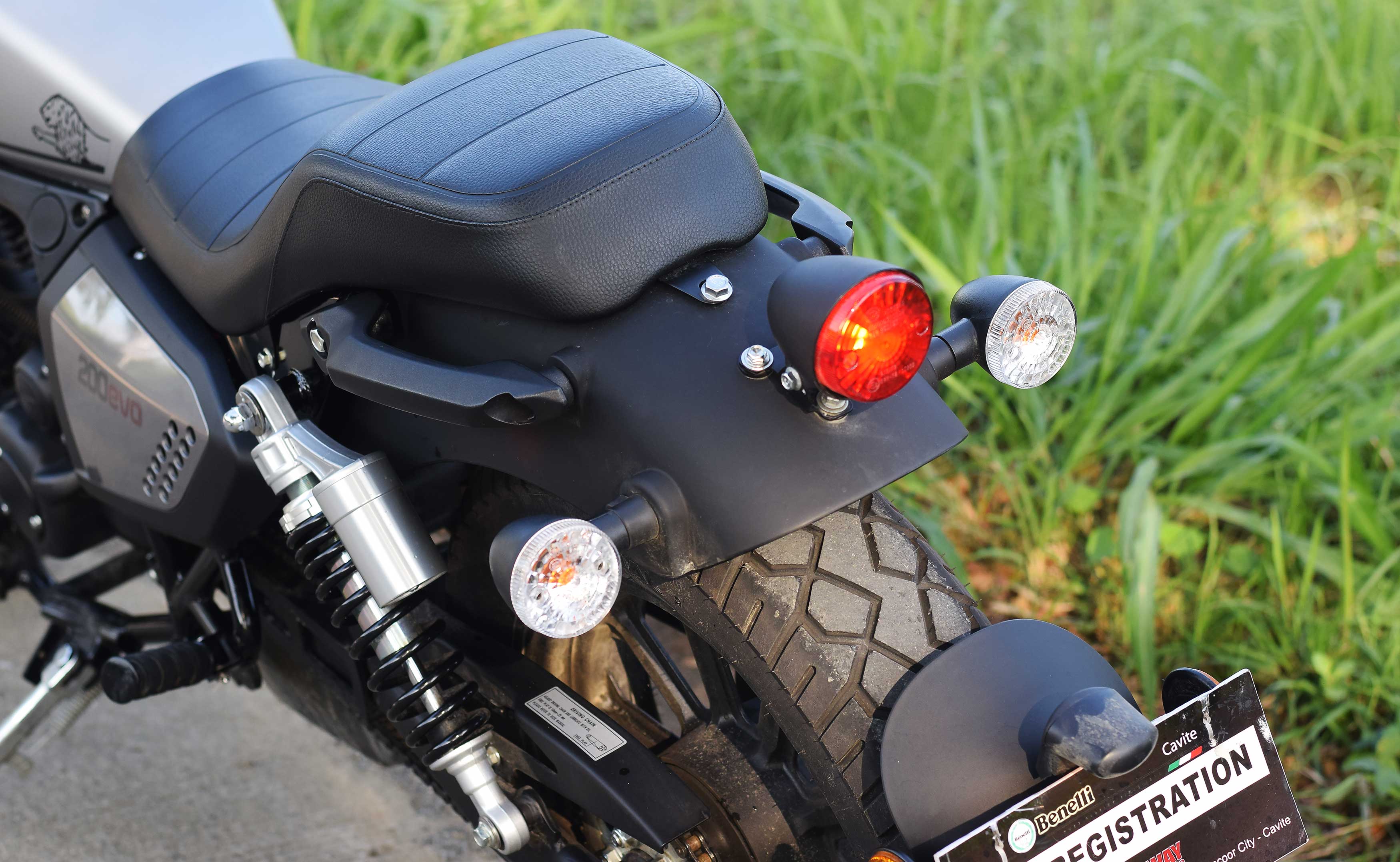 ADVERTISEMENT - CONTINUE READING BELOW ↓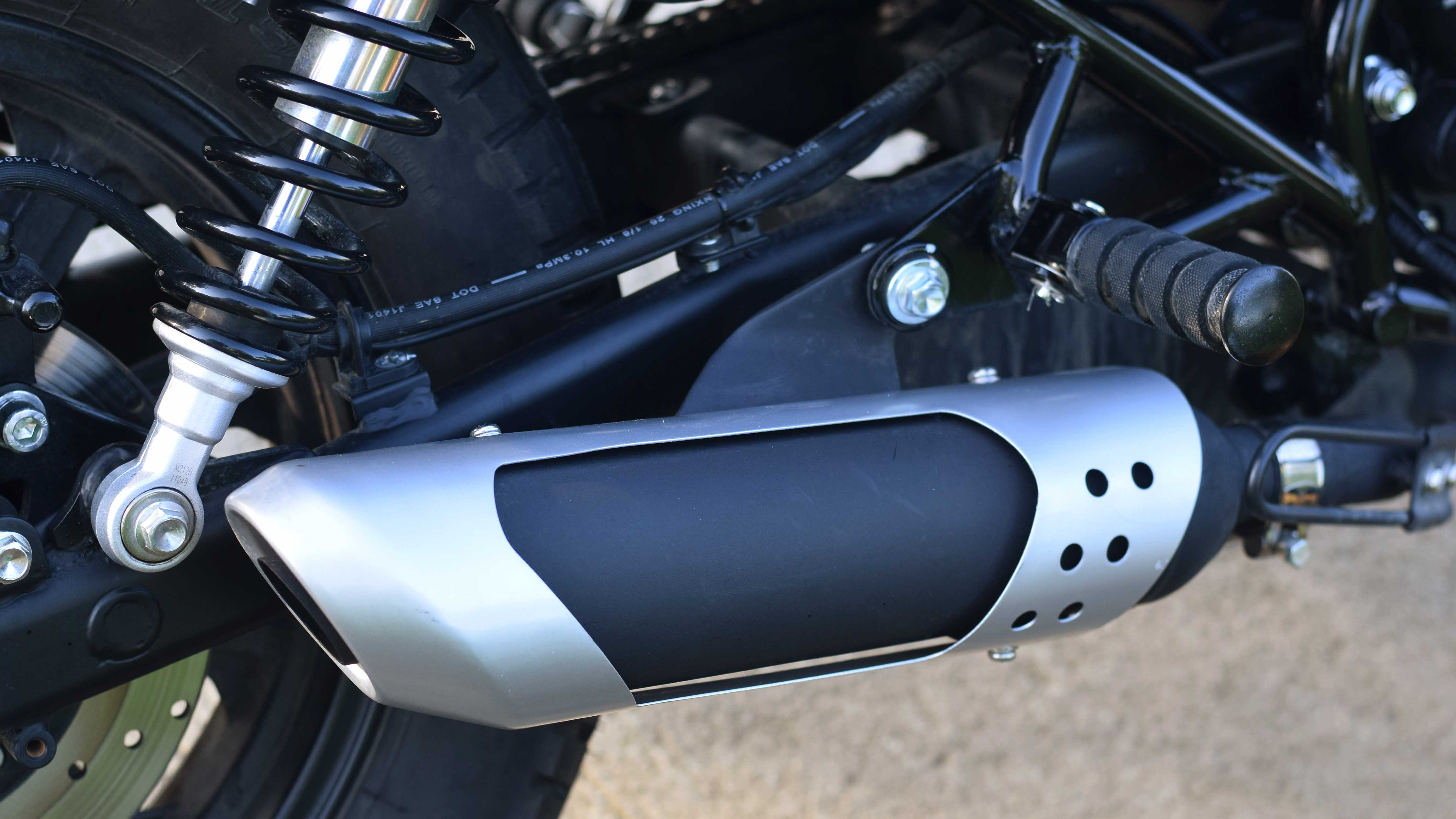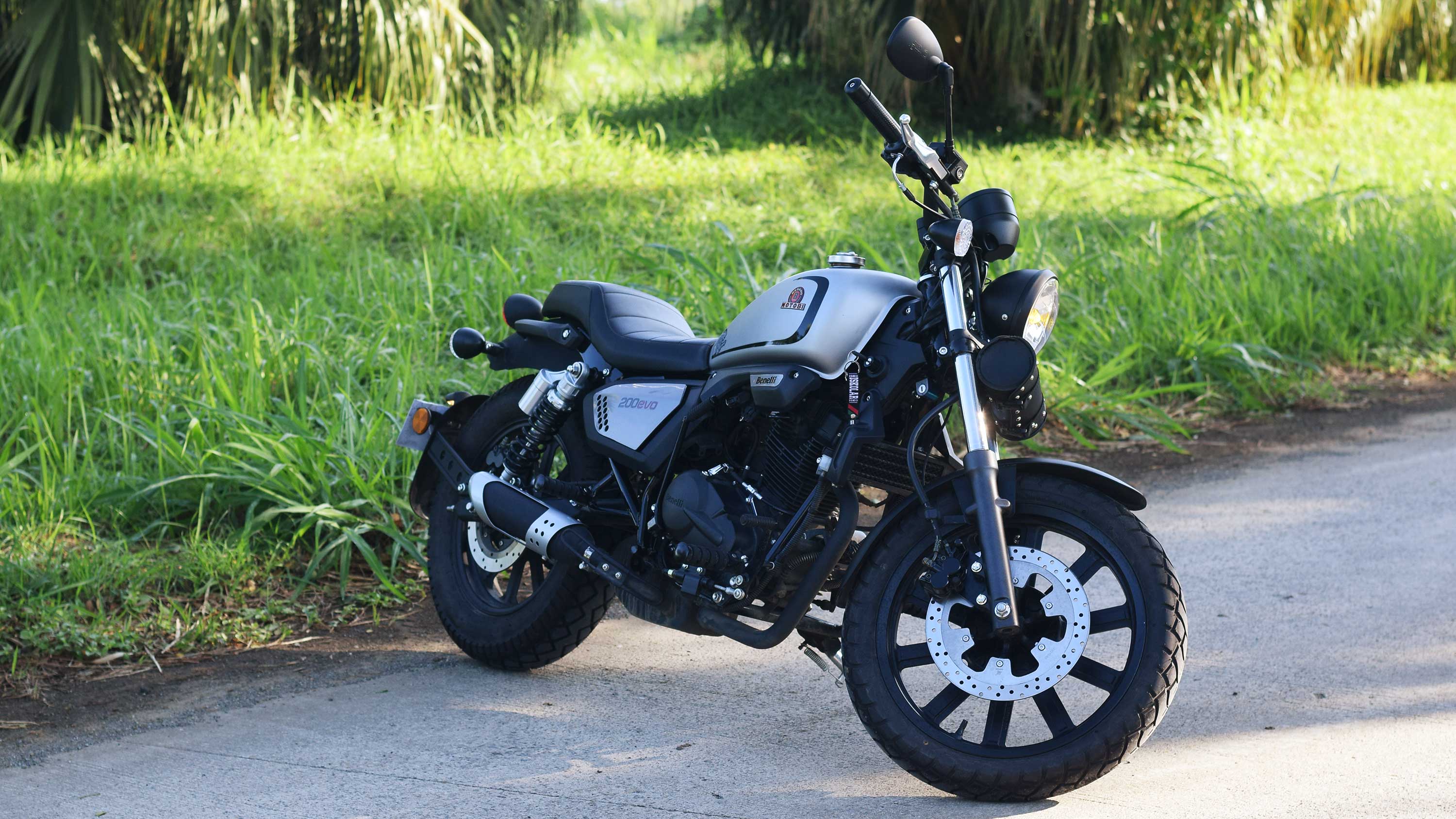 ADVERTISEMENT - CONTINUE READING BELOW ↓