Wow, a new Wave. What's up with it?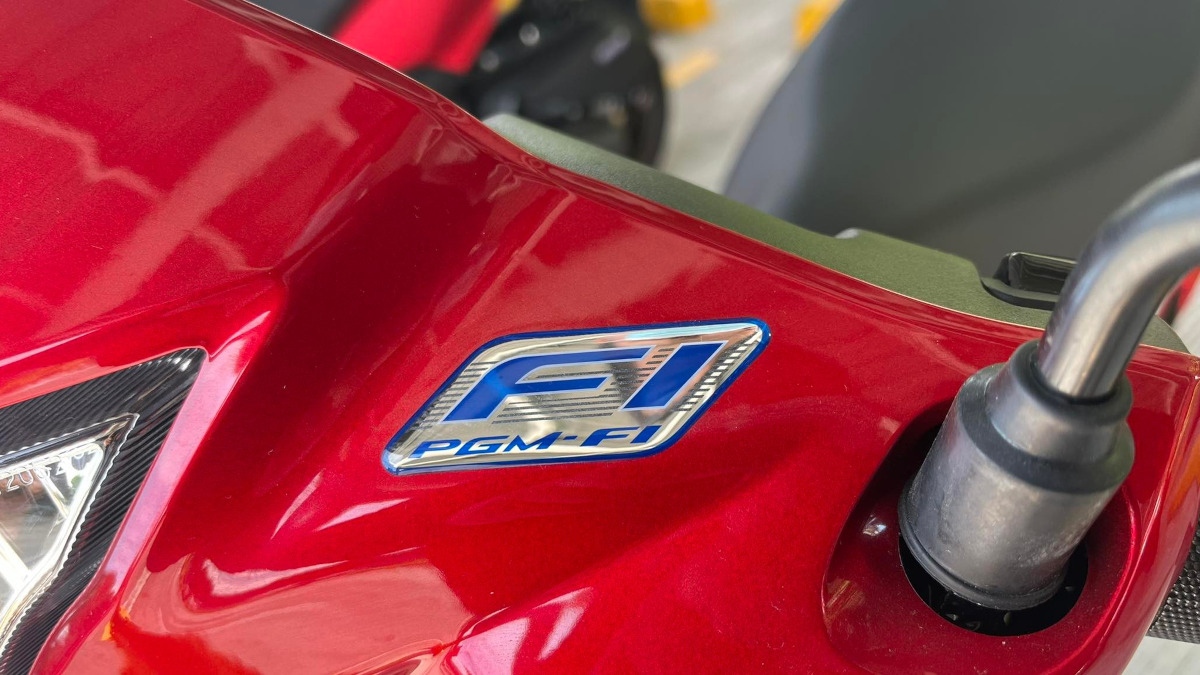 It seems you haven't heard about it yet. Honda Philippines (HPI) recently launched the new Wave RSX, the one with a fuel-injection system and not an old carburetor. This was one of the few models we were recently able to try out alongsidethe new AirBlade 160 and new Click 160.
FI? What does the bike get from it?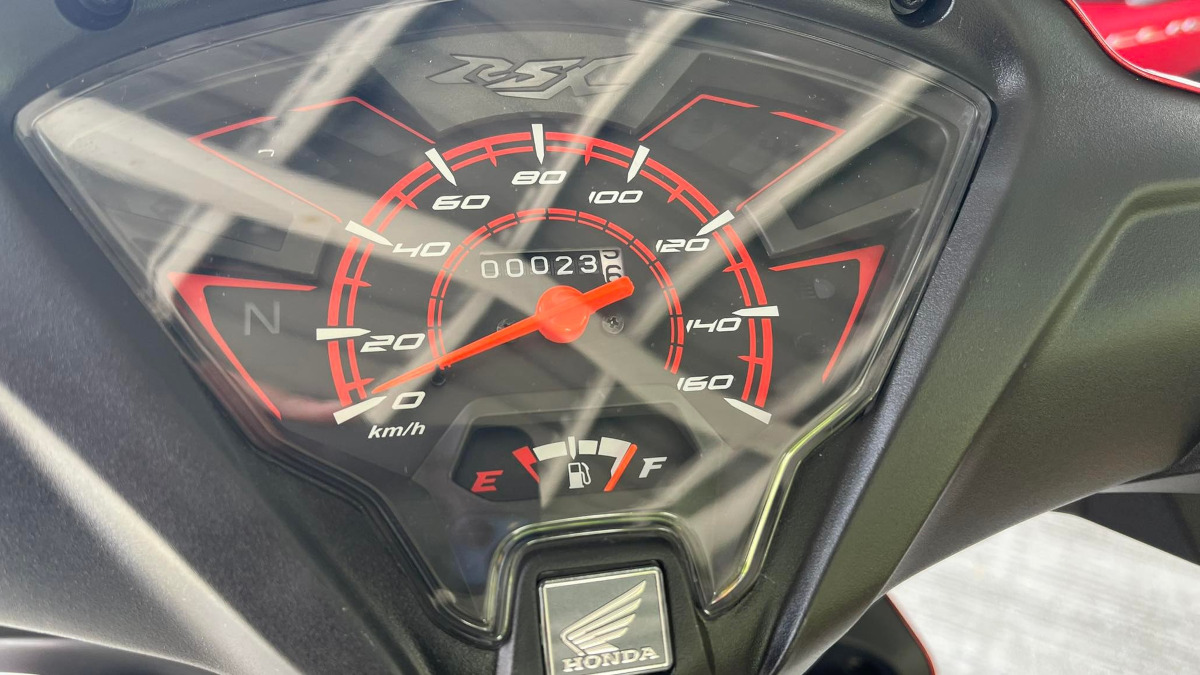 ADVERTISEMENT - CONTINUE READING BELOW ↓
Above anything else, it's the improved fuel efficiency. Apparently, Honda claims the Wave RSX's fuel consumption is now up to 67-68km/L. This makes it an even more economical workhorse or commuter for anyone on a tight budget. As for the performance upgrades, I couldn't really tell if there's a significant difference, as HPI didn't have an old Wave at the event for us to play around with.
OTHER STORIES YOU MIGHT HAVE MISSED:
Here are the specs, prices, and features of the all-new Honda Click 160
First ride: The new Honda AirBlade 160 is as solid as ever
Does the fuel-injection system come with a new engine?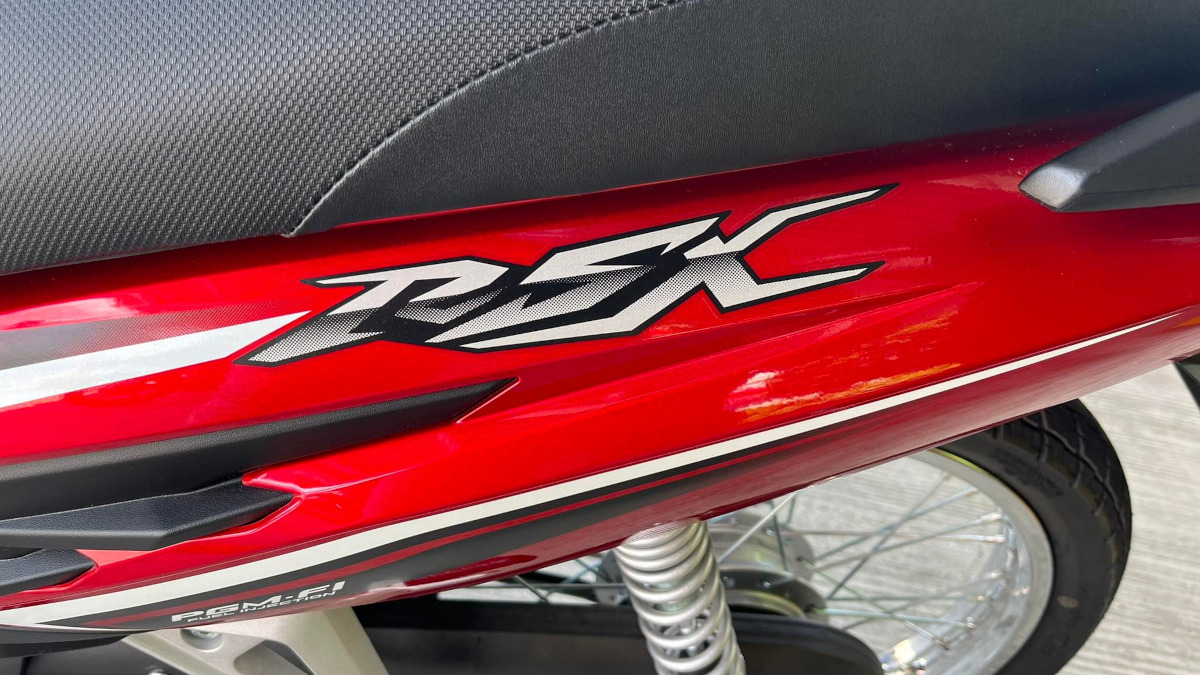 Yes, but it's not that far different from the old one. Powering the new Wave RSX is a 109cc air-cooled, single-cylinder engine capable of producing 8.66hp at 7,500rpm and 8.7Nm of torque at 6,000rpm. Based on the short test ride we had, it's still enough for day-to-day riding in the city. This still comes with a four-speed semi-automatic transmission that allows clutchless shifting.
How does it ride?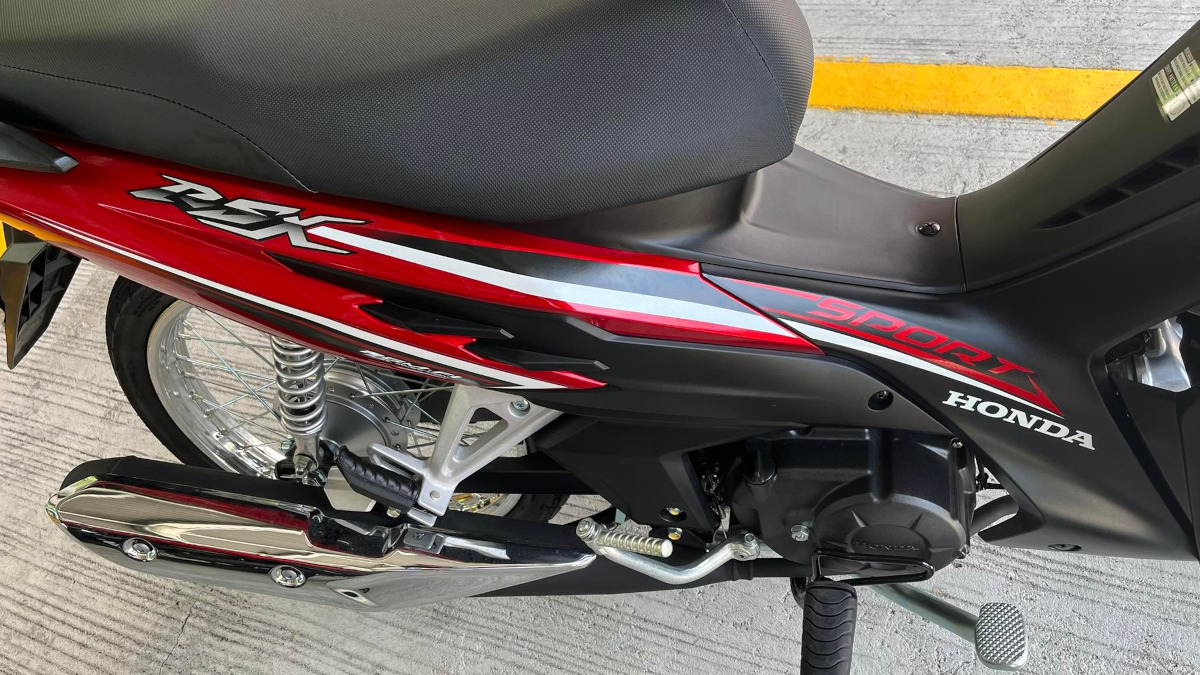 I've said my piece about the engine's performance. But in terms of handling, the Wave RSX is pretty much what you'd expect from an underbone like this and at this price point. It's not the most nimble, as it does have difficulty banking through corners especially with those tires, but it will still be a very light bike to handle through traffic. Stopping power isn't impressive, but it's adequate for a bike that won't really reach high speeds often, if at all.
So, is there a difference between the disc and drum versions?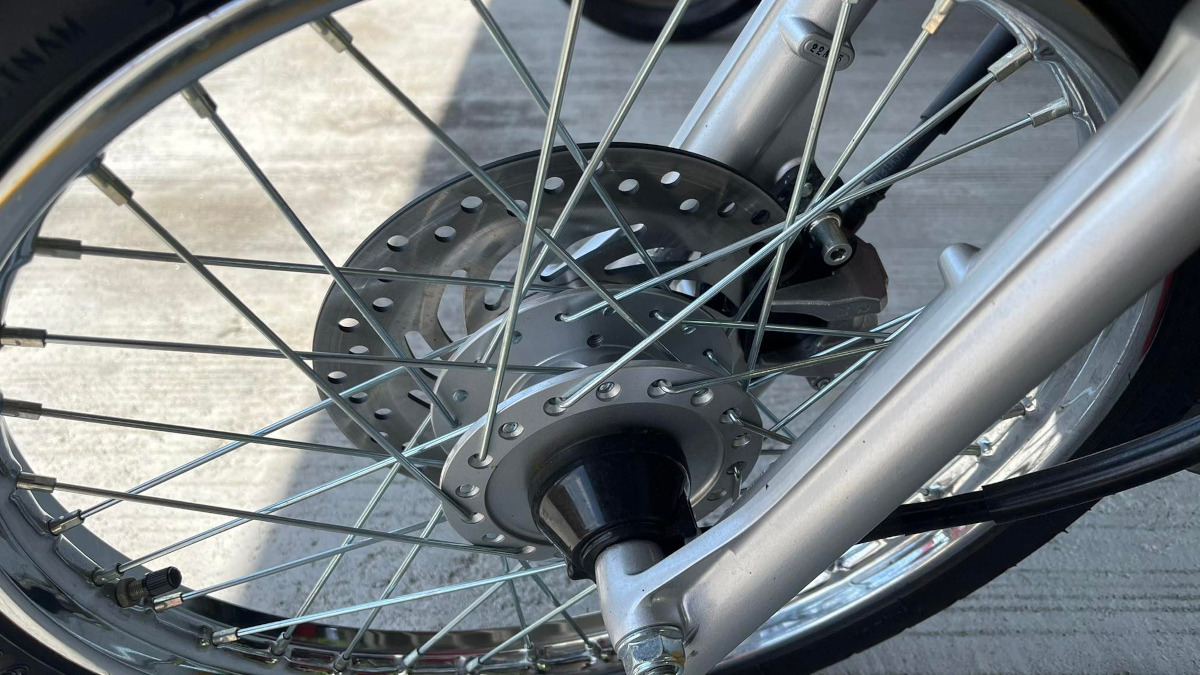 ADVERTISEMENT - CONTINUE READING BELOW ↓
Yes. A huge, resounding yes. We were able to test both disc and drum versions back to back, and I can definitely say that the front disc brake makes a huge difference. And for a bike that doesn't have ABS—meaning riders should take precaution when braking—the extra stopping power is a huge bonus. I'd say it's definitely worth the premium.
OTHER STORIES YOU MIGHT HAVE MISSED:
A simple 5-step guide to the entire 2022 LTO driver's license renewal process
Reminder: Just because you pay for a parking slot doesn't mean it's legal to park there
About that premium—how much does the Wave RSX cost, anyway?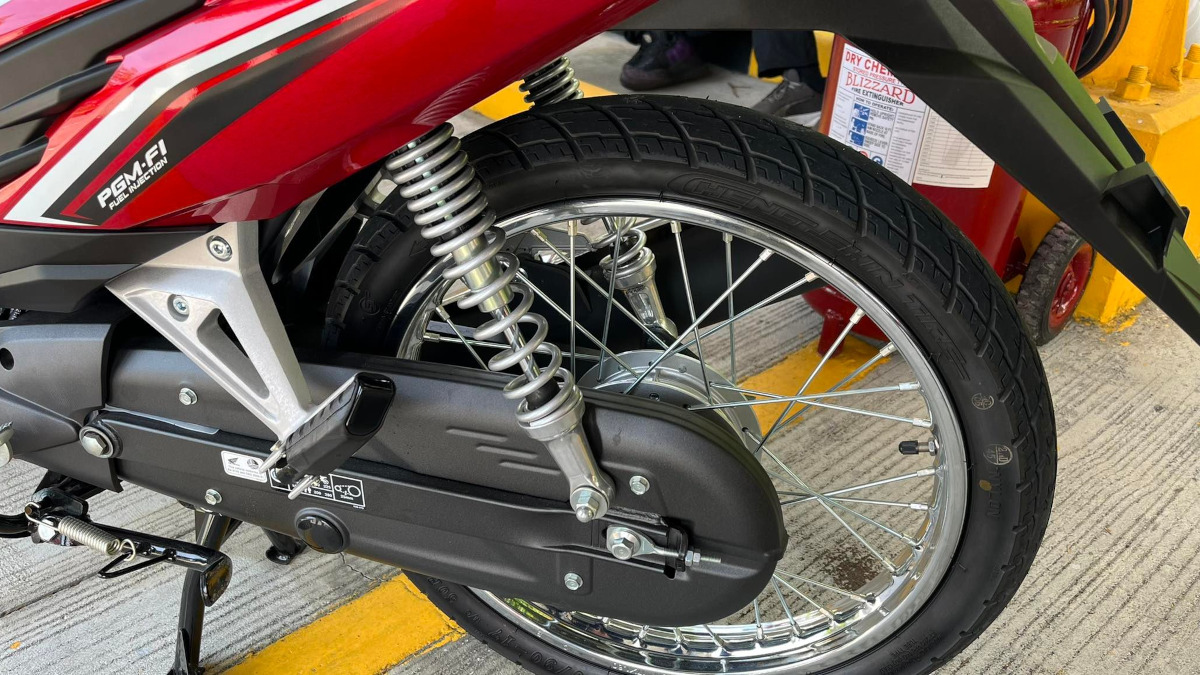 The Wave RSX is priced at P61,900 for the drum-brake version and P64,900 for the disc-brake one. If you have the extra P3,000 to spare, I'm highly suggesting you go for the more expensive variant. As I said, the brakes make a huge difference, and that difference could mean you hitting the vehicle in front of you when hard-braking or not.
Is the bike worth all that?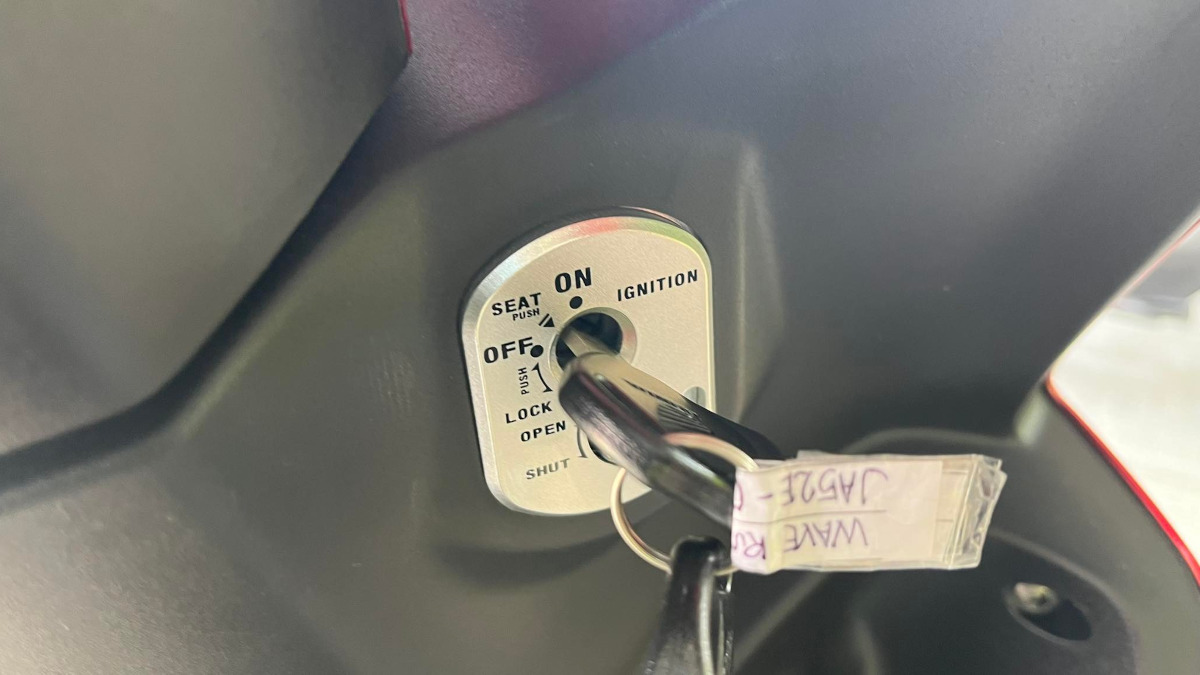 If you're in the market for a small bike that could handle both your Metro Manila commute on weekdays and Marilaque rides on weekends, you might want to get something else. Perhaps a better-handling scooter might do the trick. But if what you're looking for is an affordable, no-frills two-wheeler to get you around the city, this just might be it. With its measly price tag, it has all the basics covered.
Curious to read more about the new Honda Wave RSX? Here's everything you need to know about it.