The Hungarian Grand Prix may be days away but the world of Formula One continues to buzz with brewing drama among the drivers, the teams and the authorities behind the prestigious race.
1.
Jaime Alguersuari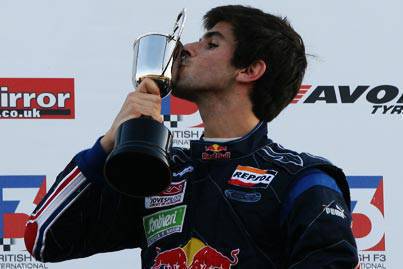 This 19-year old will make history at the Hungarian Grand Prix as the youngest driver to compete in Formula 1.
Jaime Alguersuari was Scuderia Toro Rosso's reserved driver until the team decided to let go of Sebastien Bourdais after one and a half seasons.
"I am aware that I'm facing a very tough challenge, because coming into Formula One is never easy, coming into Formula One in the middle of a season is even harder and doing so without any testing is really difficult. But already I feel that I am getting great support from the team, who have quite a reputation for looking after rookie drivers," Alguersuari was quoted saying in
Formula1.com
.
2.
Sebastien Bourdais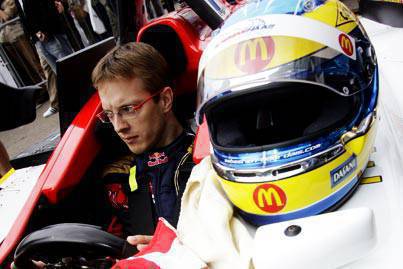 Sebastien Bourdais has cried foul over the decision of his team to let him go in the middle of the 2009 season.
Bourdais said he has told his lawyers to look into his contract with Scuderia Toro Rosso for possible violations following his dismissal from the team.
"I consider that, in doing so, Scuderia Toro Rosso has breached its contractual duties towards me; also I believe that nothing in my behavior would legitimate a decision of the team to terminate the contract," Bourdais said in a statement on
his website
.
3.
Kimi Räikkönen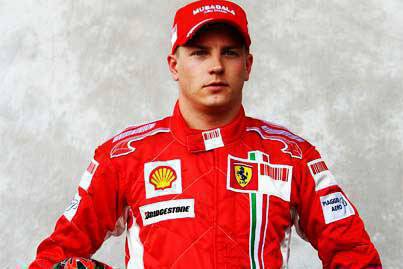 While the Ferrari's star has yet to make a formal announcement, various media outfits have reported that Kimi Räikkönen is retiring from Formula One at the end of the 2009 season.
Räikkönen, F1's world champion in 2007, is the highest-paid sportsman in motorsports with $45 million earned in the last 12 months, according to
Forbes.com
.
4.
Mark Webber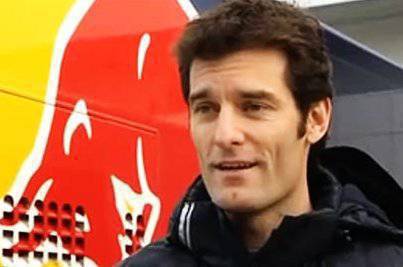 Mark Webber made personal history when he bagged his first ever F1 victory at the German Grand Prix early this month. Is he still all fired up to do repeat his win in Hungary this weekend?
5.
Jean Todt
The man who led Ferrari to five straight victories until 2004 is eyeing the presidency of the Federation Internationale de l'Automobile, which sanctions the F1 races.
Jean Todt, who started his career in motorsports in 1966, has confirmed his intent to run for FIA president when Max Mosley leaves his post before the end of the year.
"It is my intention to continue and expand the outstanding work of President Mosley," Todt was quoted saying in
Formula1.com
.
Continue reading below ↓
Recommended Videos