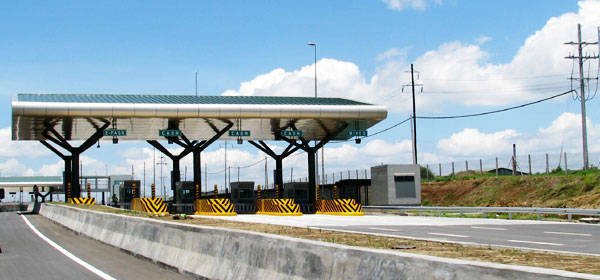 Effective today, July 1, 2011, the operator of the South Luzon Expressway (SLEX) is strictly implementing a maximum speed limit of 100kph to prevent speed-related crashes on the highway. For the same reason, slower vehicles should run a minimum speed of 60kph.
The Manila Toll Expressway System, the operator of the SLEX, began implementing the speed limit at 6am by equipping and fielding its personnel with speed guns throughout the entire stretch of the highway from the Alabang viaduct to Sto. Tomas, Batangas.
According to GMANews.tv, as of 9am 35 motorists have been apprehended for breaking the 100kph speed limit while a single motorist was flagged for driving below the 60kph minimum speed limit.
The driver's license of motorists who violate the maximum speed limit will be confiscated. Claiming of driver's licenses will be done at the Land Transportation Office where erring motorists will also be charged with a fine of P1,500. Violators will also have to attend a seminar where they will be reminded of Philippine traffic rules.
ADVERTISEMENT - CONTINUE READING BELOW ↓
Violators found driving below the 60kph will have to go through the same procedures as those who broke the 100kph speed limit except their fine is only limited to P500.
Let us know your opinion on the SLEX's speed limits by posting your thoughts below.
ADVERTISEMENT - CONTINUE READING BELOW ↓
Recommended Videos